Often, we feel like we have to compromise on space to find a home in the most desirable locations. Sure, when it comes to living in more lucrative postcodes, especially city based ones, the properties tend to come in smaller packaging.

But there's no need to worry because we have come up with a selection of simple tips that will instantly transform little to large.

Keep your home tidy
This is by far the most important rule - mess and clutter make even the largest of rooms feel smaller. The good news is that small spaces are usually easy to maintain, so there's no need to spend hours sweeping and polishing.

Choose clever furniture
Opt for furniture that is proportionally suitable to the size of your apartment or house. By choosing furniture on legs, you can bring a sense of lightness to rooms. Make sure you leave a gap between the furniture and walls to create breathing space.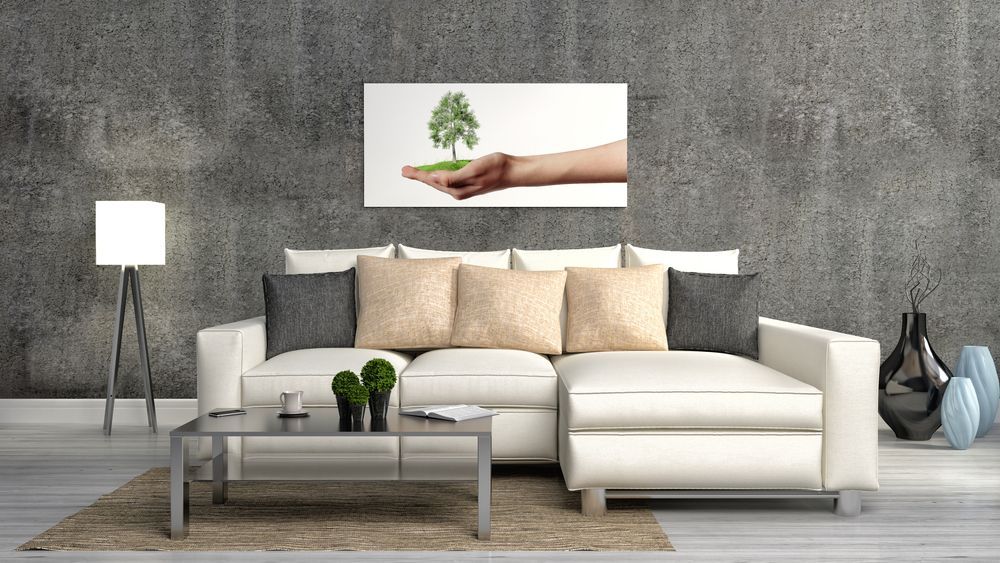 Paint your walls light
It's no secret that painting walls in pastel shades helps to optically enlarge rooms but there are some other techniques you can also use. Try using darker shades lower down and lighter shades higher up to give a room added height. You can help your furniture to blend in by painting it the same colour as your walls.

Use vertical space
Think shelves, ceiling storage and assortment of holders. You'll find a wide range of innovative ideas for creative storage options using walls, doors and ceiling room online. Think outside of the box and utilise every bit of space available – but be careful to avoid clutter and make sure all storage blends in with the decor.

Go heavy on glass
If used wisely, glass can completely change the dynamic of your interior. Opt for a glass coffee table or a glass bookcase in your living room to optically declutter the room. Mirrors also work great to bounce natural light around the room.

Create focal points
Arrange the rest of your décor based on a few focal points to draw the eye around the room. Often, this will help you gain a whole new perspective and you'll notice details that might otherwise have a negative impact on the overall look of the room.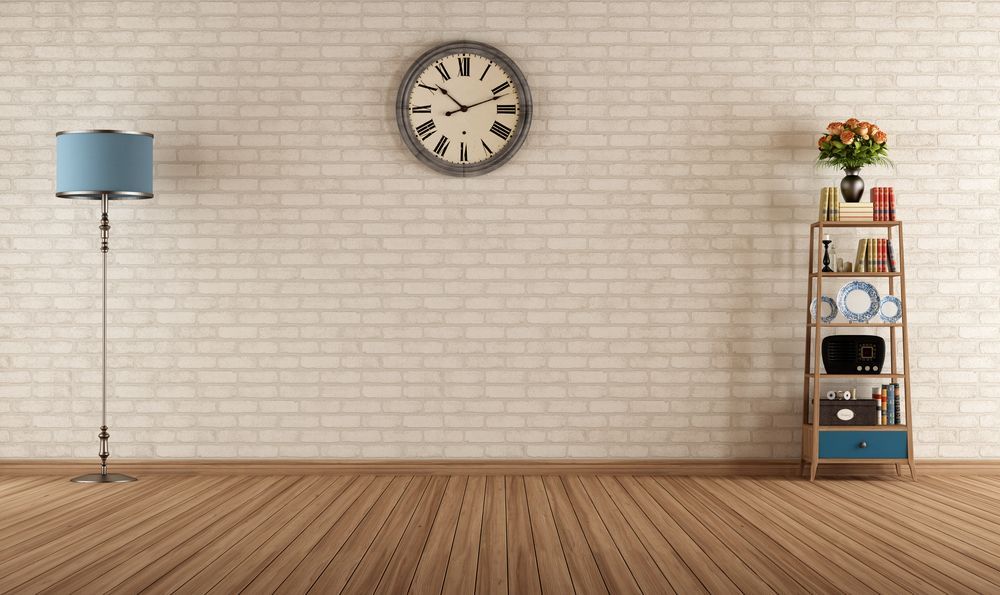 Work with natural light in the kitchen
Dress your windows with cream coloured blinds so you can let the light in during the day. Shiny material for your surfaces works especially well to reflect light. Consider buying granite or stainless steel worktops and glossy floor tiles to create an airy and spacious feel.

Personalise you space
Decorating your living room with items such as furry rug, vibrant cushions or a cosy throw will give the room that unique touch and highlight multiple areas in a room. Buy every piece with you and your daily routine in mind to avoid getting carried away and creating clutter.

Follow the cantaloupe rule
Only display items that are larger than a cantaloupe melon and instead opt for a few statement pieces as these help avoid a busy look. Avoid small, elaborate patterns that can create the impression of a clutter and instead, opt for plain fabrics or bold prints. It's also a good idea to leave some shelves and surfaces empty.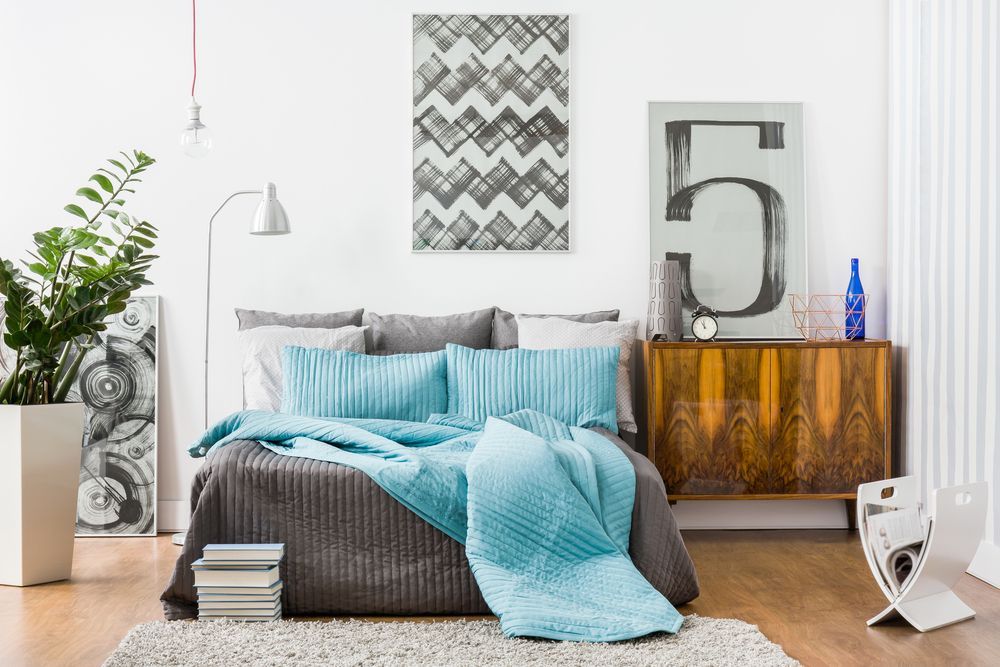 Invest into expandable dining table
A quality expandable dining table is a must for anyone with a small home, yet a big social life. It fits perfectly into a tiny kitchen but you will definitely welcome the table's ability to stretch when having family and friends round for a dinner party.