Summer is officially here! Now is the time to consider updating your garden so that you have the perfect space to entertain loved ones and enjoy the sunny season. Here are our top tips:
Prepare sooner rather than later
If your garden isn't looking summer-ready, it's time to roll up your sleeves and get your hands dirty. Start by getting rid of any weeds, then clear out your shed so you have space to store unwanted items and finish by mowing your lawn. These first steps will make all the difference when preparing your garden for a summer get-together.
Introducing colour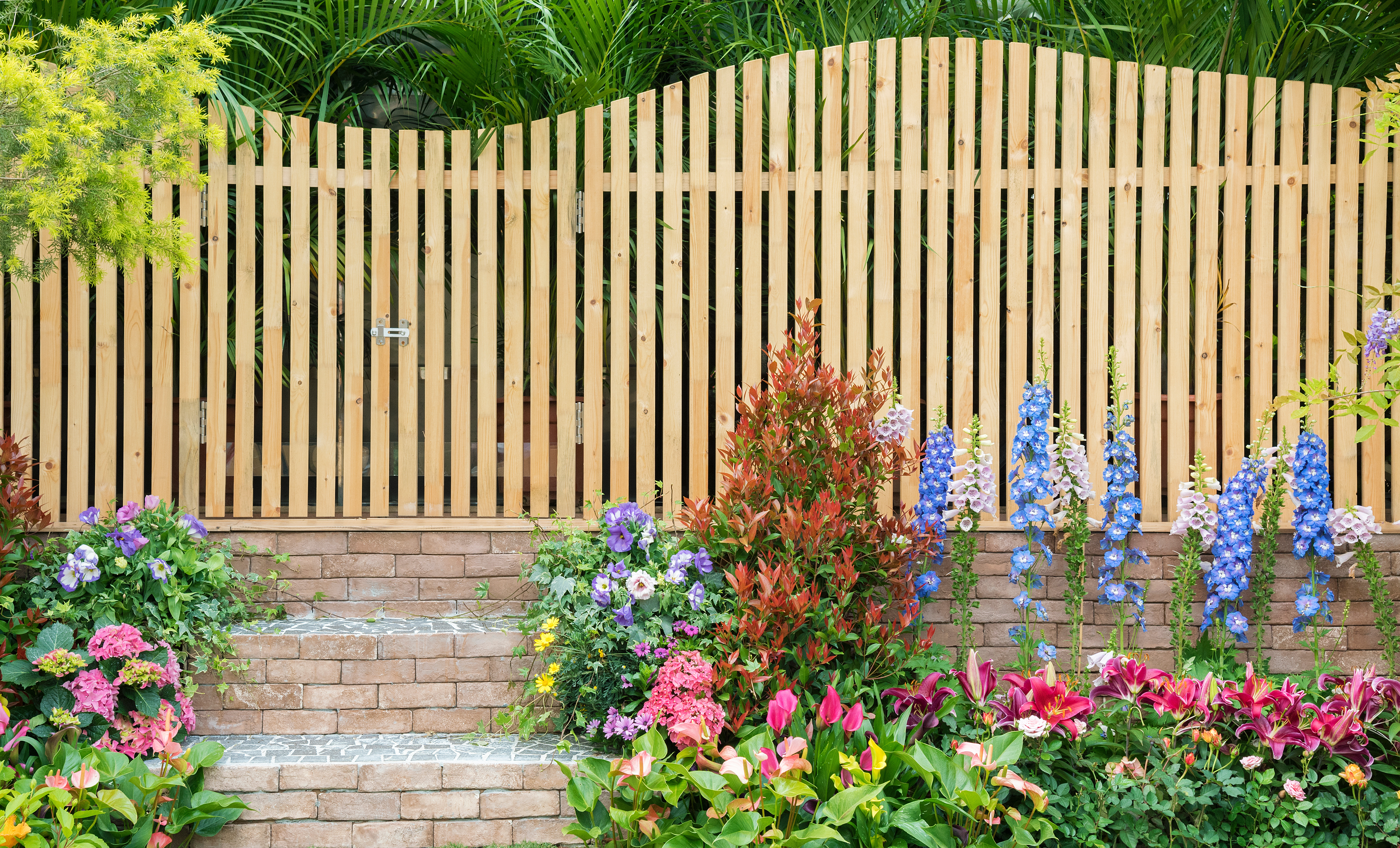 Whether it's planting colourful flowers, decorating with hanging baskets, or sprucing up your outdoor furniture, a pop of colour goes a long way. Visit your local garden centre and pick out your favourite colours from the selection on offer.
For patios or terraces, potted plants are the perfect way to brighten up your space. Opt for colourful plant pots and bright flowers for added impact.
While you may not want to invest in a completely new furniture set, you can update your old furniture by accessorising with colourful cushions and throws. Hanging fairy lights or lanterns will transform the ambience of any summer evening in your garden, whilst a fire pit is a perfect addition to any outdoor entertaining space.
Embrace wildlife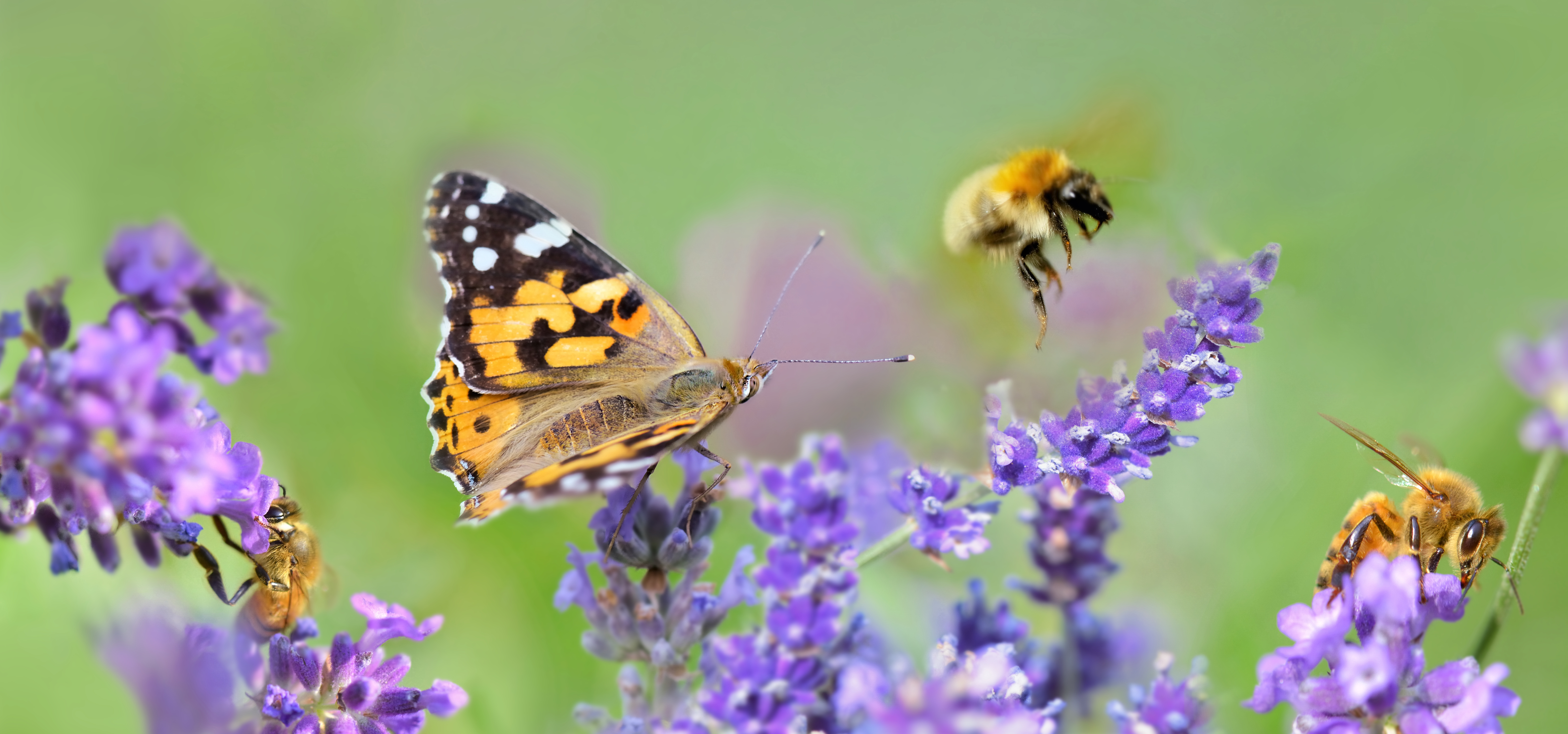 Create your own wildlife-friendly zone in the garden by incorporating hanging birdhouses, a miniature rock garden or even a small pond. Your garden will soon come to life!
Whether your garden fence needs a fresh lick of paint or your hedge needs trimming, it's all in the details when preparing your garden for guests. So, dust off your sun loungers and put your lawnmower away, turn on your sprinklers the night before a gathering and enjoy yourself!
Are you looking for a home with a gorgeous garden fit for entertaining? Search for your next home with The Guild.