As the summer warmth succumbs into the embrace of crisp, cool air, it's time to welcome the enchanting season of autumn into our gardens. Whether you're thinking of showing off your home and its lovely exterior to potential buyers, or simply getting more use out of it over the cooler months, here's how to update your garden this season using the latest trends:
Ornamental grasses and seedheads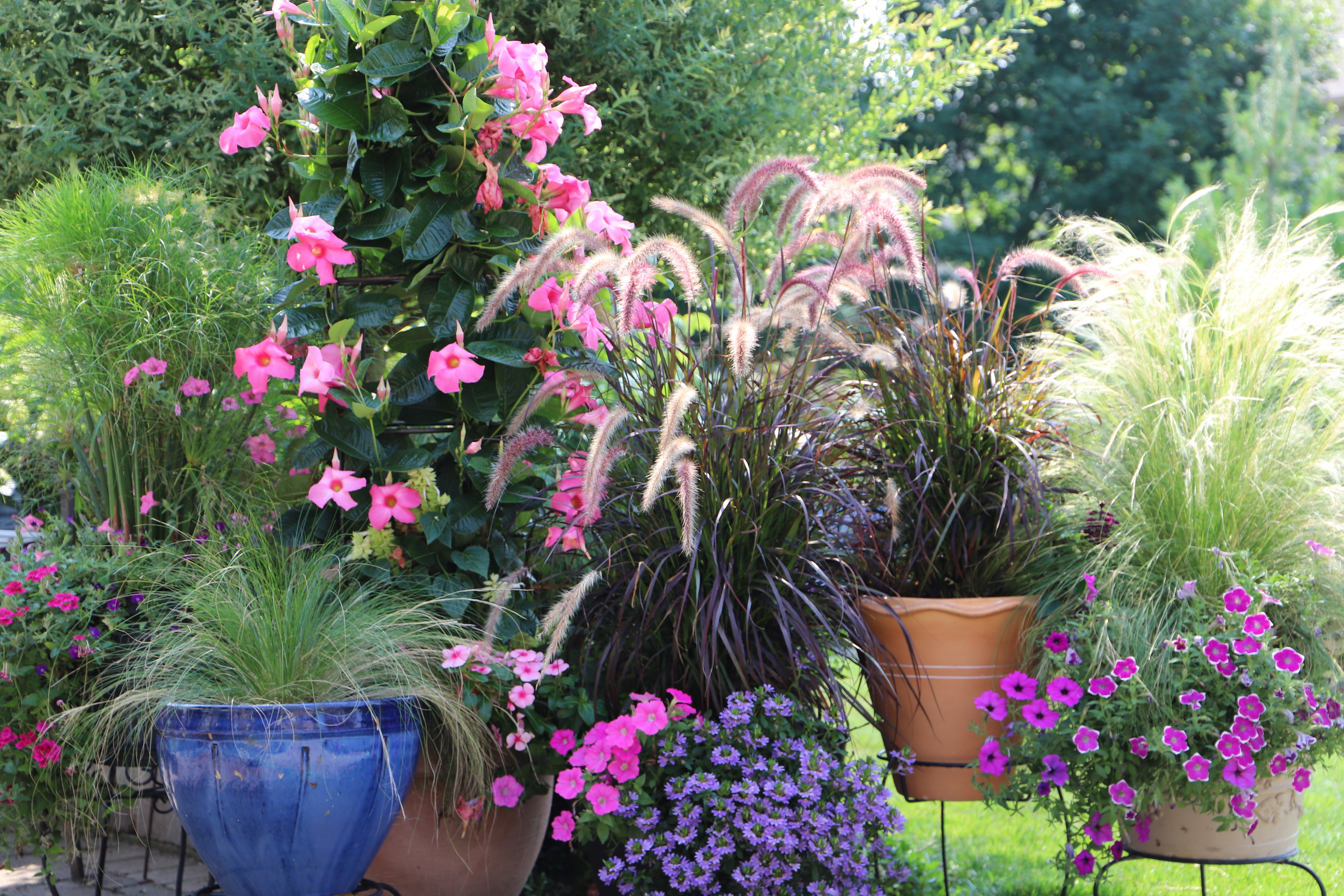 One of the prevailing trends this autumn is the use of ornamental grasses and seedheads. These textured elements add a touch of wild beauty to your garden while providing visual interest even after the flowers have faded. Species like Miscanthus, Pennisetum, and Sedum will sway gracefully in the autumn breeze, casting a captivating silhouette against the changing foliage.
Implement the colour of the year
Pantone's handpicked colour of the year 2023 is the lively 'Viva Magenta'. Described as 'brave and fearless', this inspiring shade simply captures the bracing spirit of autumn, making it ideal for your garden this season. There are plenty of plants with a similar shade such as Zinnia elegans, Geranium Patricia, Peony, Rosa, Calibrachoa, and many more.
Sustainable gardening practices
Sustainability remains a top priority in gardening trends. Embrace eco-friendly practices by composting fallen leaves to enrich your soil, reducing water usage with smart irrigation systems, and opting for natural pesticides. By embracing sustainability, you not only contribute to the health of your garden but also play a part in conserving the environment.
Autumn bulbs for spring beauty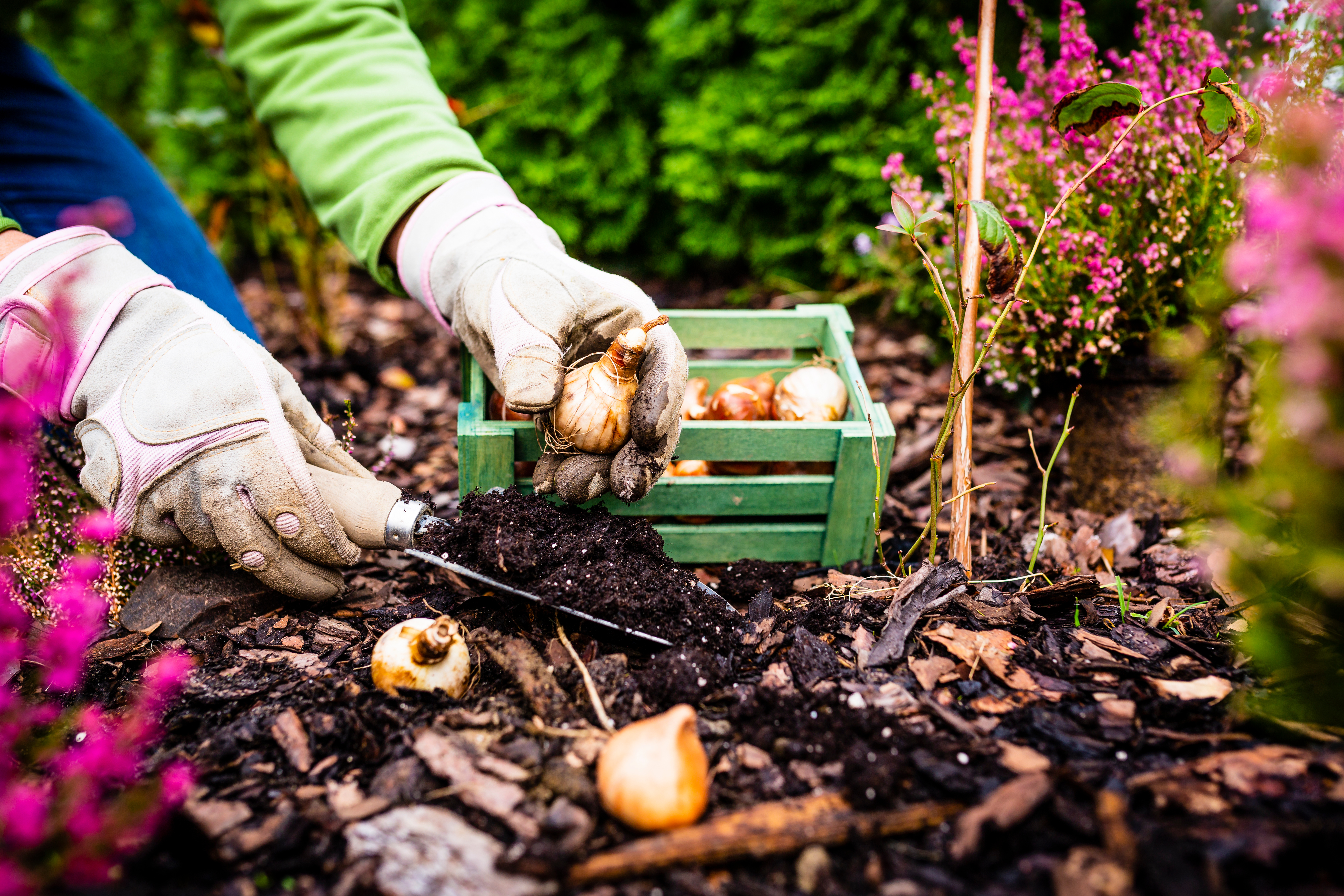 Don't just think about the present, plan for the future by planting autumn bulbs for a stunning spring display. Daffodils, tulips, and crocuses planted in autumn will surprise you with their vibrant colours when the cold days of winter finally give way to the warmth of spring.
'Rewilding' is a viral movement which focuses on increasing biodiversity in your garden and restoring natural processes. You can achieve this by throwing out your pesticides and fertilisers, installing feeders and nest boxes, and planting insect-friendly flowers such as Digitalis, Sunflowers and French marigolds.
While the natural reds, golds and magnolias are certain to grace your garden in the coming weeks, you can inject some extra autumnal charm using a few statement accessories. Cushions, tablecloths, throws and bunting all add a little extra colour and character while also setting the mood for cosy evenings around the fire pit.
Vertical gardens and climbing plants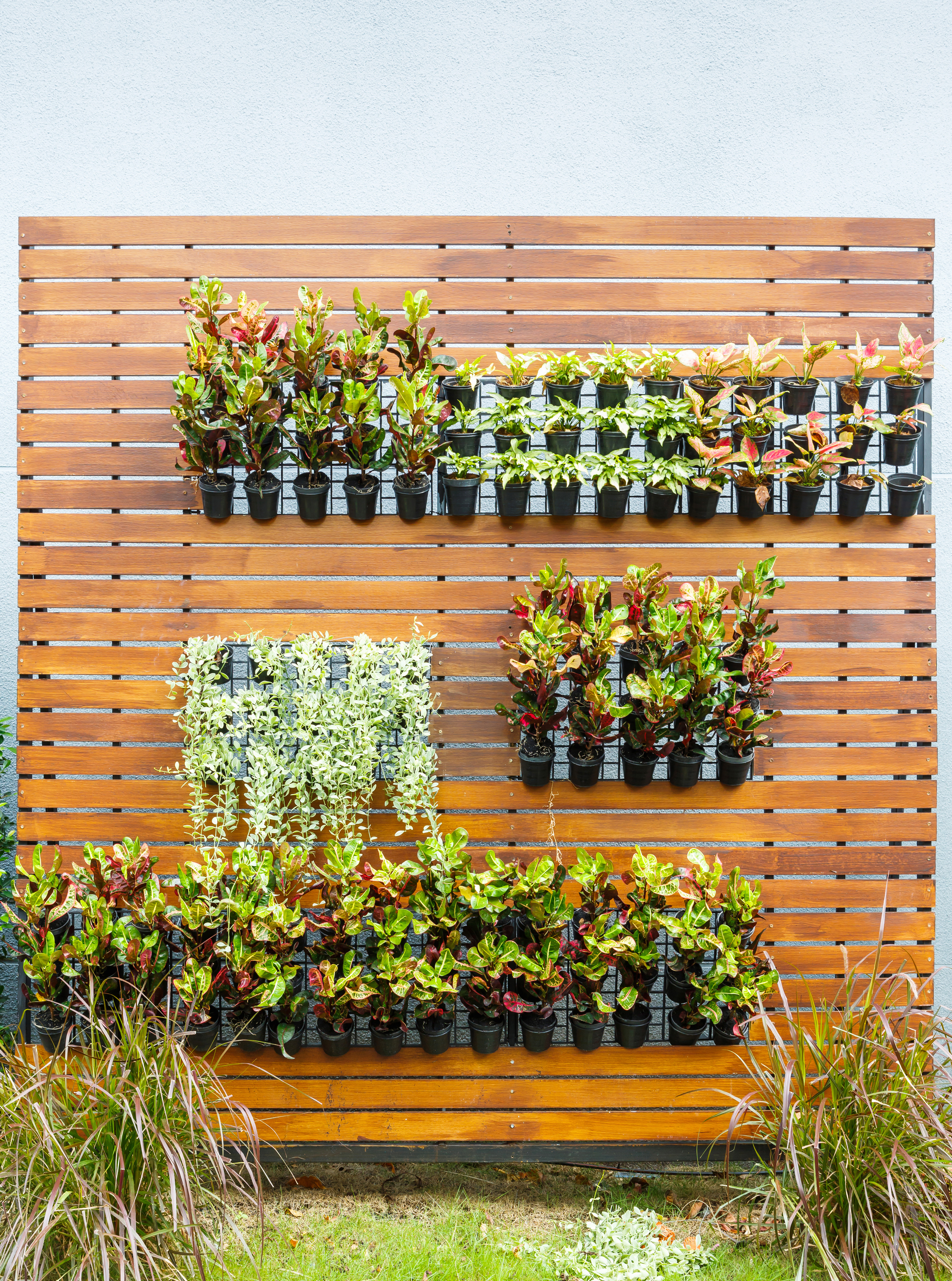 Make the most of your garden's vertical space by incorporating climbing plants and vertical garden features. Consider training ivy or clematis up trellises or walls. This not only adds a touch of elegance to your garden but also maximises your planting area, especially if you're working with a small space.
Are you looking for an expert to assist you on your moving journey? Contact your local Guild Member today.