If it's time to spread your wings and fly the nest, you will need to make sure everything is prepared for the journey ahead. Use this handy guide to help you buy your very first home.
Build up a deposit
Gathering a deposit will be the lengthiest part of the process, but the payoff will be worthwhile if you're persistent and self-disciplined. If you have been prudent and opened up a 'Help-to-Buy' ISA, you will be able to deposit up to £200 a month, and the government will help you out by subsidising a helpful amount towards your overall savings when you're ready to put down your deposit. If you don't have an ISA or you wish to save over the £200 threshold, you can open separate savings accounts either through your bank or via a mobile banking app. It should be noted that while cutting back is essential, it's important to decide on realistic savings goals and pace yourself.
Check your credit score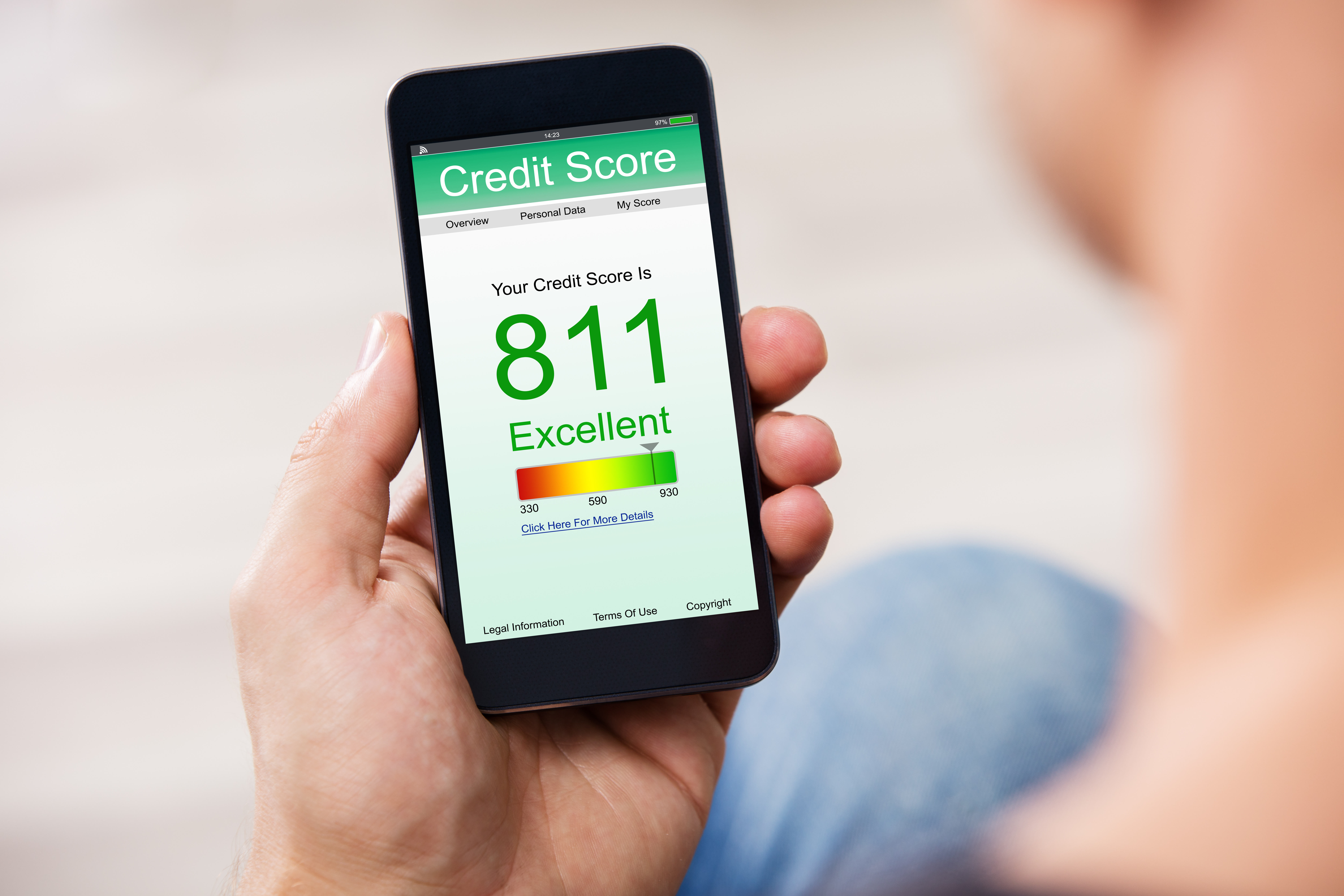 Once saving up for your deposit is well underway, it's time to check your credit score. You can do this online or through your bank. Mortgage lenders use you credit score to decide whether they can rely on you to repay the loan on time each month, so if your credit score could use some improvement, you will need to do some work to get it in the right margins. It should be noted that building up your credit score takes time, so the sooner you start, the better.
Get pre-approved for a mortgage
Before you begin looking at properties, you will need to be pre-approved for your mortgage. Mortgage lenders will assess your financial background, and inform you what monthly payments you can realistically afford. This will help you decide on your target price range for properties.
Go house hunting!
Even if you aren't quite ready to buy yet, there's no harm in seeing what the market has to offer! Searching for your first home can be overwhelming, so it's best to start as early as you can and get a good feel for what you really want out of your first house purchase. Make sure to narrow down your search by including key features and price brackets – this will help you find what you're looking for a lot faster!
Make an offer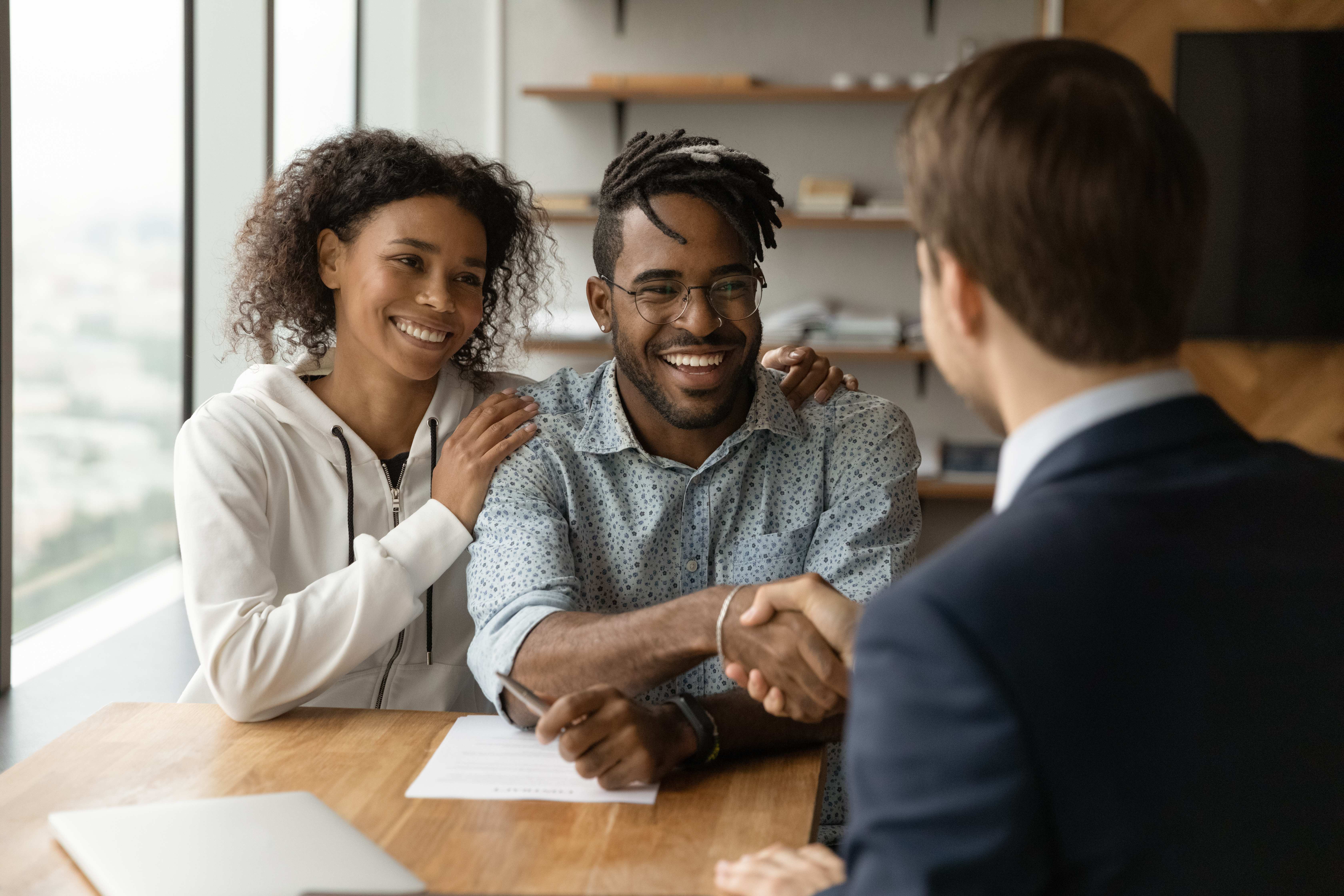 Think you've found the one? Don't waste too much time pondering; if a home feels right and is offering everything you need, you should put in an offer as soon as possible before someone else snatches it up.
Get a house survey
A house surveys is an expert inspection of a property's condition, which identifies problems to a prospective buyer so that you can avoid discovering issues later down the line. Most issues can be easily resolved as long as they're highlighted early into the process, which is why a house survey is essential.
Closing of the deal
All involved parties must close the buying process before you can receive the keys. You will have to pay all parties the fees you owe, then you will be able to move into your new home!
Find Your First Home with The Guild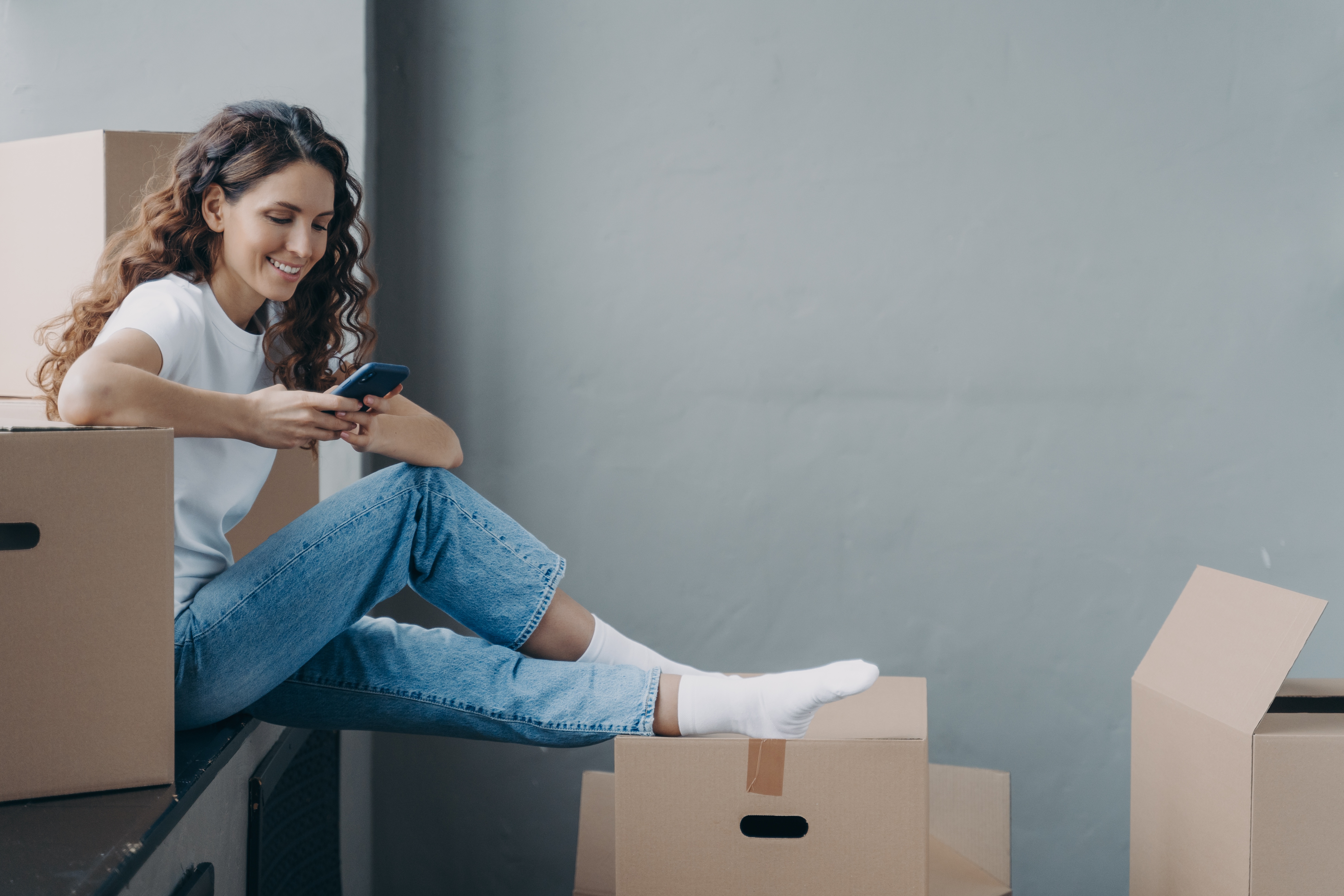 Ready to search for your first home? The Guild are here to help. Our team of trustworthy professionals will guide you through the process whilst offering as much help and advice as possible.