City life has something for everyone; from landmarks steeped in history and boundless walking routes to the fast-paced lifestyle and hyper-convenience of having everything you need right at your doorstep. Whether you're a long-term city dweller or you're thinking about packing up and heading for a bigger and busier place to call home, here are some handy tips to help you make the most out of your home in the city…
Go local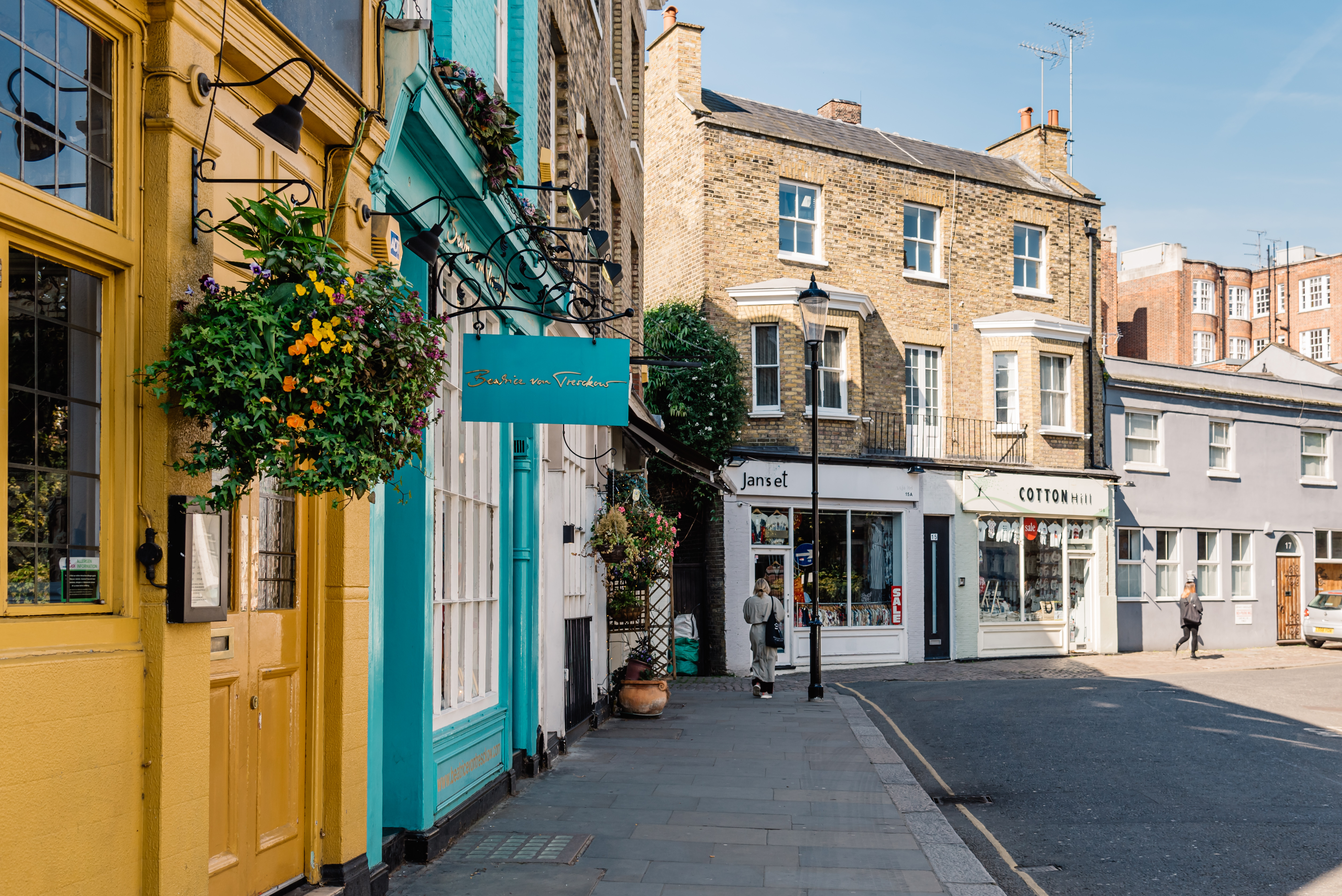 The city is a great place to try out all the biggest chains and brands from all over the world, but in the midst of all the familiarity, you'll find a bounty of unique hidden gems. Supporting local businesses is a great way to get the best out of city life and your home. Give your home interiors a distinctive character with one-of-a-kind or handmade décor, become a regular at some of the best local eateries and cafes, or get to know local tradespeople and become a valued client.
Making friends in a new area is important, but so is forging connections with the physical place. Take full advantage of the city's modernity and start downloading the most useful and fun apps for your location. The options are truly endless; whether you're looking for food-saving savvy solutions, help getting around the city, or you enjoy augmented reality mobile games, there is a digital world within every city to be taken full advantage of.
Consider sharing
Depending on your circumstances, you could benefit immensely from having a housemate to diffuse some of the strain of the inflated cost of living. Not only that, but companionship is essential for your health and well-being, and you might even be lucky enough to form a life-long friendship!
Living in a premium location often means tighter space, so make the most out of every square inch! Storage solutions should be a priority when it comes to space-saving layouts, so opt for raised, exposed leg pieces where boxes can slide underneath, or double up on utility without the clutter by choosing multifunctional furniture. If you're an avid shopper, make sure to regularly take stock and keep up a healthy rotation of items by using the 'one in one out' rule. For every new item bought, claim some space for it by selling or donating another.
Optimise your commute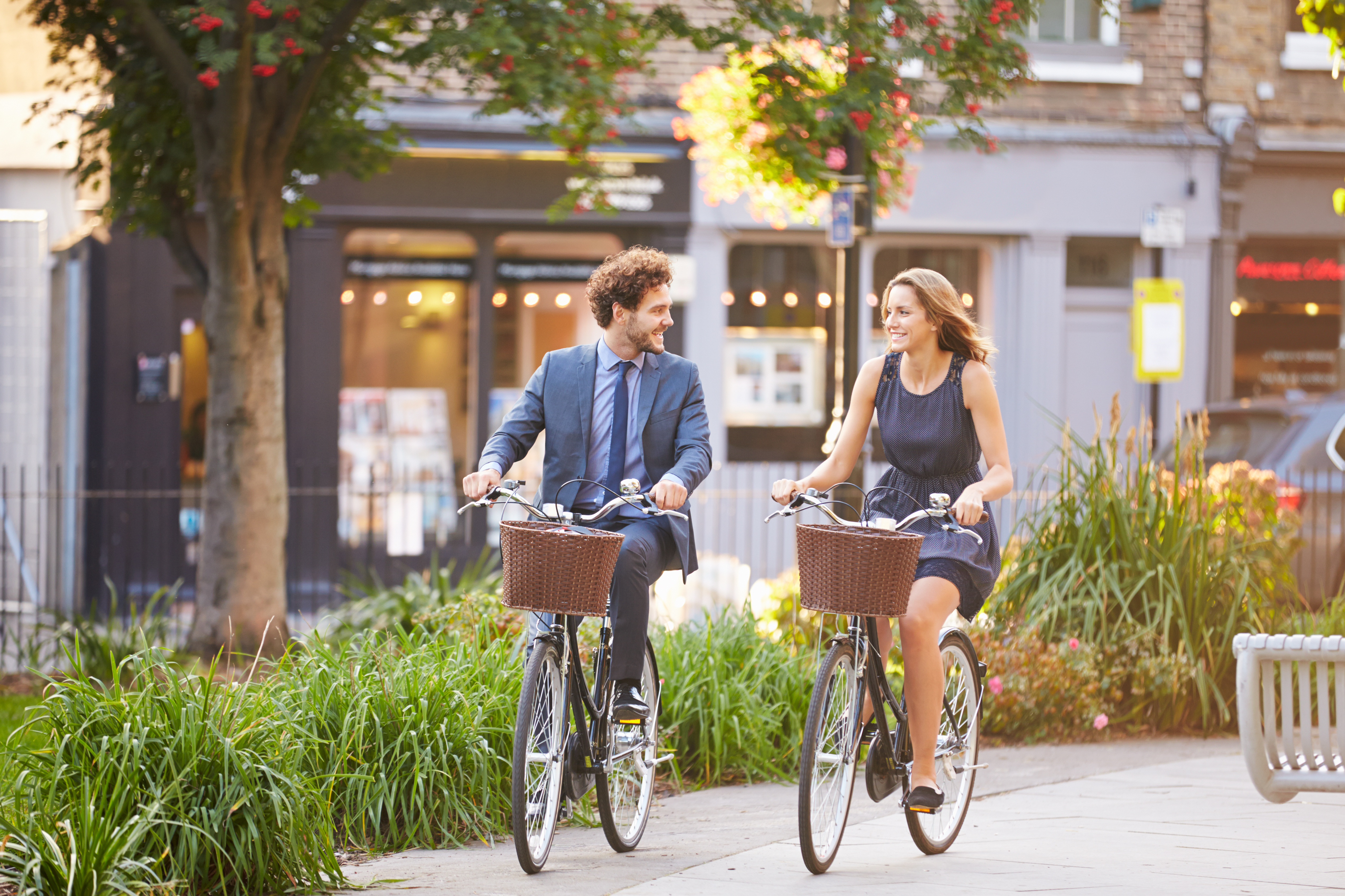 Consider the journey to school or work; is your commute as cheap, efficient, and quick as it can be? Whether you travel via train, car, bus, bike, or on foot, it doesn't have to be a drag. If you're living and working in the city, you will most likely have various routes to use, so try each one before settling into a routine. On the contrary, if you've maintained the same routine for a while now, don't be afraid to try something new – you might be pleasantly surprised by the ease of riding a bike or the efficacy of switching out trains for buses, plus you can save a bit of extra cash choosing a cheaper means of travel.
Integrate into the community
In such a densely populated area, it can be difficult to keep up with what's going on. By joining local Facebook groups or even swapping numbers with a few neighbours to set up a group chat, you'll suddenly have access to a wealth of information about the area and community, as well as any important updates or warnings that you might have missed otherwise.
Are you searching for a home in the city? Get in touch with your local Guild Member today to begin your journey.