When selling your property, making your home stand out from the crowd is important. If you're eager to sell this summer so you can get moving, here's how to make your home stand out and leave a lasting impression on potential buyers.
Break tradition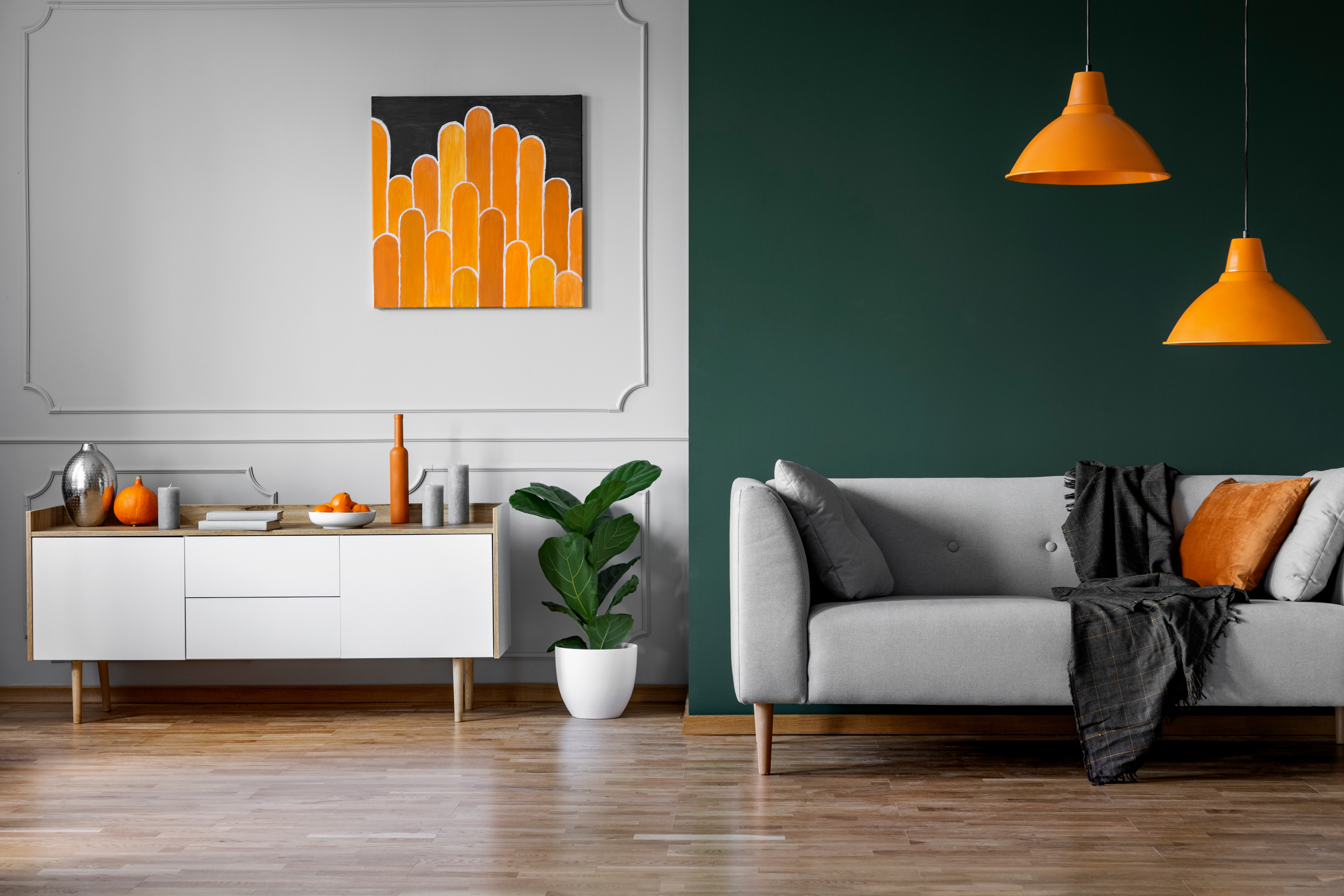 When you think of a distinctive colour palette, you might picture a maximalist's dream and a minimalist's nightmare. However, in reality, there is a sweet spot in the middle that is truly impactful if you're able to tap into it. Your colour scheme can be bold and daring without overwhelming the room. Whether it's a splash of cherry red balanced with off-white, or cool peach invigorated by burnt orange, embrace the unexpected by choosing colours that you won't see in many homes.
Focus on the exterior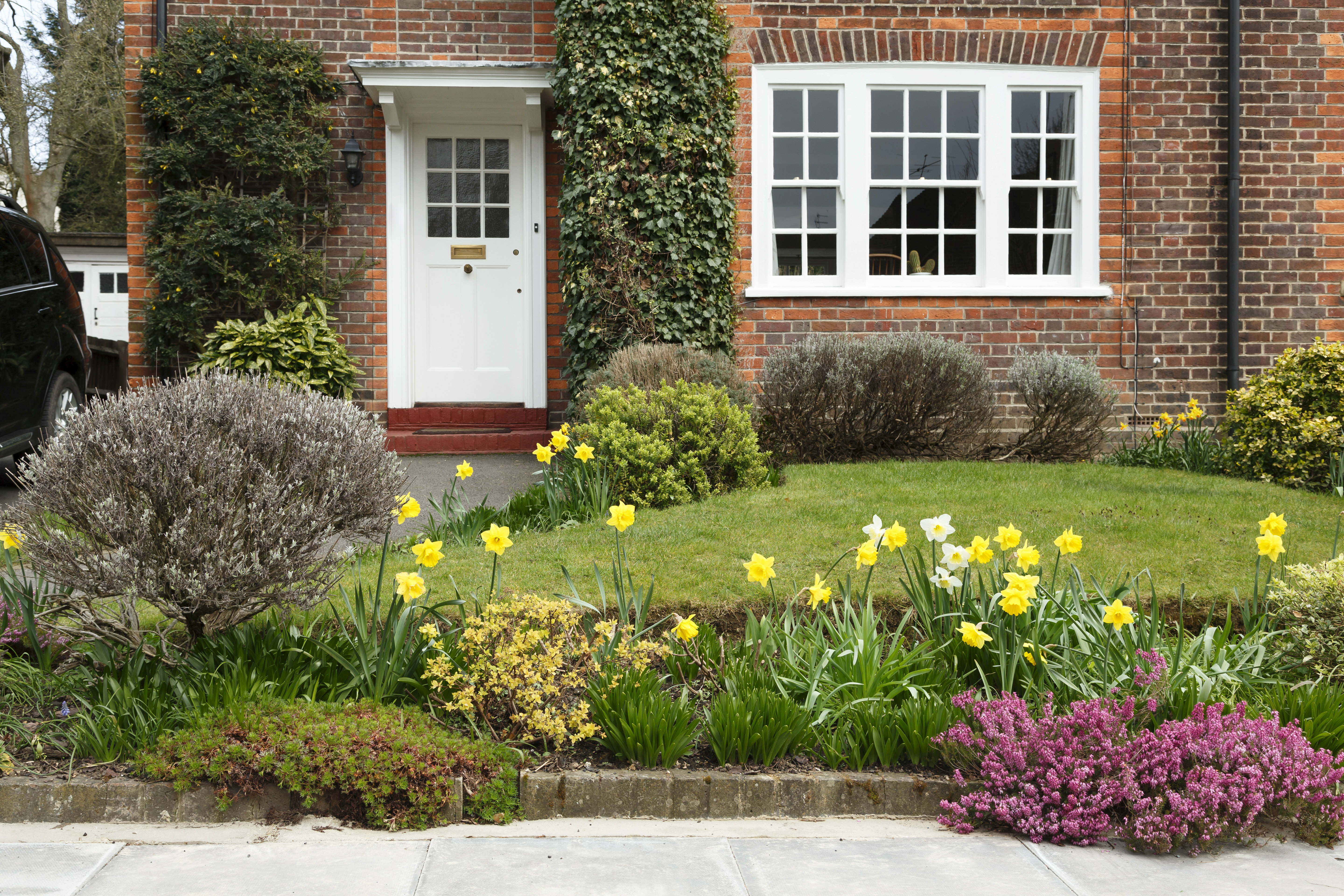 House hunters aren't just interested in your interior – let your garden steal the show. Enhancing your home's kerb appeal is a surefire way to grab attention and generate interest. Consider giving your front door a fresh coat of paint, adding potted plants or flowers, and ensuring your lawn is well-maintained. A welcoming and visually appealing exterior will entice potential buyers to explore further.
Make your office ergonomic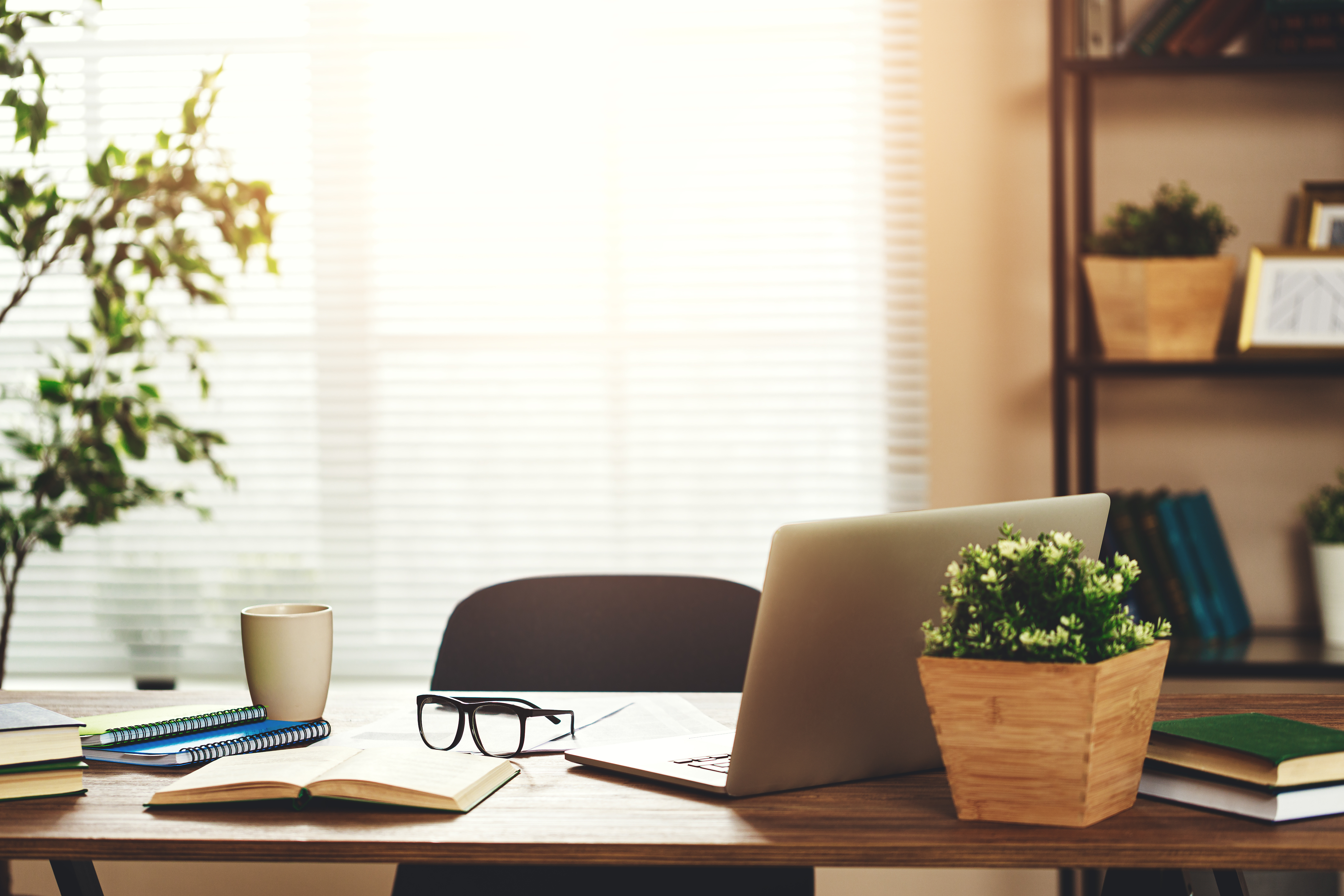 Since the pandemic, most home hunters are on the lookout for homes that they'd happily spend their nine-to-five in. If you want to make your home stand out from the crowd, this ergonomic little room is likely the best place to start. Implement some leafy plants or indoor trees to create a fresh, airy feel without having to overspend, invest in some organising supplies such as paper trays and folders to keep clutter at bay, and consider installing shelves or units to enhance the room's functionality.
Invest time into a deep clean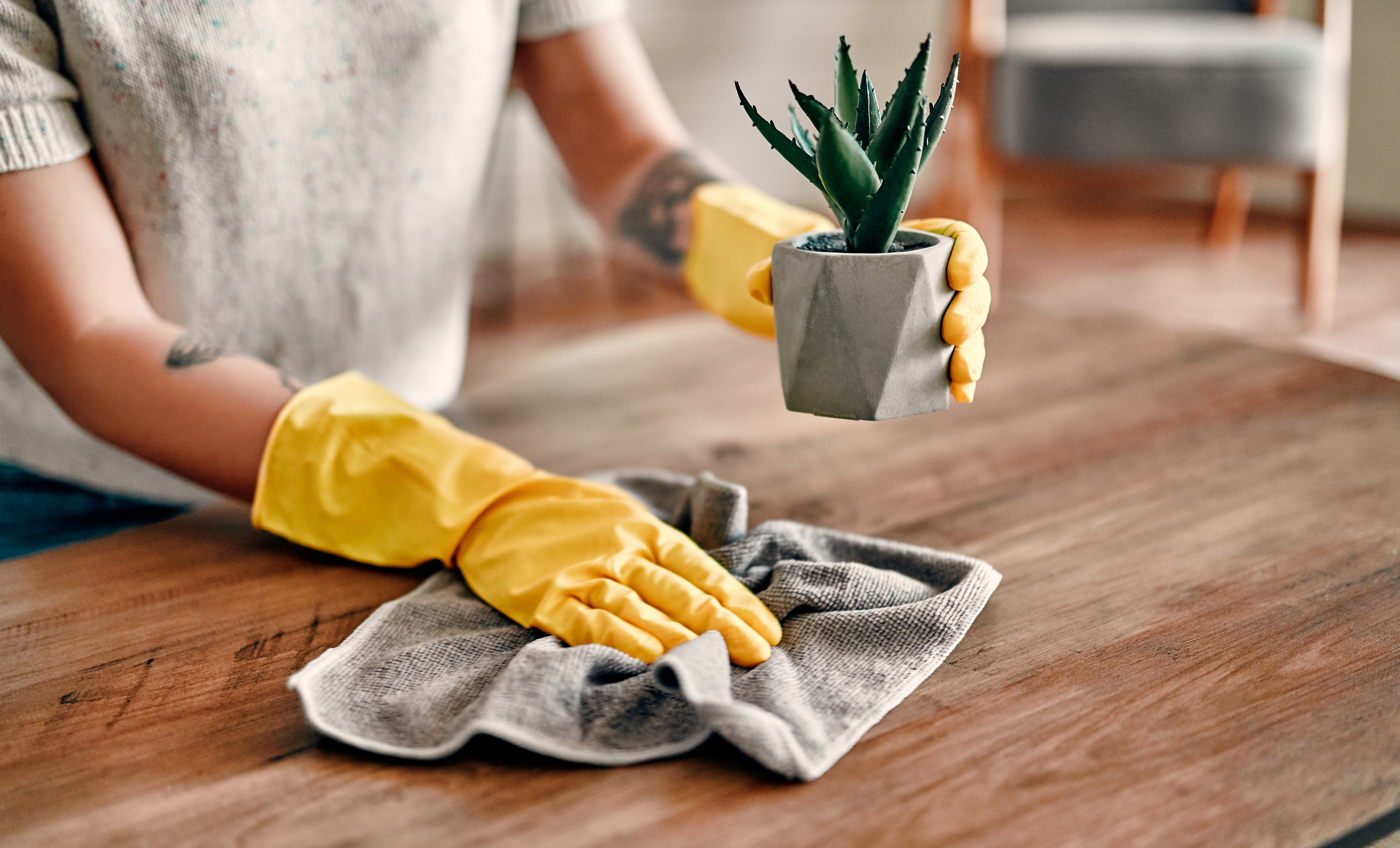 It might seem like a given, but nothing makes a dazzling first impression quite like clean and shiny surfaces. One thorough deep clean should suffice, and afterwards, you might have to spend time on smaller, routine touch-ups between viewings just to maintain that 'unlived-in' feeling.
Dress to impress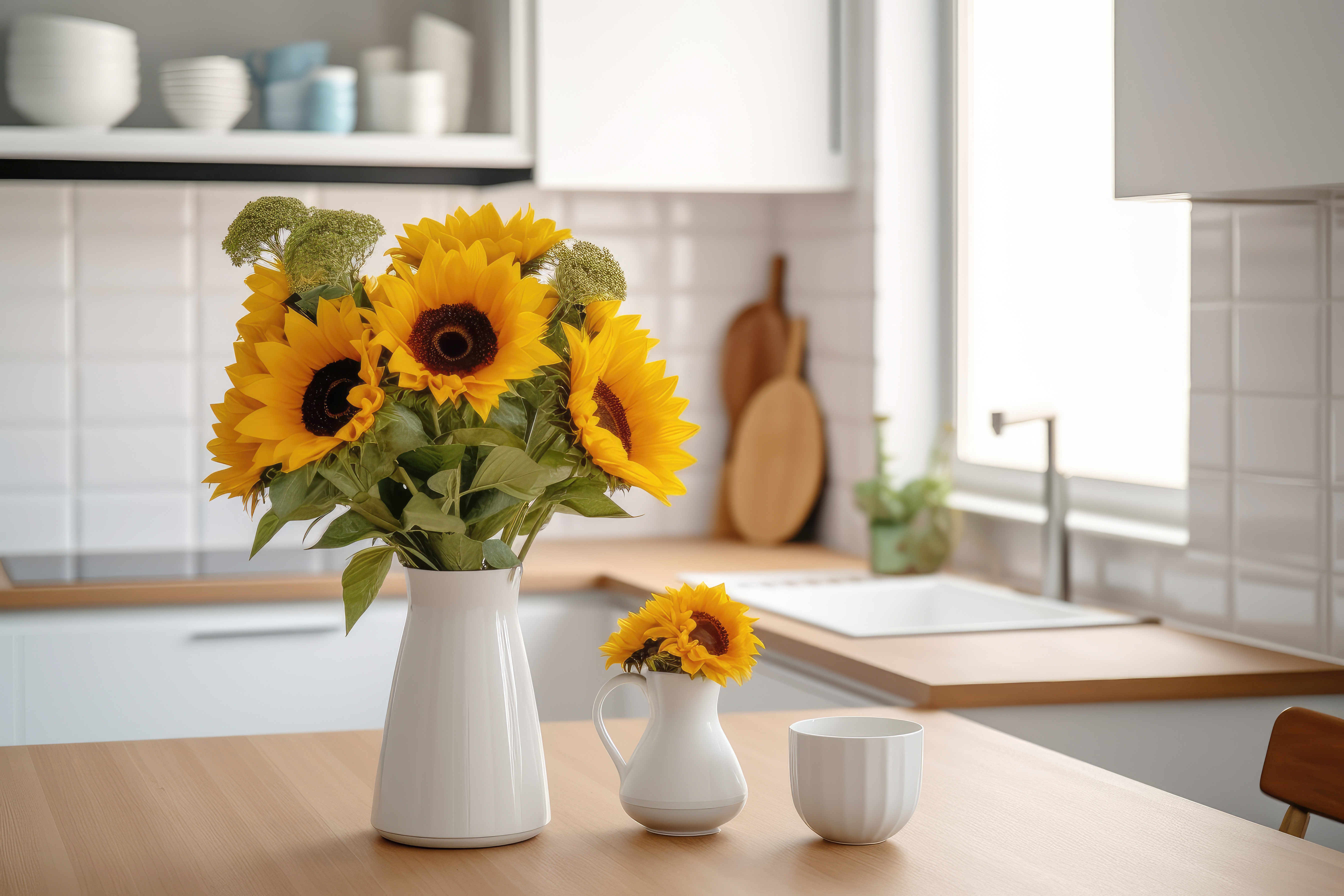 Dressing up your space can be as simple as a well-placed vase of flowers, a hanging mirror on a bare wall, or a freshly-ironed tablecloth to breathe some life into your home. It's best to keep things simple and choose your décor tactfully as you wouldn't want to buy anything you can't take with you.
Create an inviting ambience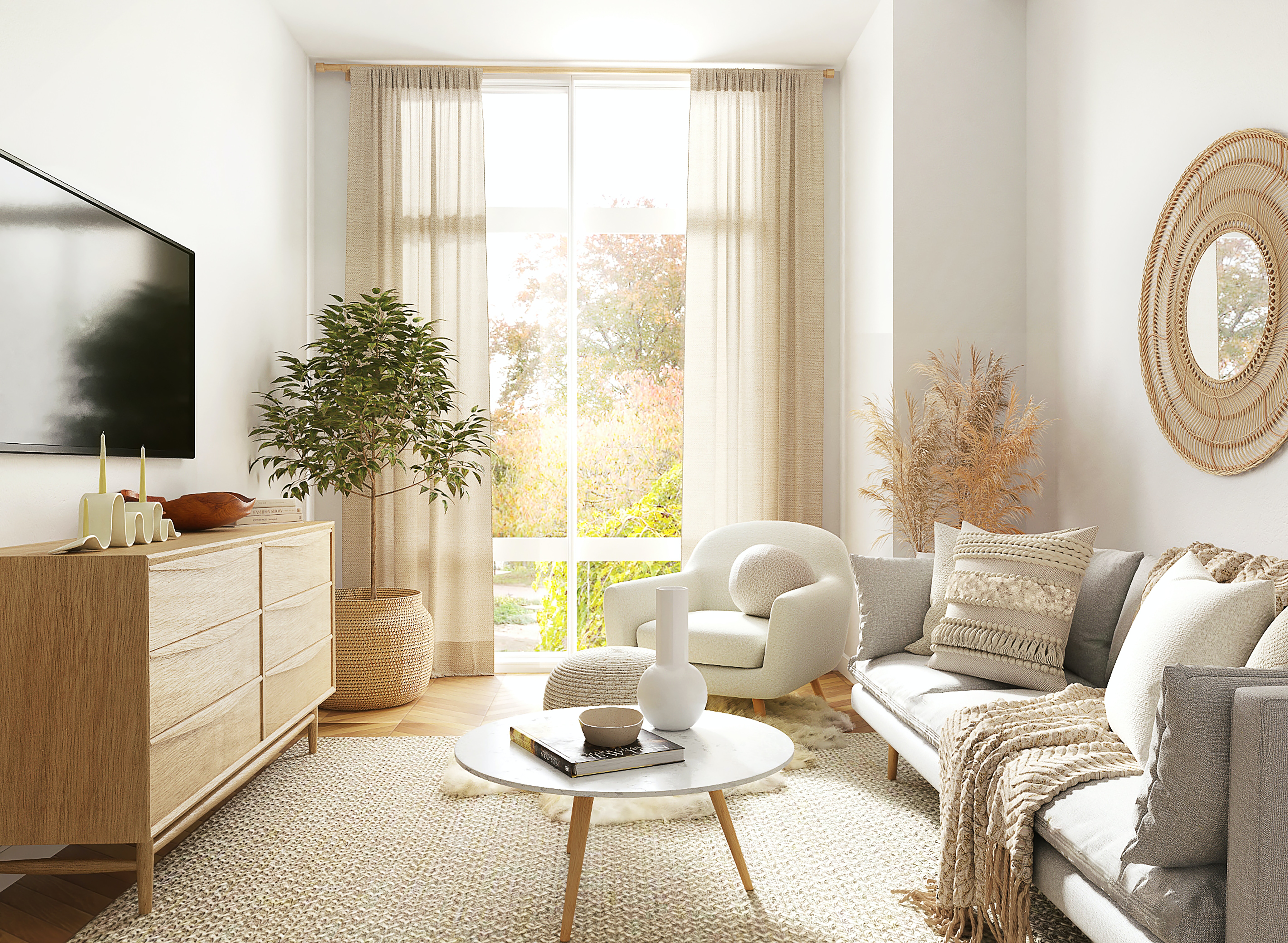 When potential buyers walk into your home, you want them to feel welcomed and instantly at ease. Pay attention to details that can enhance the overall ambience, such as playing soft background music, setting a pleasant scent, and opening curtains to let in natural light. The goal is to create an atmosphere that makes buyers feel like they could easily call your place home.
Stage with purpose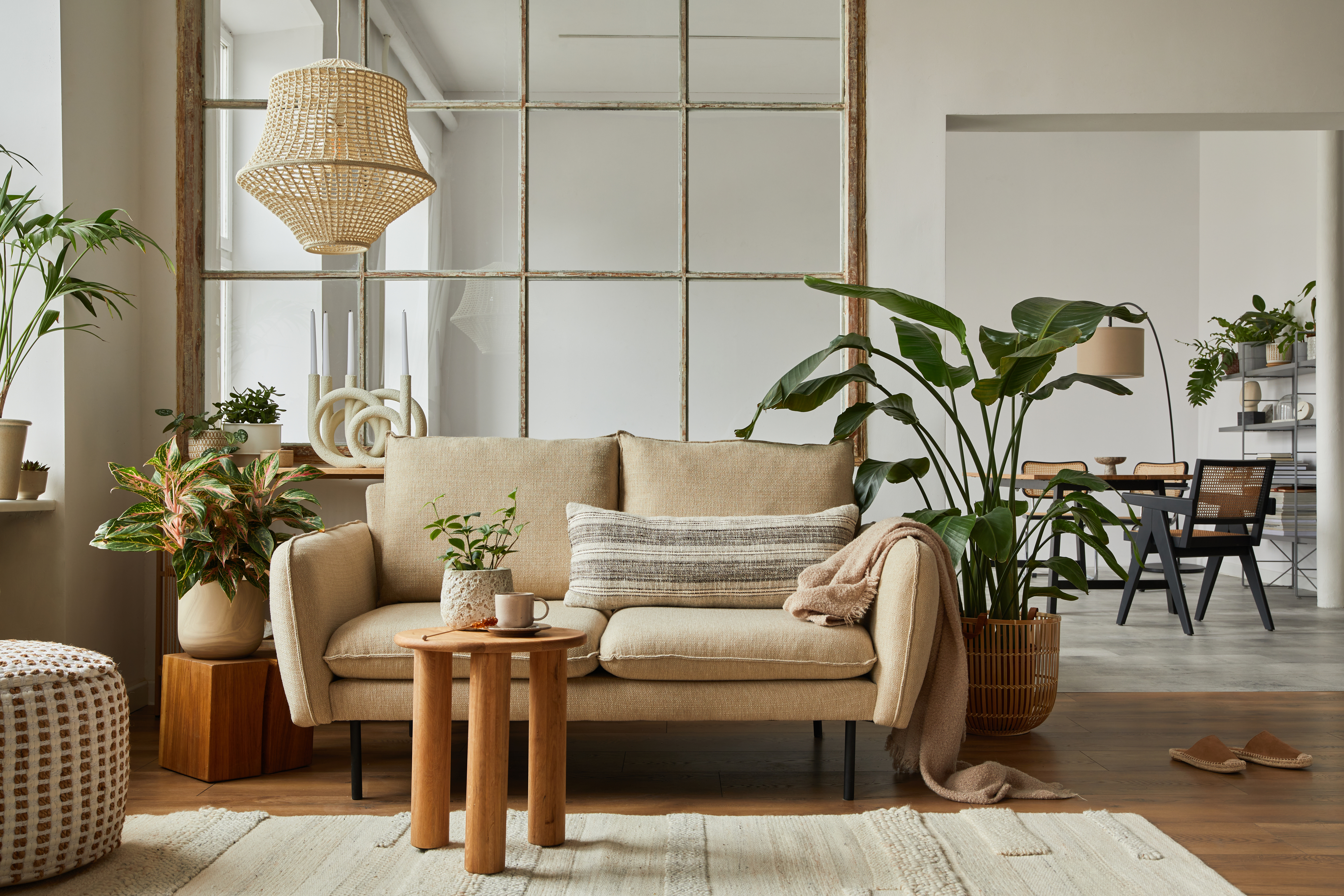 Professional staging can make a significant difference in how your home is perceived. Consider enlisting the help of a professional stager to arrange furniture, art, and accessories to maximise the flow and functionality of each room. Staging helps potential buyers visualise the potential of the space and showcases your home's best qualities.
Is your wonderful home ready for the market? Contact your local Guild Member to start your moving journey.