After some extraordinary recent market valuations, some financial analysts, such as Jefferies, the firm that advised Zoopla on their flotation, have warned that online estate agent Purplebricks is set to underperform. In a note in early June, Jefferies noted that their business model was about listings, not sales, commenting: "The numbers in the business model look very attractive, however it is our view they don't add up. With no reward for actually selling a home, all eyes are focused on winning instructions, especially if Local Property Experts want to get close to the advertised On Target Earnings."
For those of us who are not professional investors, this is an important insight. Our touchpoints with estate agents are normally about moving home, and we select and employ them to secure us a positive result - not to flatter us and then fail to deliver what they promised.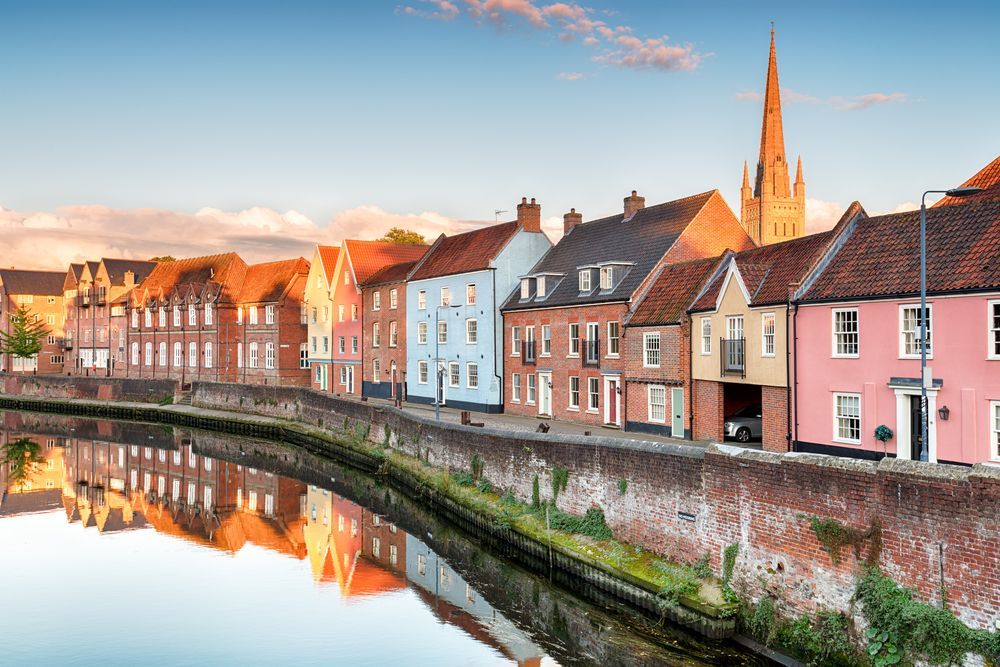 Most experts in the property industry will tell you that marketing property on the major portals is relatively straightforward: the key skills of a successful agent focus around qualifying buyers, property presentation, constant re-assessment of local prices, understanding important local details such as school catchment areas, matching databases, managing chains of buyers and sellers, dealing with solicitors and surveyors, and literally holding together complex deals over the 18 weeks it currently takes on average to complete a transaction.

In the case of the so-called pure online agents, their model is that you pay a non-refundable sum (normally the best part of a thousand pounds) up-front, whatever the outcome. When you don't sell or the offers secured seem very low, this may no longer look like such a good idea. Your potential saving has become a non-recoverable cost and valuable time may have been lost.

Like this post? Read more on the topic here.

The vast majority of 'clicks and mortar' agents (as in reality, all estate agents are online) receive a fee only when they find a buyer or tenant and complete the transaction, so their interests are entirely aligned and mutual with their client. They receive a higher fee for a better price achieved. You only pay them when they meet expectations, and as the vendor or landlord you can walk away at minimal or no cost, should you feel that they are not fully focused on your particular case. This 'stacks the deck' heavily in favour of the vendor, which should encourage and reward regular communication and good service.

So the two models actually start from completely different positions and motivations; if the new online websites can perform to the same high standard as their more established counterparts, then a revolution really is at hand. Unfortunately, many vendors who choose pure online as 'a quick and easy option' may find themselves wiser - but poorer and frustrated.