The weather is getting chillier by the day; the leaves have fallen and the time has come to put the fire on. With bonfire night just around the corner, winter is on its way.

Caring for your home in the colder months is really vital. If you are planning on selling your home this winter, the last thing you need is frozen or burst pipes you have to fix and décor to replace.

Here are our top 5 tips to help your home through the winter:

1. Gleaming guttering
As pretty as those falling leaves are, they will collect in your guttering. Designed to prevent damp and leaks, the water should be able to flow through the pipes, well away from your walls. When it comes to selling, shoddy looking guttering can significantly diminish your kerb appeal, but the occasional clean out can make them look as good as new and keep them in good working order.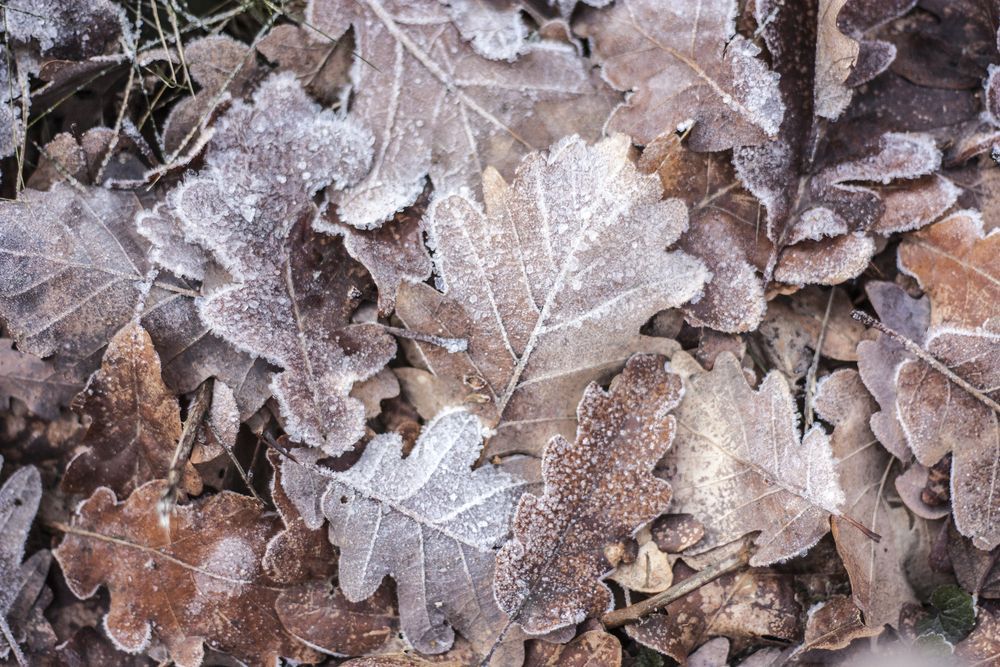 2. Loft insulation
Without insulation, you can lose a significant amount of heat. Not only does decent insulation keep your home warm in the winter and cool in the summer, but will also add value to your property; prospective buyers will be looking out for homes which are more energy efficient.

3. Frozen Pipes
If the water in your pipes freezes up, you could end up with a soggy mess. To save yourself some costly repair work here are a few simple tips:

Don't trap heat in areas of your home; keeping doors open and allowing the air to circulate will help to prevent isolated cold spots, which is good news for your pipes.
Set your heating to come on low during the day, this will help to keep frost at bay. If you go on holiday, keep the heading scheduled and retain some warmth in your home during your absence.
Wrapping your pipes with lagging is a good precaution, especially in the coldest areas of your home such as the garage or a chilly utility room. It is fairly cheap and easily purchased online, you just need to wrap it around the pipes.
Do you know where your stopcock is? Although not a prevention tactic, you need to know where to switch your water off in case of emergencies.

Like this post? Read more about preparing your home here.

4. When was the last time your boiler was serviced?
Now is the ideal time to get your boiler serviced. There are several reasons to get this looked at: it will reduce your fuel bills by making your boiler run at its most efficient, it will save you money on future repairs, and your annual service will ensure that you meet any insurance requirements.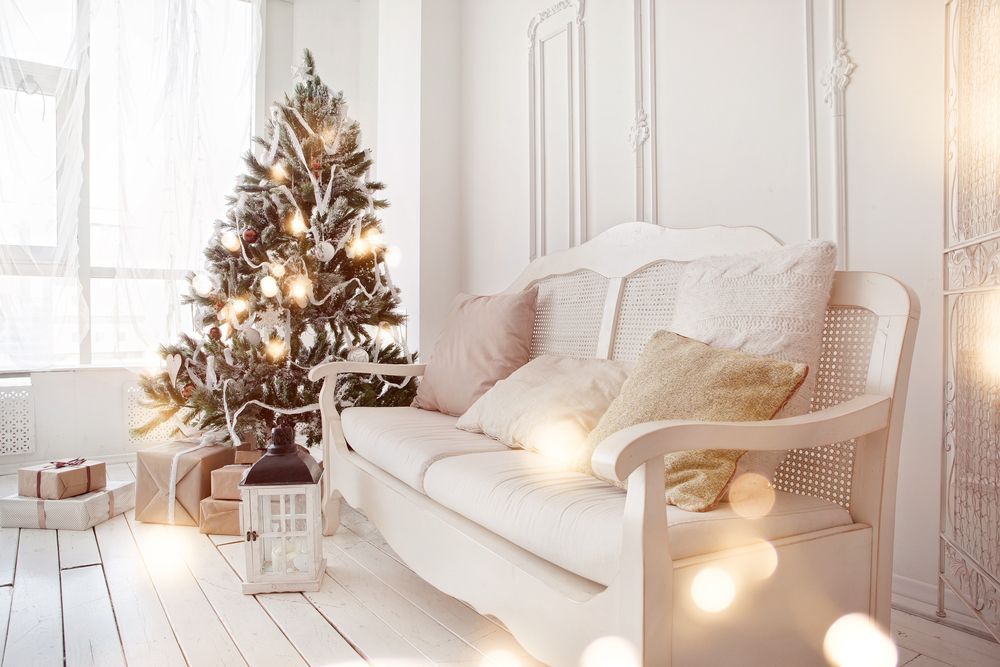 5. Safe and secure
As the daylight fades and we get cosy in our warmly lit living rooms, it becomes easier to see the contents of our homes if we are home or not. Do you have a sensor light? Do you draw your curtains in the evening? Do you leave keys, handbags or tablets on display?

From now on, get yourself into the habit of leaving a few lights on when you go out and remember to keep valuables out of sight – there is no need to make your home vulnerable.

Having good relationships with friends and neighbours is invaluable; they can pop in and check your home while you're away. They will naturally keep an eye out for your property and notice when things are amiss – so this could be a good time to invite them round for coffee.