Is Britain truly unaffordable? We searched the country to find the best buys on the property market for you – and the homes all come with more than a friendly price tag!
Take a look at our top 20 homes for sale that can be yours from just £50,000.
Calne, Wiltshire - £165,000
The delightful semi-detached house offers easy access to schools, sports facilities and walks in the nearby Bowood Estate.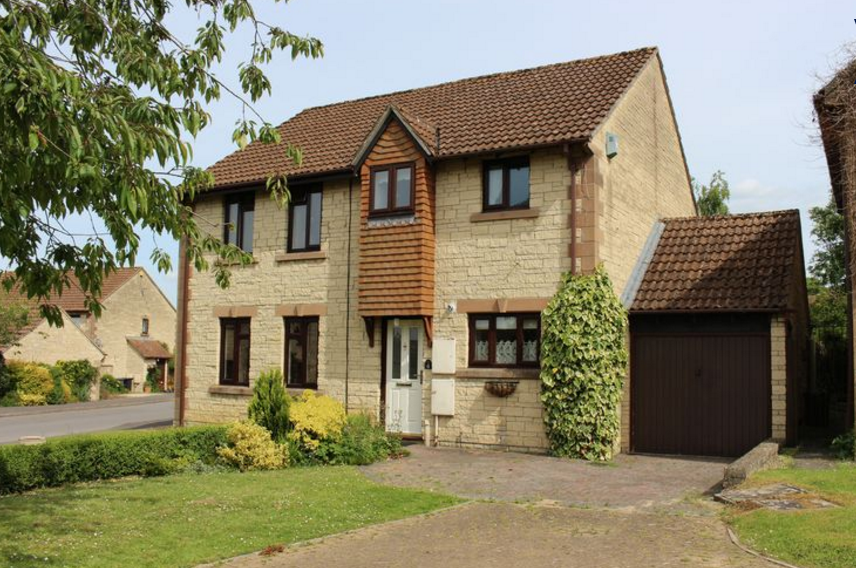 Caerleon, Newport, Wales - £160,000
This charismatic semi-detached house is conveniently located in the close proximity of well-known local schools, making it an ideal family home.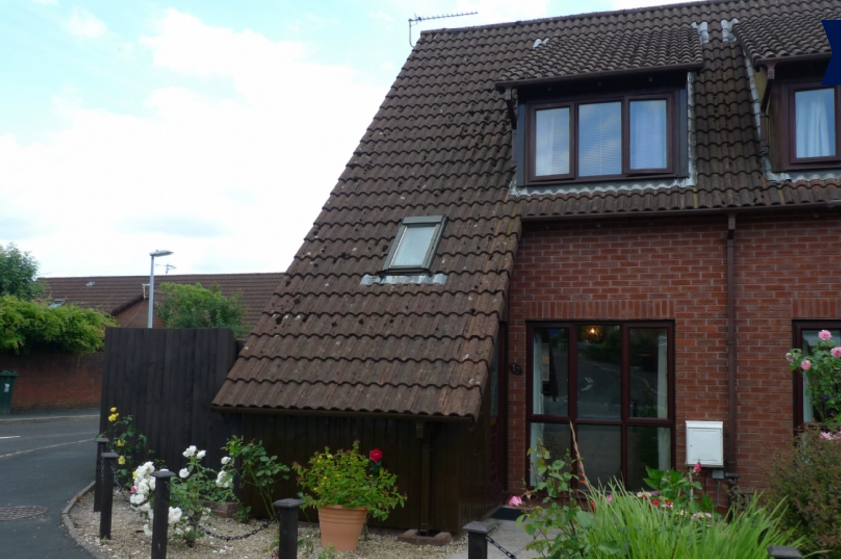 Wilberfoss, York - £99,950
This beautiful, modern timber lodge with gorgeous decking area and immaculate interior, set in the popular development at Florida Keys Park, surprisingly doesn't come with the usual eye-watering price tag.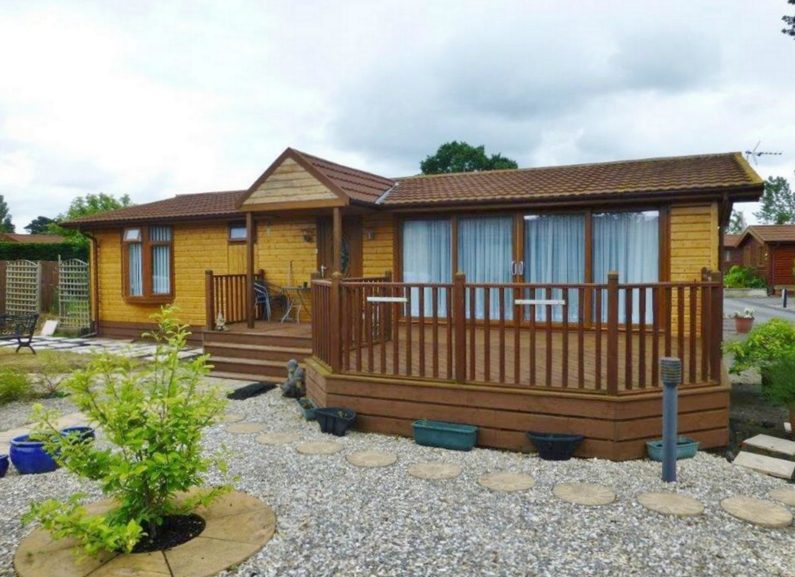 Wallsend, Newcastle - £100,000
If you're after a fully renovated property in the North East with a generous piece of land, you don't need to look any further. And what's more, this house will be yours at a highly reasonable price.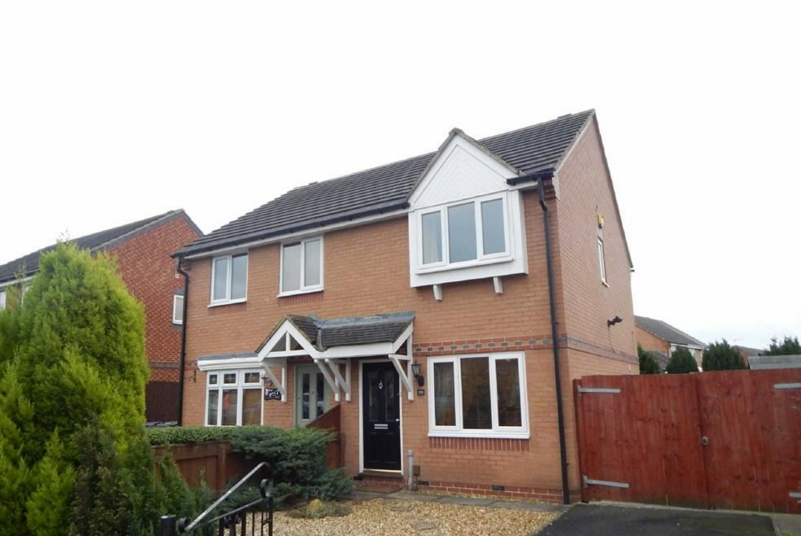 Ipswich, Suffolk - £140,000
This 2014 two bedroom park home benefits from a convenient location only a short drive from the A14 and the town of Ipswich. Plus, it has a lovely, well-proportioned and modern interior.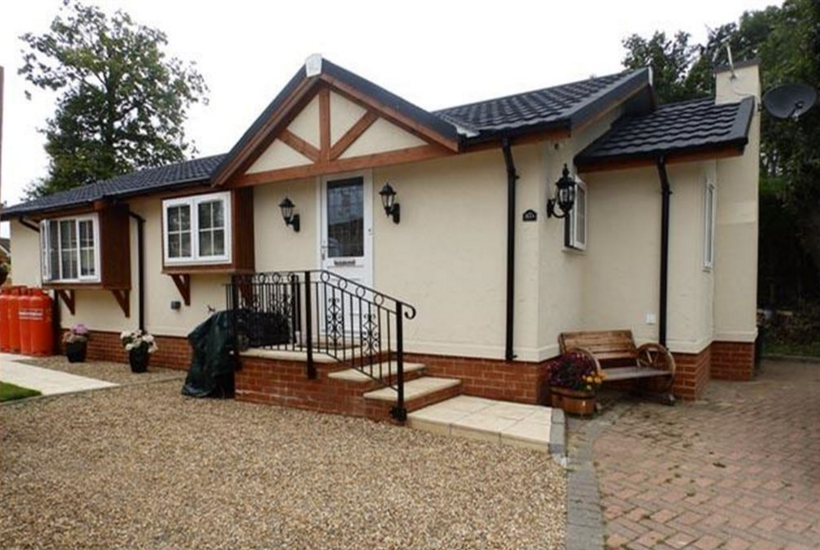 Humberston Fitties, Lincolnshire - £59,950

If you're looking for a home with the all year round holiday feel, then this two bedroom chalet located in the charming seaside resort is the perfect choice for you.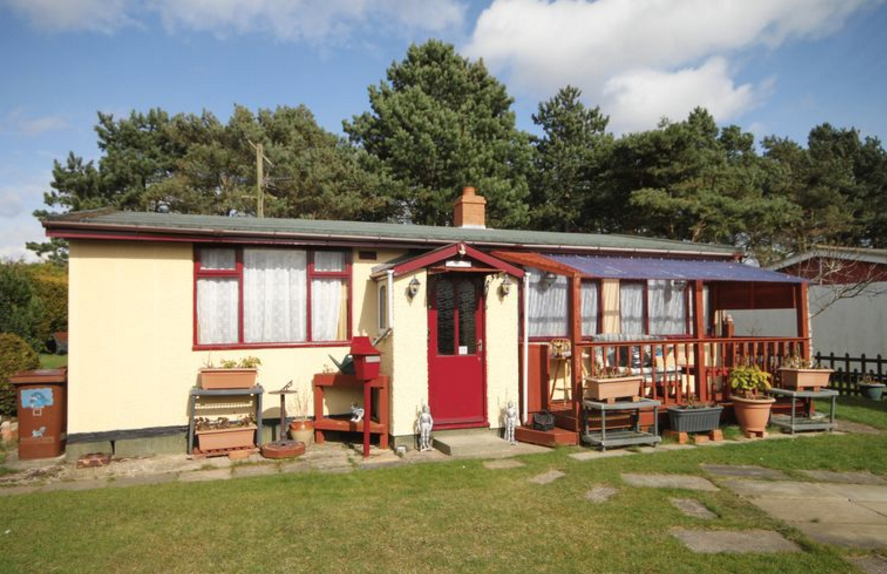 Haverhill, Cambridgeshire - £132,500
Located on the Cambridge side of Haverhill, this two-bedroom maisonette comes with off-road parking and spacious front and rear gardens, perfect for those summertime barbeques.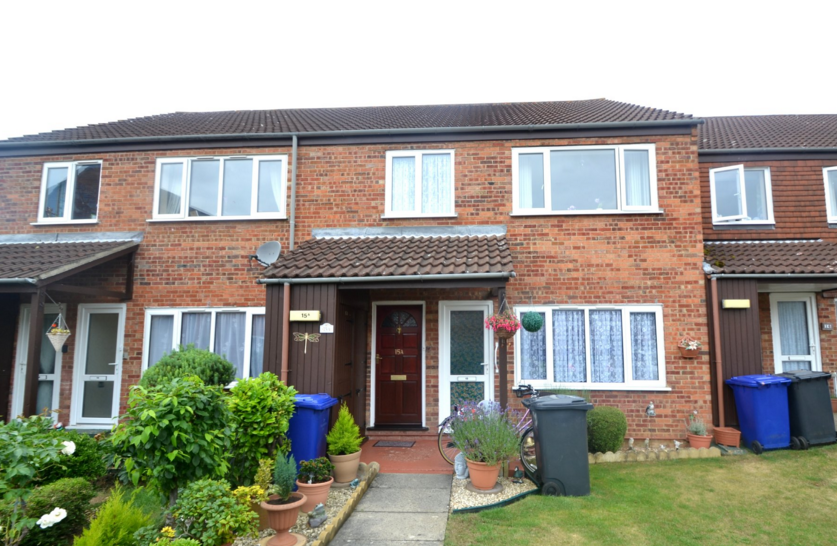 Tilbury, Essex - £180,000
Dreaming about a big house with a large piece of land and potential to extend? Then this three bedroom end of terrace house in Essex is exactly what you're looking for.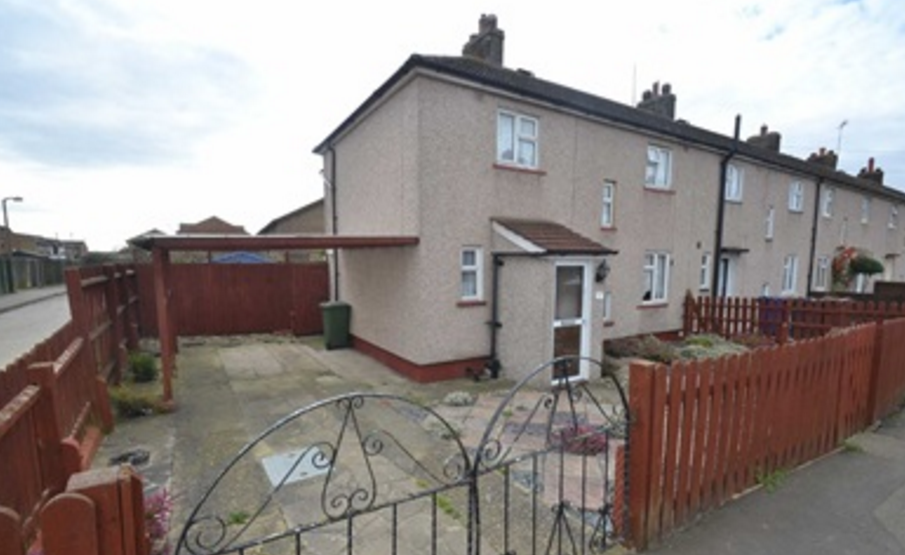 Moorland Gardens Newport, Wales- £129,950
Get your hands on this townhouse at the bargain price of just under 130k. The location is ideal for families with young children since the local school is just a stone's throw away from the front door.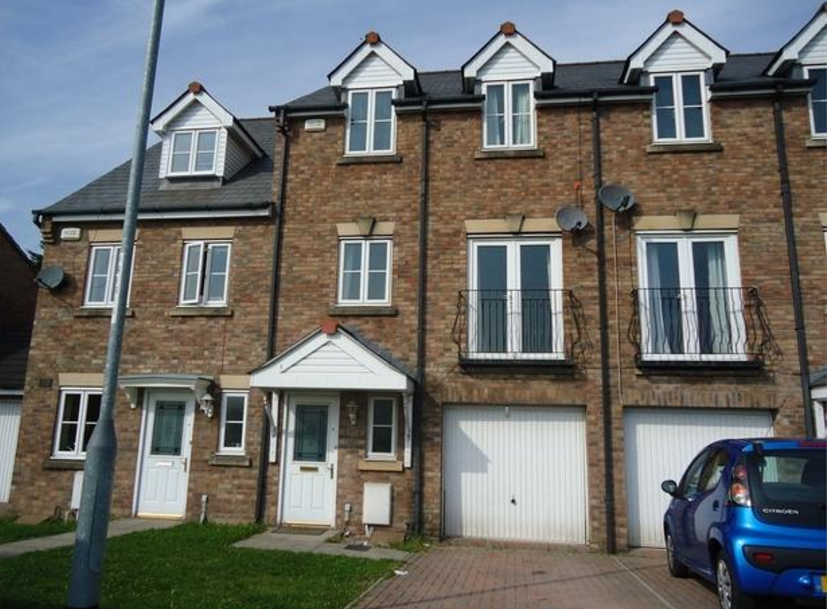 Bridgwater, Somerset - £89,950
A great property for a first time buy or as an investment opportunity, this two-bedroom, second floor flat is set in a popular Somerset market town.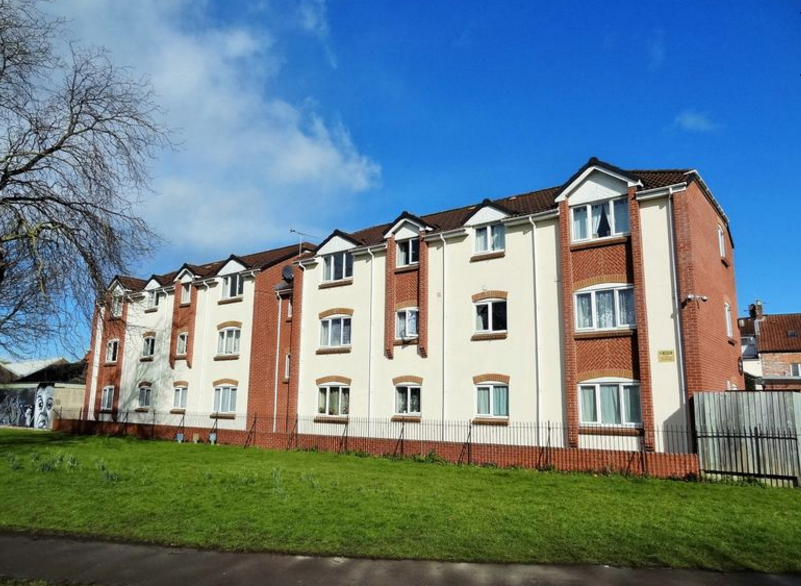 Considering its handy location with close proximity to local amenities and commuter routes, this two bedroom family house is on the market for a truly tempting price.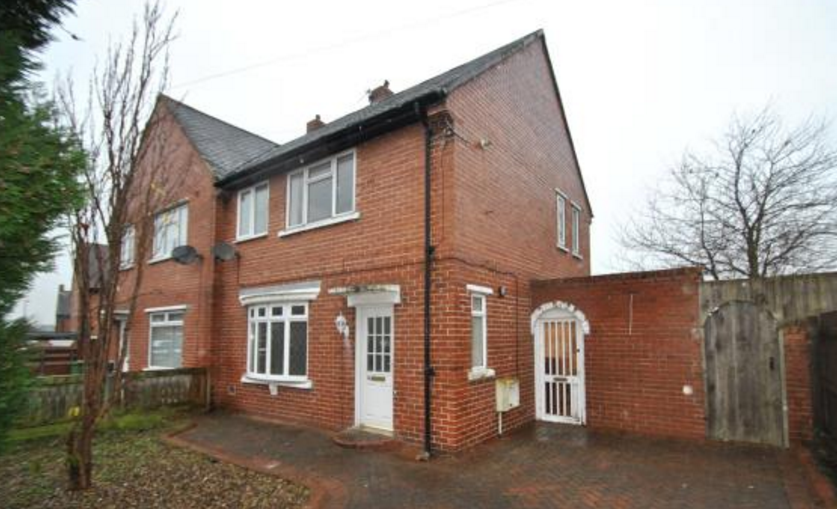 Scunthorpe, Lincolnshire - £69,950
This three bedroom semi-detached house located in the industrial Scunthorpe can be yours for a mere £69,950, a bargain price considering its convenient access to schools, town centre and hospital.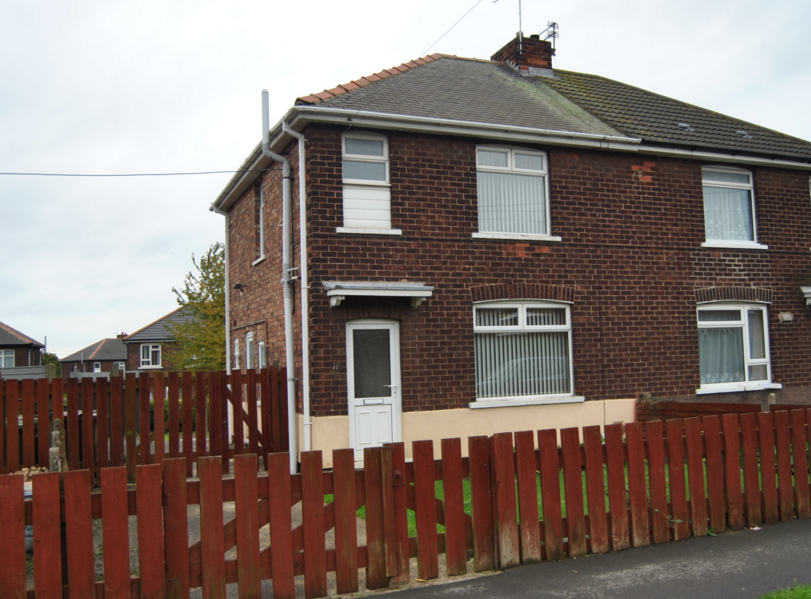 Bootle, Liverpool - £79,999
An ideal family home, the property boasts three bedrooms and an enclosed courtyard. What's more, it is located in a prime residential area with access to schools, shops and restaurants.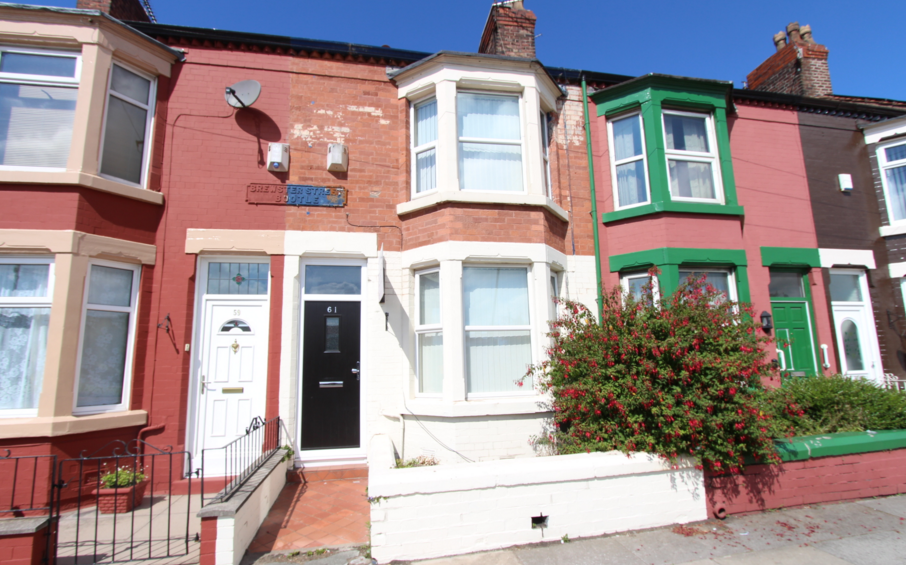 Chatteris, Cambridgeshire - £115,000
Who said you can't buy a beautiful property on a budget in Cambridgeshire? Here's a modern, two bedroom terrace house overlooking a pleasant green to the front.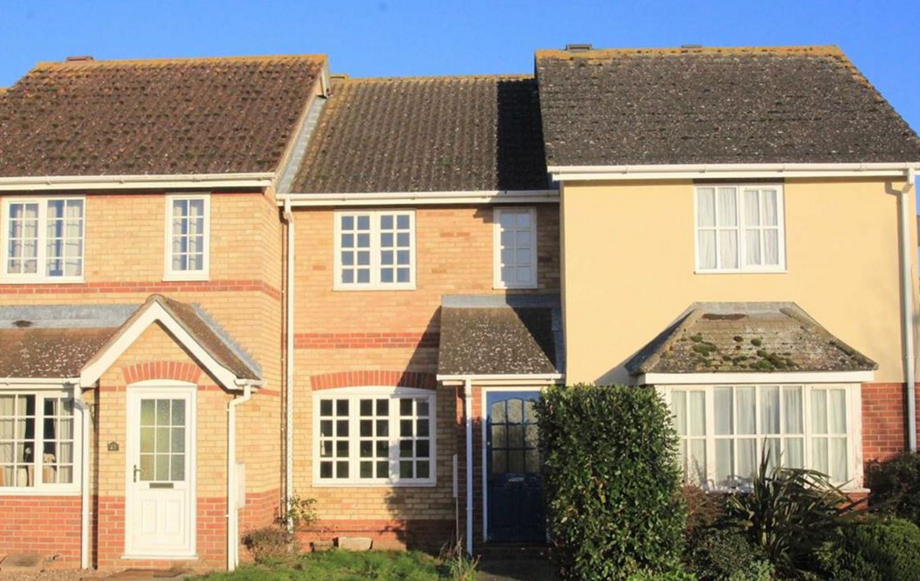 High Peak, Cheshire - £139,000
You can find this traditional two bedroom terraced house in a residential location close to the Sett Valley trail. The property is situated only a short distance from the town centre, offering a choice of restaurants, shops, school and readily available transport links to many major places of work.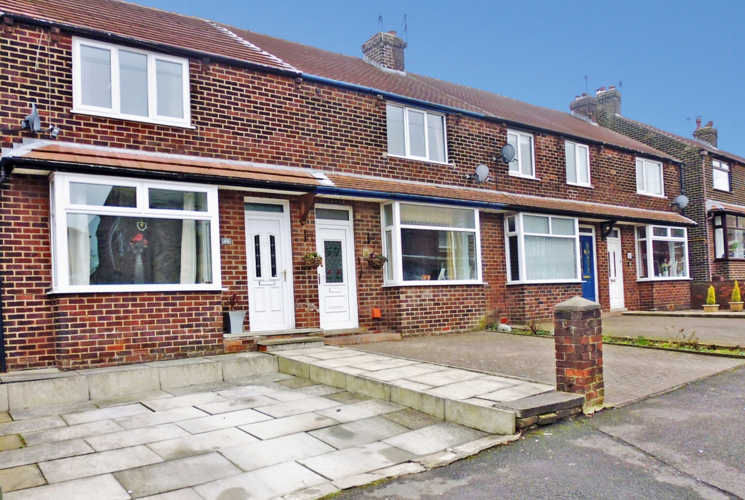 Leedstown, Cornwall - £139,950
Priced to sell, this four bedroom semi-detached house is located in the popular village of Leedstown, which has a range of amenities and is within approximately a 20 minute drive of a number of towns.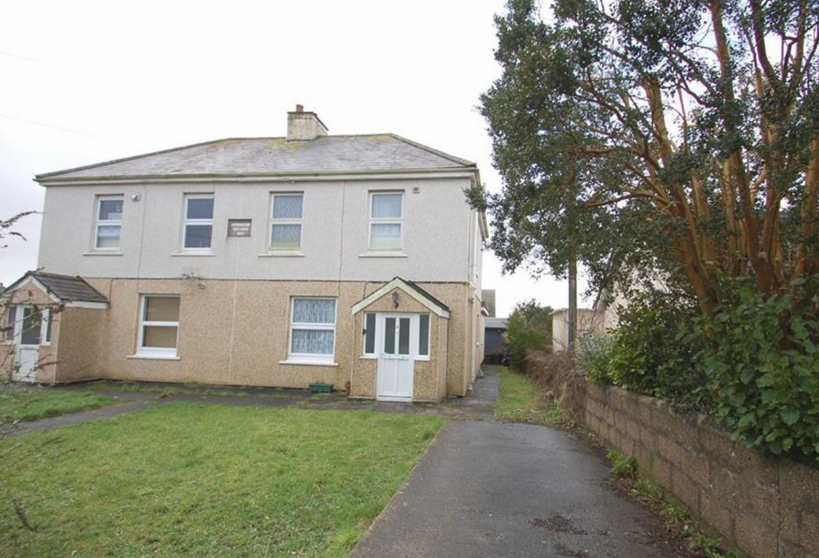 Ipswich, Suffolk - £160,000
With off-road parking, a garage and a decent garden, this three bedroom property in the south of Ipswich is only a short distance from local shops and amenities.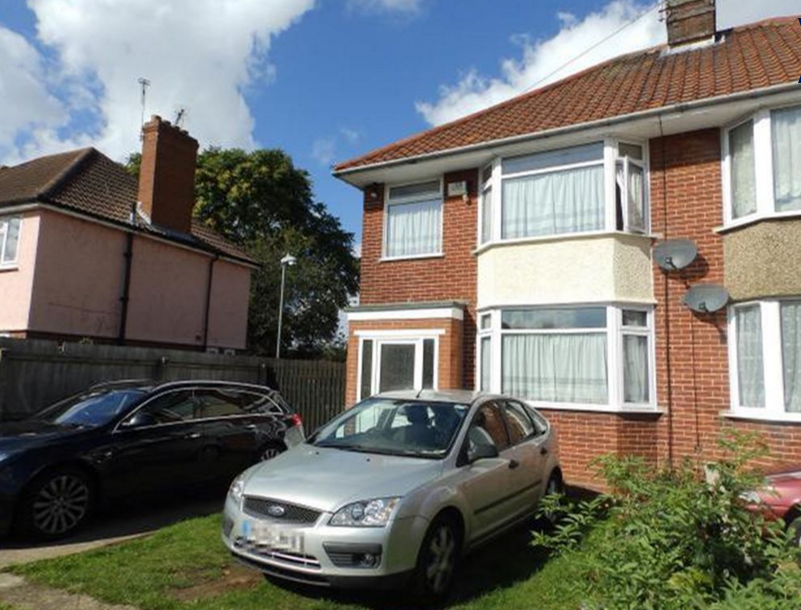 Stanford-Le-Hope, Essex - £200,000
Located on the ever popular 'Homestead' is this spacious three bedroom semi-detached home that also comes with an off-road parking, a garage and a good sized rear garden.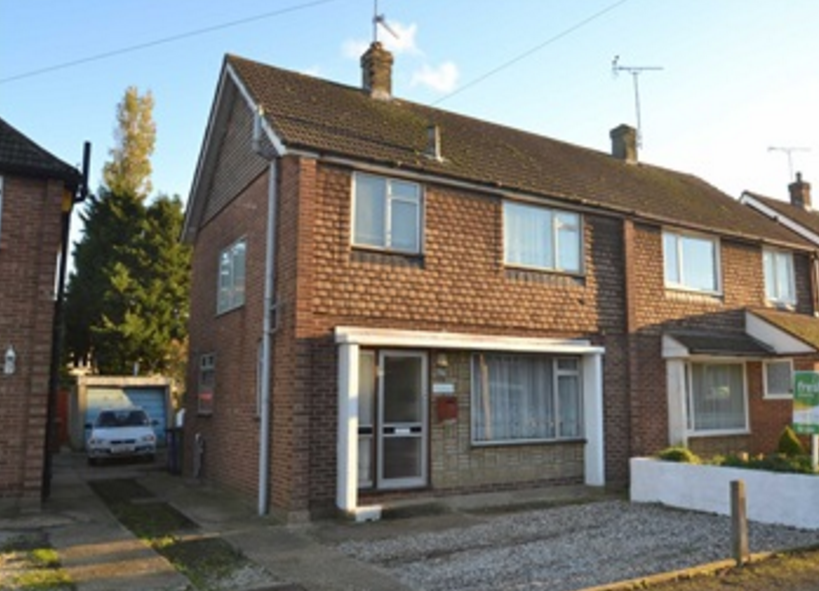 Disley, Cheshire - £200,000
This impressive three bedroom house has a beautiful green expanse at the front and boasts a well maintained garden to the back. It is perfect for families with children.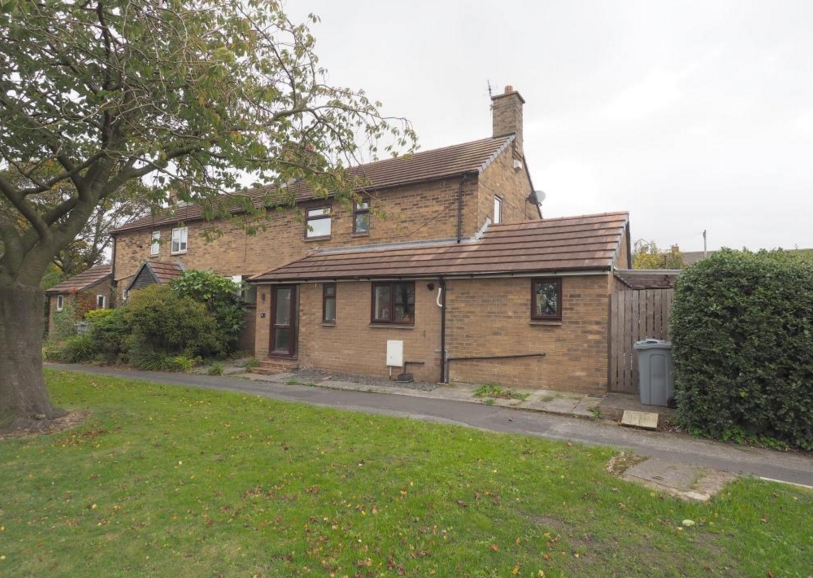 Windmill Hill, Runcorn, Cheshire - £79,500
This fully refurbished, four bedroom mid-town house with expansive landscaped gardens will set you back less than £80k – pleasantly affordable for the industrial town and port, Runcorn.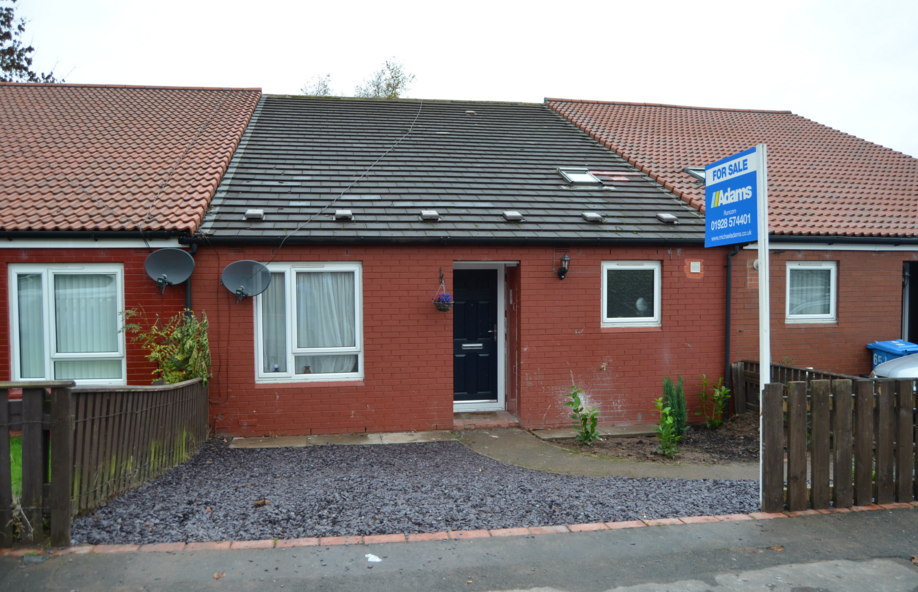 *All properties for sale at the time of publication