There is one thing that all property professionals agree on, whether they work in commercial property or residential, and it's that location is one of the most important factors to consider when buying a home. Property gurus around the world continue to emphasise the importance of location because it has such a massive bearing on a property's desirability and potential investment return.
There are several key elements to consider before making your final decision. If a location has more positive elements, than negative, it will be in higher demand and will have a greater potential resale value in the future. Essentially, it comes down to desirability and whether buyers would want to live where the home is situated – there is a direct collation between demand and property prices.
Don't compromise on location
There are a lot of buyers who focus on the property itself and perhaps compromise on where it is situated. However, when it comes to the appreciation potential of the home, this will end up hurting their back pocket. A home can be changed, updated or renovated, but you can't alter its location. Therefore, it is always better to prioritise location and compromise on the property.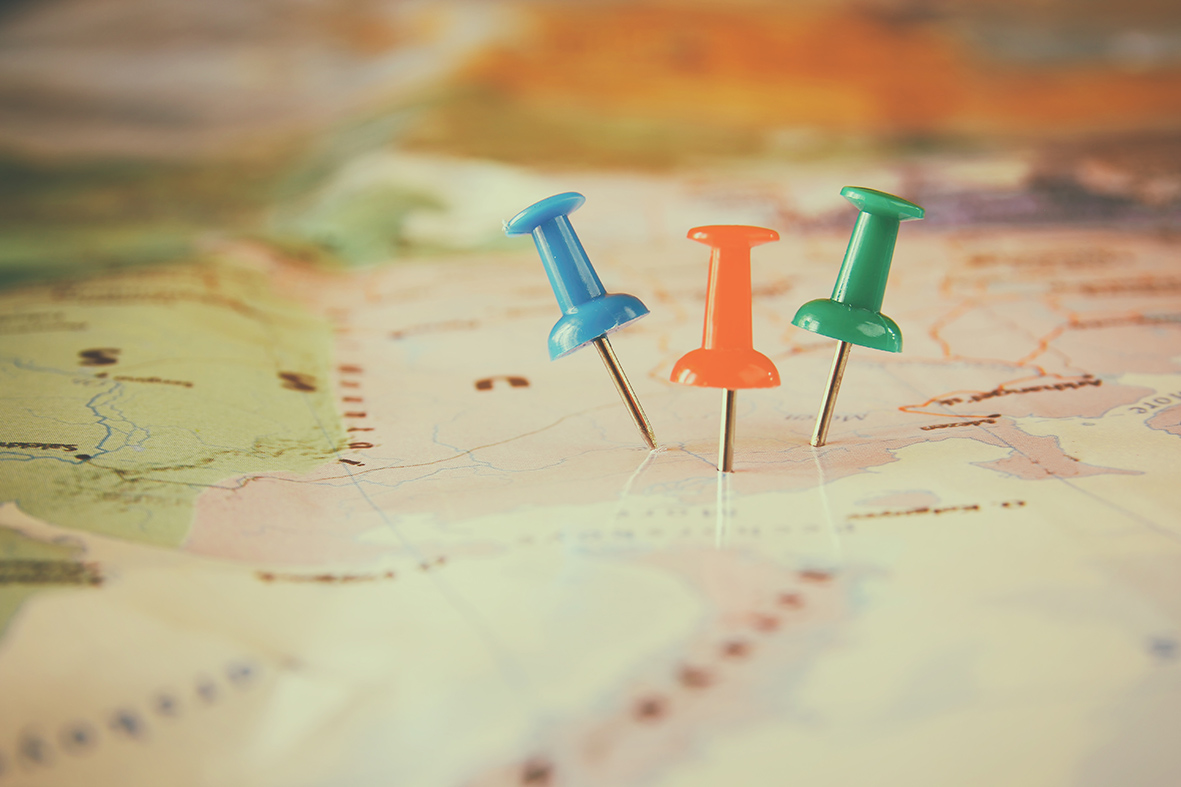 Development
A good location is where there is the potential for growth and development. The area needs to be able to support the demand for property over the long term and subsequently increase its value in time. However, bear in mind that certain developments can devalue a location, such as the construction of a power plant or dump within proximity to the home. Before purchasing in an area, find out about future development plans. Developments such as new industrial sites, new roads, or railways or even industrial activities can vastly alter the price profile of an area.
Investment and commercial activity
National retailers and property developers will do thorough market research before deciding to invest in an area. So, commercial activity, corporate investment and residential and commercial property developments, are all indicators that the area has the potential for strong investment returns. Also, the presence of long-established or well-known brands within the surrounds will indicate that there is a level of confidence that the area has good growth potential.
Infrastructure
The infrastructure in an area needs to accommodate the level of service required by its residents. Neglected areas that experience poor service delivery are not a good option. These areas can be distinguished by the upkeep of the general public land such as the parks, pavements and roads.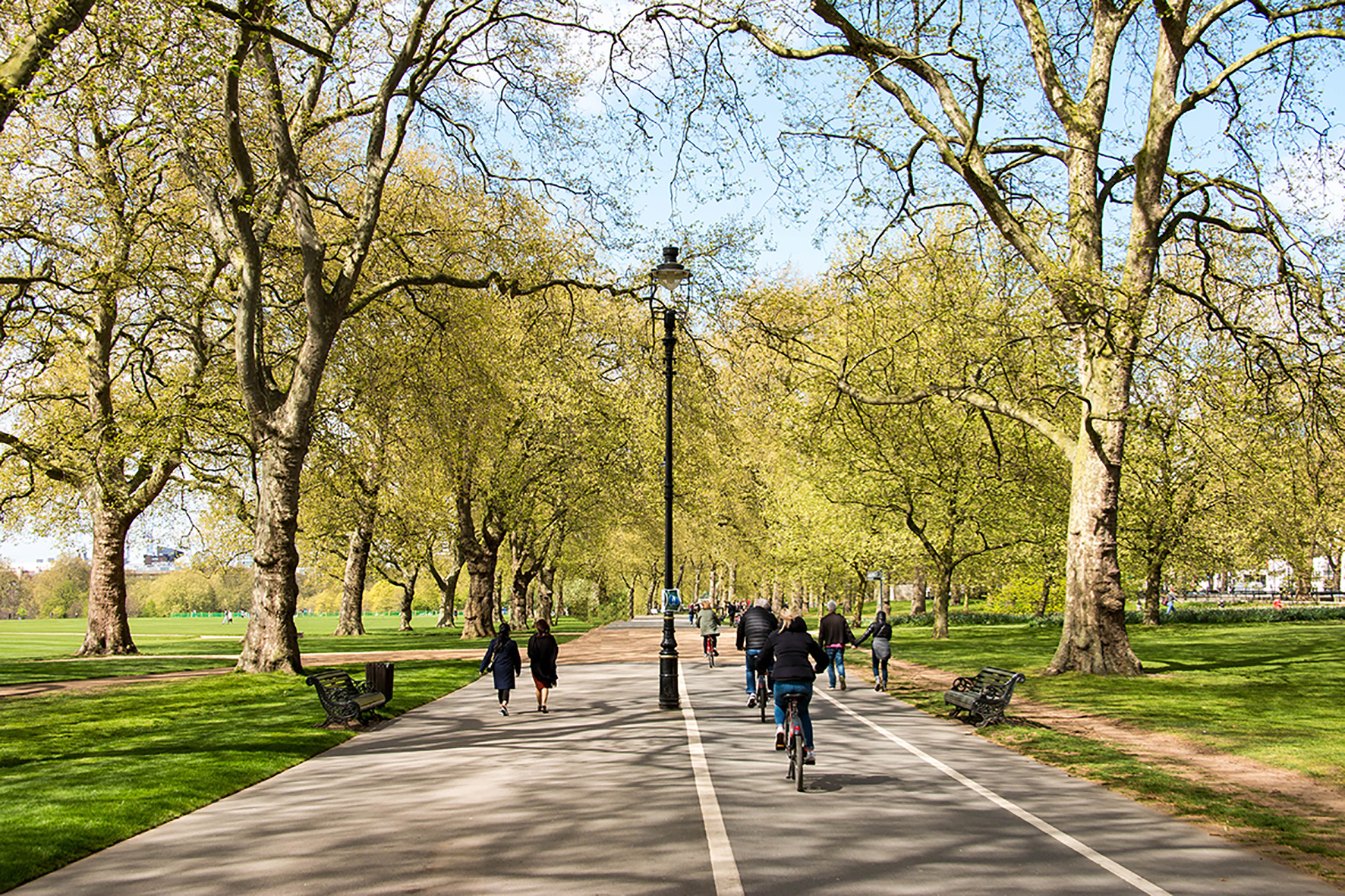 Amenities
Another factor to consider is the quality of the amenities in the area. These include shopping and medical facilities, entertainment areas, restaurants, public services and outstanding schools. Convenience is a highly valued commodity.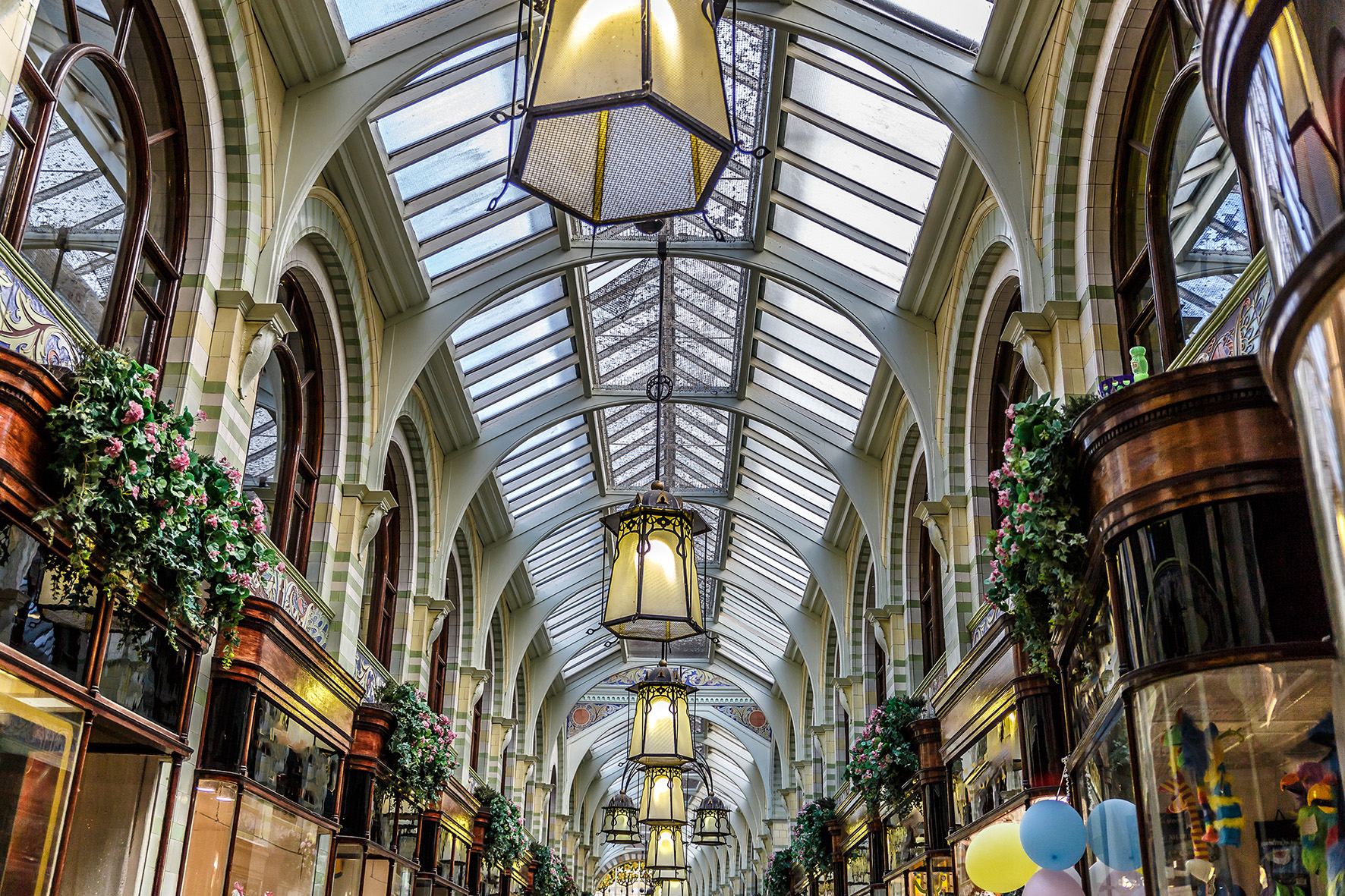 Crimes levels
Properties in a high crime rate zone will not hold their value over time. Research from insurer Direct Line revealed that almost half of Brits would check crimes statistics in neighbourhoods they might live in, and 47% would not buy a home in an area with a high crime rate. Over a third said they would expect to pay less for a property in a high crime area.
To check the crime rates in an area, you can visit crime-statistics.co.uk/postcode or police.co.uk.
Transport
Accessibility to transport routes and train stations will also have an impact on an area's appreciation potential. A large portion of the British population commute far distances every day to get to work, so easy access to public transport is a major consideration.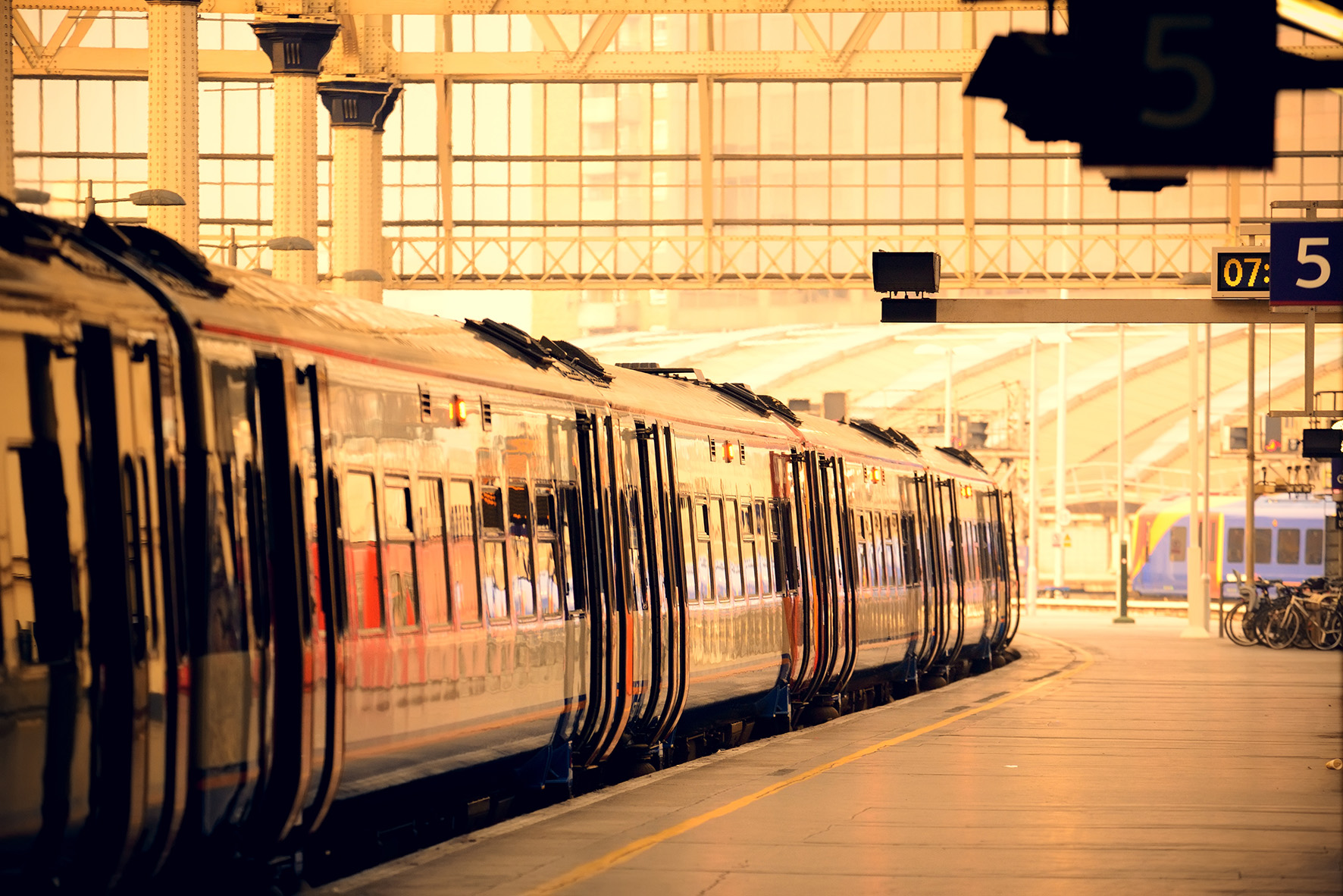 The adage of location, location, location is as relevant today as it was when it first appeared in print in 1926. While finding the right home in the right location will require time and research, the future benefits of solid growth in the value of the property will certainly make it worthwhile.
Get in touch to find a home in the right location!
Here at The Guild, we can help you find a home in the right location. Simply contact us today to find out more, or visit our buyers guides on our website.