In a competition being held as part of the Platinum Jubilee celebrations, a record number of towns from various locations around the UK have been awarded city status, approved by the Queen.
The English winners of the 2022 Platinum Jubilee Civic Honours competition, include Doncaster, Milton Keynes and Colchester. The Guild is proud to have Members located in all three of the newly crowned English cities and spoke to our exclusive and hand-picked representatives to find out what this means to them.
Colchester
Colchester is Britain's first recorded settlement and its first capital, Graham Wood, Director at Home to Rent in the newly crowned city comments, "Naturally we were delighted that Colchester had, at long last, been granted city status. This will undoubtedly raise Colchester's national profile and attract inward investment. We believe that our new city status will create more opportunities to boost the local economy, and promote the city's heritage and culture. City status is recognition of what a great place Colchester is to live and work."
Christopher Watkin, Property Industry Professional, predicts to see growth in the Colchester housing market; "Presently, the average house price in Colchester is £343,500. I certainly believe being granted city status will add an additional 4% on top of Colchester house prices in the next two years, compared to as if the status hadn't been achieved. That could mean Colchester homeowners could be £13,740 better off in a couple of years because of the excellent news."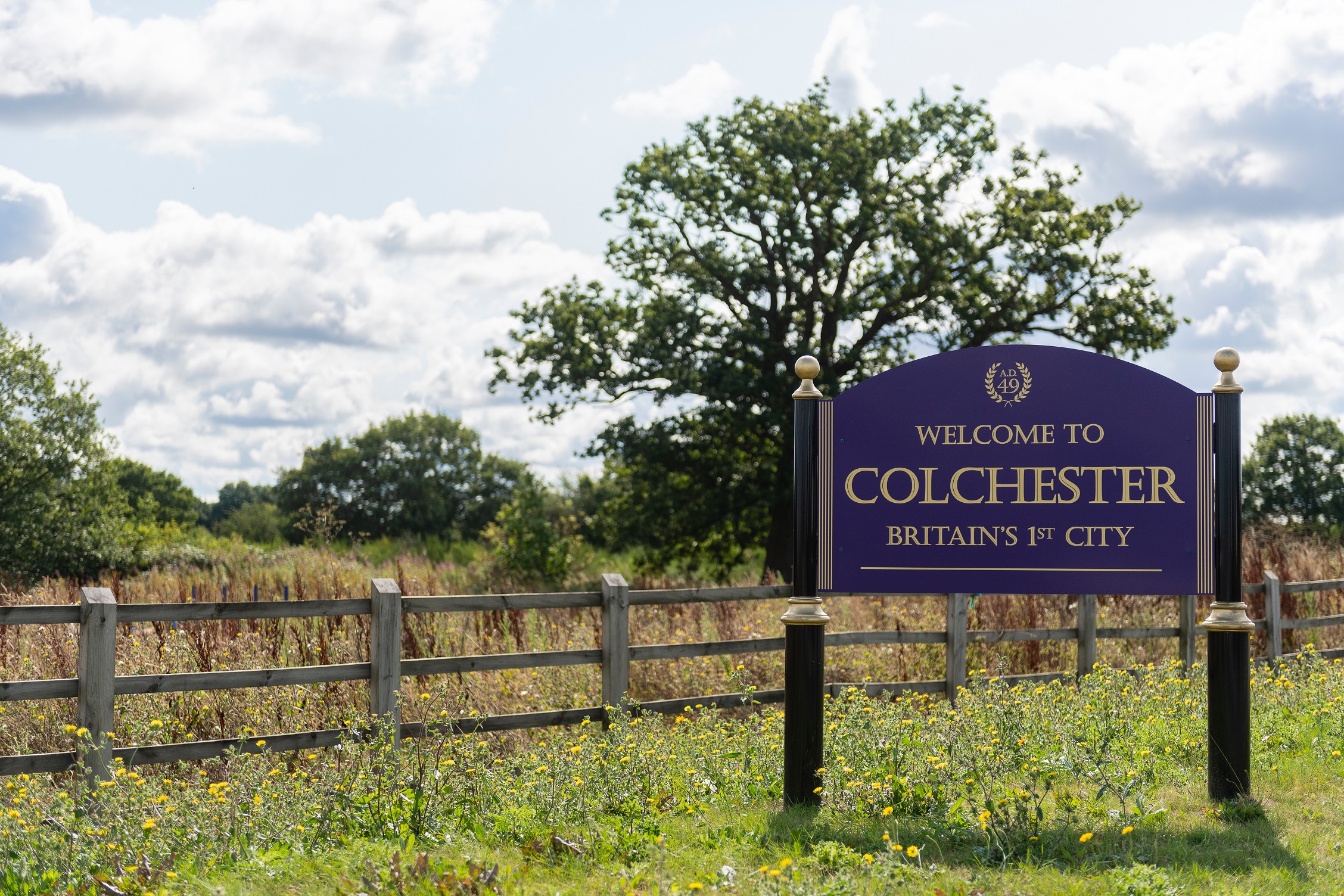 Colchester City
Rachael Allen, Managing Director at Town & Country Residential hopes that the news will put Colchester firmly on the map, "City status and all the amenities it brings, will make Colchester even more desirable to commuters and locals wanting to be part of the buzz that a city has to offer. We have found huge growth in the area from outer London wanting to gain more for their money but still be on a commuter line - It can only have a positive impact on the housing market.
"Visitors like to travel to City destinations for a City break. This will bring trade to local independent businesses and filter money through our local economy which should attract bigger names to add to the already diverse mix of shops and attractions/eateries in the area. Colchester Castle already brings hundreds of visitors to our area, steeped in Roman history set within beautiful grounds. Plus, our mix of boutique and leading brand names such as Fenwicks are a real draw as is our beautiful coastline and award-winning beaches."
Doncaster
Doncaster, originally a Roman settlement, is home to the St Leger, founded in 1776 and the oldest classic horse race in the world, regularly attended by royals since George IV. Frances Bowling, Operations Director at Moss Properties believes the impact of this status change will only bring positive news for their agency and Doncaster as a whole, "More inward investment is coming in to the city with various national companies including the likes of Amazon and Ikea, as well as investment from the railway sector – this will be a catalyst to drive further investment, attract great jobs, and ultimately to retain the best talent in Doncaster and surrounding areas. Doncaster over the last 5 years has remained one of the cheapest places to live in the UK, the new city status, matched with air, rail and car commuter links will only increase tourism and interest. As Guild Members, we are expecting a hype of activity of the next few months as enquiries from the south have already increased."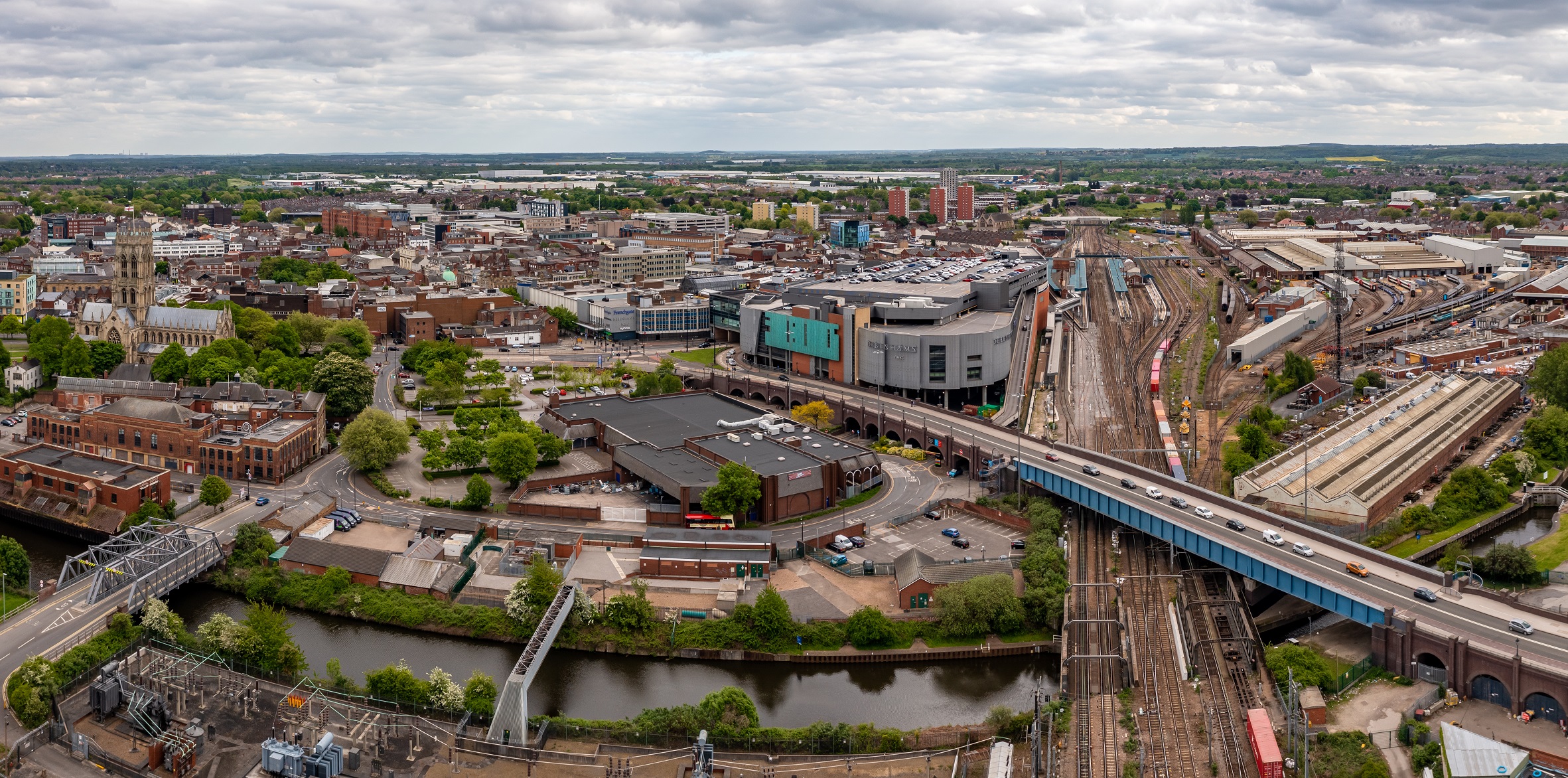 Doncaster City
Watkin comments that the change could mean that Doncaster homeowners could be £6,241 to £9,362 better off in the next 3-5 years, "On average, the six towns that achieved City status between 2000 and 2013 (Brighton & Hove and Wolverhampton in 2000; Preston and Newport in 2002 and Chelmsford and St. Asaph in 2013), all saw their house prices grow in the two years after city status, 14.6% higher than the English and Welsh average in the same two-year period."
Milton Keynes
Milton Keynes, a new town started in the Queen's reign, has 27 conservation areas, 50 scheduled monuments, 1,100 listed building and 270 pieces of public art making it a winning choice for the honours. Jonathan Blake, Owner at Urban & Rural in Milton Keynes, comments that. "The impact of this change will be great for the housing market. I am sure we will see a rise in prices as more people will want to move to the area, and so the demand will be much higher. Being a city will mean more investment in the area and with more investment will mean more job opportunities and therefore more people will be moving to the area, so I can only see the City of Milton Keynes growing over the next few years!
"Now Milton Keynes is a City I think more larger companies will want to have their head-quarters here, and therefore they will be putting more investment into the local area. We have already seen the profile of the area grow with the likes of Red Bull, Network Rail, Santander having large headquarters here, the growth from this point will be huge. Easy access to London via the train line from central Milton Keynes and easy access to the M1 is a huge draw for people already wanted to live here. With working from home becoming even more popular, Milton Keynes gives people that balance of a city, but also all the green spaces around the area – to enjoy the countryside but have all the benefits of being in a city.
"Here at Urban& Rural we are excited by the opportunities facing us now Milton Keynes is a City. We really feel with the growth that is already happening in the area, and the more growth we will see, houses process will only keep increasing. It will be great to see the area grow over the next few years and we only hope this will have a positive affect on our business as well."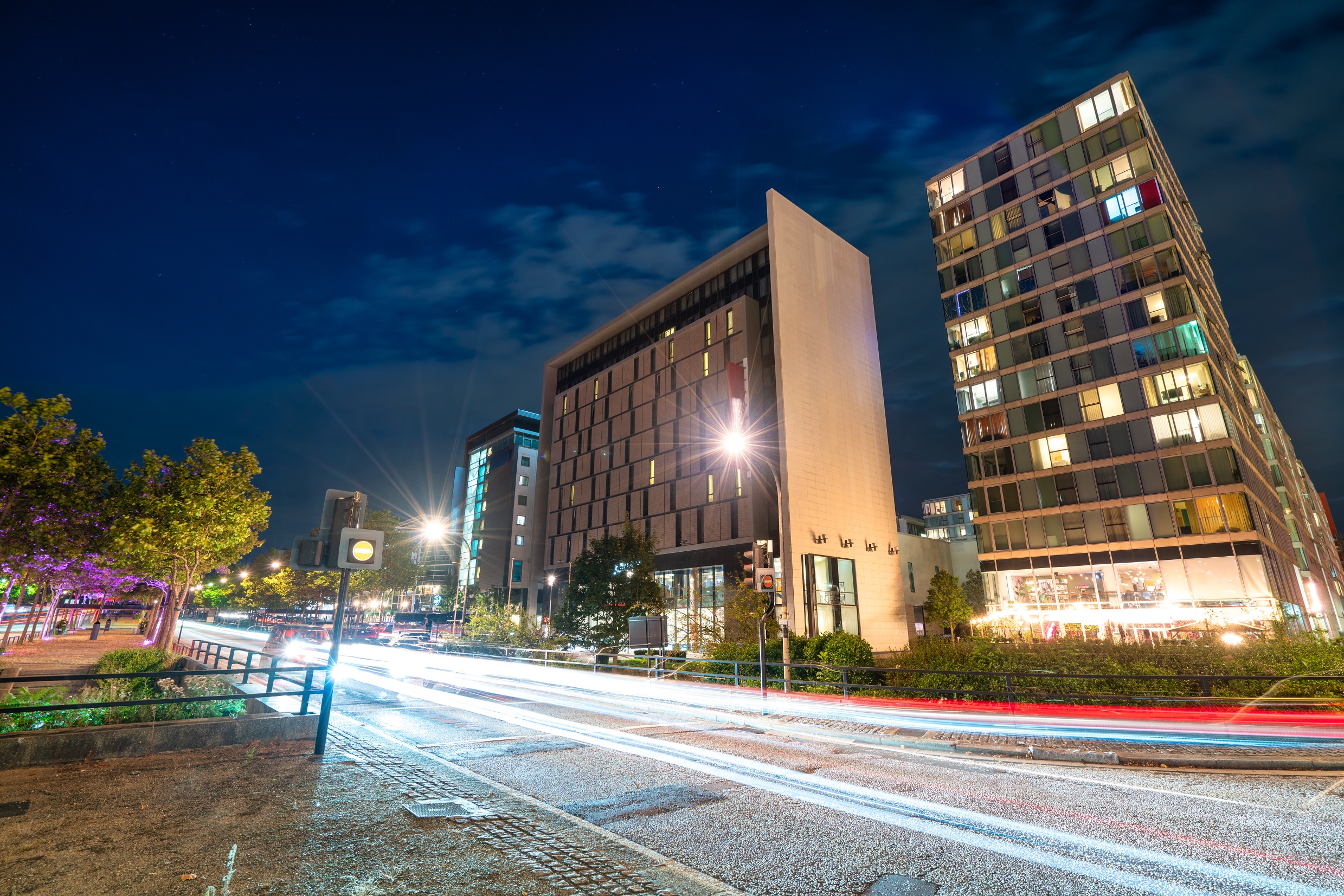 Milton Keynes City
Other places in the UK to win the royal honour this year include, Bangor in Northern Ireland - where John Minnis is our Proud Guild Member, Douglas on the Isle of Man, Dunfermline in Scotland – covered by exclusive Member of The Guild for the area, Paul Rolfe, Stanley on the Falkland Islands and Wrexham in Wales – an area in which Guild Member, Wilsons Auctions, can be found.
Contact us
If you have been thinking of relocating to one of the country's newly crowned cities, or in fact anywhere in the UK, find your local Guild Member today.