These days, kitchens are not only used for cooking, but are now the hub of a family social life. So how do you create the perfect kitchen - one that reflects the practical needs of a modern lifestyle yet remains pleasing on the eye, fitting for hosting dinner parties and entertaining?
Here are our top tips to create a functional and beautiful kitchen.
Invest in a quality kitchen table
Your kitchen should be easy and comfortable to live in and a good kitchen table will make all the difference. We are talking the kind of table where you can enjoy a big family dinner, playing cards and board games with your friends or read your morning paper while relishing a cuppa.

Go large
Bigger kitchens often have a positive impact on selling a house successfully. If you're thinking of making some changes to your home, why not take out a wall to create an open-plan living space?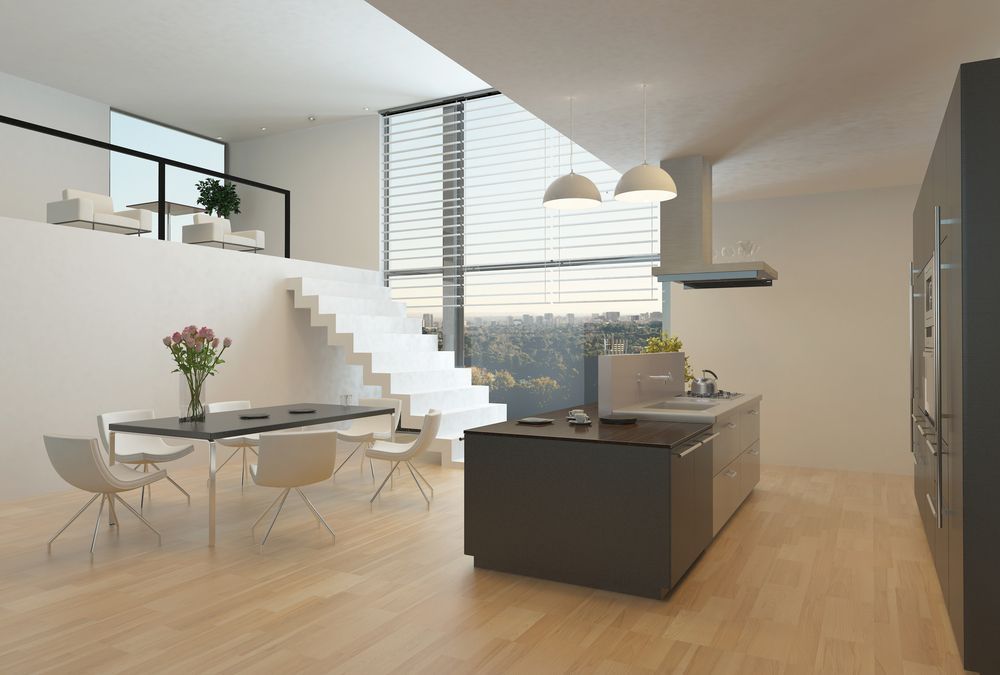 Be inventive with furnishings
If you've got the space, definitely bring in some more relaxed seating such as a low sofa or a window seat. These can be adorned with pretty cushions or a wool throw, instantly adding that warm, welcoming touch.

Dress your table to impress
Candlelight can instantly transform an ordinary kitchen table into an elegant dining table. Opt for a simple cotton tablecloth and fresh flowers to finish off the sophisticated setting.

Showcase your pottery
Don't be afraid to be creative with your cups, bowls and plates. Keep your pottery on display using open shelves, instead of hiding it in a cupboard, to add an extra chic touch to the room.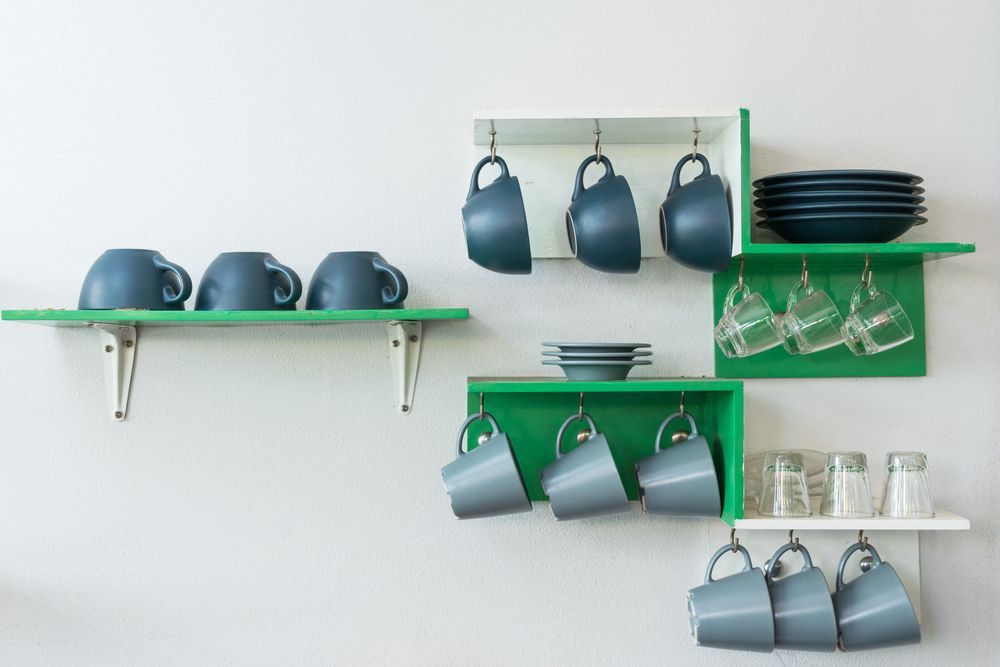 Light, light, light
Good lighting is an essential part of a functional kitchen. While spotlights are ideal for cooking, make the most of natural daylight where you can. Try placing a large mirror on a wall that will reflect daylight around the room. Also use candles and table lamps to brighten up corner space that's often overlooked.

Choose your colour carefully
Opt for soft colours for your walls to add a warm, welcoming feel. You can be more creative with the colour of your tiles and furnishings to add that personal touch.

Position the dining table centrally
Not only will positioning your dining table centrally create more room in your kitchen, it is also very convenient for hosting dinner parties, allowing the host to cook and entertain at the same time.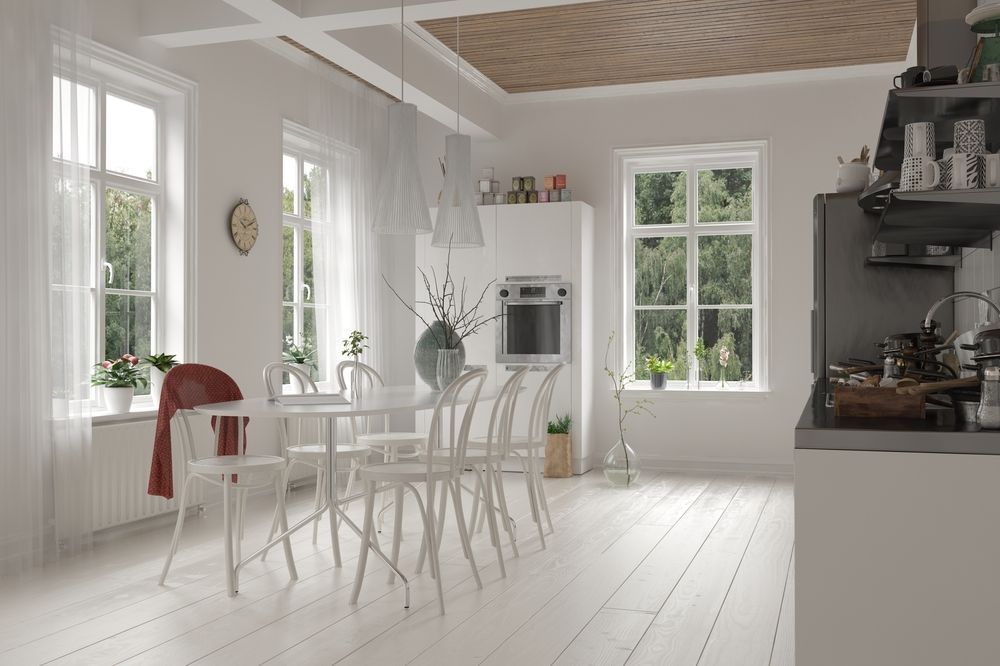 Keep your pantry organised
Clear glass storage jars or plastic containers are a simple and cost-effective way to store ingredients. Make sure to keep your containers labelled and use drawer organisers for your herbs and spices.

Add a pop of colour with funky blinds
It's worth opting for roman blinds to cover your kitchen windows. They are practical and come in all sorts of patterns and colours, adding a touch of personality to your décor. In the dining area, try hanging up curtains to bring a feeling of warmth to the room.