Often, the number one priority for parents when moving home is proximity to good, local schools. However, there are other considerations such as sports facilities, woodland walks, cycle trails, museums, libraries, outdoor space, shopping facilities, health centres and crime rates to take into account too. Here are ten of the best family friendly places to live in England and Wales.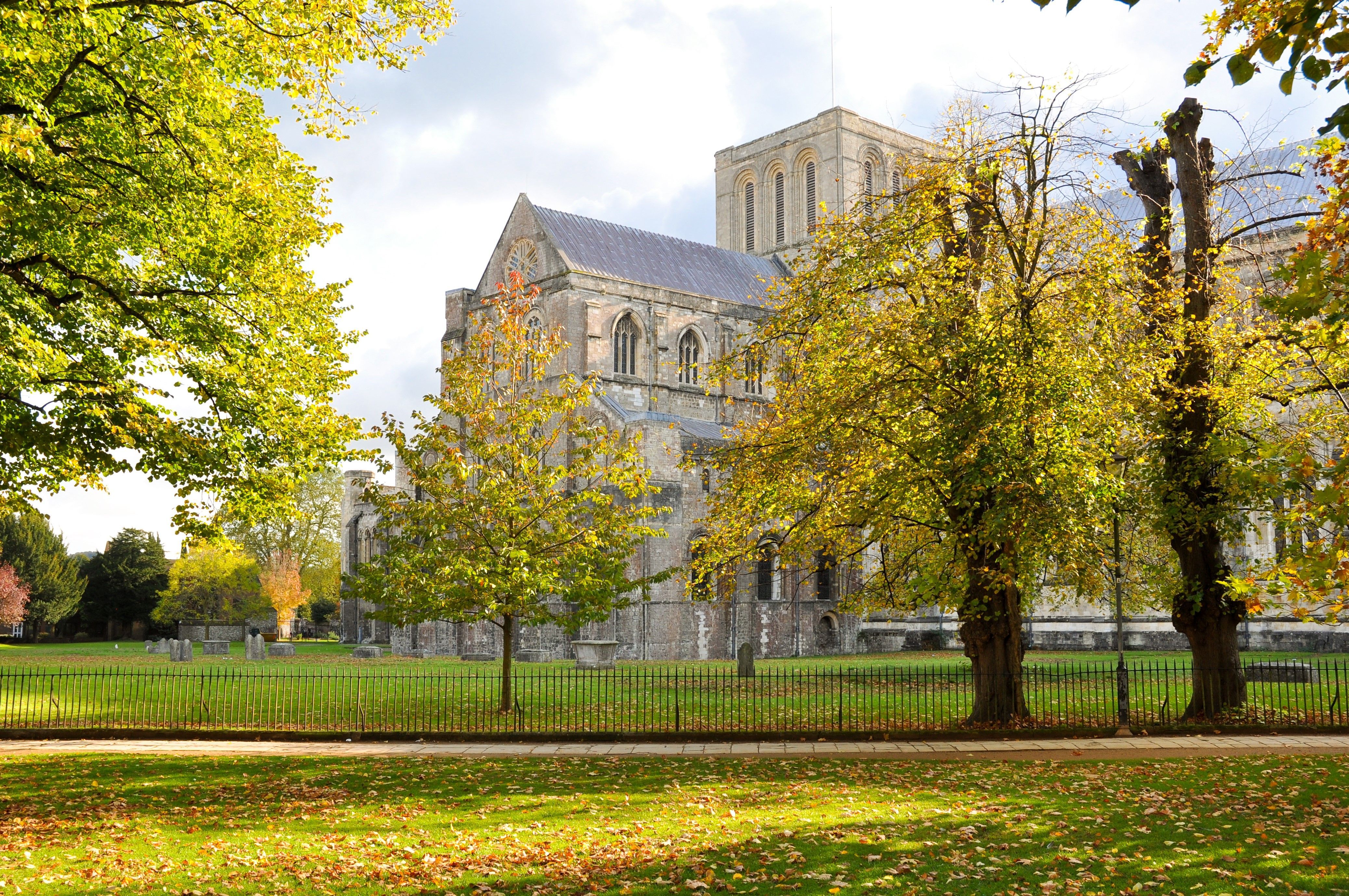 1. Winchester
The Sunday Times names Winchester as the best place to live in Britain 2016. The cathedral city was the inspiration for Keats 'Ode to Autumn' in 1819 and today boasts excellent schools, a strong community spirit and a wide range of festivals to appeal to the family buyer. The Cheese and Chilli Festival on 20th-21st August showcases the best of local and regional cheeses, chilli-based food and products from all over the world. The Graze festival takes place at the end of August and is a music, food and arts festival, perfect for all of the family. If poetry is more your thing, October brings a three-day celebration of inspiring poetry, including readings and workshops. Brush up on your history and heritage by visiting the City Museum, get close to the animals at Marwell Zoo or visit Winchester Cathedral which is one of the largest cathedrals in Europe. For an enjoyable family day out, you could travel on a beautifully restored steam train through 10 miles of stunning Hampshire countryside.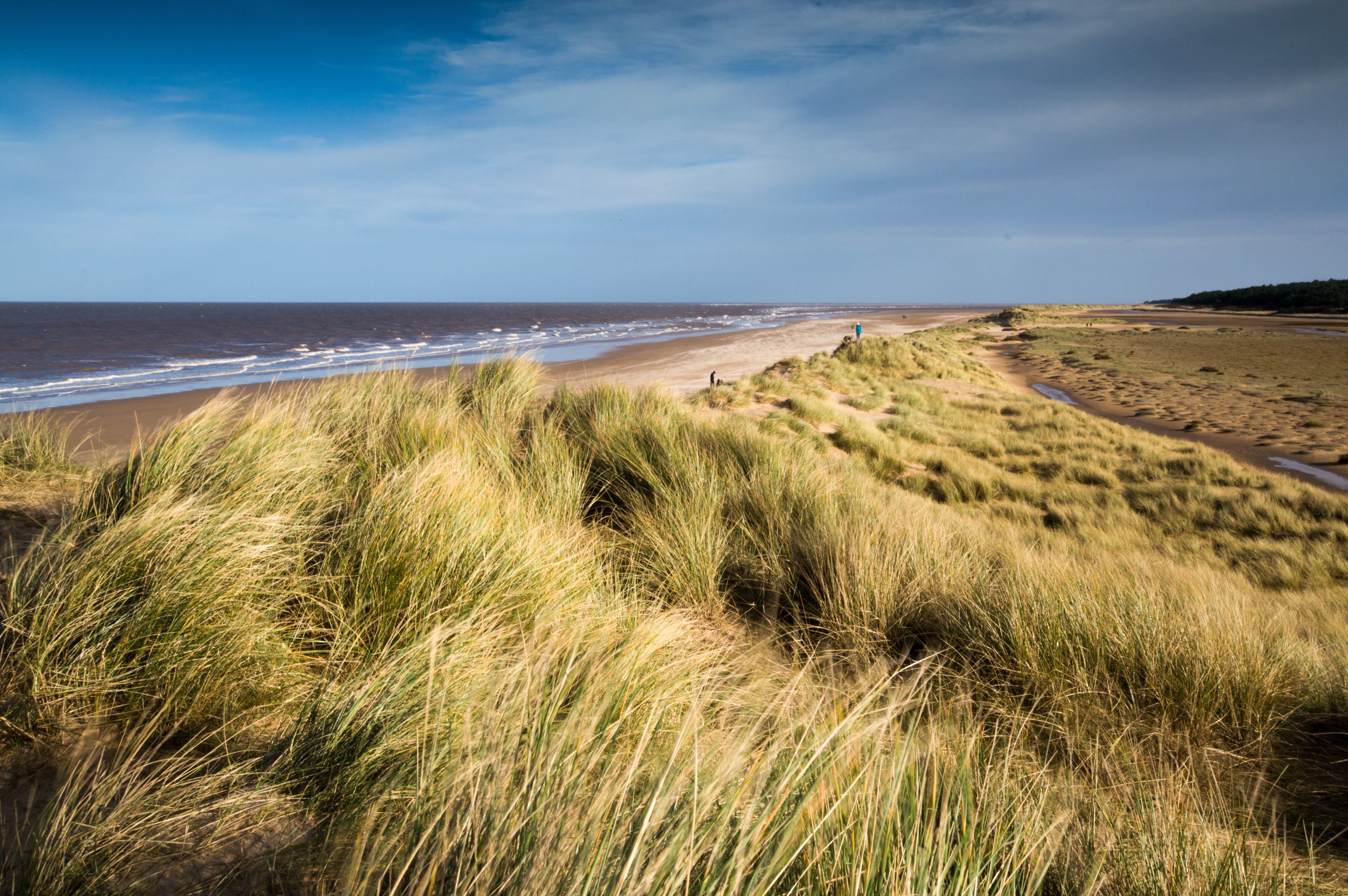 2. North Norfolk
This part of the UK coast has something for everyone and boasts a number of fine sandy beaches. Sea Palling is a small, quiet family seaside resort and boasts a quiet, blue flag standard beach for little ones to safely paddle in. Holkham Bay is perhaps the most diverse and dramatic nature reserve in North Norfolk. Green pastures, marshes, creeks and windswept sand dunes will definitely tick all of the outdoors requirements and keep the children fit and healthy, running along the beach and breathing in the fresh sea air.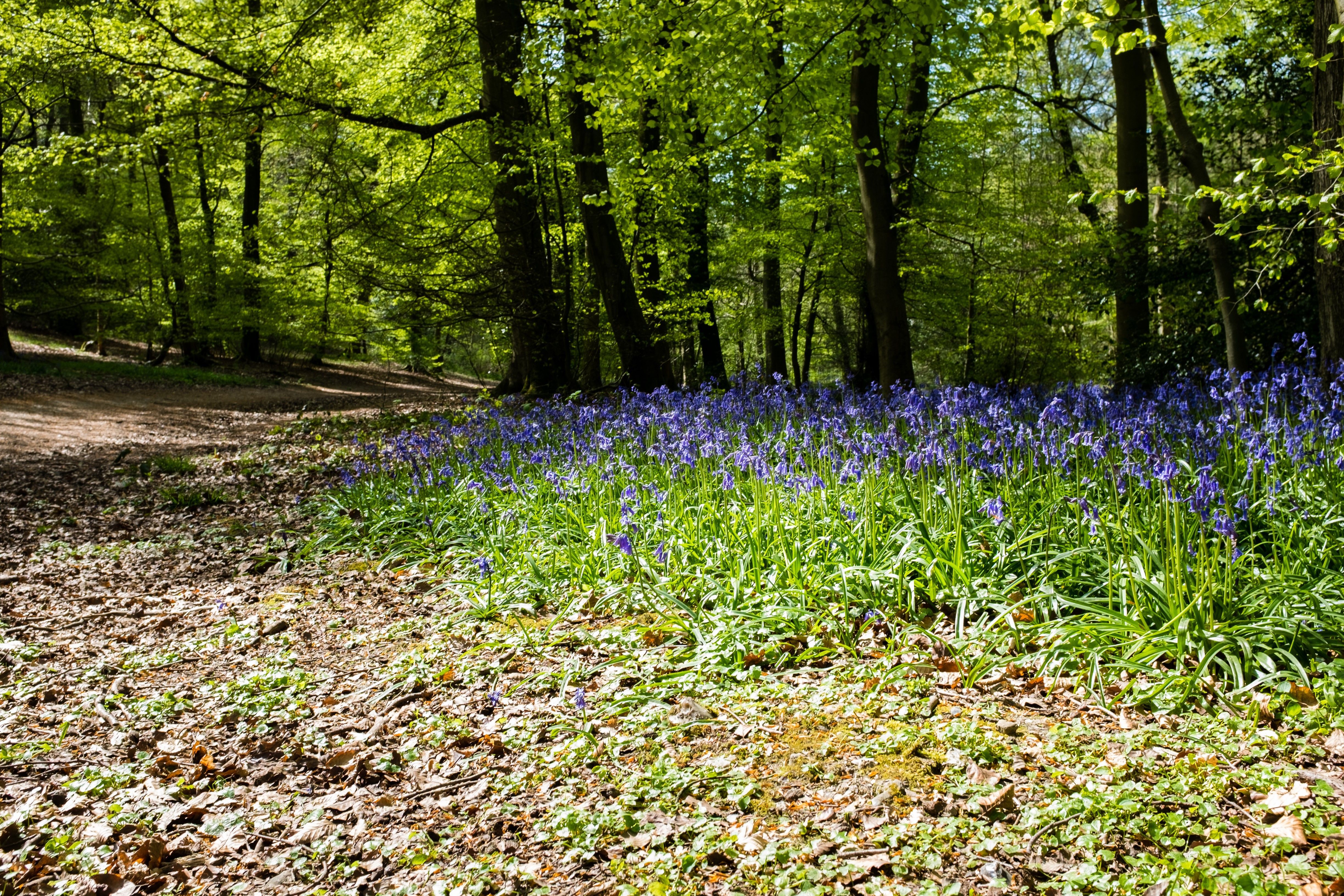 3. Great Missenden, Buckinghamshire
"Tremendous things are in store for you! Many wonderful surprises await you!" said Willy Wonka in Roald Dahl's classic, Charlie and the Chocolate Factory. The same could be said of family life in Great Missenden as you explore the Roald Dahl Museum and Story Centre! You can also head out on your bicycles and explore the wide variety of cycle routes, including the Hampden Route of the Chiltern Heritage Trail which offers a shorter family route as well as a longer, signposted circular ride. Further afield is the Hell Fire Caves, dug out by hand in the 1750s. Head to the beautiful countryside estates of West Wycombe, Bradenham and Hughenden and explore the beech woods and bluebells with all of the family.

Like this post? Read more like this here.

4. Cardigan, Ceredigion
If you and your family love the outdoors, then Cardigan will go a long way to meeting your needs. Boat trips, kayaking, walks along the coastline admiring the beautiful scenery, visiting the numerous galleries, craft shops and heritage sites - there's something for everyone here. Crime rates are low and the community spirit is high so you can get to know your neighbours and their children too.

5. Wokingham, Berkshire
This historic market town in Berkshire has some of the lowest crime rates in the UK. Coupled with excellent schools, gaining higher than average GCSE scores and above average primary school performances, this could be the ideal spot to raise your family. It's just 33 miles from the attractions and cultural pleasures of London, but there are plenty of open spaces including Dinton Pastures Country Park and California Country Park, there are also several churches and an art gallery.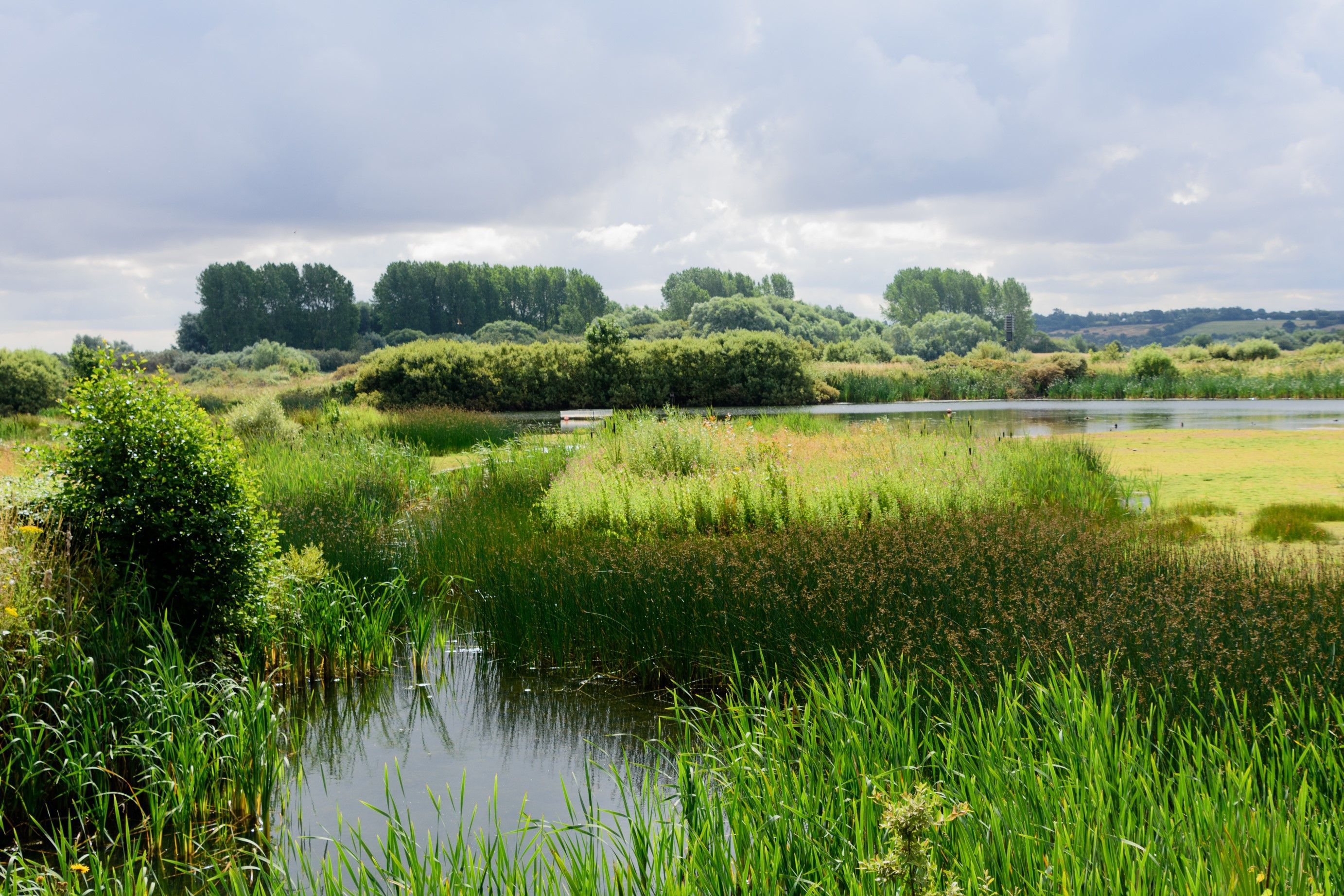 6. Oakham, Rutland
Oakham, a traditional English market town, is the current owner of the coveted Britain in Bloom award. It also has an all-important low crime rate. Founded in 1584, Oakham school is a highly regarded public school and is architecturally stunning. Rutland Water is close by and is set in over 4,000 acres of open countryside which is perfect for an adventure on foot or bike. Enjoy a number of water sports on the reservoir including sailing, canoeing and windsurfing or spend the day relaxing with a picnic whilst fishing for trout. Rockingham Castle is close by and you can spend the day exploring inside the Castle and the beautiful grounds.
7. Hampstead, North-west London
With one of the highest concentrations of schools in the country and excellent out of school facilities, Hampstead has something for everyone. Hampstead Heath is set between Hampstead Village and Highgate and is comprised of 791 acres of woodland, meadows, swimming ponds and playing fields. This, along with a multitude of shops, libraries, museums and restaurants, makes it a great place for all of the family.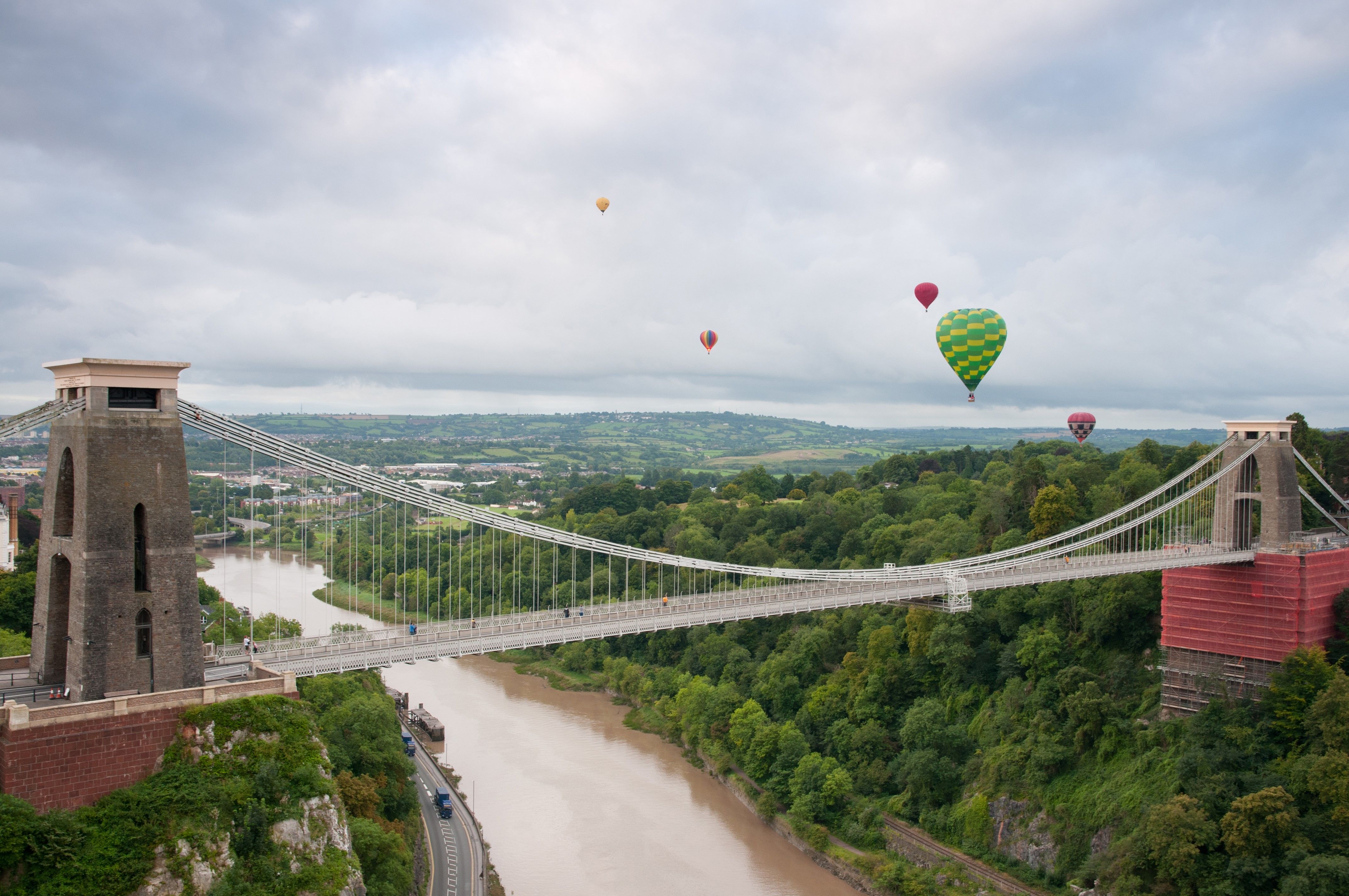 8. Bristol
With a number of schools Ofsted rate as Outstanding, Bristol is one of the smaller UK cities boasting a rich history. Explore the SS Great Britain, a living museum of Brunel's iron steamship or view the city at the top of the Cabot Tower. Visit Bristol City Museum and Art Vallery and explore local archaeology, geology and even artwork by local boy, Banksy. The Clifton Suspension Bridge, spanning the Avon Gorge, is synonymous with Bristol; the family can experience the swaying of the bridge if you're feeling brave or simply take in the stunning scenery and wildlife. The annual Bristol International Balloon Fiesta is a must see!

9. Burscough, Lancashire
A thriving community lying north of Ormskirk and south of Rufford, Burscough has a very low crime rate. Burscough Priory Science College has attained specialist school status in Science, ideal for little geniuses! Walk or cycle the Leeds Liverpool canal and make the most of the beautiful views of the water, countryside, wildlife and narrow boats. The Burscough Wharf is a development in the heart of the town centre and features many arts, craft and hobby independent retail outlets. Burscough has a great history of agriculture and local restaurants and shops are full of the outstanding produce grown on farmlands nearby which makes living local a real appeal.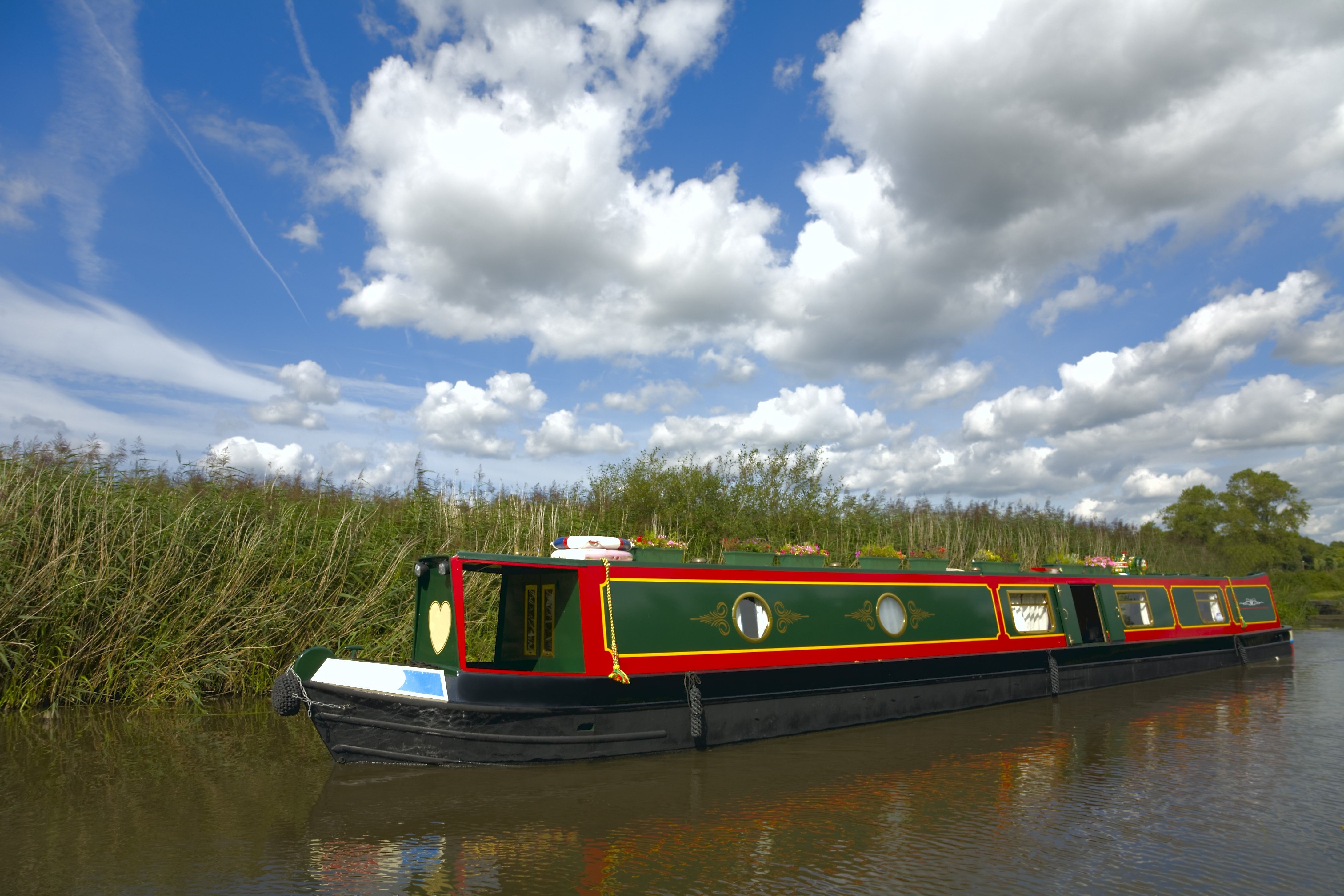 10. Cheadle, Staffordshire
Above average Key Stage 2 and 4 results combined with a very low crime rate makes Cheadle an attractive family friendly market town. There are many local running, football and cricket clubs for all ages in the family to enjoy. Nestled on the edge of the Staffordshire Peak District, Cheadle offers over 40 acres of landscaped lakes to explore making ideal pirate ship adventure territory! If yours is a thrill-seeking family, Cheadle is close to Alton Towers for a family day out.
Are you thinking about buying, selling or renting?