Finding a home that's right for you in today's market is similar to shopping for a specific item in a mega-store. With so much to choose from, you will need to check every possible avenue and be prepared to ask a few questions along the way. Luckily, all you really need is a solid game plan and an open mind to find your new home this year – which is why we've put together this simple guide to help you on your way!
Know what you're looking for
Browsing through properties is often fun and exciting, but it can also feel overwhelming at times. The housing market has plenty to offer, and you might want to narrow down your search by deciding on what it is exactly that you're looking for. Scrolling through pages and pages of listings can make choosing one seem impossible, but if you establish a search criterion, you won't waste any time looking at homes that you would never live in. You may not be able to check all of your desired features off the list, but it's a great place to start!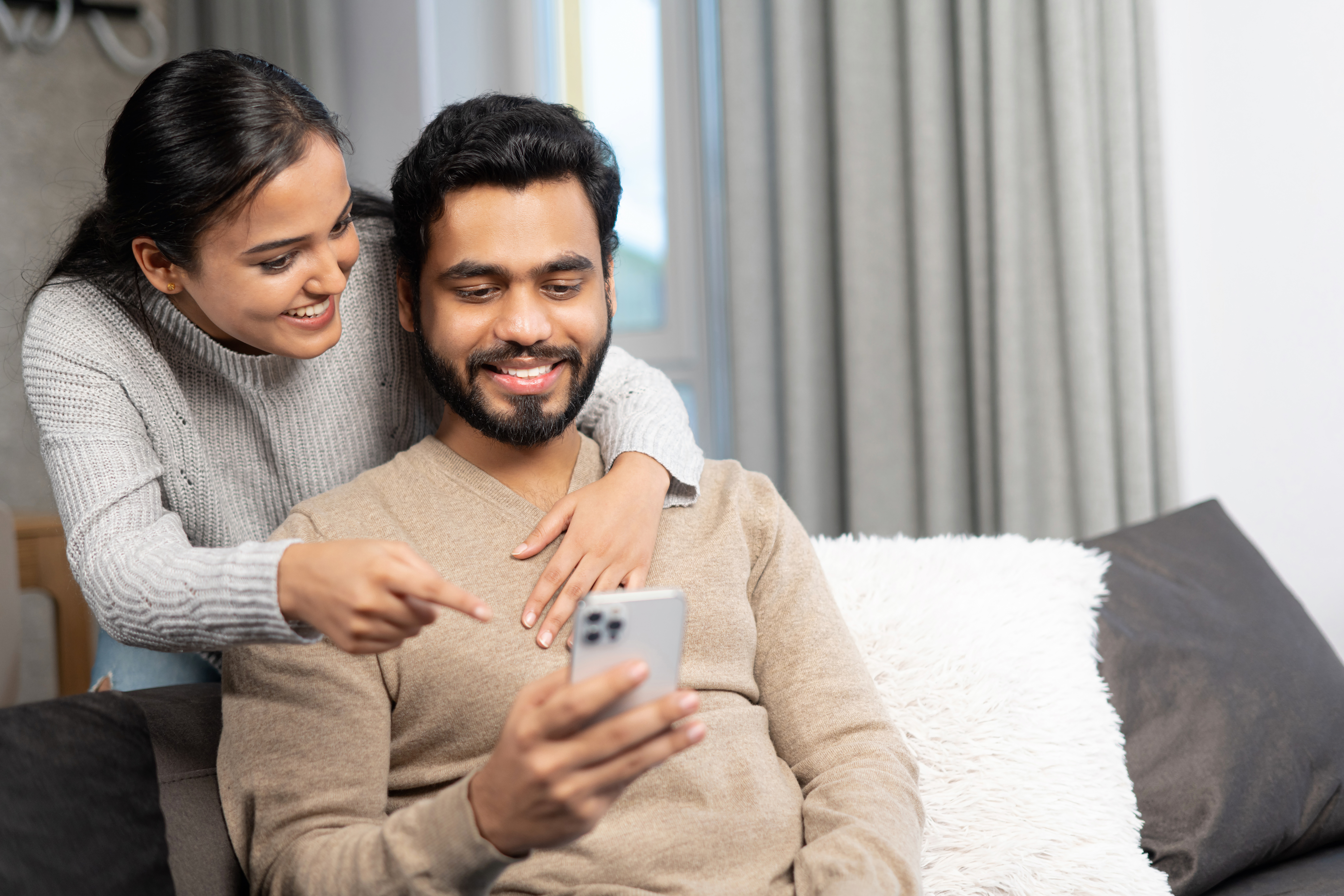 Decide if you should sell first
If you are already a homeowner, you will need to decide whether you want to sell your current property before buying your next. This is an important decision that comes with some risks, but you can certainly put yourself in a strong position by selling first. A buyer that can offer a 'chain-free' transaction has a good chance of getting their offer accepted, especially if the seller is looking for a quick move. However, the risk is that you may end up selling your home long before you find your next one, so you will need to thoroughly weigh up your options before coming to a decision.
Settle on a budget
Your focus may be on how much of a deposit you can get together, but don't forget to prepare for the additional costs of buying a home. These can add a substantial sum to the overall price of moving, particularly if you plan on doing serious building or redecoration work. Settling on a final budget will allow you to proceed with confidence – and you'll also avoid overspending.
Choose a location
Whether you're relocating or sticking close to your roots, deciding on an area will not be an easy decision. Do you want a 'happening' place with nearby amenities and travel links? Or would you prefer the peace and quiet of a rural setting? Whatever your preference is, make sure that the area is fundamentally suited to you and your family by checking crime rates, transport links and local schools.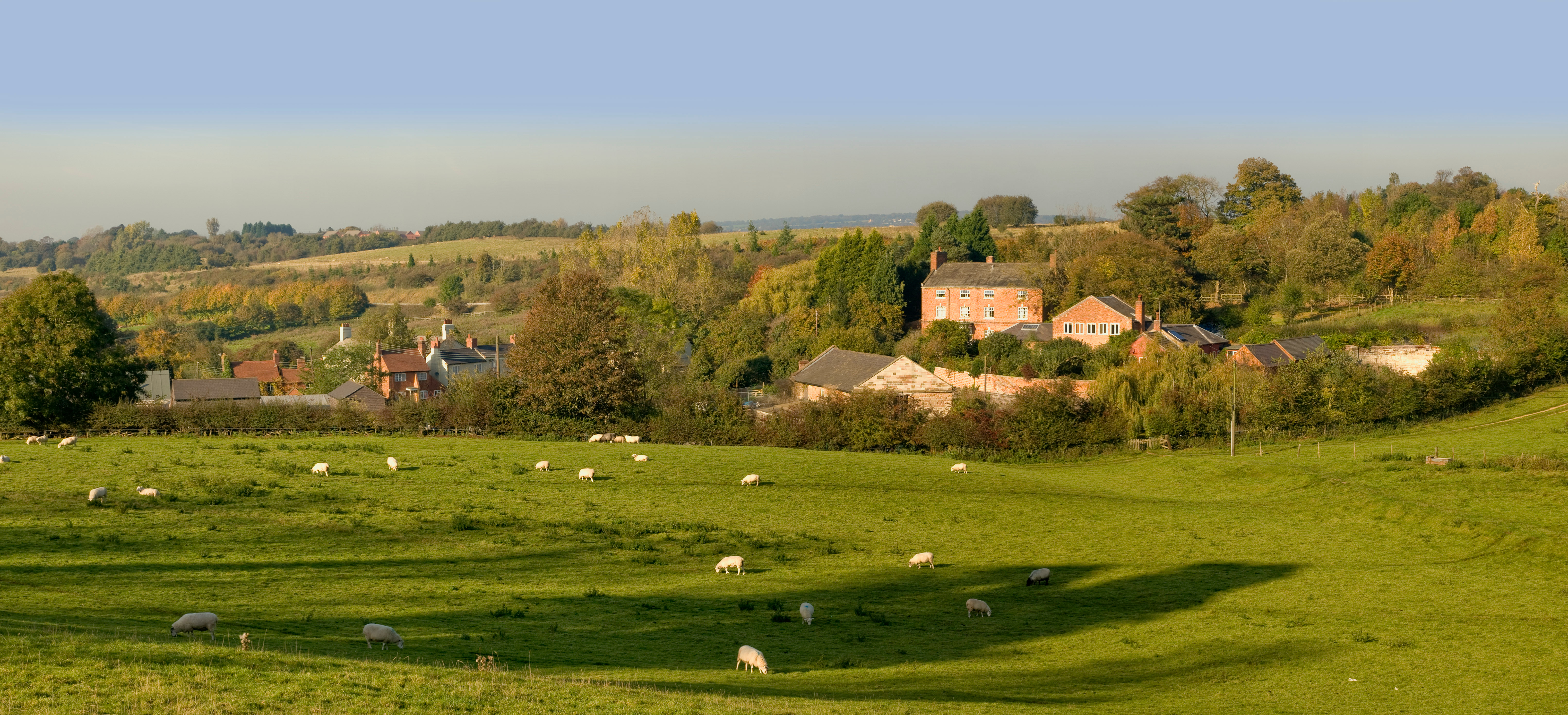 Plan for growth
Your future plans may dictate the type of home you'll choose. Are you looking for a modest first home with plans to move up in a few years, or do you hope to stay in the home for the next five to ten years? For a first home, you may need to keep your expectations grounded, but if you're planning on nesting, make sure you choose a big enough home that you'll still love in years to come.
Contact us 
If you're looking to sell your property or would like more help with preparing for your next big move, contact your local Guild Member today.