To bring the year to a close our final instalment of The Guild Member interviews concludes with us meeting Ian Crampton, sales director at Ferndown Estates in Birmingham. Most interestingly, he has a long list of changes to be made to the property industry, and he gives an insight into the exciting upcoming developments in the infrastructure of Birmingham's city centre.
Introduce yourself Ian
I'm a 50 year old married Dad. I've been married to Erica for 16 years next month and a Dad to Ben who is 11 years old. Ferndown Estates emerged from my background of being an IFA and Mortgage Broker in 2003. I'm also an active football coach at our local club Redditch United and have been so for the past 5 years.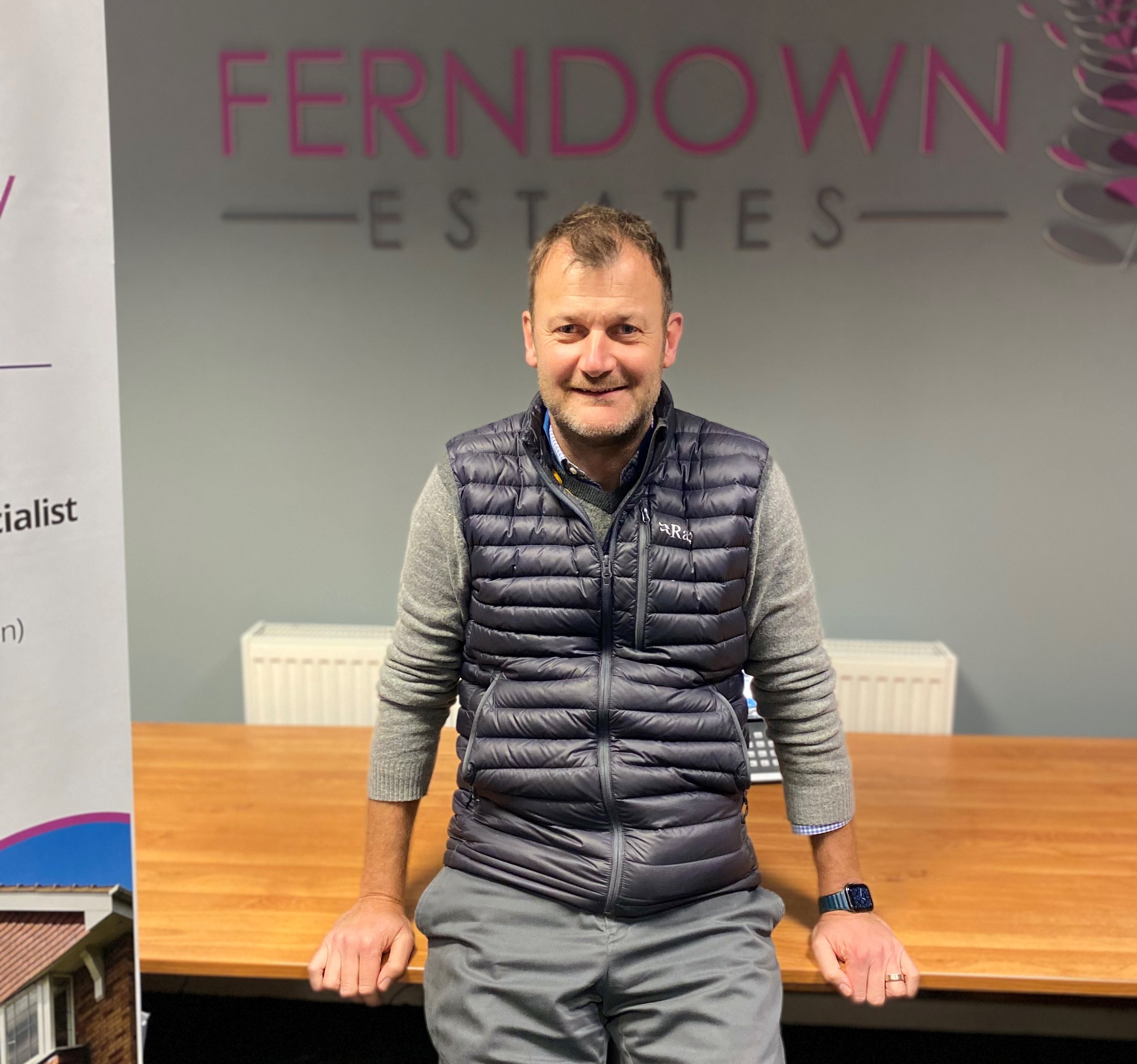 Tell us about the Ferndown Estates office
We have a single office location in the village of Marston Green in East Birmingham. We're located very close to the end of Birmingham International Airport and within a short drive or train journey of Birmingham International Train Station, NEC, Resorts World and Birmingham City Centre. We have several staff in both the sales and lettings departments and we have a great mix of property in the local area. Locally, we get quite a lot of ex-local authority stock mixed with 1920-1960 type traditional building stock and over the past 20 years, the area has benefitted from a fair amount of new build with projects from Taylor Wimpey, Persimmon, Bellway and Kier.
Historically, the demand for housing came from families looking to purchase in the catchment areas for the local primary and junior school in Marston Green before vendors looked to sell and move to new catchment areas for secondary schools. Whilst these are still amongst the most common moves, we now have a lot more interest in our area from National and International buyers who are investing in property close to the HS2 high speed rail link, which will be within a mile of our office.
Talk us through your typical day
I tend to get up around 5:30 to walk the family dog in the local park before getting into the office for around 8am. I primarily split my time between covering market appraisals (both sales and lettings) and dealing with the everyday elements of running an office. I try and be quite hands on in both departments and supporting the managers and staff in ensuring our customers and clients get responses to their queries. Being available to meet and talk to customers and clients as much as possible is to me and important part of my day
Why do customers choose Ferndown Estates?
I believe that our approach since opening has created a brand that customers can trust. We are open and transparent with our message and contracts and we deliver what we say we are going to do. Our track record since opening has afforded us the opportunity to work with people several times, with great word of mouth and generational referrals over the past 17 years.
I also think the way we have created our brand with property technology and the links to other Agents through the Guild of Property Professionals has also helped reassure clients they are working with an innovative and very safe partner whether they are looking to sell, let, buy or rent.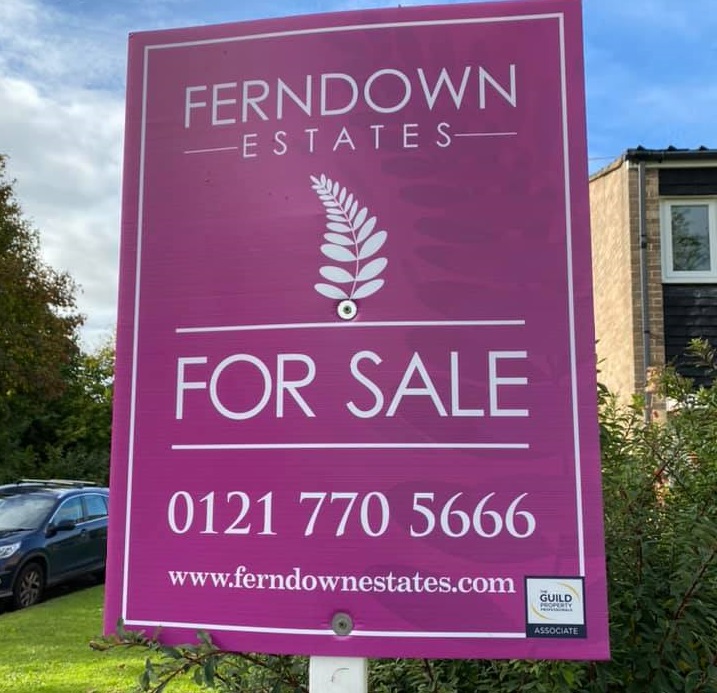 For those looking to relocate, why choose Birmingham?
The infrastructure and connectivity coming to the East Birmingham Area will be up there with world leading sites, with businesses moving to the many various business parks surrounding the NEC and Airport complex. Being so close to Birmingham City Centre and the HS2 hub will definitely create an opportunity for many families, who are currently living in high value areas, to look at Birmingham as a popular commute friendly alternative. Particularly when you consider average house prices!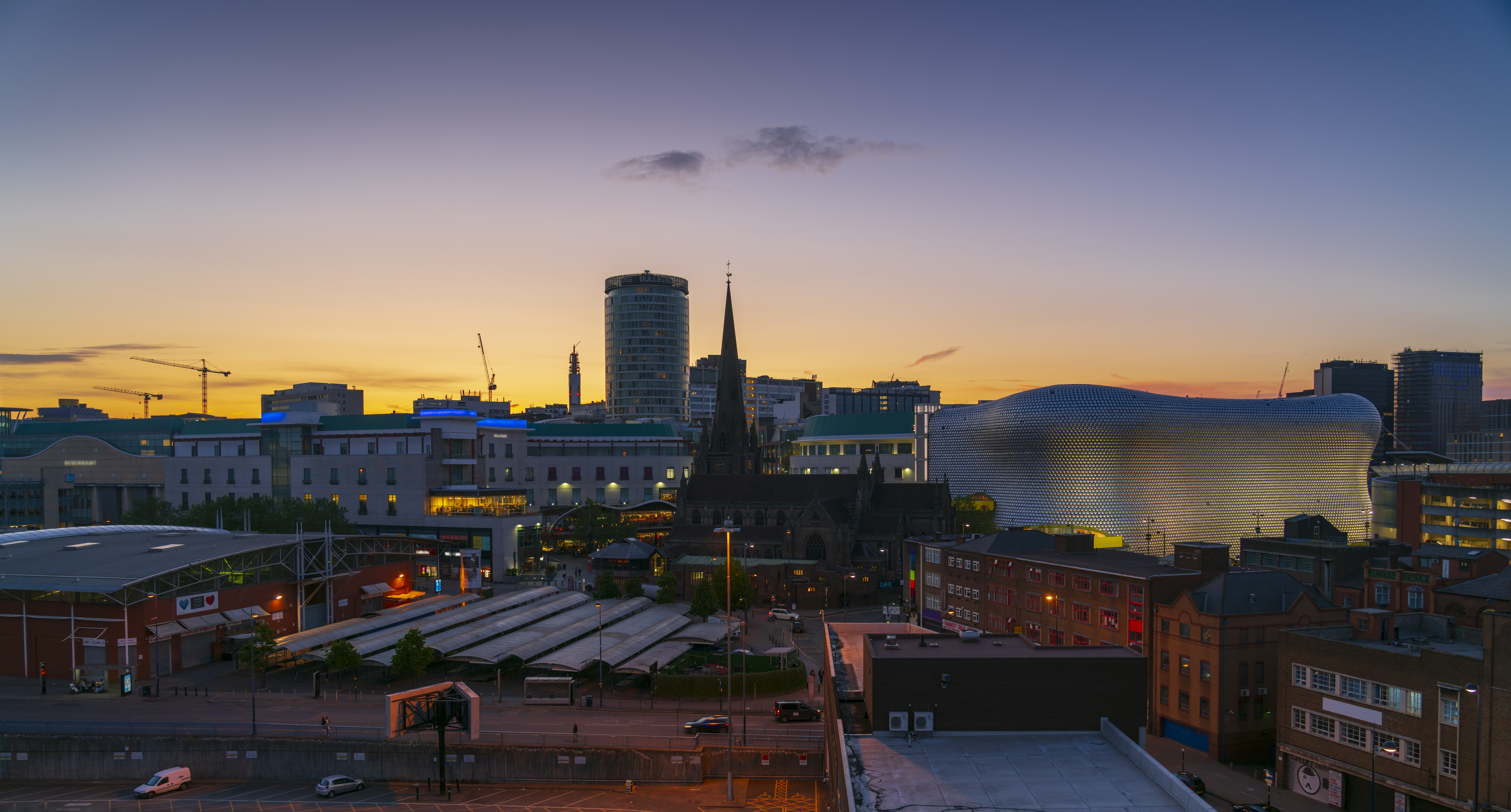 What is next for the property market in your area?
We see strong growth in both the sales and lettings market with demand outstripping supply, for the reasons noted above. My understanding is there will be more regeneration in the area as some of the older housing stock makes way for new build opportunities. We're due to see a new tram connection link our area of Birmingham which will connect the HS2 network and Birmingham City Centre, so we're excited to see how this develops the area both residentially and commercially
What charities do you support in your local area?
We've supported several charities over the years we have been open, with regular 'event days' for local and national charities. Some of the charities that have stood out for me personally have been Sands, Marie Curie and a local Playgroup
If you became the Housing Minister for a day, what would you change?
There is a lot I would look to do…..
First off I would announce regulation for agents. For me, there are too many agents operating in this industry. As an IFA, the training we had to go through to ensure you were seen as competent was pretty intense and entirely appropriate to be allowed to deal with people's finances. The fact that anyone can act as an agent to deal with the sale or rental of somebody's largest financial asset (typically) is extremely odd! Then I would impose the same rules on local authorities and housing associations that are levied on private landlords and ban all Leasehold ownership and revert to commonhold.
If I only had the day, I would definitely be taking lunch with the Education Minister to promote money and home ownership education into secondary schools. Having an afternoon meeting with the Communities Minister to create more recreational spaces in high density housing areas to encourage sport, fitness and safe areas for children to play. Then I would finish the day of with an early evening meeting with the Law Society & Local Authorities to help improve the conveyance process.
And finally, I'd encourage anyone in any kind of power to get Paul Offley, Compliance Officer at The Guild, knighted!
Can you give six tips for anyone who wants to work in the property sector?
1. Be truthful. Always try and put yourself in the clients shoes and tell them honestly what you think.
2. Be fearless. If you want to succeed, you do need to sometimes ask if you can help that client out!
3. Know your area and community. What's going on, where, who and help share these key elements.
4. Create a brand. The most successful people can promote themselves over various mediums and create a brand. This may take some time, but brands breed a following.
5. Find your superpower and see where that may best fit. There are so many jobs in the property sector and any personality can fit in. Lettings, Sales, New Build, Surveying, Legal - there are so many choices!
6. Don't be afraid to ask. Join in with property communities and networks. Learn from the best and potentially you could be one of the mentors yourself.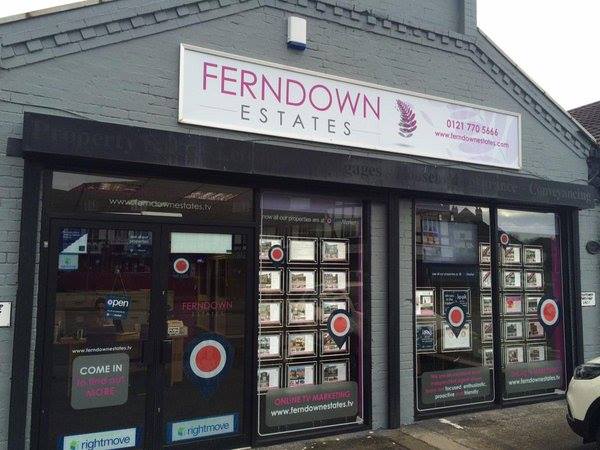 Contact us
Are you looking to move home? Contact your local Guild Member today to get started.