Even in a competitive market, buyers remain highly selective when it comes to choosing a new home. So, when it comes to getting ready for viewings and advertising online, it is important to show them why your home is special.
Depersonalise and declutter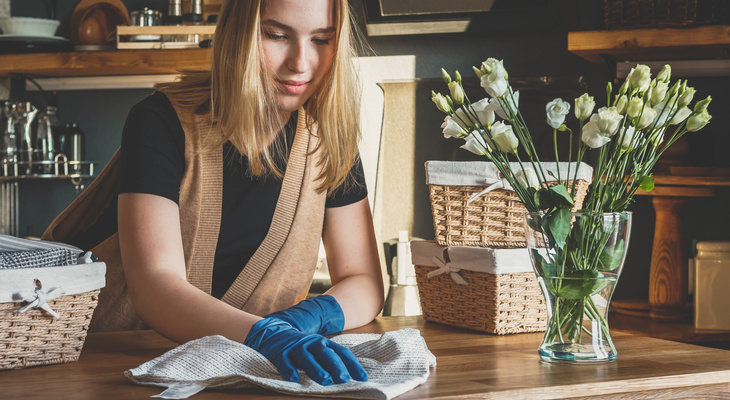 Few buyers will be turned off by a house that looks homely, but there is a fine line between homely and cluttered. To maximise the appeal of your home, prospective buyers need to be able to envision living in the home and a vast accumulation of personal items could be clouding that vision. Before viewings, go through your home and remove any excess keepsakes, photographs and ornaments which take away from the visual appeal. This makes the space more welcoming to buyers, as they will feel as though they are viewing a potential new asset, and not intruding on someone else's home.
Give each room a purpose
Potential buyers will want to know how you use each room, and this is a surprisingly easy way to set your home apart from the rest. Display furniture and accessories which define the room and give it a clear function. Buyers will use keywords in their property searches and giving your room a title will place your listing in their results. It can be as easy as bringing in a desk and a chair to upgrade a spare room into a home office. Empty rooms also tend to look smaller online; by bringing in furniture, you can offer depth perception in your listing photos.
Do your homework
Before presenting your home to a viewer, make sure you are able to answer any questions they might have. On top of what you already know about your property, you will also need to learn as much as you can about your local area. What are the local facilities, transport links and community like? Are other developments planned? What are the nearby schools like? It's important to remember that only half of the appeal is your home and the other half is the location.
Make a lasting impression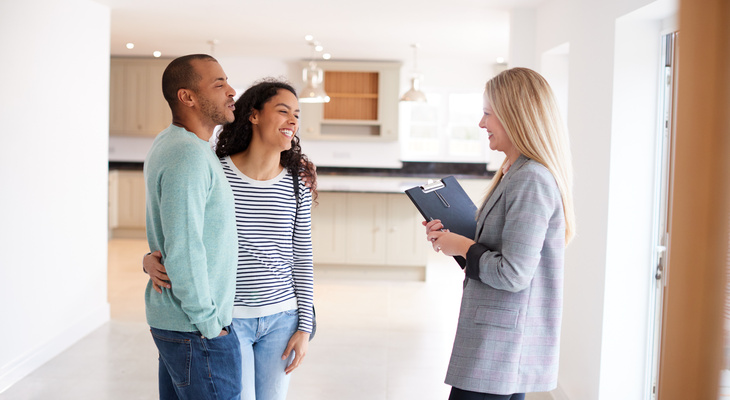 Speak to your estate agent and establish your property's best features, this will enable you to plan your viewing around them. First impressions count so choose your favourite downstairs room and start there. Make sure you highlight all your home's unique and attractive features as you go, throw in interesting facts and let your guests know about any home improvements you have made over the years. The simple things matter and buyers will remember things like being offered a cup of tea when they arrive.
Create kerb appeal
Whether it is a viewing, online photographs or a virtual tour, the first thing prospective buyers will see (and remember) is the exterior of your house. Kerb appeal creates a lasting first impression and most buyers will make up their minds in the first few minutes of arriving at a property. Ensure that your windows are well-maintained and that your front garden is in great condition. Pathways and fences are also important, as flaking paint and messy borders tell the buyer that work will need to be done as soon as they move in.
Set the stage
Enhance the viewing experience by setting up your home with all its inviting features on display. On cold days, light the fire to make your home feel warm and inviting. Make use of good smells as they can be the difference between an average property and an alluring home. It could be impractical to bake bread or cakes for every viewer that visits your home, instead you could brew some fresh coffee or light a scented candle.
Make necessary repairs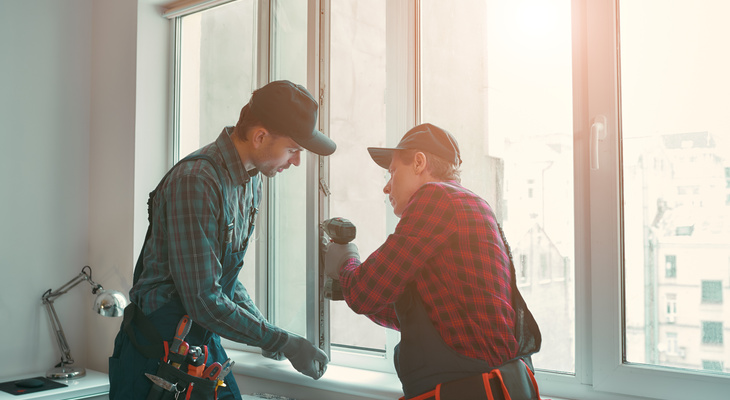 Prospective buyers will be on the lookout for any maintenance issues during viewings and while there is no disguising major repair works in a hurry, it will put you in good stead to fix any nagging issues like loose door handles or creaking floorboards.
Time your move
Statistically, homes are most likely to sell in January or September. These times are the typical sweet spots for selling, as buyers are making New Years' resolutions, or back from the summer holidays with fresh mindsets. Granted, your home can be sold at any time in the year (especially while demand is so high), but if you're mindful of getting your timing right, you can give yourself the best chance of getting the right offer.
Be flexible
Although it's tempting to kick back and relax after work and at the weekends, it's important to keep your schedule open to last-minute or inconveniently timed viewings. By being accommodating to your viewers' schedules and opening up your own, you will put your home ahead of any competitors who are unwilling to offer the same.
Choose an estate agent that will show off your home at its best
Make sure your home is marketed to its full potential by hiring an estate agent who has endless experience in selling homes like yours. Low-quality photographs and descriptions can make your listing appear flat and forgettable when buyers are searching online. A good estate agent will arrange for professional-quality photographs and know all the right things to say about your home.
Looking for an expert to sell your home? Contact your local Guild Member today for excellent guidance and results.