Build your dream home and jump a few steps up the property ladder, without breaking the bank on a spot in your ideal location. Here are our top tips on buying to renovate:
Think about your budget
The first step in buying a property to renovate is working out exactly what you can afford. It's important to note that borrowing money from a lender isn't guaranteed for all properties, so make sure you research your options thoroughly before setting your sights on a property. Buying a property that needs renovating will likely enable you to save on stamp duty, which gets higher as the cost of the property increases. However, you should weigh up how the cost of renovating will compare to buying a house that doesn't need any substantial changes making.
DIY vs. professional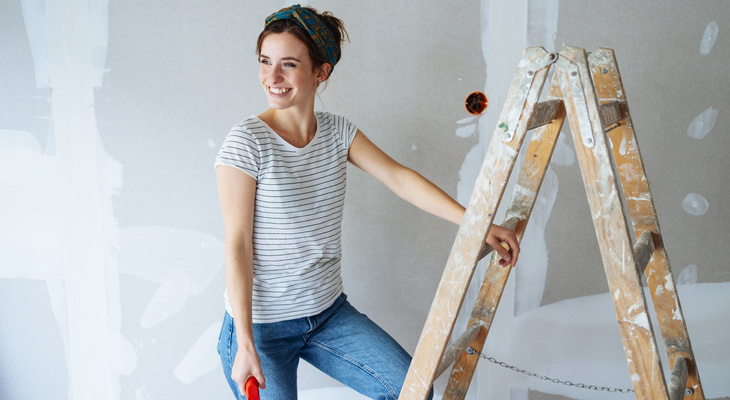 Home renovation is not for the faint-hearted and you shouldn't rush into any decisions without the help of trusted tradespeople. Whether you have worked with them before or they have been recommended to you, make sure you do your own research and never settle with the cheapest option to cut corners on expenses as this could result in large spending further down the line to amend poor workmanship. If you plan on doing the work yourself, consider the longevity of the products you will use and whether your skills meet the scope of your plans.
Make sure you're adding real value
It's important to realise the potential and limitations of how much value renovation will add to your property. Demand for a property is often reflected by the popularity of its location rather than the interior, so make sure your changes are adding real value rather than wasting money on bold and flashy additions. Fail-safe investments include fixing structural issues, loft conversions, updating your kitchen, bathroom and bedrooms.
Planning and building regulations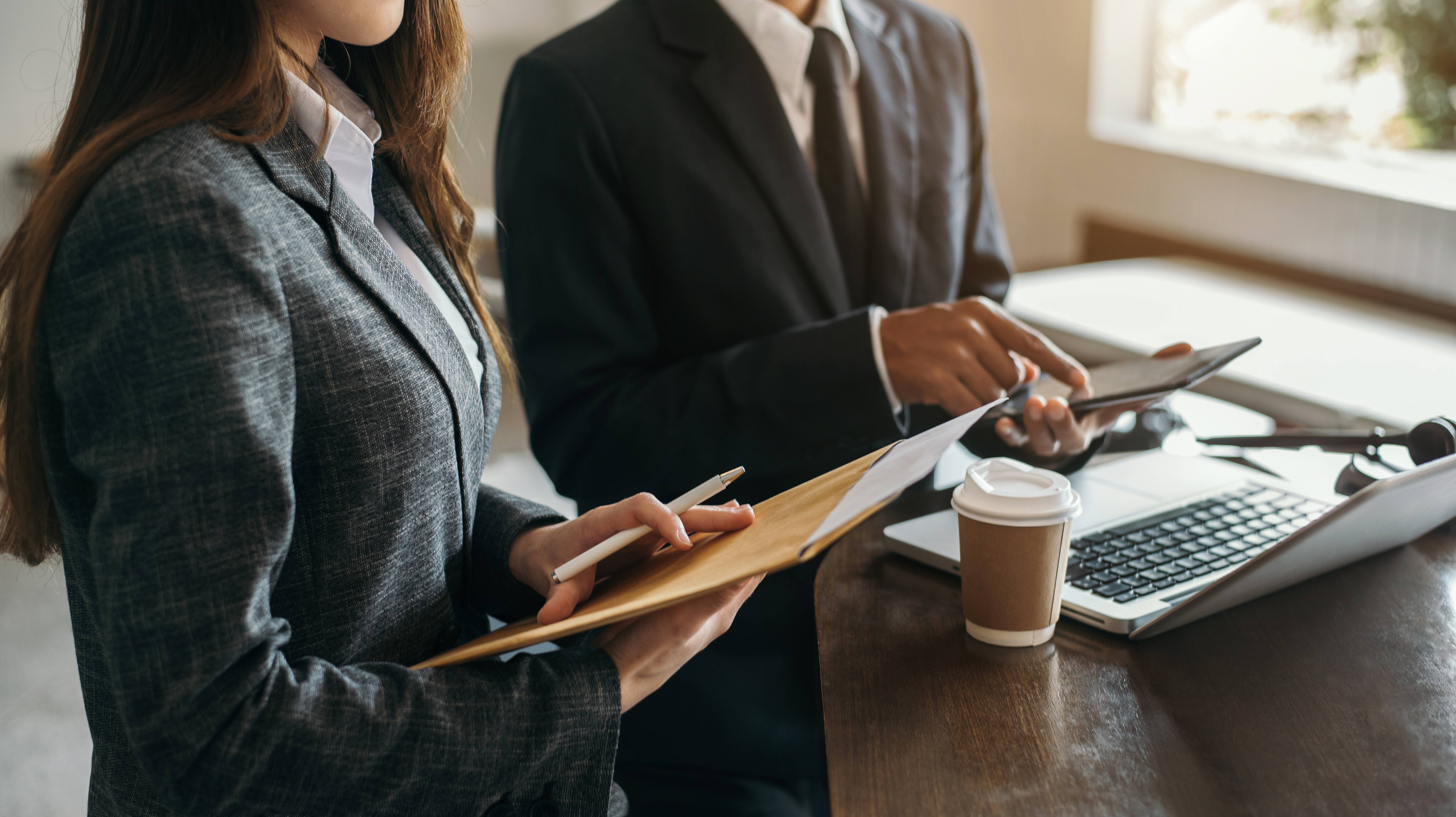 Planning permission in the UK is required for home renovations and is granted by the local authority. The cost of planning permission depends on the scale of your project, so it's wise to ensure your budget has some leeway before mapping out your project. Furthermore, the renovation must comply with building regulations, regardless of planning permission. These are the minimum requirements for design and if the standards aren't met, you could be served with a notice to take the extension down. Once your offer has been accepted, it's advisable to organise a full building survey from a qualified building surveyor.
Set a little extra money aside
Expect the unexpected and plan ahead for any future curveballs. You never know what surprises you'll encounter once work starts. Unexpected issues arising such as woodworm, damp, missing roof tiles, plumbing and rotten window frames, will need to be factored into your overall budget - just in case.
Contact us
Are you looking for an amazing home to make your own? Contact your local Guild Member today to begin your journey.