Moving house can be a stressful time but, for buyers who already have a mortgage, it doesn't necessarily mean ripping up the deal and starting again.

Most mortgages are portable, which means that they can be transferred from a borrower's current property to their new home when they move. This can be particularly useful for homeowners who want to avoid paying Early Repayment Charges (ERC's) on their existing mortgage, which can amount to thousands of pounds.
Those who have secured a competitive interest rate may also find it more beneficial to port their mortgage to a new property rather than taking a new deal.
Staying with the same lender can still throw up its challenges however, so the ability to move the mortgage to a new property is by no means guaranteed. A lender will still carry out an assessment before approving the loan, and this will be based on their current criteria.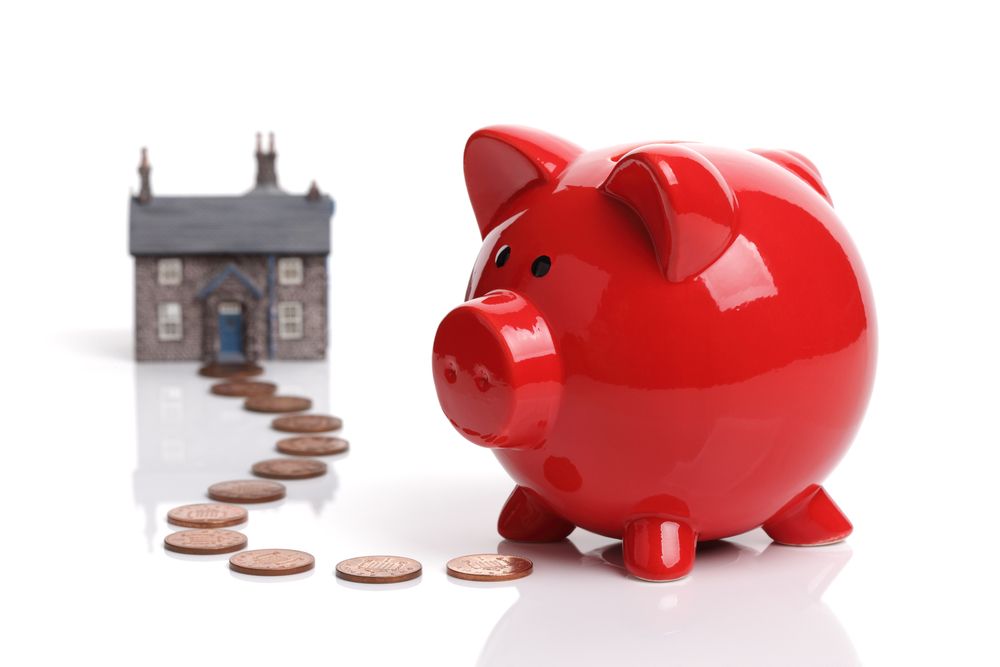 The Mortgage Market Review of 2014 saw more focus placed on affordability, with lenders asking more questions and examining incomings and outgoings in greater detail. As a result, some may be surprised to find they are turned down by their existing lender, even if they are not asking for any additional borrowing. Those whose circumstances have changed since last applying, for example becoming self-employed or starting a family and paying for childcare, may also discover that they no longer meet the criteria of their lender.
For many, moving home means buying a more expensive property, and asking for a top-up on the mortgage. A lender might not be willing to lend the additional funds however, leaving borrowers with little choice but to pay a penalty to move elsewhere. If they are happy to lend, then it could be on a different and potentially higher rate.
Whatever the options are, it is still important to take the opportunity to review the current market and compare new deals with those on offer through the existing lender. With rates over the last few months coming down to historic lows, it could even make financial sense to pay a penalty and take out a new loan with a different provider, but it's vital to do the sums first to make sure this is the best course of action.
If you are considering moving home and need mortgage advice, then please speak to the Guild Mortgage Service provided by fee free L&C Mortgages.
You can contact L&C mortgages on: 0800 073 1945