Making improvements to your home doesn't just mean refitting your kitchen, converting the loft or adding an extension. Home improvement can be as easy as breathing a little more life into your rooms – here's how to upgrade your home on a budget, ready to sell.
Clean your carpets
If new carpets are just out of reach for your budget, you can hire a carpet cleaner from your local hardware store for a thorough clean to make them look brand new again. Opt for a warm day when the kids are at school, so you can open the windows and let your carpet dry out without anyone treading over the fresh fluffy threads.
Restore floor tiles
The tiles in your kitchen or hallway might be in need of some TLC, especially after years of enduring heavy footfall. Encaustic tiles often have a layer of old polish, wax or ground-in grime on them which casts a veil over their original charm. It may take a little elbow grease, but you can restore your floor tiles by making use of a floor cleaning soap, a heavy-duty scourer or wire brush, and a floor shine restorer. If you have a porous floor, use a tile sealant to seal the tiles, then glaze over with shine polish to bring them back to life.
Give the shower some power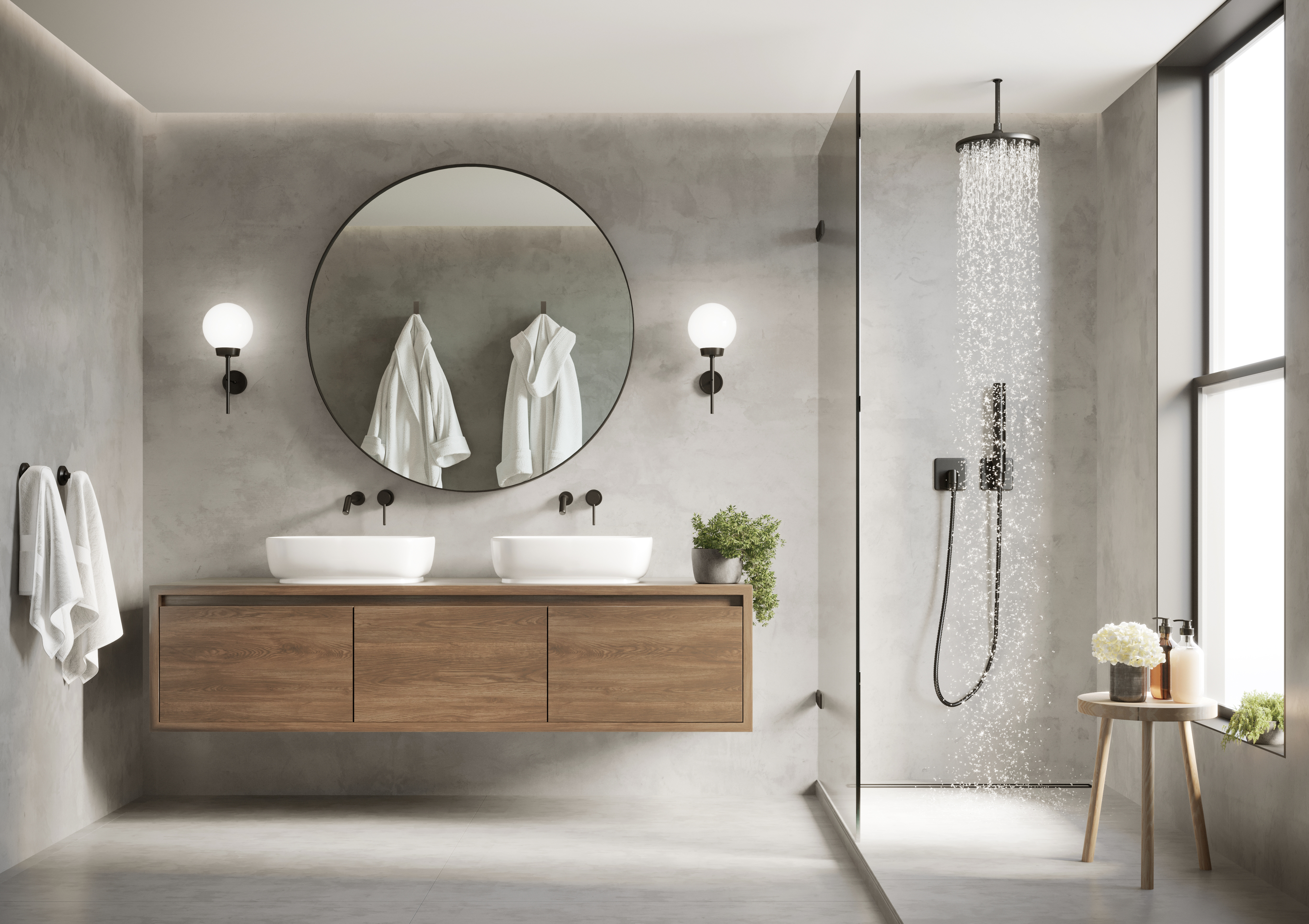 If you find your shower is lacking a little oomph, consider installing a pump to increase the pressure and add a thermostatic valve to help maintain the temperature for a more invigorating shower.
Create an accent wall
An accent wall could make your home feel brighter and more open, and it's fairly simple to achieve. Consider painting with a bolder colour, choose a bespoke wallpaper or hang photographs for a gallery effect.
Paint your cupboard doors
An alternative to installing a whole new kitchen is simply painting the cupboards and drawers. You'll be surprised by how much this single change can transform your entire kitchen. Choose a colour to your liking and take your time to note where each door goes when you remove them (if necessary). Prepare each door with a light sanding before you apply the first coat of paint and allow ample time for drying.
Paint the front door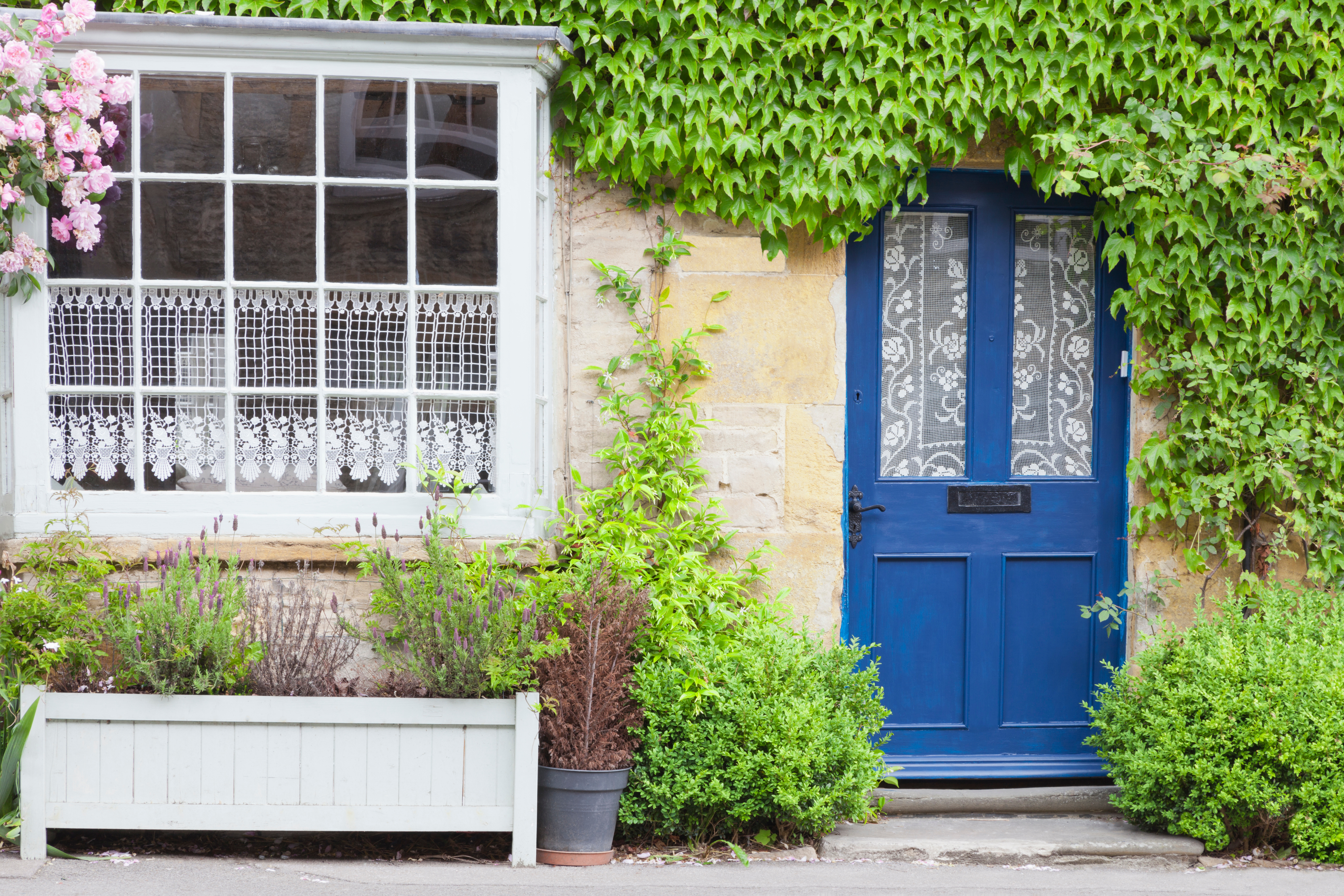 Speaking of painting, is your front door as welcoming as it could be? A fresh lick of paint could be all it needs. Your front door has to face all types of weather over the years and keeping it fresh by adding another coat of paint will increase the lifespan of your door and will also increase your home's appeal.
Implement storage and shelving
Decluttering and organising your home are some of the easiest and most budget-friendly options, and a good place to start is by adding storage space or making better use of the storage you have. You can find budget-friendly storage shelves and boxes on the high street, or even thrift items from charity shops, which can be restored and painted to your liking. A minimalist and tidy space creates a refined and modern atmosphere which could be just the change that your home needs.
Contact us
Are you looking for your dream home? Contact your local Guild Member today to start your search.