Summer is here, so you've probably already dusted off your garden furniture and swept the patio ready for relaxing in the sun. But it turns out ththere are plenty of other easy things you could be doing to make your garden the ultimate hide-out this summer – here are the top trends this year!
Self-sufficiency appears to be one of the largest trends emerging from the pandemic. From home baking to home growing, summer 2022 is the perfect time to start enjoying homemade goods. Adding a vegetable plot is the perfect excuse to spend more time outdoors - and veg always tastes better grown from your own garden soil.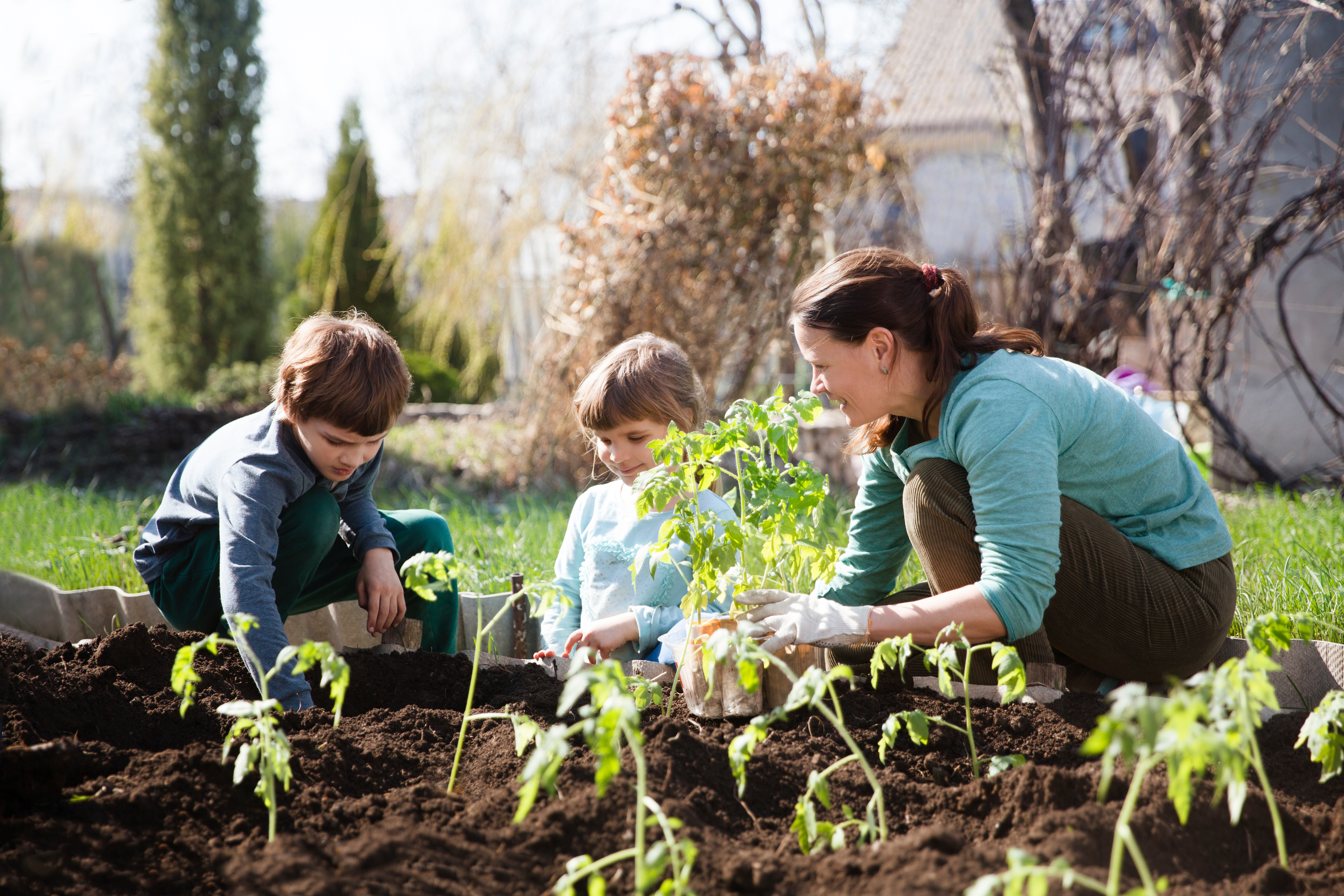 For those wanting to enjoy their garden year-round, there's a lot of work to be done, but it's certainly worthwhile. Planting flowers that bloom in full colour all year is the best way to keep your garden looking colourful with little maintenance. Makeshift outdoor huts for cosy movie nights and drinks are growing in popularity due to many people working from home who are looking for a retreat in the evenings, even when the weather isn't desirable. DIY bars and summerhouses are also on the rise as people have come to appreciate summer from home more than ever before.
Reuse, recycle and repurpose
With climate change concerns ever-growing, and the cost-of-living crisis on the rise, DIY has become one of the most powerful design tools. It's a shame to see materials ending up in a landfill when they have such potential to be used again or made into something new! Examples of everyday reusable materials include yoghurt pots for seed starts, old pegs for tying together shade cloth to shield from insects, and leftover bricks for flower bed edging.
From bug hotels to sensory garden areas for our pollinating friends, many gardeners are doing their bit to make the UK a good home for bees. Bees are known for loving cornflowers, sunflowers and wildflower mixtures. Be sure to never use pesticides on flowers and avoid toxic pesticides in your garden to prevent harming any pollinators.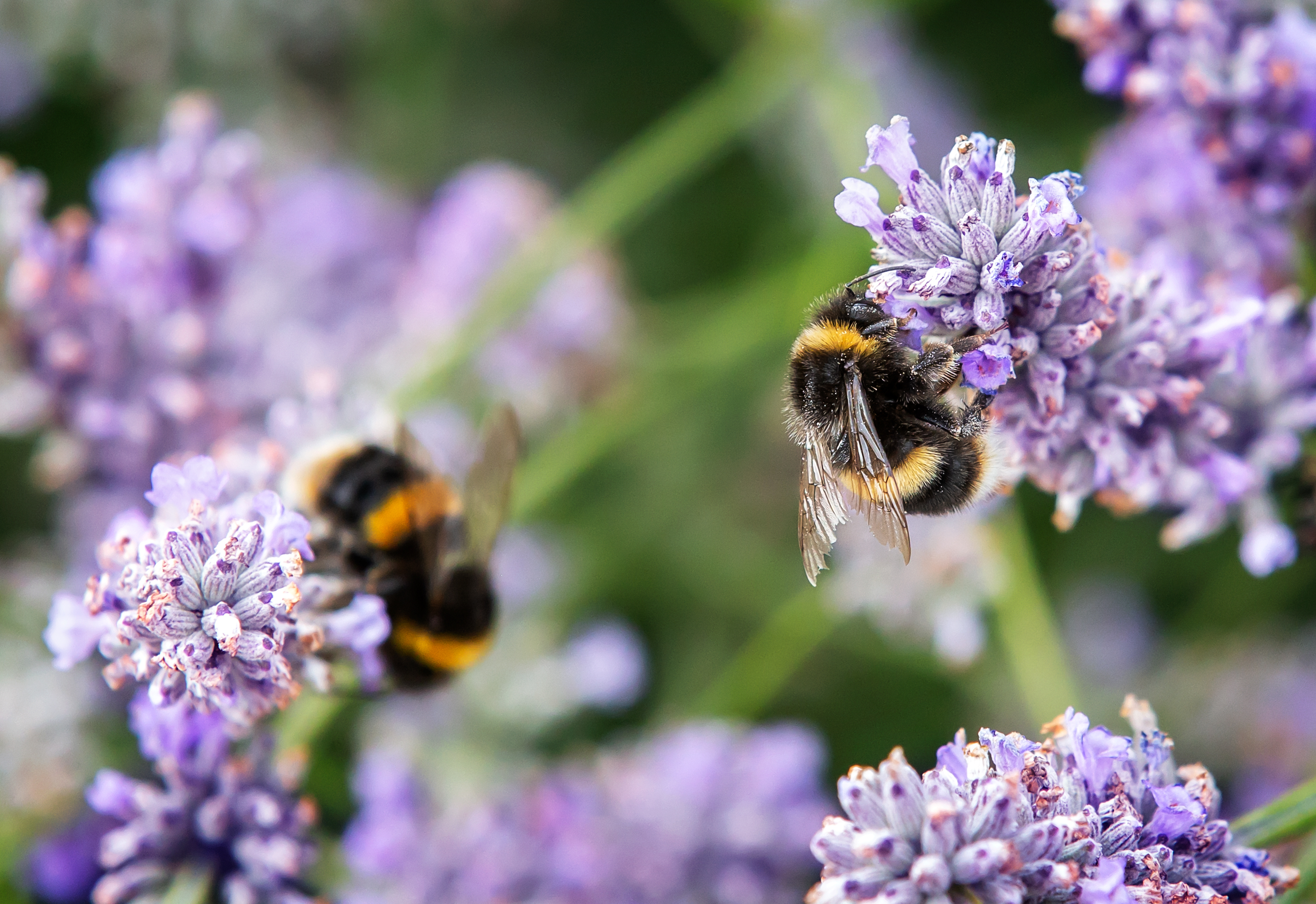 While indoor designers see the minimalist trend on the rise, gardeners continue to embrace nature's maximalism. Colour is the heart and soul of any garden, experimenting with colour variations and creating a planting palette attracts beautiful wildlife and creates a mood-lifting atmosphere – perfect for summer!
Water features tie your garden's ambience together with the tranquil sound of running water. Whether you choose a stunning water fountain, a zen pondless waterfall, or a large garden pond, water features can bring your garden to life – and they might even attract some pretty birds looking for a drink.
Bird baths have made a welcomed comeback for their rustic and childlike feel. If you live in a typical city or town, chances are a bird bath will attract more birds than your feeders. By providing a source of fresh water, they'll have somewhere to drink and maintain their feather condition.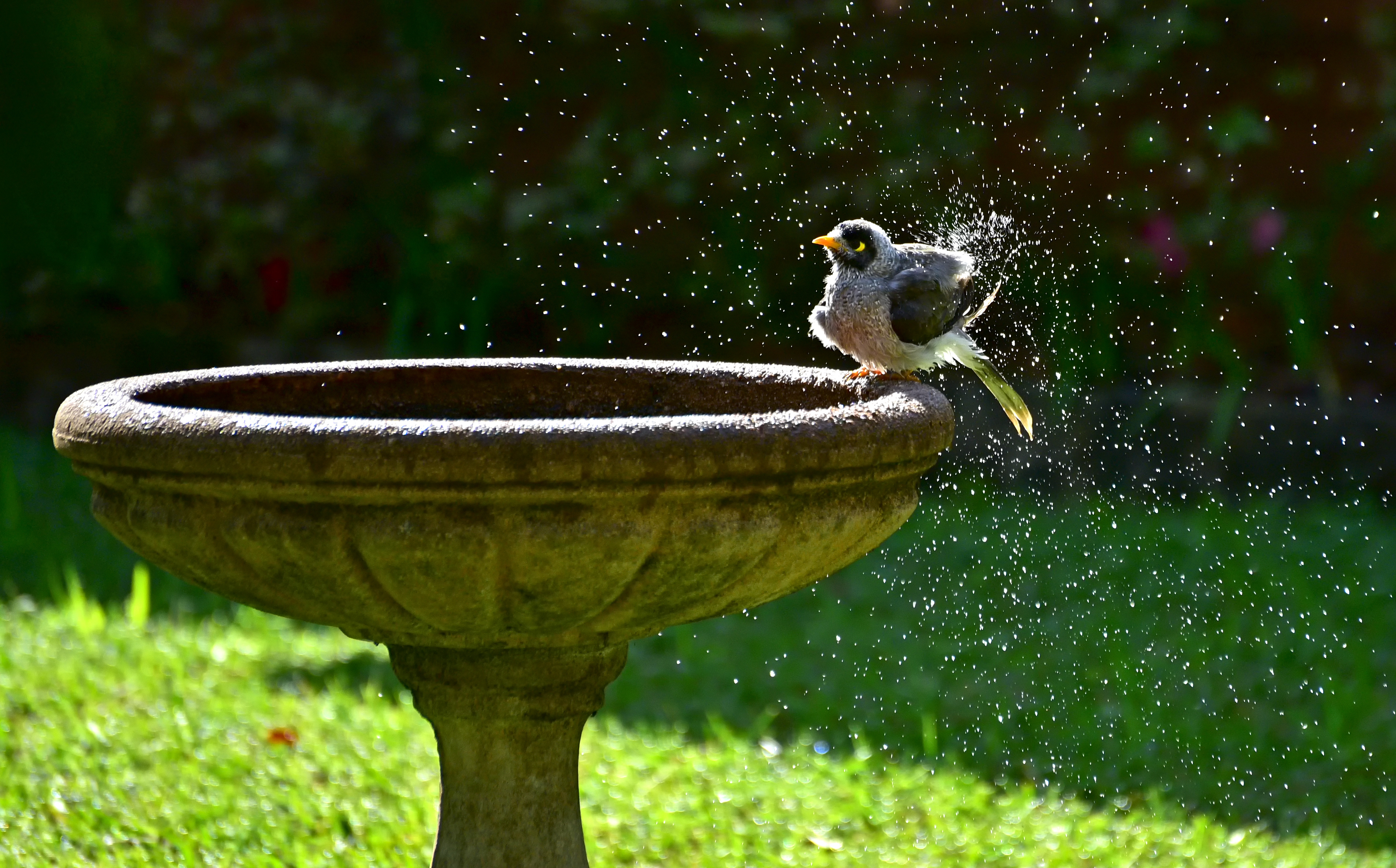 These unforgettable blue and purple flowers are a stunning finishing touch to any plant bed. They're small and delicate, but their colours are striking, making them perfect for accentuating any flowers planted alongside them. Forget-me-nots are beloved among gardeners as they are easy to grow, are low maintenance, can tolerate shade, and bloom just in time for summer.
Low-carbon, more sustainable gardens
It turns out you can reduce your carbon emissions through gardening! Across the UK, gardeners are making use of recycled plastic items for planters, making their own compost pits to reduce waste sent to landfills, collecting rainwater for watering plants, and planting trees to absorb carbon dioxide. You can also reduce plastic and food waste by making your own compost out of fruit and veg peel and scraps.
Are you thinking of buying or selling this summer? Get in touch with your local Guild Member today.