The eyes of the property industry recently turned to the Government's Housing White Paper, which was released on Tuesday 7 February. Now that experts have had time to digest the information, The Guild of Property Professionals have noted that there is style in the report, but little detail to carry out the proposals. CEO Marcus Whewell shares his thoughts.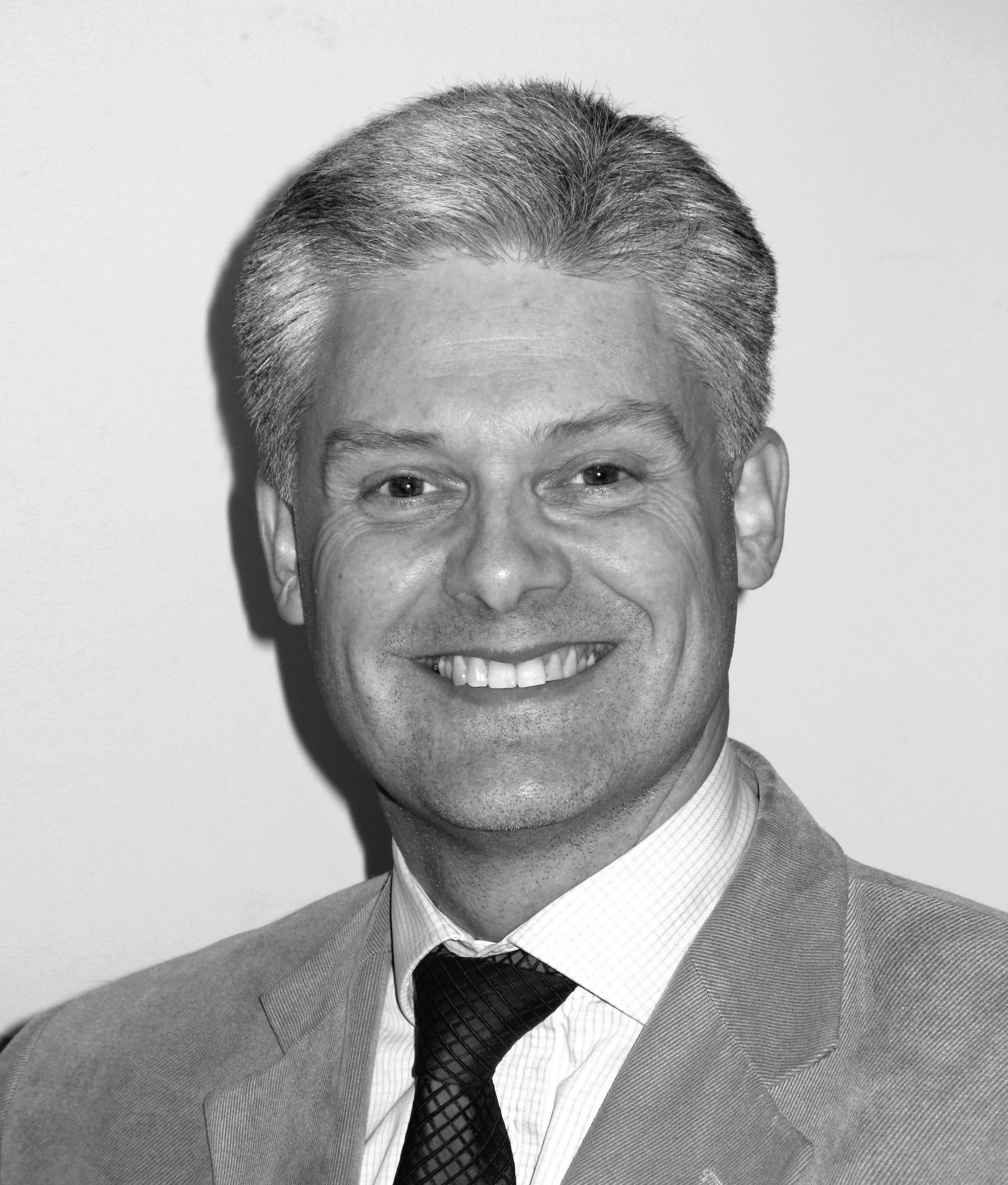 "Overall, the white paper is lacking important details," said Whewell. "The Government has the right intentions, but there are no clear strategies to reach their aims, particularly in relation to building more properties. To build an additional 240,000 new homes per annum, the planning approval systems need a comprehensive review.
"Regarding lettings, some of the underlying principles in the white paper are controversial at best. Committing to more affordable new build properties offering minimum guaranteed tenancies is commendable. However, suggesting that large corporate companies should be relied upon in future for lettings over private landlords is highly questionable. To really boost the rental market, the Government needs to remove additional stamp duty charges for Buy to Let and encourage private landlords, whilst also increasing rental regulation to improve standards. Taxing this important group out of the market makes little sense."
Impact on rentals
The white paper says the Government will build more homes for private rent and encourage family-friendly tenancies.
"Moves to require builders to provide more affordable rental stock is a logical step, as is offering three-year minimum tenancies to help families plan their futures with more certainty, such as with children's schooling," said Whewell.
However, the report's plan to make renting fairer for tenants is likely to have an adverse impact on lettings agencies.
"The decision to remove or cap lettings fees is controversial; whilst some landlords and agents have undoubtedly taken advantage of vulnerable tenants, others have acted much more fairly and consistently and this proposed action seems 'a big stick' to address a selective problem," said Whewell. "Landlords and agents will no doubt look to recover this loss of earnings, which could mean delivering a poorer service and opaque increases in rents. Until supply and demand rebalance, there remains a natural upward bias in the system, exacerbated further if private landlords exit the market."
"I think a solution could be to introduce licensing for private landlords; if every landlord commits and adheres to a minimum standard, then tenants will be treated more fairly. Pricing small, private landlords out of the market is not the answer as this puts unnecessary upward pressure on rent prices."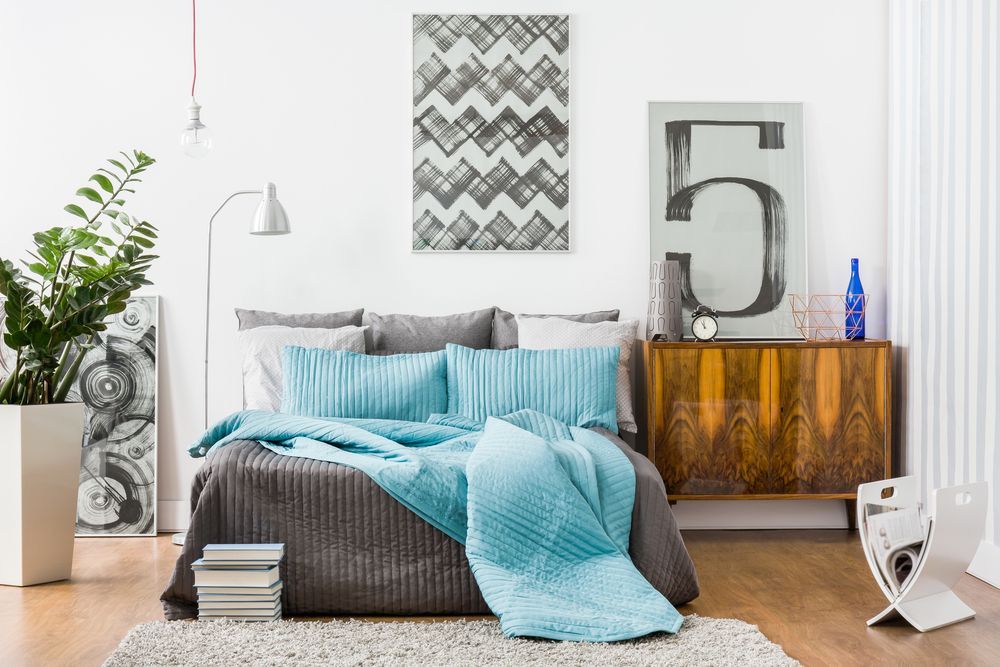 Corporations becoming landlords
The Government is reportedly encouraging more institutional investors to come into housing, potentially as landlords to replace private suppliers.
"Following the recent tax changes relating to private landlords, there is a sense that the Government would like large corporations, such as pension funds, to step in and invest in affordable rental stock replacing the current 'micro model'," said Whewell. "This is seen as a better new world where the rights of the tenant are better respected by companies who want to do the right thing, or are obliged to act diligently in order to protect their brand or meet corporate governance rules.
"The potential issue here is that the record of large private organisations in providing high quality, locally sensitive services is less than stellar. Also, such corporates normally have shareholders demanding dividends - so the pressure to improve 'efficiencies and returns' may not bode well for their tenants, whereas smaller, local landlords can better read the market conditions and flex charges accordingly. Another option might be to provide more assistance to Housing Associations who are less profit-focussed."
Planning for future homes
A lot of information was included in the white paper about the role of local authorities in overseeing planning applications for new housing. The Government wants to give communities a stronger voice, provide greater certainty to authorities planning new homes, boost the local authority's capacity and capability to deliver, as well as holding authorities to account through a new housing delivery test. The report also mentioned continued protection for the green belt, unless local authorities can prove that building on this land is the only option available.
"When it comes to supply, planning will be a key issue as one of the most significant inhibitors to accelerating the building programme," said Whewell. "Continuing to respect and protect 'green belt' land means that local councils maintain the whip hand in deciding access to such potential sites, with an understandable tendency to protect existing residents. The white paper fails to provide a solution to this quandary. There is also evidence from the BBC of local councils manipulating the existing numbers to reduce their future obligations regarding the provision of new homes. Relying on local intelligence and decisions may not deliver the step change in volume that is required."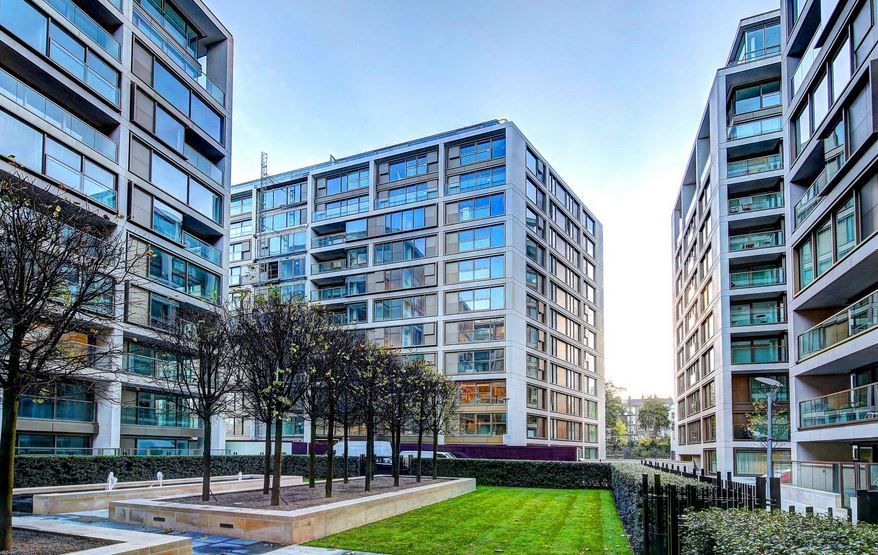 Land banking
The Government expressed a desire to look at sites and find details of the owner to determine if the area is suitable for new housing. By making more land available for homes in key locations, they plan to make it easier to build new settlements.
Whewell said: "Land banking is a complicated issue. Developers need to see a clear return on their investment before commencing building work. If they are in doubt, they will leave potential sites alone as an asset on their balance sheets.
"I think the answer is a mixture of more transparent planning, a more predictable residential housing market, and some pressure on builders to 'use it or lose it' – but this strategy is fraught with difficulty and may overstep the boundary between regulation and intervention."