The sale is complete, you have the keys in your hand and the moving van has delivered your household contents to your new property. All that is left is for you to unpack and turn your new house into a home.
Here are a few tips to help you settle and make the labour-intensive process a smooth and easy as possible:
Many hands make light work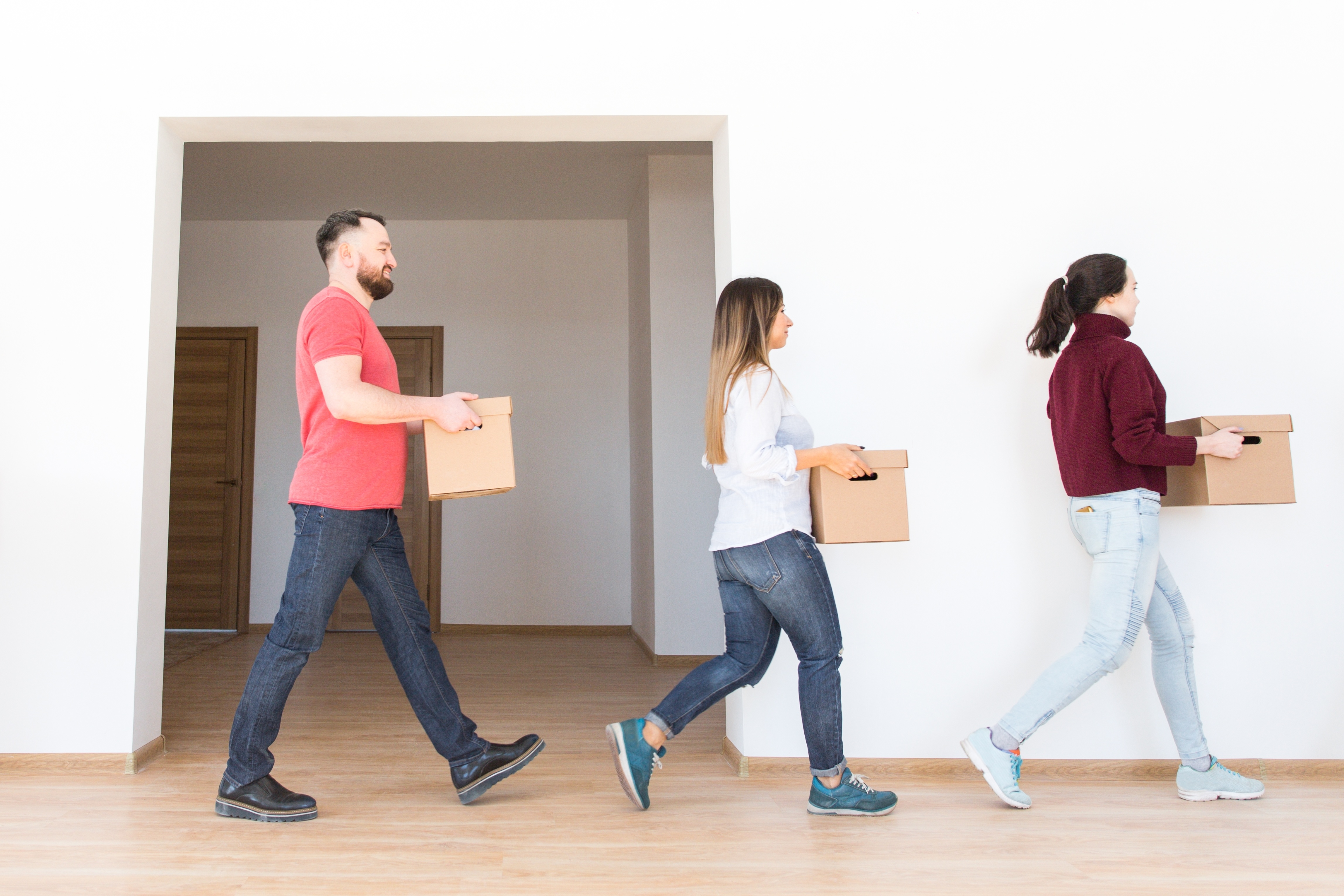 Dividing the work among friends and family who are willing to lend a hand and get involved will make things move along much faster. Delegate the work out by providing a list of tasks to each person. It is best to focus on the larger jobs first, such as moving and placing furniture and then working down to the items that you would be able tackle on your own if need be. If possible, get at least one room set up as quickly as possible so that helpers have a place to put their feet up and take a well-deserved break during the process.
Put safety first
It takes a few days to feel settled in a new property and often even everyday sounds can be strange or unnerving. Making sure you and your family feel safe in the new environment will help everyone feel settled sooner. Ensure all the doors and windows close and lock properly. Also, make sure that each family member has a set of keys to the property. If you think it's best to change any of the locks, schedule a locksmith and change the codes to any coded entry points, such as automated garage doors and security systems.
Get to grips with the electrics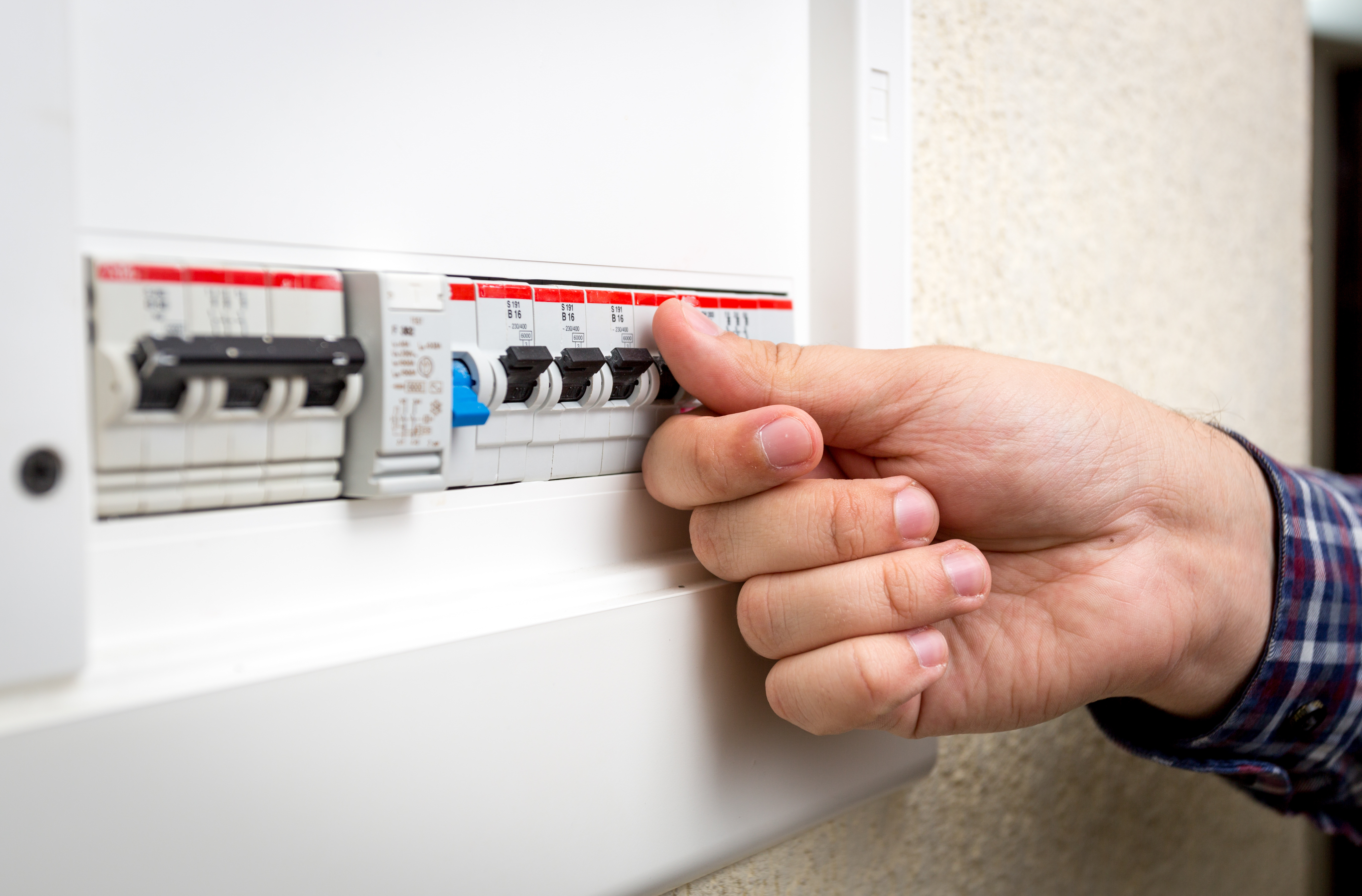 Ensure you know where the fuse box or circuit breaker is and how it works. Have a look at the boiler and heating and familiarise yourself how it turns on and off and how to set it.
Also, remember that often electric cables are hidden behind walls, so before making any holes in the wall to hang something, make sure you know what is behind it. It is possible to buy cable detectors from DIY shops.
Update all your details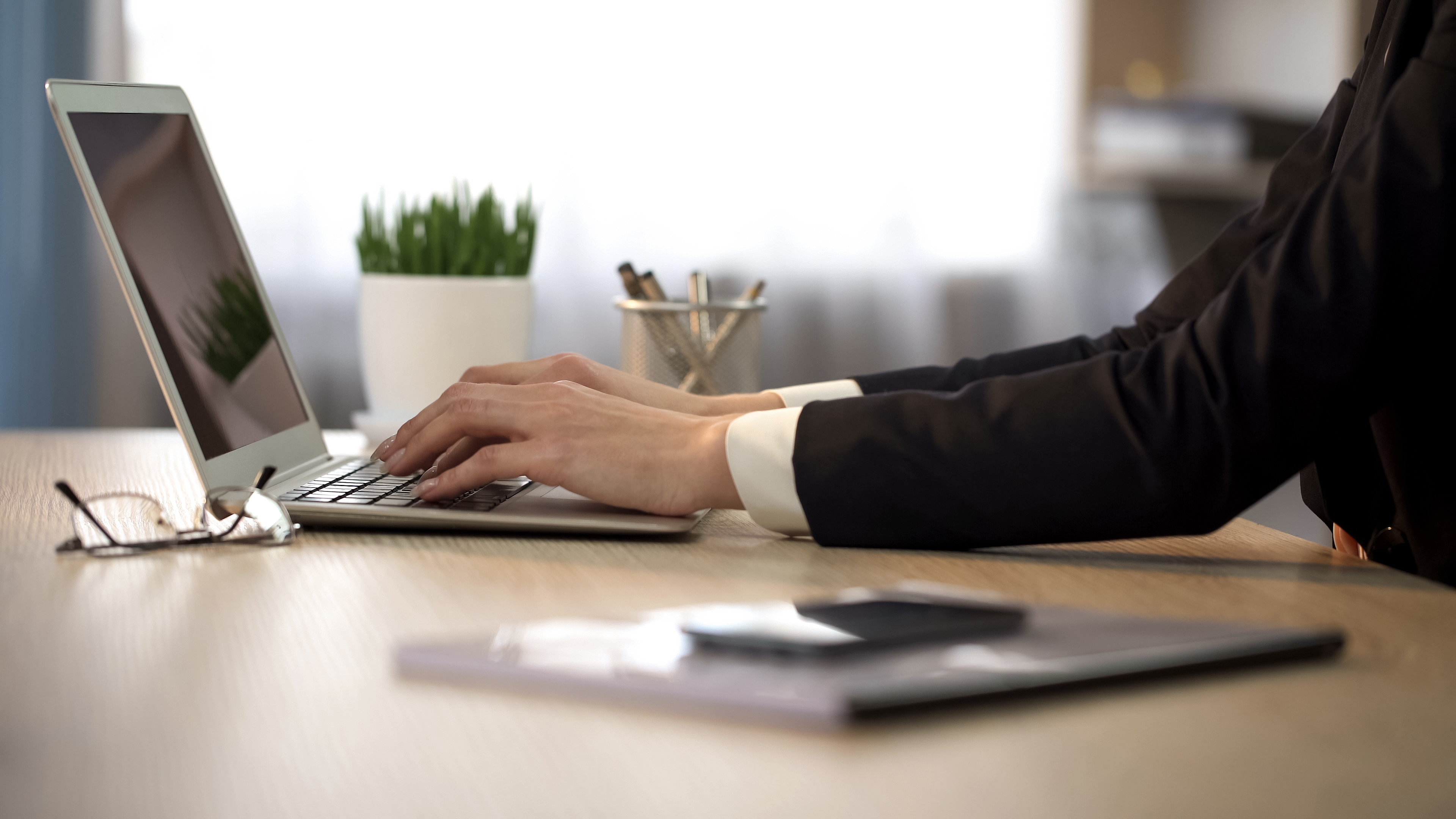 Don't wait until the last minute to get your paperwork done and update your details. Redirect your mail online with Royal Mail, notify utility providers and the council. Also, fill out a change of address with your bank and employee and ensure that all the relevant service providers, clubs and creditors have your new address on record. Changing addresses also means re-applying for the electoral role. Remember also to make the time to change the address on your driver's license.
Don't pressure yourself to do all of this in one go, but the sooner you get them done, the more settled you will feel.
Make the place yours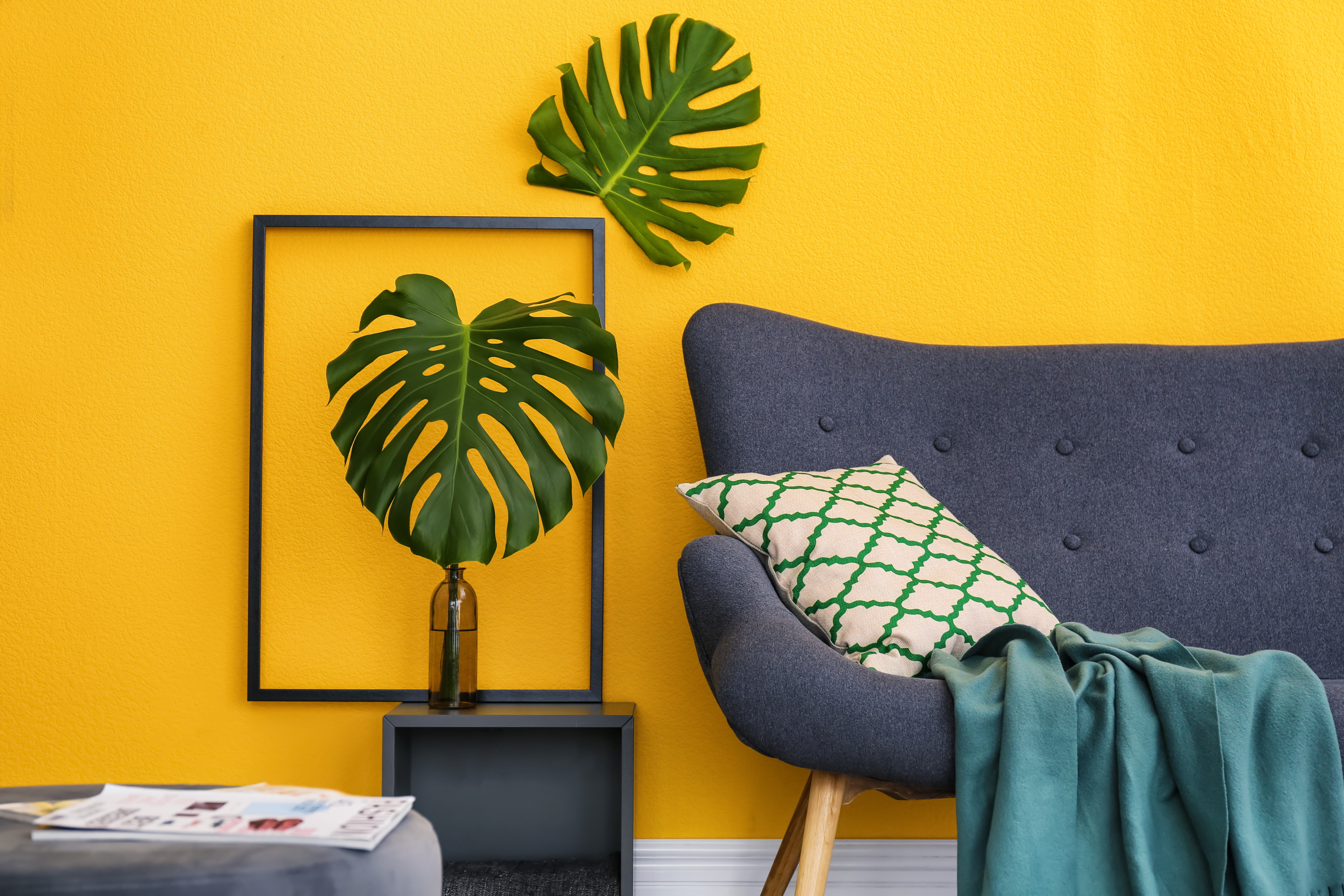 Changing the colour of the walls and putting up your personal items and photos will make the house feel like a home and can make the rest of the unpacking a much more pleasant experience.
Take time to breathe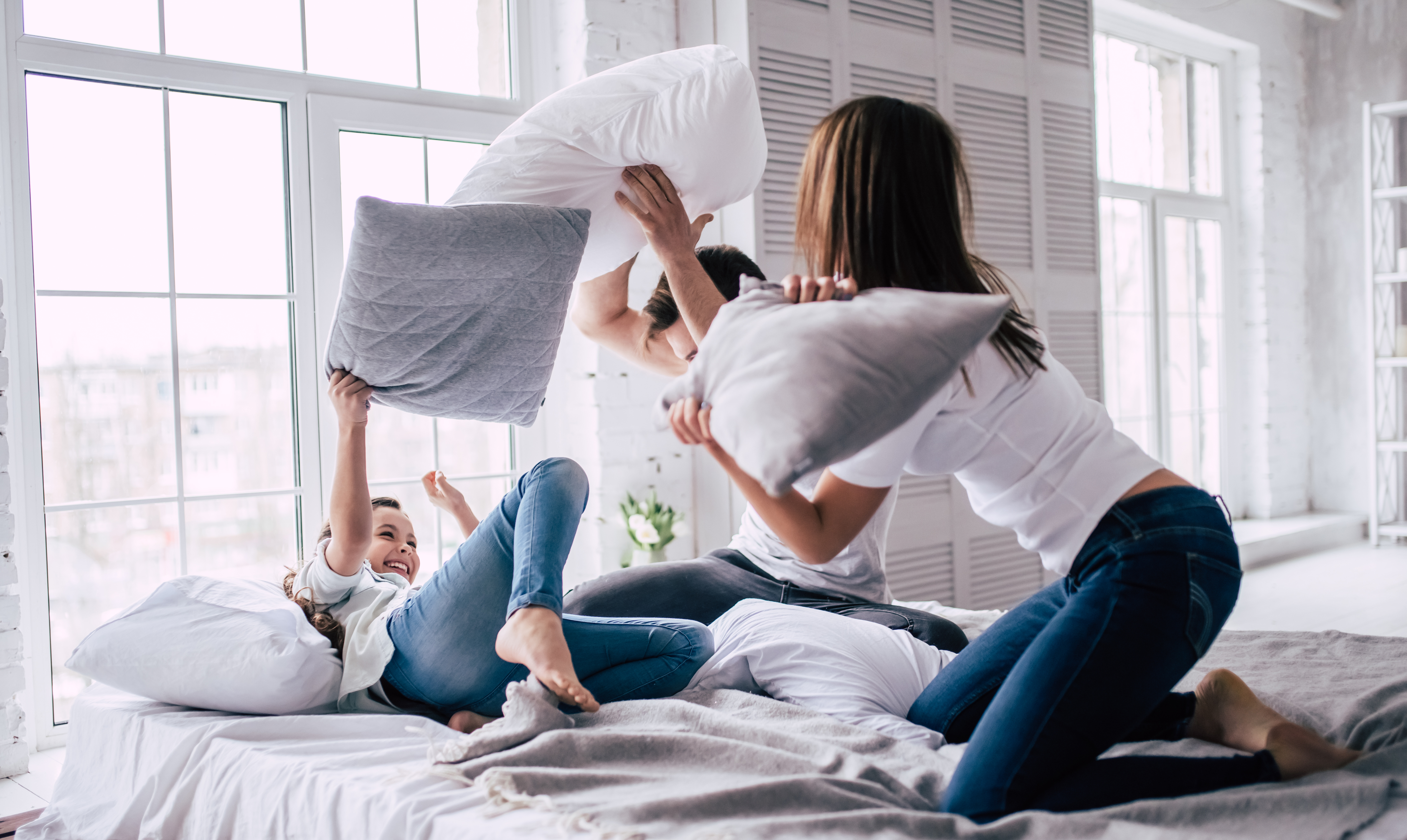 There's no deadline or rush, it doesn't have to all be done at once. Take some time out to have a family dinner, watch a movie or go on a social outing. Or just relax, step outside to meet the neighbours and take time to enjoy your new surroundings.
If you are looking to move to a new home, contact your local Guild agent.