If you're thinking of becoming a landlord, finding the right tenant for your property is crucial. Here are our top 10 tips to find the right tenant for you.
1.
Make sure your property is in top condition
No tenant wants to move into a run-down property, nor are they likely to want to request a bunch of repairs as soon as they move in. Make sure you give the walls, doors and window frames a fresh lick of paint, attend to any necessary repairs, and ensure the home, if furnished, is appealing to the masses. Neutral décor tends to be the most coveted aesthetic, particularly in rental homes.
2.
Marketing your property
You're going to want to ensure your chosen estate agent has an extensive marketing strategy to ensure your property is visible to a wide audience, particularly online. Competition is tough, particularly when it comes to lettings, so good quality photography, videography and written descriptions are a must.
3.
Background checks
Once you've received interest on your property, you're going to want to ensure you perform the necessary background checks. Your screening process must be the same for every applicant, as it is against the law to discriminate against anyone due to gender, race, sexuality or religion.
4.
Reference checks
All tenants should be able to supply a reference from a previous landlord upon moving into the property. If they have never rented before, you can ask for a character reference.
5.
Consider pets
Particularly since the pandemic, more people are looking to rent with pets. Allowing pets will boost interest in your property and open up the opportunity for a more long-term let as those with pets are less likely to move as quickly and are more likely to settle in a property for longer.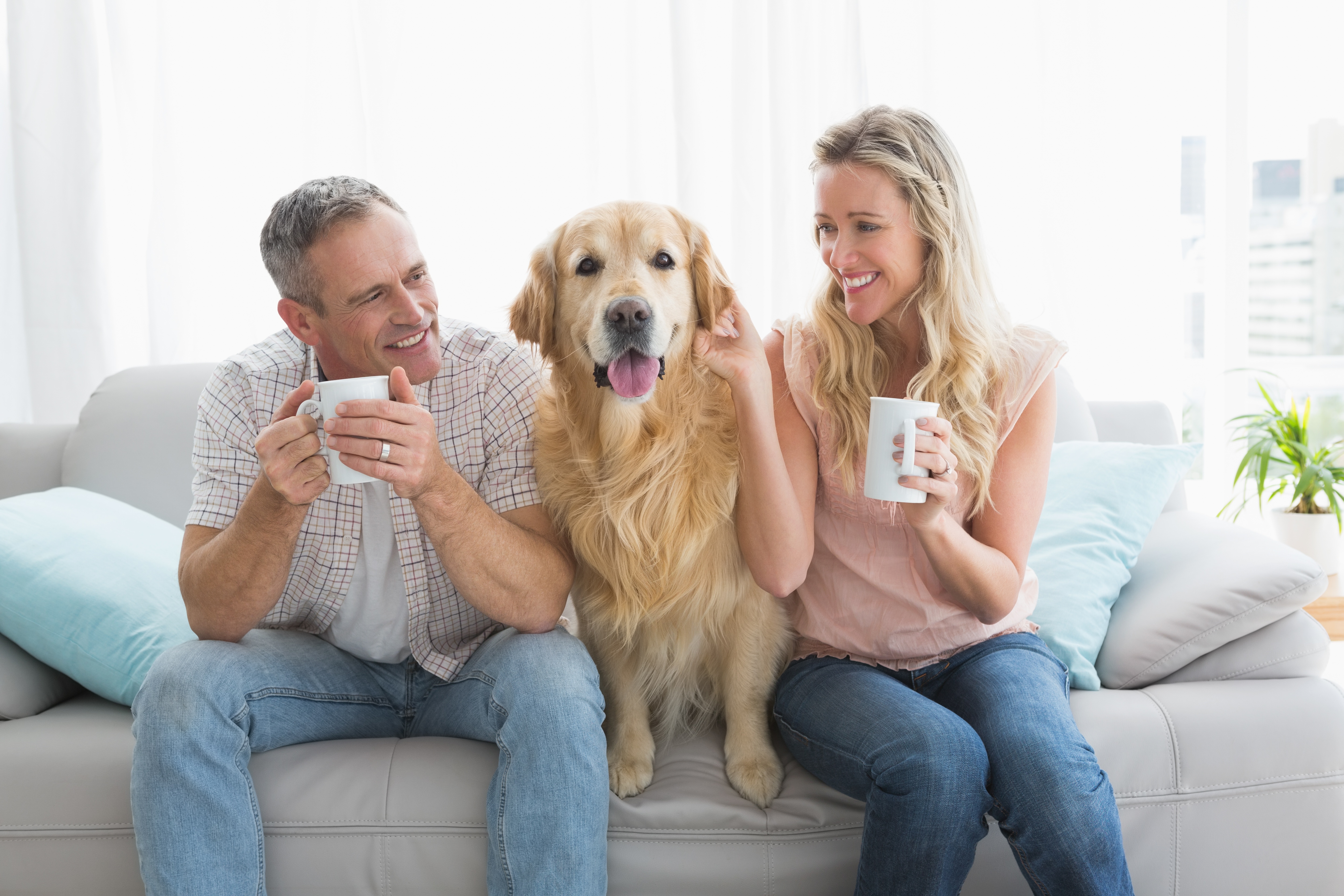 6.
Right to rent checks
You must check whether any prospective tenant over the age of 18 has the right to live in the UK before agreeing on a tenancy. Learn more about right to rent checks.
7.
Ensure the tenant can afford to pay rent
Their monthly income should ideally be three times the cost of the rent. However, if you're based in a major city like London, that can sometimes be unrealistic. So, ensure they're employed, ask for copies of their payslips and enquire about the length of their employment. If they are unemployed or earn less than required to guarantee that rent will easily be paid in a timely manner, request a guarantor to take responsibility for the individual should they fail to honour their contract. If they don't have a full-time job but can afford the property through other means such as savings, you can request that they pay six months' rent upfront.
8.
Credit checks
Performing a credit check will highlight any outstanding debts or loans they may have, as well as any missed or late payments. This will help you decide whether the individual is a suitable and reliable tenant.
9.
Meet your tenants
It is likely your estate agent will advise against your being present at viewings, however, it's important that you trust your agent to advise you on whether or not the tenant is a good fit and comes across as reliable, mature and honest. If you are unsure, it's worth meeting the tenant where possible to get an idea for yourself before committing to a tenancy agreement.
10.
Communication is key
You'll want to establish an efficient method of communication with your tenant, should anything go wrong, such as issues with the property. Whether you prefer email or WhatsApp, find the right method that works best for you and make sure to encourage them to contact you should any repairs be required, or if they have any questions regarding the property. Establishing a good relationship at the start of the tenancy is a great way to avoid larger issues further down the line.
Contact us today
If you're looking to let your property, contact your local Guild Member today to get started.