Although neutral interior design is the go-to look for selling a house, lots of buyers are looking for that special wow-factor in their next home. Here are some simple ways of making your pad extra eye-catching, which will make buyers come knocking on your door for a second viewing.

Exposing raw materials is a hot interior design trend that's here to stay. Leaving brickwork, wooden beams and wooden floorboards untouched gives the impression your property is full of original features and charm. If your property isn't graced with these rustic features, then incorporating plush materials in your furnishings will attract the right kind of attention. A leather chair, an oak dresser or a wool rug each bring an expensive feel to a property.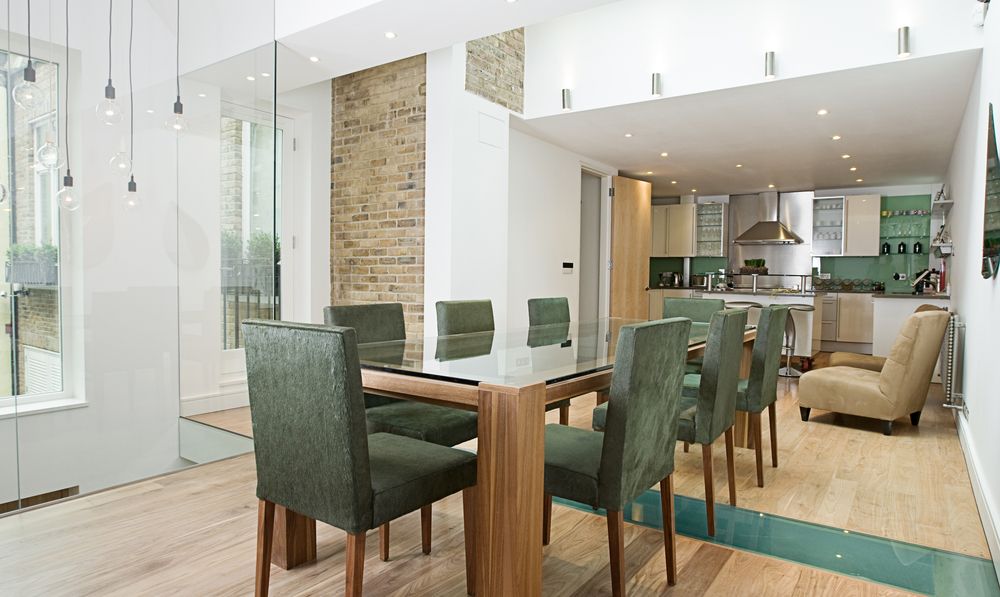 Monochrome features heavily on catwalks across the world as it's chic and eye-catching. This fashion statement is equally as stylish in properties and a very easy look to achieve. Simply pare down the decoration in a room to just black and white and then add a few soft furnishings of one bright colour at various points to open up the space.
Interesting lighting instantly brings a modern touch to any home. Fitting lights above cabinets will create an unexpected glow, while lights within skirting boards have a particularly luxurious feel. For a quick fix, try replacing your existing lampshades with a modern alternative.
Arranging your furniture symmetrically works very well for creating an elegant, classic look that's pleasing on the eye. In the living room, you could position two sofas facing each other with a coffee table in between for a classic style. In bedrooms, place the bed in the centre of the wall with matching bedside tables either side. In kitchens, this is much more difficult to do, but you can work with how you dress the dining table with symmetrically arranged candles and vases.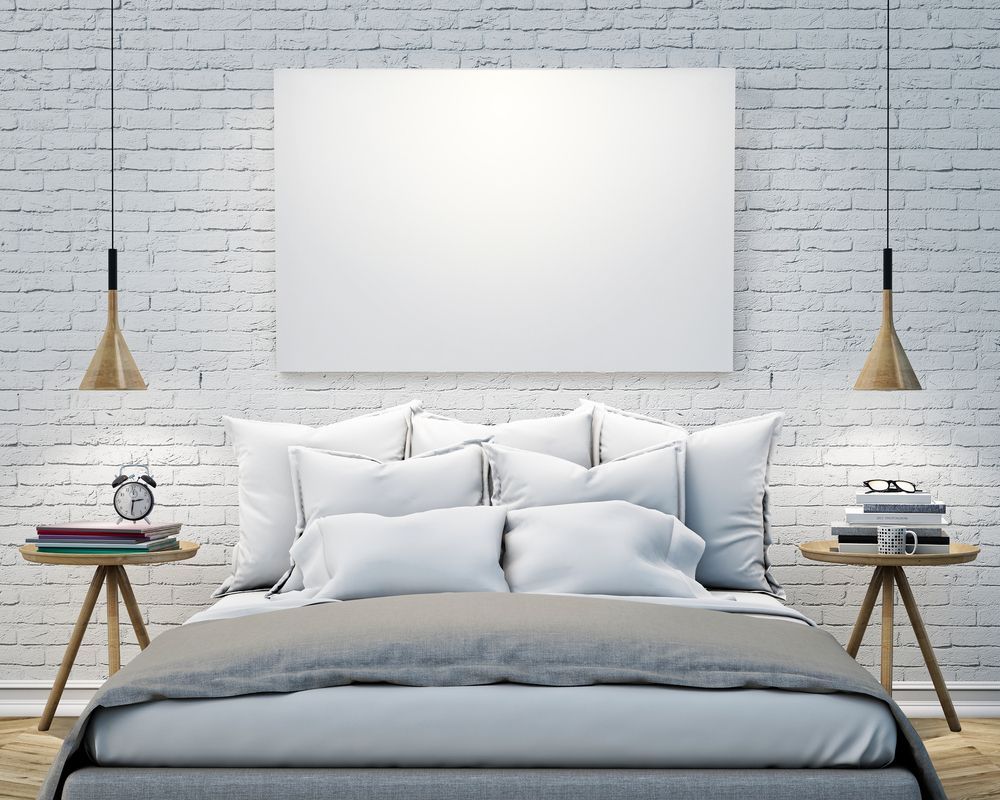 Free-standing furniture is a key trend at the moment and incorporating a few pieces in your home will help to give it the wow-factor. While free-standing islands in the kitchen and wood-burning stoves in the living room are particularly striking, they can be expensive, especially when you're looking to move home. To avoid spending too much, consider investing in a free-standing cabinet or mirror that you can take with you. These handy pieces of furniture will look good in any home and are useful for making rooms feel larger, too.
If your property benefits from a gorgeous view, make the most of it by drawing the eye towards windows. Dressing windowsills with candles, scent diffusers or a vase of flowers will catch the eye and encourage people to take a look at what's beyond.
It's also worth paying attention to the front of your house to give it kerb appeal. We like to feel proud of our homes and part of this is down to what is looks like from the outside. Give the exterior of your house the wow-factor by painting your door in a bold colour, placing two box plants either side of the door and buying a new door knocker and house numbers. It's a good idea to choose items that catch your eye while your shopping as these are the ones that will also catch the attention of your buyers.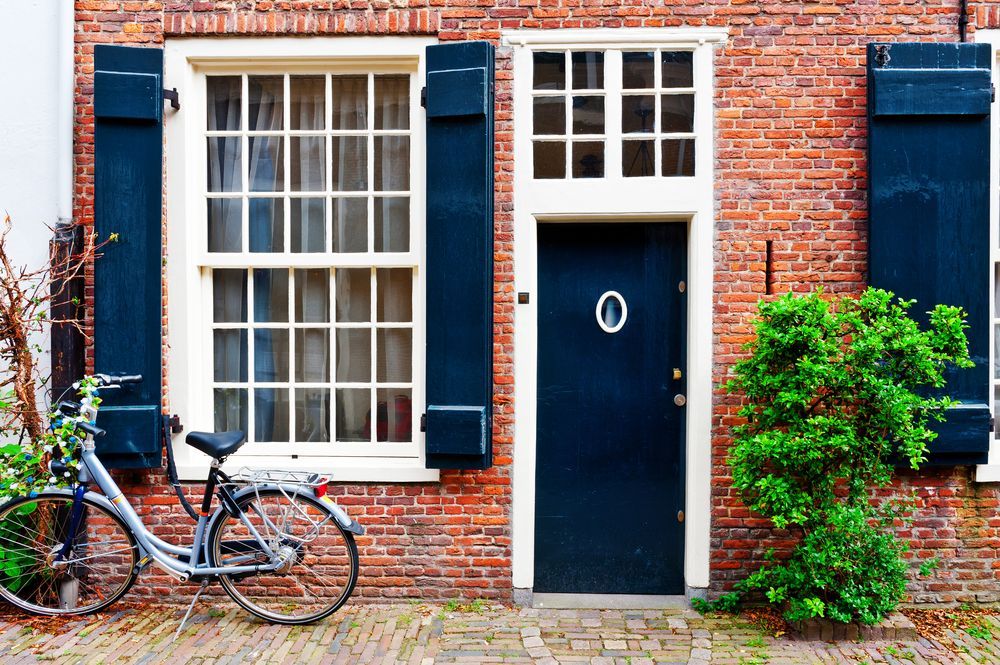 There are so many ways of making your house stand out from the crowd and a good rule of thumb is to highlight your favourite features, or the ones that caught your eye when you bought the property. If you're planning on making changes or buying any additions, make sure you do so before the photographer arrives so your home stands out on your estate agent's website and the property portals.
Like this post? Read more on this topic here.