Getting into the property market and owning a home is a milestone that many aspire to. Buying a home can have an impact on your financial situation for the rest of your life. However, while the idea of owning a home is exciting, it is vital that you only take that step when you are completely ready to do so. This is because being a homeowner requires desire, sustainability and a long-term financial commitment.
Aside from finding the ideal first home and dealing with the sometimes-complicated home-buying process, there are other elements to consider and contend with, such as other buyers. There are several aspects that need consideration from both a financial perspective and an emotional standpoint before making the decision to purchase a property and knowing that it is the right time for you.
Here are a few pointers to think about before making your final decision:
Are you settled and ready to put down roots?
Buying a home often requires a deposit, mortgage costs, solicitor fees, insurance premiums and maintenance costs. For this reason, it rarely makes financial sense to purchase a property for a short period. Depending on the market, it can take between five and seven years to build up some real equity, so buying only makes sense if you are planning to stay in the house for at least that period.
Are your finances in order?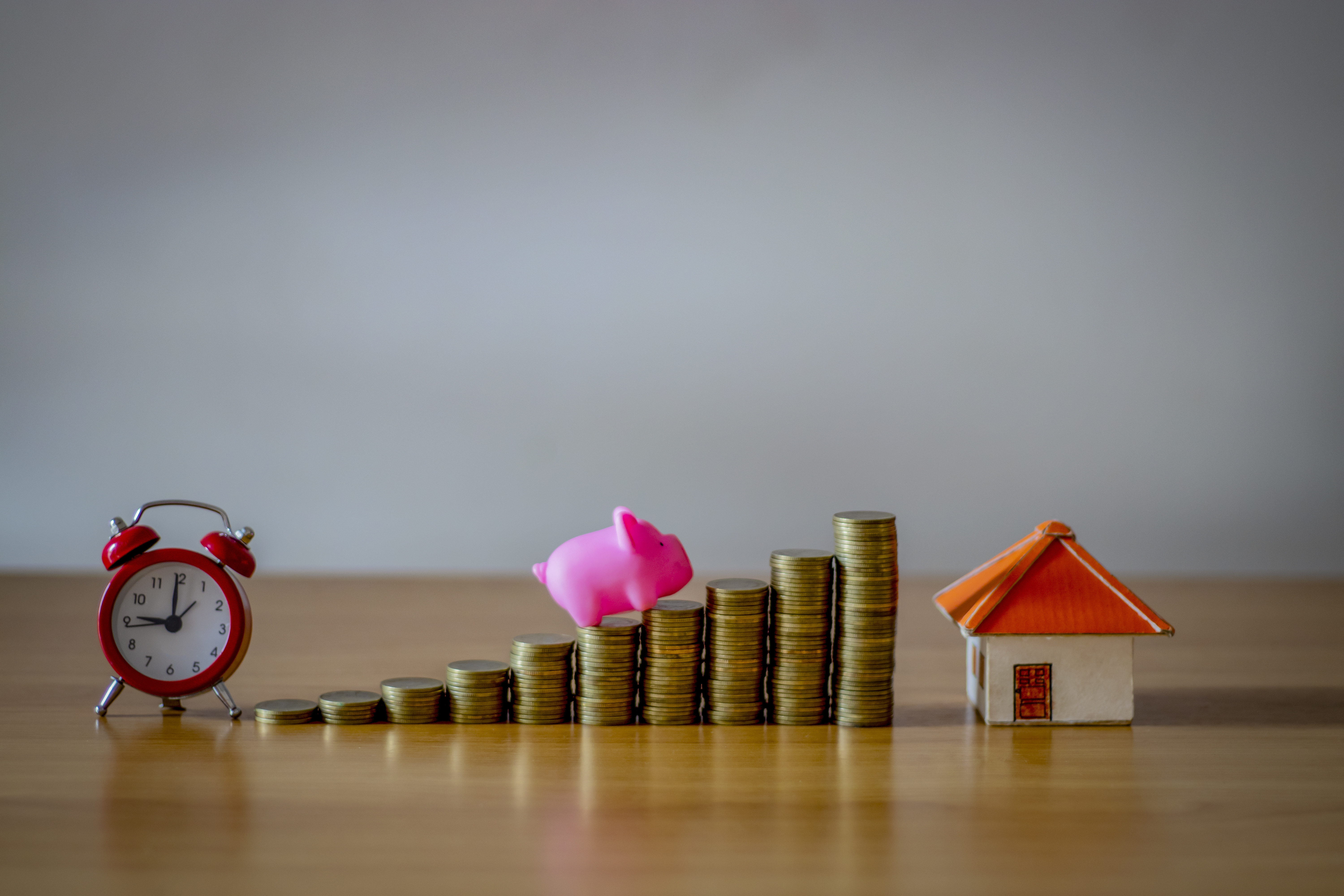 There are buyers who can afford to buy a property in cash, but most still require a mortgage. Before applying for a mortgage, you need to focus on minimising your expenses and paying off debts to create as much expendable income as possible. The last thing a prospective lender wants to see is that you owe a lot of money on credit cards or outstanding loans. Paying off your debts will demonstrate that can manage your finances.
Remember, credit scores matter, so get a copy of your credit report to see what lenders see when they review your application. If need be, there are lots of simple things you can do to give your credit score a boost, such as checking you are on the electoral roll.
Are you thinking of switching jobs?
Lenders want to see the you have been with your employer for a while before they are willing to give you a mortgage. This means that you can either wait until you have a mortgage and then move jobs, or delay buying a home and settle into your new job before applying. Usually you will have to have been with your new company for at least three to six months before approaching a lender for finance.
Do you have the savings in place?
You can't separate savings from homeowner readiness, they go hand in hand. Home buyers are required to put down a deposit and the more you can the better. Having a large deposit will increase the number of mortgage choices available to you. Lenders will reserve the best rates for people with big deposits, so you will benefit from a lower monthly payment.
A deposit is not the only aspect to consider when it comes to savings. You will also require money for any updates or renovation to the home, possibly some new furniture and appliances and moving expenses.
Transitioning from a tenant to a homeowner means taking on the full responsibility for the property. If anything in the home requires repairs or maintenance, the buck stops with you. For this reason, it is a good idea to be financially prepared by having a contingency fund in place to be able to deal with any repairs as and when required.
Is it the right time?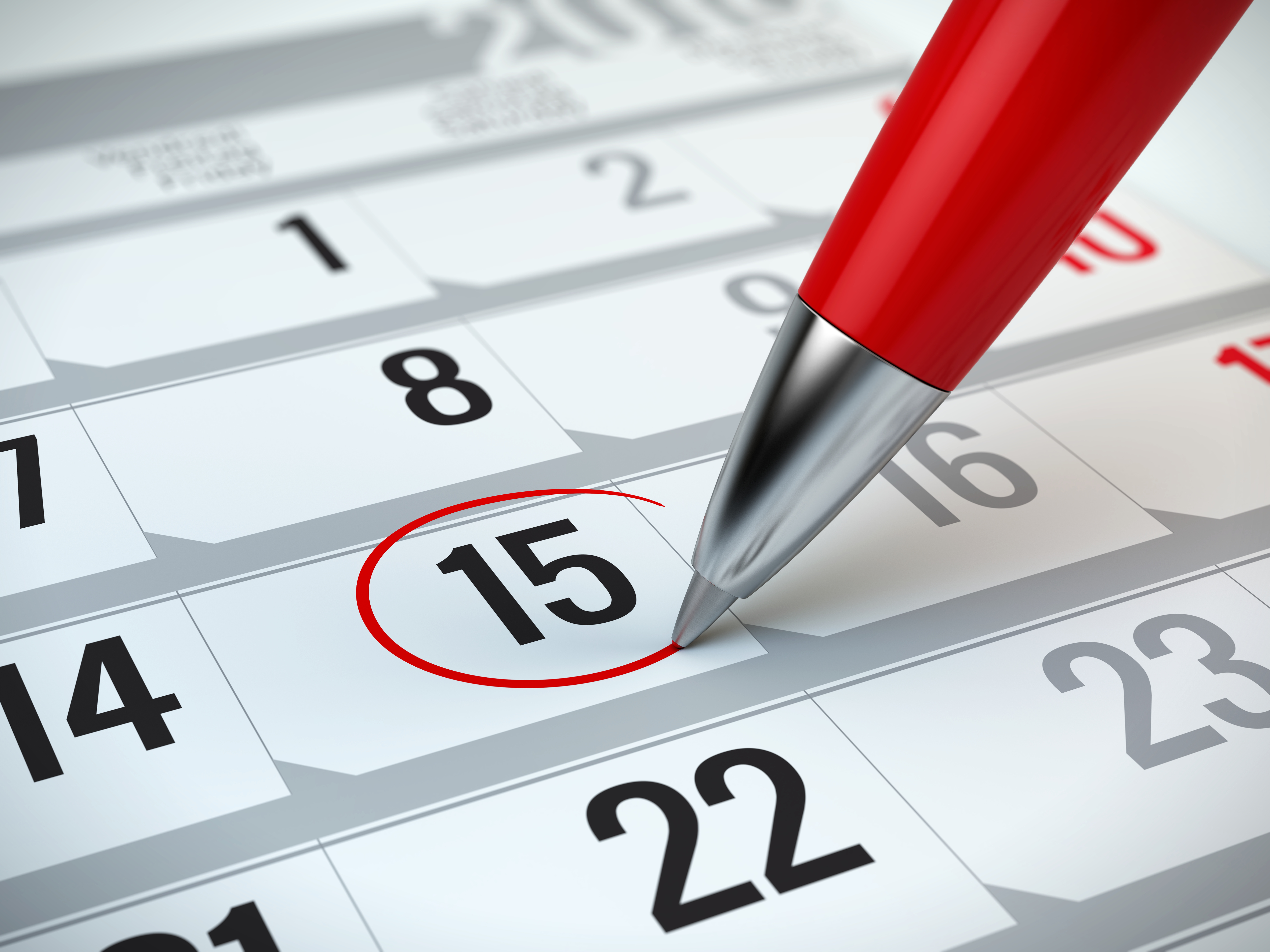 Timing is a crucial aspect to homeowner readiness. Ideally you want to be ready to buy, but also be able to wait if necessary. As a tenant you don't want to have another six months left your lease and lose out on the right home, Conversely, you also don't want to rush with only a month to find a home.
Purchasing a property is a big decision - it is never good to rush into it without giving it the consideration it deserves. That said, it is also not ideal to hold back too long and let an opportunity pass by because you are not prepared.
Be realistic
One of the signs that show you are ready to own a home is understanding it is not always going to be easy. Being a homeowner takes time, effort and money. However, even though there are likely to be a few challenges you face along the way, the result is a home that you can call your own.
Ready to be a homeowner? Let one of our agents help you.