Spring's arrival and winter's departure has many of us wanting to grace our indoors with the same brightness and renewal going on outside. If you're wondering how to liven up your property this season, here are seven ways to give it a refreshing update…
A great deal of wear and tear can occur over winter due to having spent so much time indoors. Spring is the perfect time to resolve winter damage, starting with your walls. Nothing boosts your home's aesthetics quite like touching up the paintwork to rid of any scuffs or smudges, allowing a 'brand-new' appearance.
Wash the windows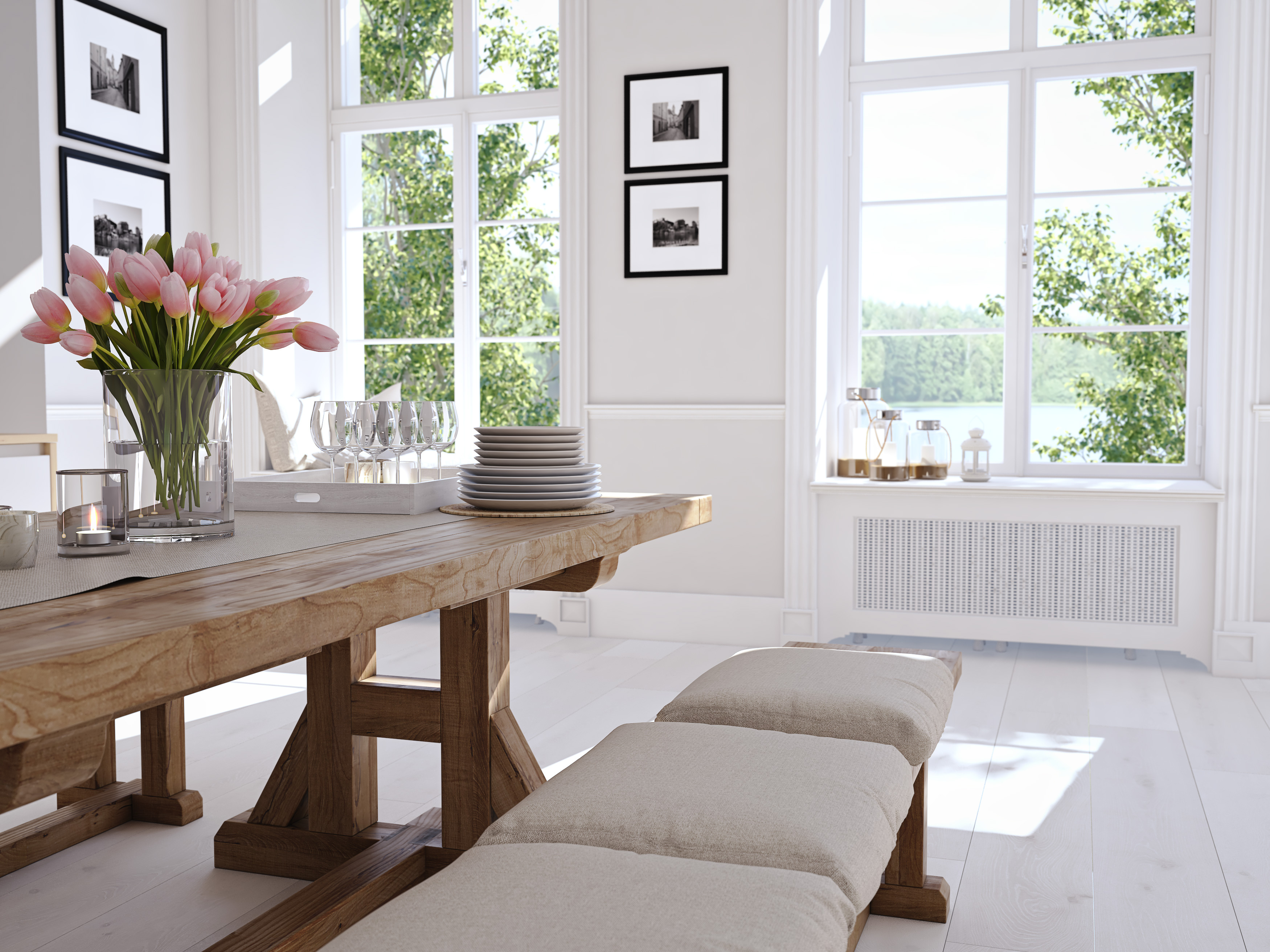 As the sun comes out and natural lighting starts flooding through your windows, fingerprints and smudges will reveal themselves, too. Give your windows a thorough wash on either side to get them glistening again. For a perfect, shiny finish, mix one-part white vinegar and one-part clean water into a spray bottle. Cover the glass in the solution and wipe thoroughly with a paper towel.
Maintaining house plants isn't easy when the air is crisp and sunlight hours are sparse. If you've lost any houseplants to winter, it's time to start replacing them so that they can work their magic on your home and wellbeing over springtime.
Declutter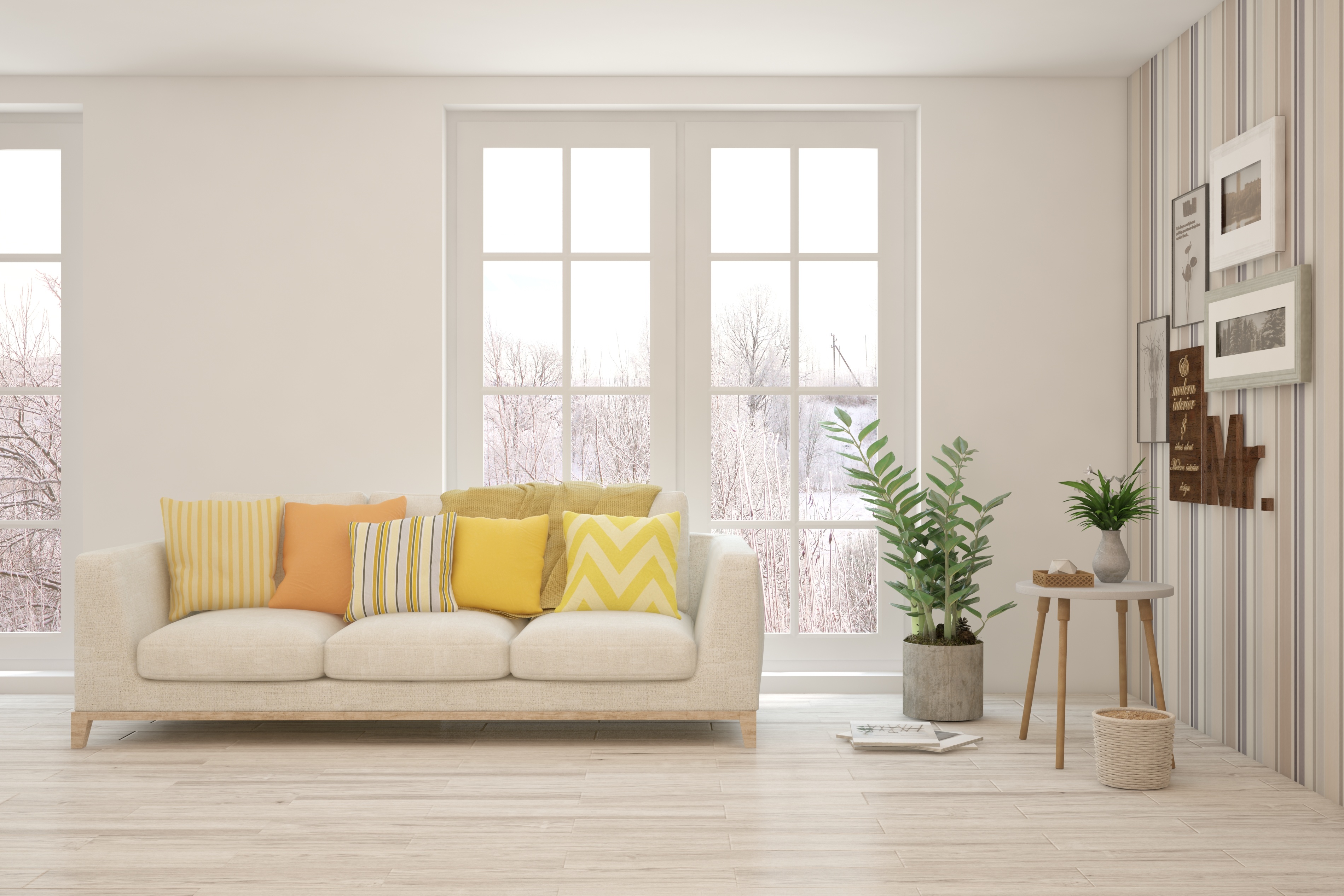 If you've scrubbed everything down and still can't shake the feeling of disorganisation, a thorough declutter could be all that's needed to restore the harmony. Consider purging your cupboards, drawers, and wardrobes by using the 'three-box-rule' to free up some valuable storage space. Fill one box with donations, another with sellable items, and the third for items that need returning to their rightful places in your home. You may be surprised by how much you're willing to let go of!
You might have shuffled your furniture around over winter to expose trapped radiators and block out draughts. But now it's time to revamp your layout once again to let sunlight and fresh air flow freely. Warmer weather is underway, so you can rearrange sofas and shelves against walls and free up some central floor space. Easy traffic flow will be important over spring and summer, as family and friends tend to visit more often in the holidays.
Revive the flooring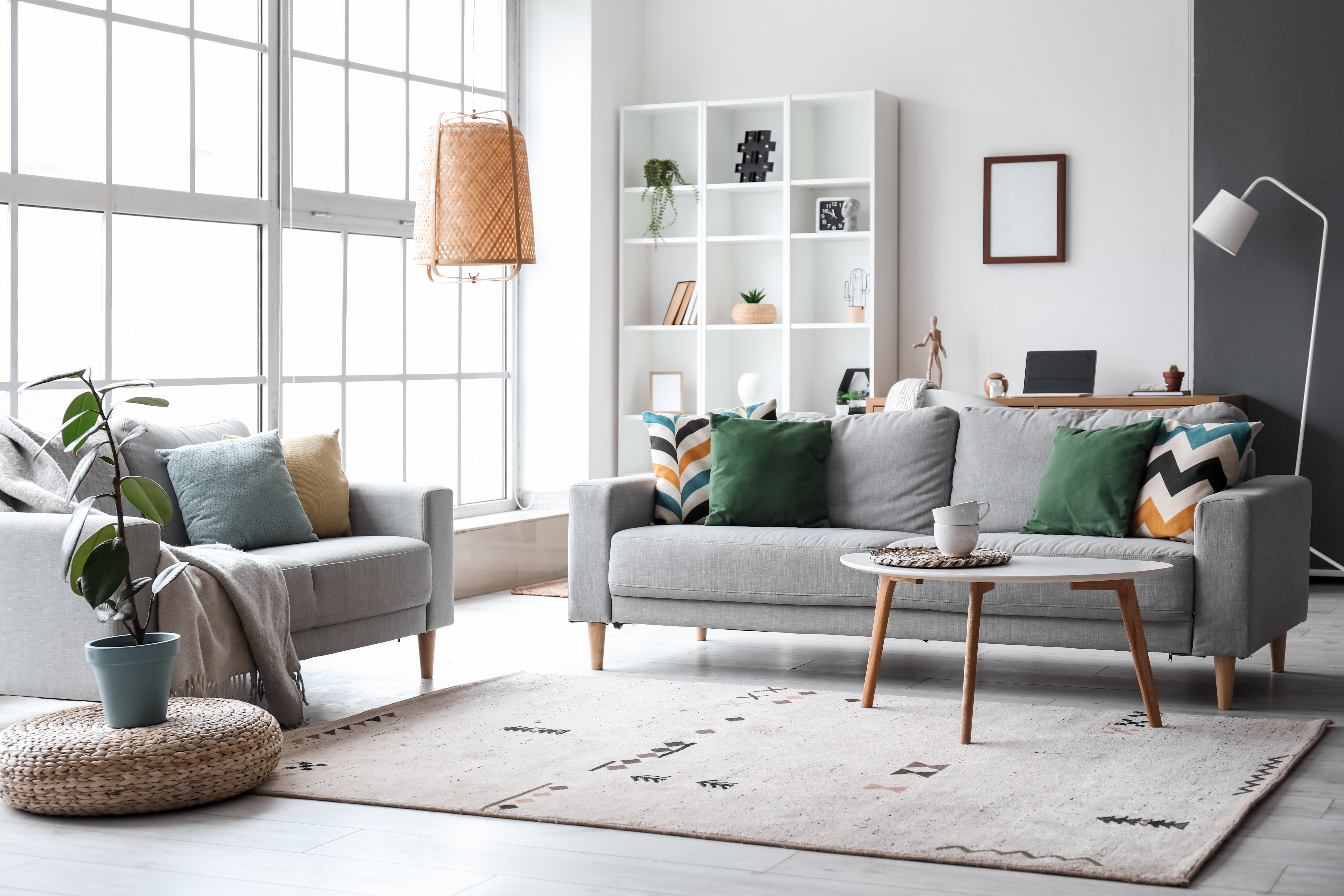 With less rain, mud, and ice to grapple with, now could be a great time to refresh your carpets or flooring. A simple mixture of vinegar and water can remove tough stains from carpets, and the fibres will also spring back up if they've been worn down. For hardwood floors, you can make them shine again by polishing them after mopping. Use a designated microfiber mop pad to apply the polish, as this will leave them looking spotless again whilst also protecting from damage.
Spring's flowers are fleeting, so it's good to make the most out of them while they're still around. From bunches of daffodils and tulips to sprigs of eucalyptus and hyacinths, your local supermarket will have plenty of beautiful flowers at this time of year to create colourful centrepieces and spruce up every corner in your home. Get creative with your placements, as there's no spot in your interior that wouldn't benefit from a vase of blooming flowers.
If you're looking to sell your property or would like more help with preparing it for the market, contact your local Guild Member today.