If you are self-isolating because of coronavirus, it is important to maintain relationships with your friends and family. As human beings, we need human interaction for our happiness and wellbeing. Living in the digital age means we don't have to sacrifice that. We reveal how to use technology and social media to keep in touch with your loved ones.
Create a group chat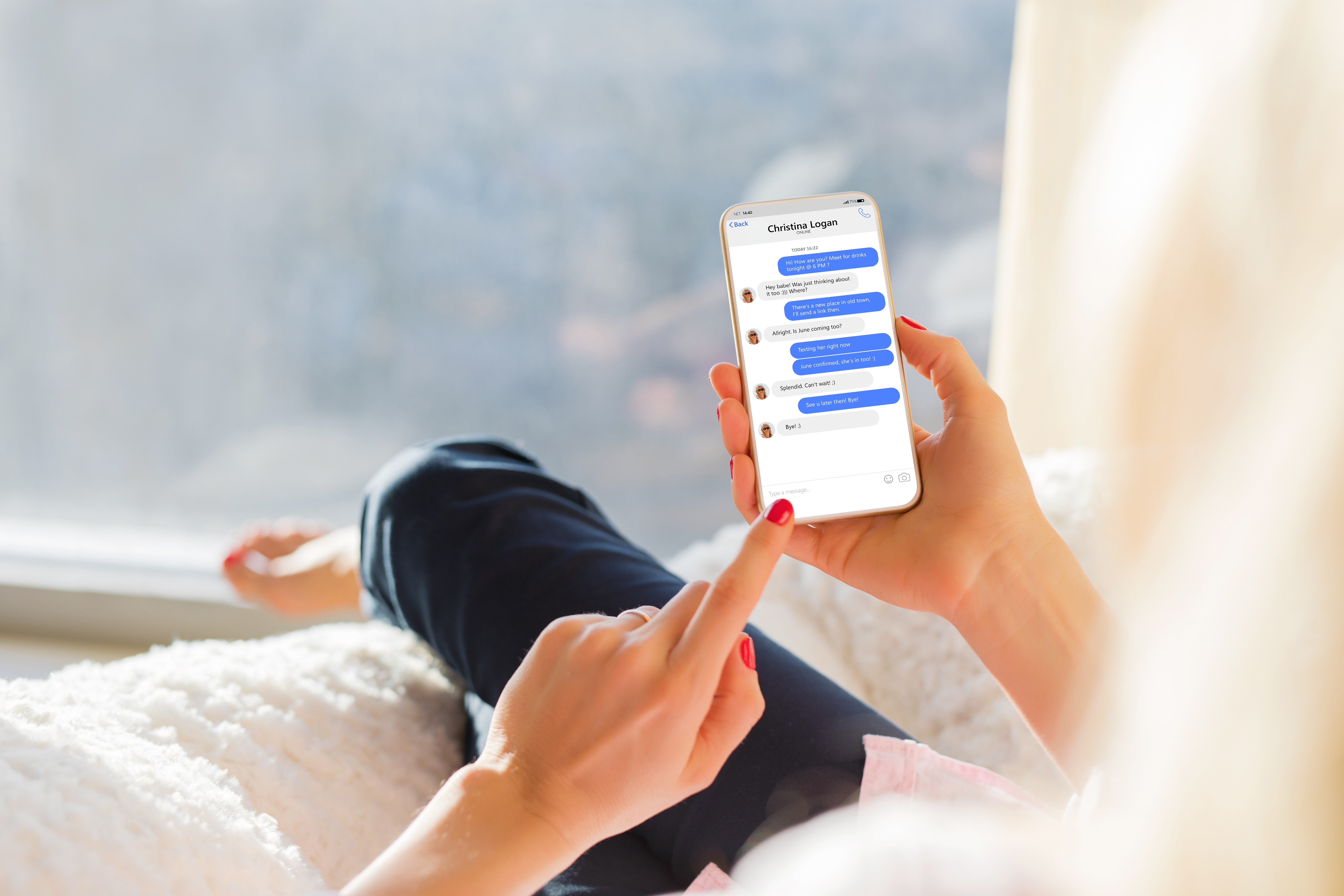 You probably already have a few group chats with friends, which is perfect for informal and instant messaging. Set this up for the most important people in your life so you can send a quick question, keep each other updated and easily communicate and check in on each other. Having an ongoing dialogue makes keeping in touch natural.
Group chats can be made on all sorts of platforms, with Whatsapp, iMessage and Facebook Messenger being the most popular.
Schedule a video call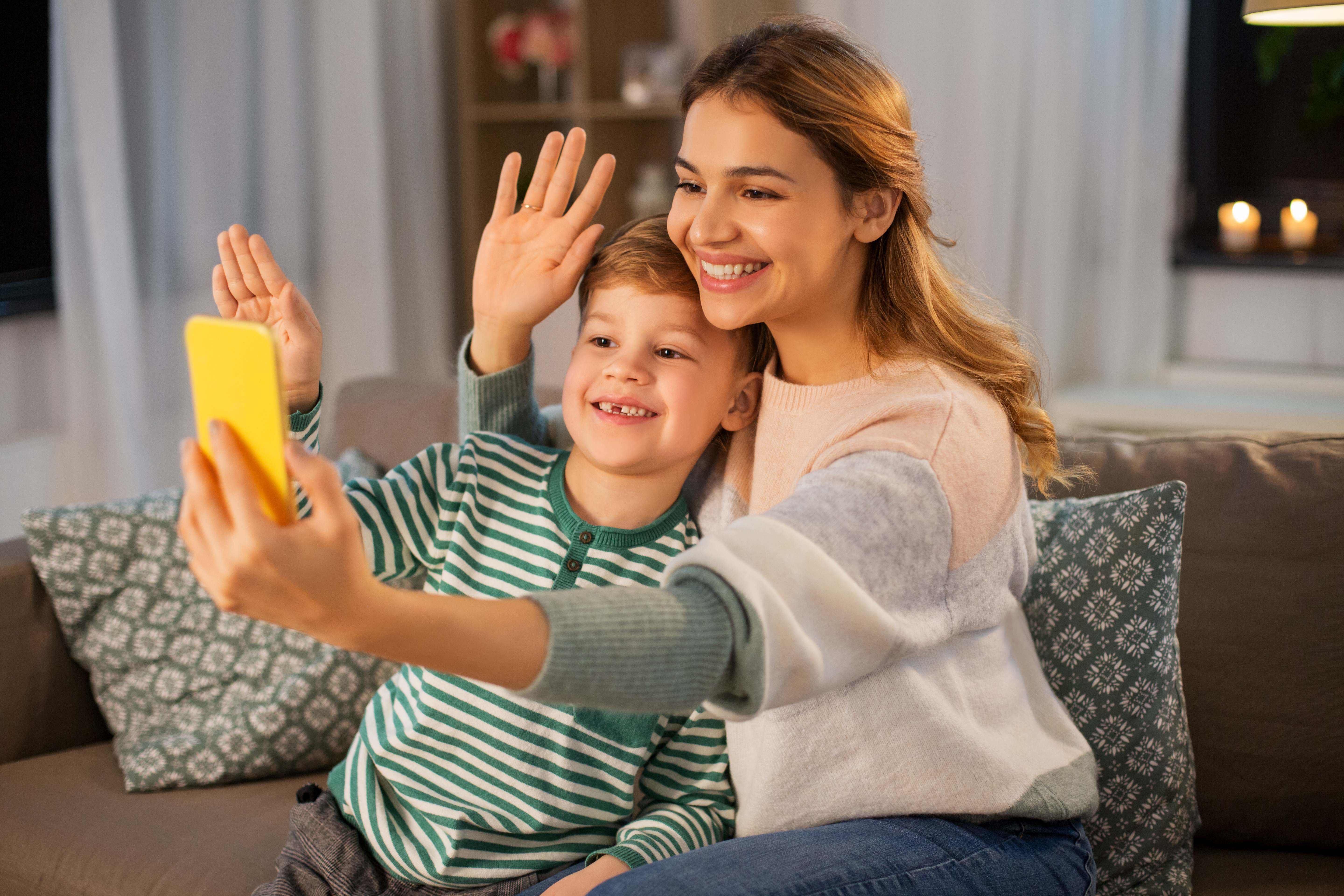 Having a set time on specific days and times can ensure you're keeping in touch with those who matter most to you and give you a date to look forward to. As humans, we need face to face communication and video calls mean you can talk to someone as if they're in the room with you.
If you are home alone for long periods or have a family member who is, set regular dates to video call and make each other's day. You could arrange for the grandparents to keep the children occupied with a video call and help their relationship grow.
Share photos and videos to private groups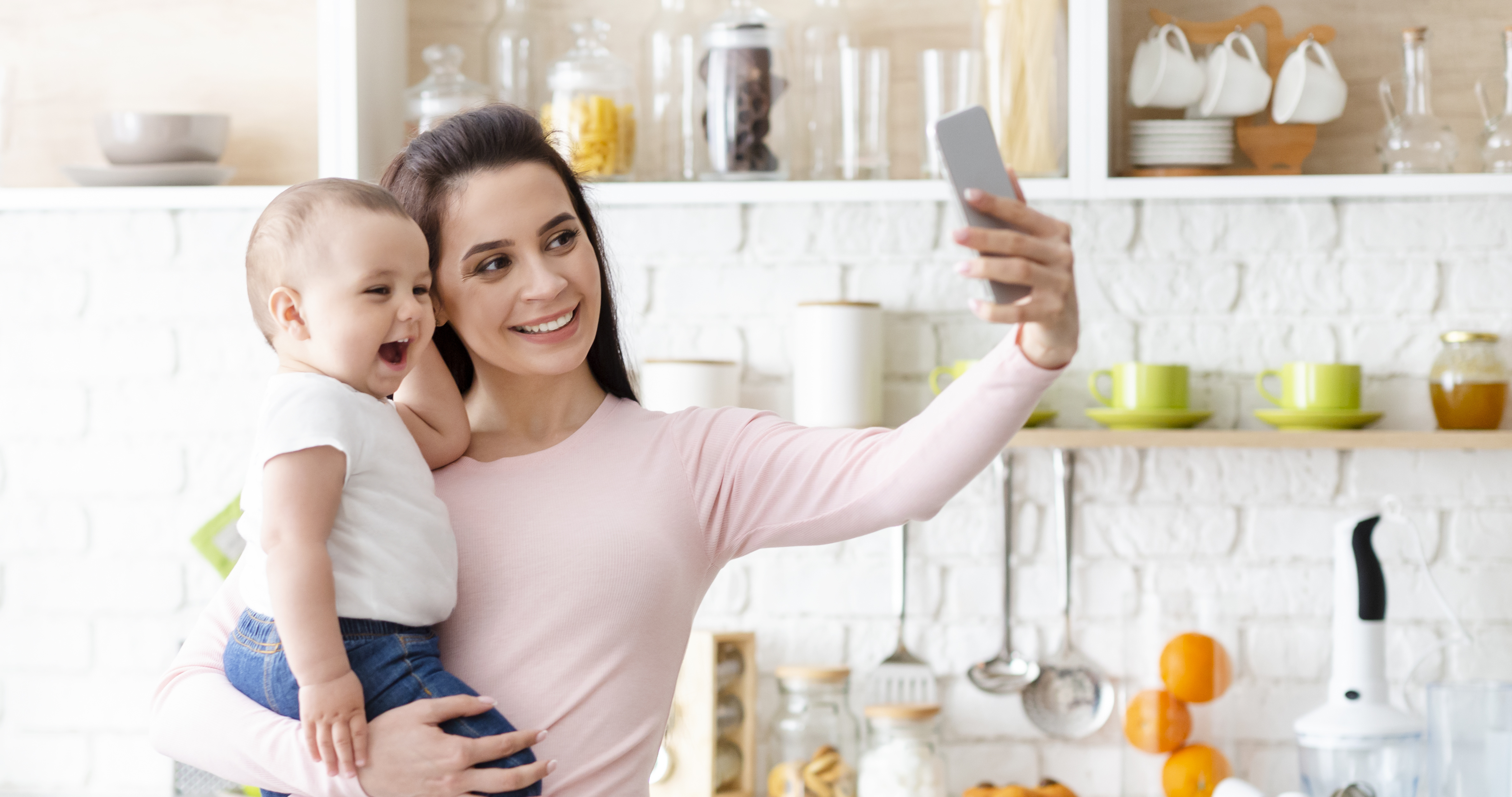 Online apps can allow groups to share online photo albums, without having to post them to social media. Create a group with your family and upload all the latest photos and videos for them to print themselves and enjoy at their leisure.
The Google Photos app or Amazon Photos allow you to upload photos from all devices and can be shared through a private link or with selected users on the platforms.
Private groups on social platforms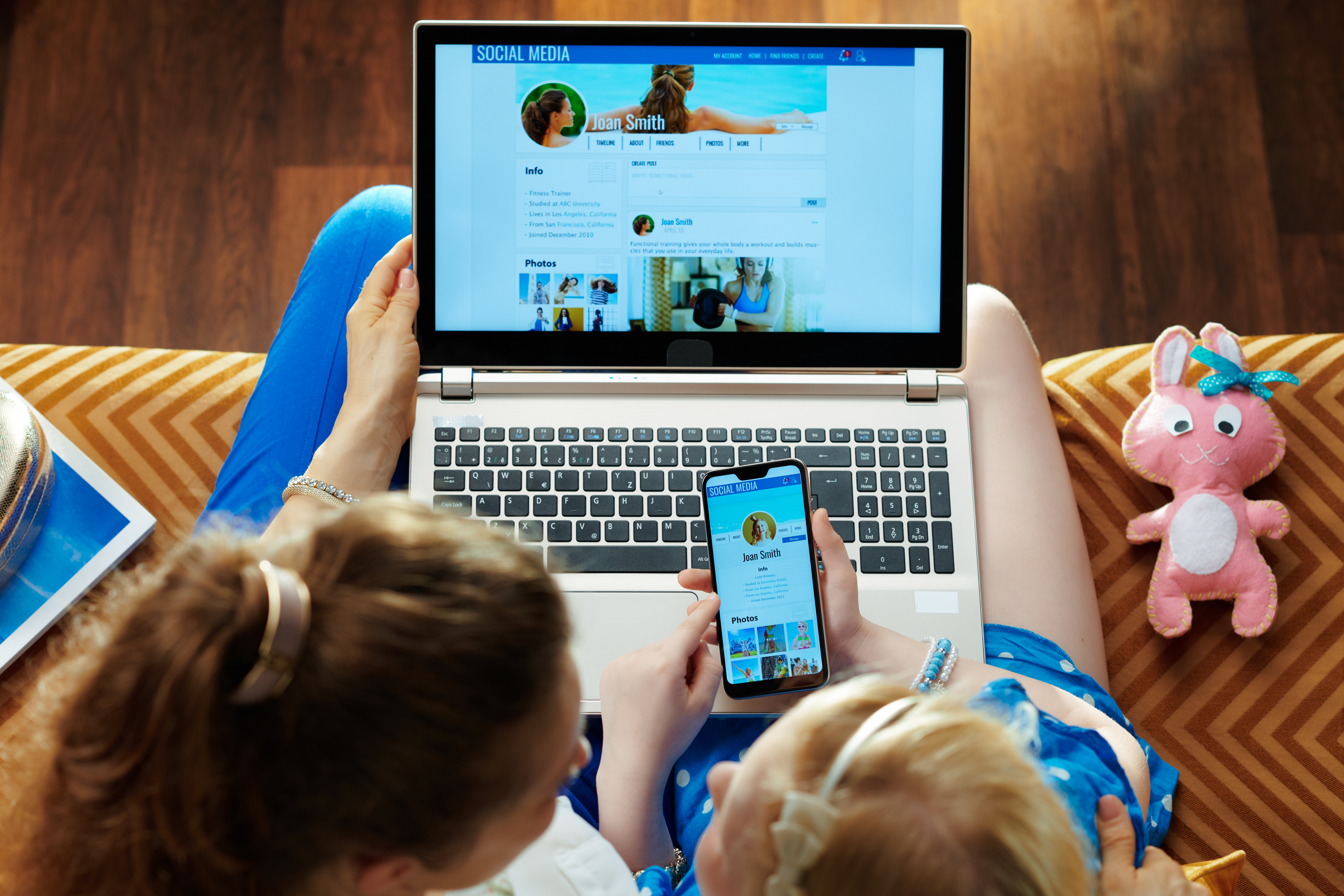 There are many ways to share photos and videos with a chosen group of people, without having to post it to everyone on social media. Private groups can bring you closer with your family and social media platforms can make it easy and fun.
Instagram allows you to create a 'close friends' list to share Stories with a chosen list of people. On Facebook, anyone can create a closed group for approved members only, where you can share statuses, images, videos, GIFs and more. Snapchat Groups is a tool for groups of up to 16 people to instant message with photos and videos using fun filters or video chat.
Social media platforms for families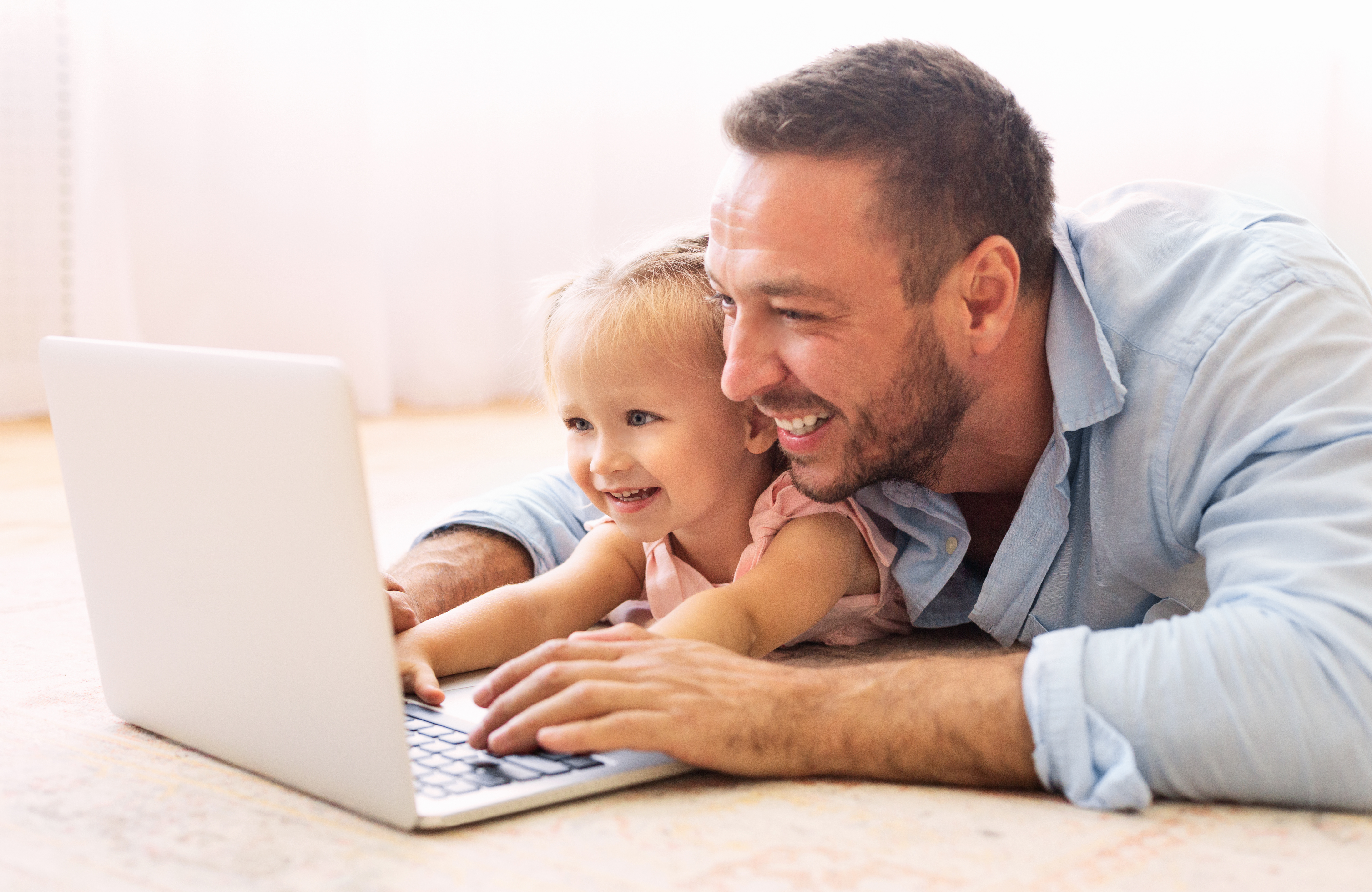 It makes sense to have a platform dedicated to communicating with the most important people in your life. Facebook isn't suitable for children under the age of 18, but family apps have a similar layout and functionality to Facebook, whilst providing additional security and privacy to communicate in a chosen group.
Cocoon is a social network for families, created by former Facebook employees, allowing loved ones to share media, statuses and instant messages. You can find lots of family social media platforms online, find one that works best for you.
Face-to-face social networks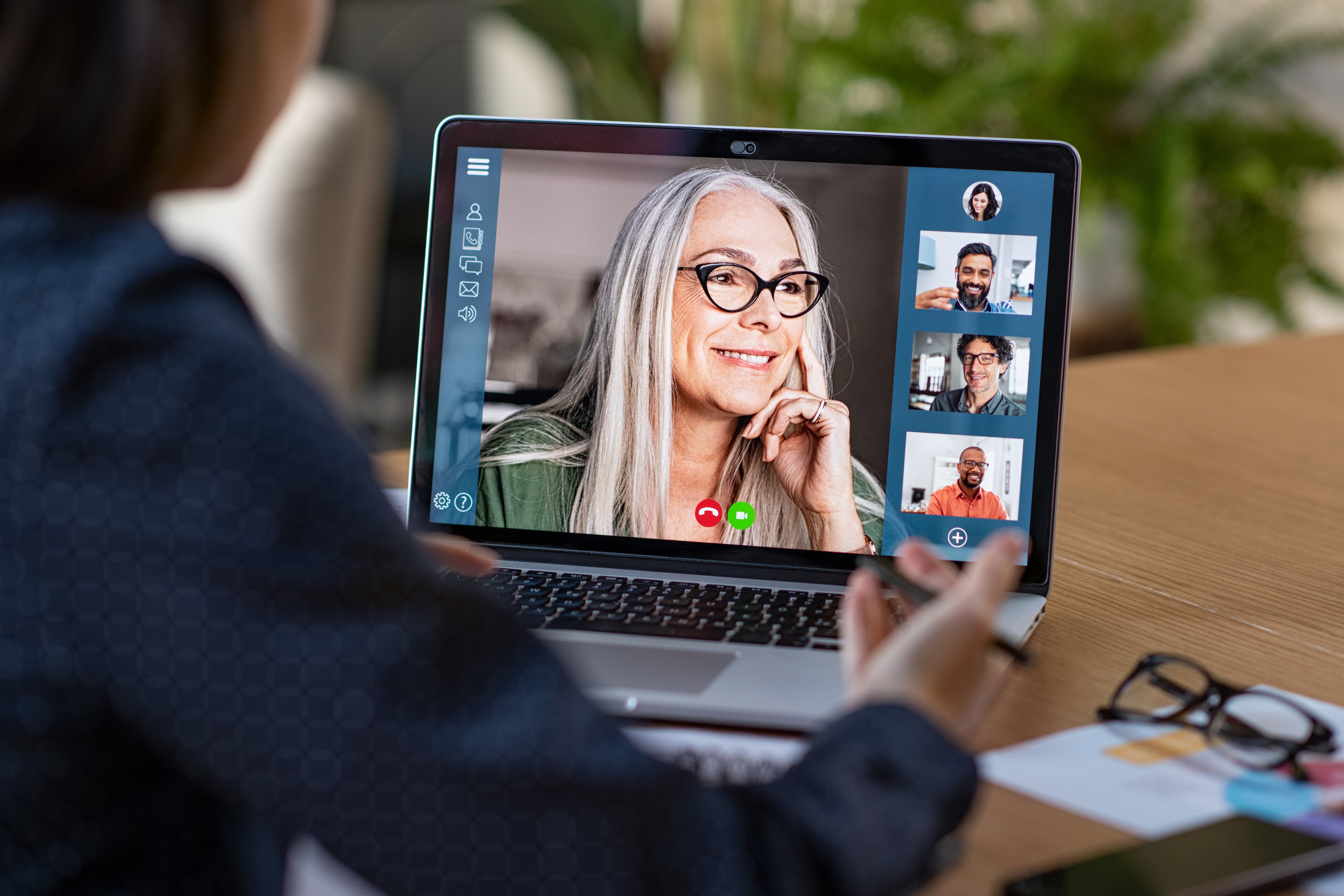 Get involved with face-to-face social networks to feel closer to your friends and family.
The app, House Party, allows up to eight users to join a video chat using a phone or desktop, for a virtual party. You can see which friends are online and can choose to video call with a split screen where you can invite multiple people to chat or play games.
Snapchat allows groups of up to 16 people to instant message, send photos and videos with fun filters or video chat with multiple people.
Find a video app that can give you precious face time with your friends in a fun way.
Start blogging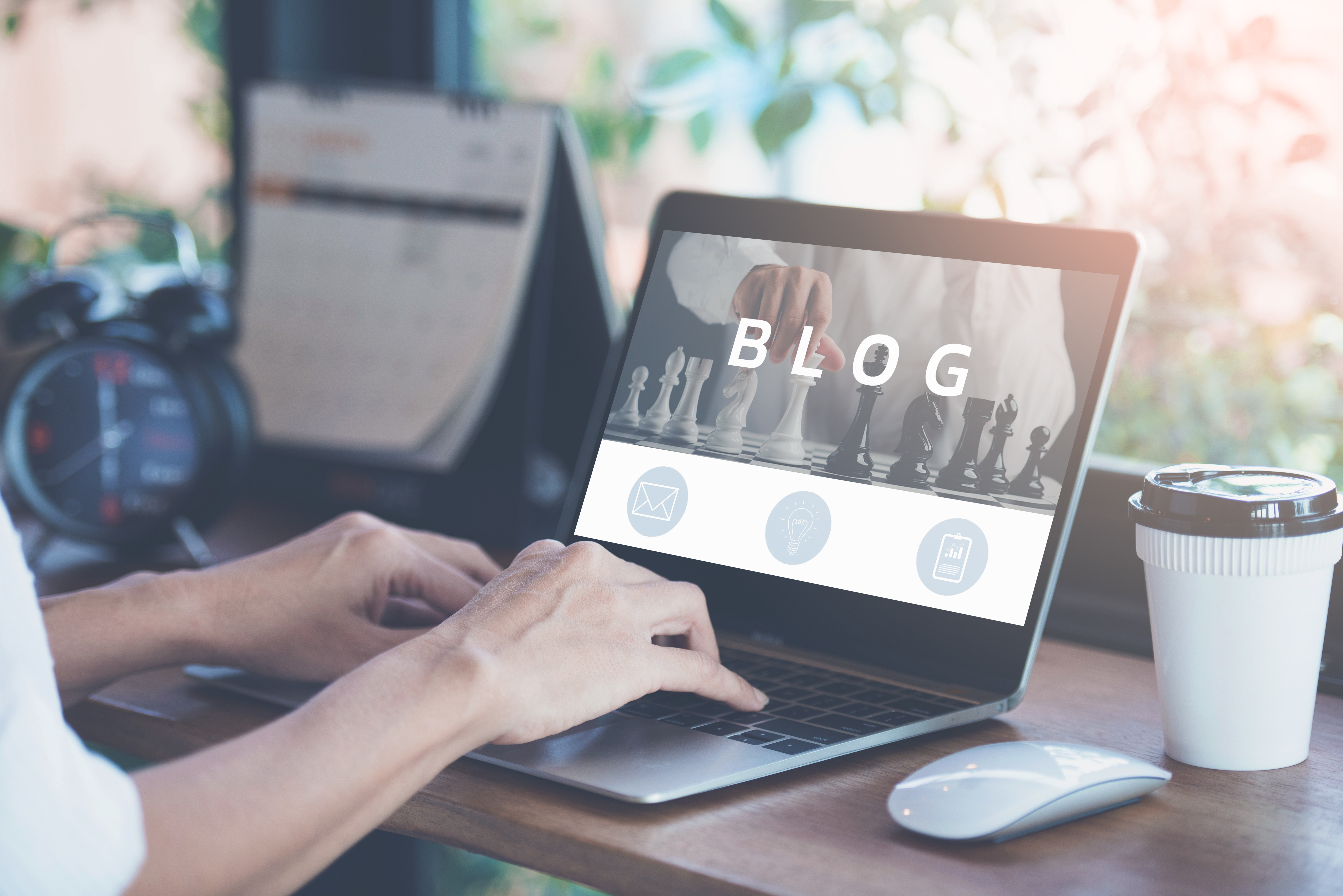 Blogging about your life can be a great way for long-distance family and friends to catch up with you. You can include topics, such as your latest trips, your favourite recipes and places to go, or your thoughts on various topics. It can be a great way for all your loved ones to feel connected to you in one post.
Website makers, such as Wix or Wordpress, provide hundreds of templates that you can customise, which are ideal for blogs.
Contact us
If you're looking to buy or sell a property, Our Guild Members are available and on hand to help in the current climate. Find your local Guild Member here.