Are you pondering a change of scenery? A fresh start that seamlessly blends convenience, opportunity, and a vibrant community? Look no further than Cookstown, Northern Ireland—a town brimming with promise and potential. Join us as we explore the unique features that make Cookstown a destination worth considering for your next chapter.
Central location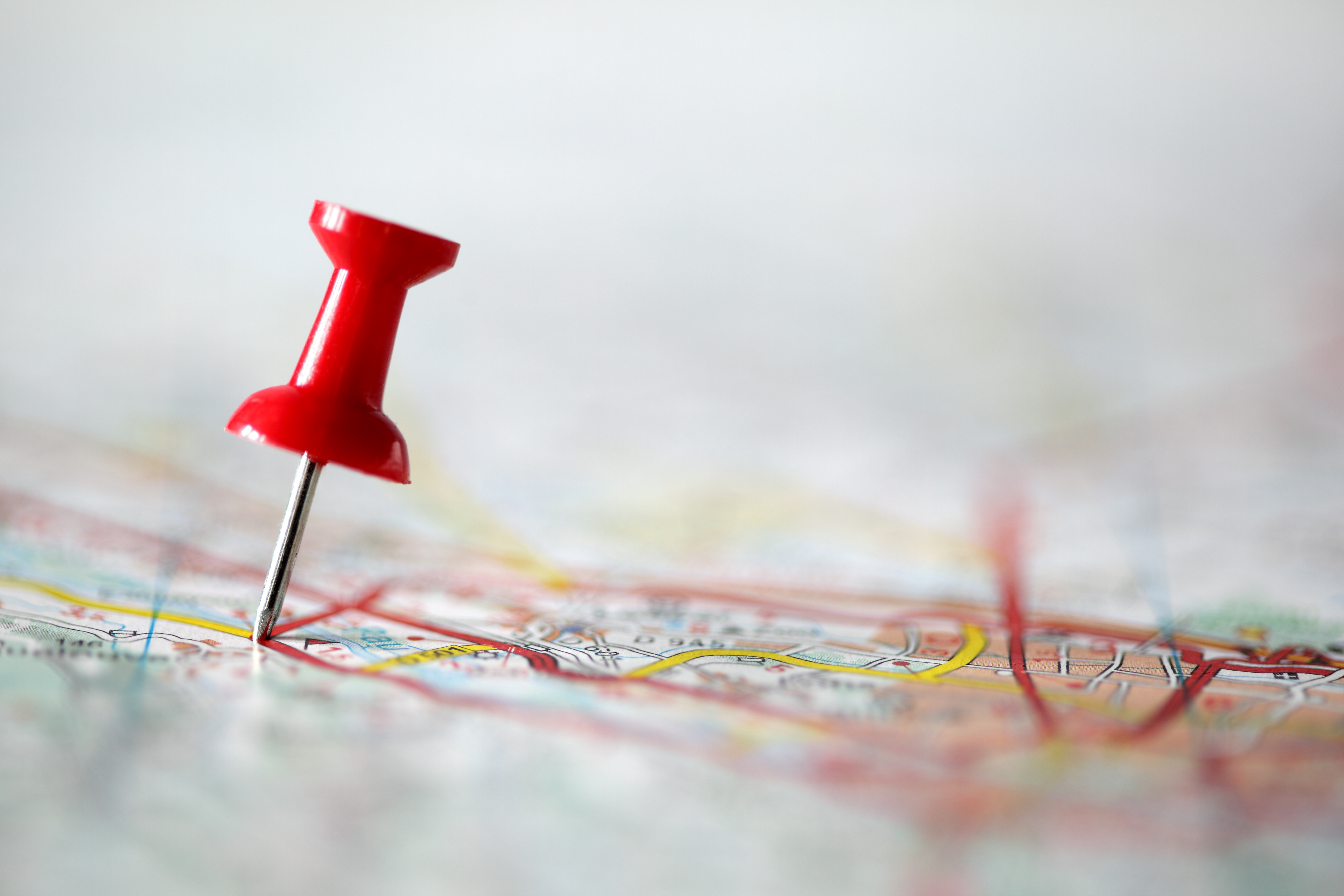 Relocating to Cookstown, Northern Ireland, promises remarkable convenience, courtesy of its strategically central location within the region. Positioned at the heart of Northern Ireland, Cookstown acts as a dynamic crossroads, offering quick and easy access to major cities, airports, hospitals, and the captivating holiday destination of Portrush. With a mere one-hour commute, you can seamlessly navigate a spectrum of essential services and vibrant locales, ensuring that your daily needs and leisure pursuits are effortlessly within reach.
Growing job market
Cookstown's thriving growth isn't limited to its geographical advantage — it also extends to the job market. Whether you're a seasoned professional seeking a fresh start or a young talent ready to embark on your career journey, Cookstown presents a diverse collection of employment prospects. This developing town serves as an incubator for new opportunities, fostering an environment where businesses are flourishing, and industries are evolving. As you make your move, the promise of growing job options can be a compelling reason to consider Cookstown as your new home.
Education
Cookstown stands as an educational haven for families and individuals with a keen eye on the future The town's commitment to nurturing the next generation is reflected in its variety of schools, providing a robust selection that allows you to tailor your children's education. This emphasis on diverse learning options ensures that you can handpick the ideal foundation for their growth and success. By embracing Cookstown's education offerings, you're setting your family on a path towards a promising and fulfilling tomorrow.
Property market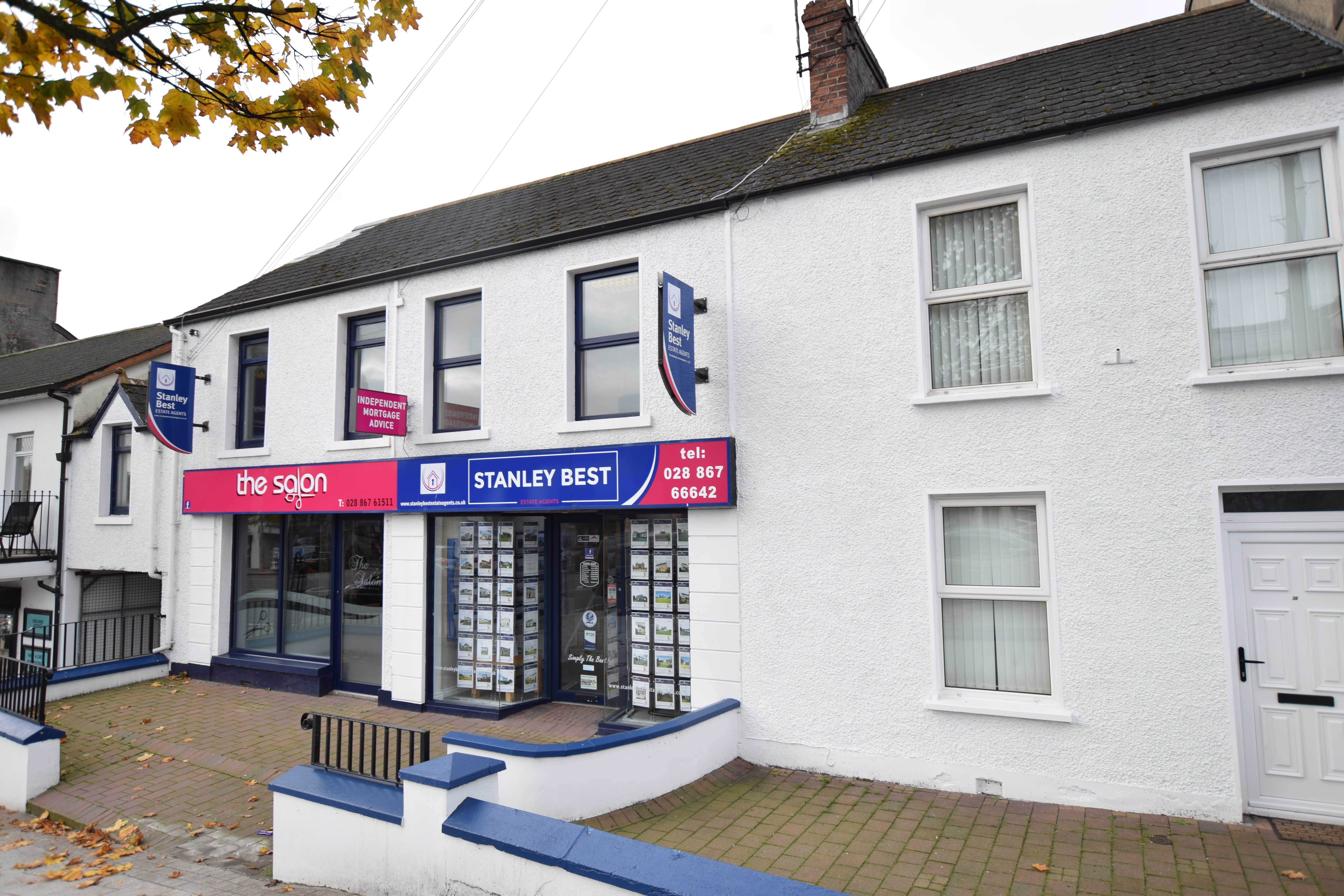 David Best from Stanley Best Estate Agents says: "The property market in Cookstown and Mid Ulster area remains challenging although steady. The first-time buyer market has slowed considerably, and I feel this bracket has been the most affected by the substantial mortgage rises over the last six months. Buyers are saving for larger deposits, which are required by most lenders, though the larger monthly payments are pricing a lot of these buyers out of the market for now. It's a difficult time, but when the rates are steady, we hope they will be back to us to find their first home. In our area, those who are purchasing homes for the second or even third time are actively engaging in buying and selling which contributes to the continuous motion in the market. Although they are impacted as well by the larger mortgage repayments, with good equity in their previous property they are very motivated buyers. We feel you can get reasonable value for money once you cross into the higher price bracket in and around Cookstown. We find a lot of clients when relocating, considering the Mid Ulster and Cookstown areas due to their central location."
Contact us
If you are searching for your next property to call home, contact your local Guild Member today.