Are you in search of the perfect place to call home, a location that embodies natural beauty, cultural richness, and a strong sense of community? Look no further than East Antrim, Northern Ireland, where your dream of a new beginning could become a reality. In this blog, we'll embark on a journey to introduce you to East Antrim and the countless reasons why it stands out as an exceptional area to consider for your next move. From its stunning landscapes to its vibrant heritage, East Antrim promises a quality of life that's both enriching and rewarding. Whether you're a nature enthusiast, a history buff, or someone seeking a welcoming community, East Antrim has something remarkable to offer you. Join us as we explore the allure of this picturesque region and why it might just be your next ideal destination.
Scenic beauty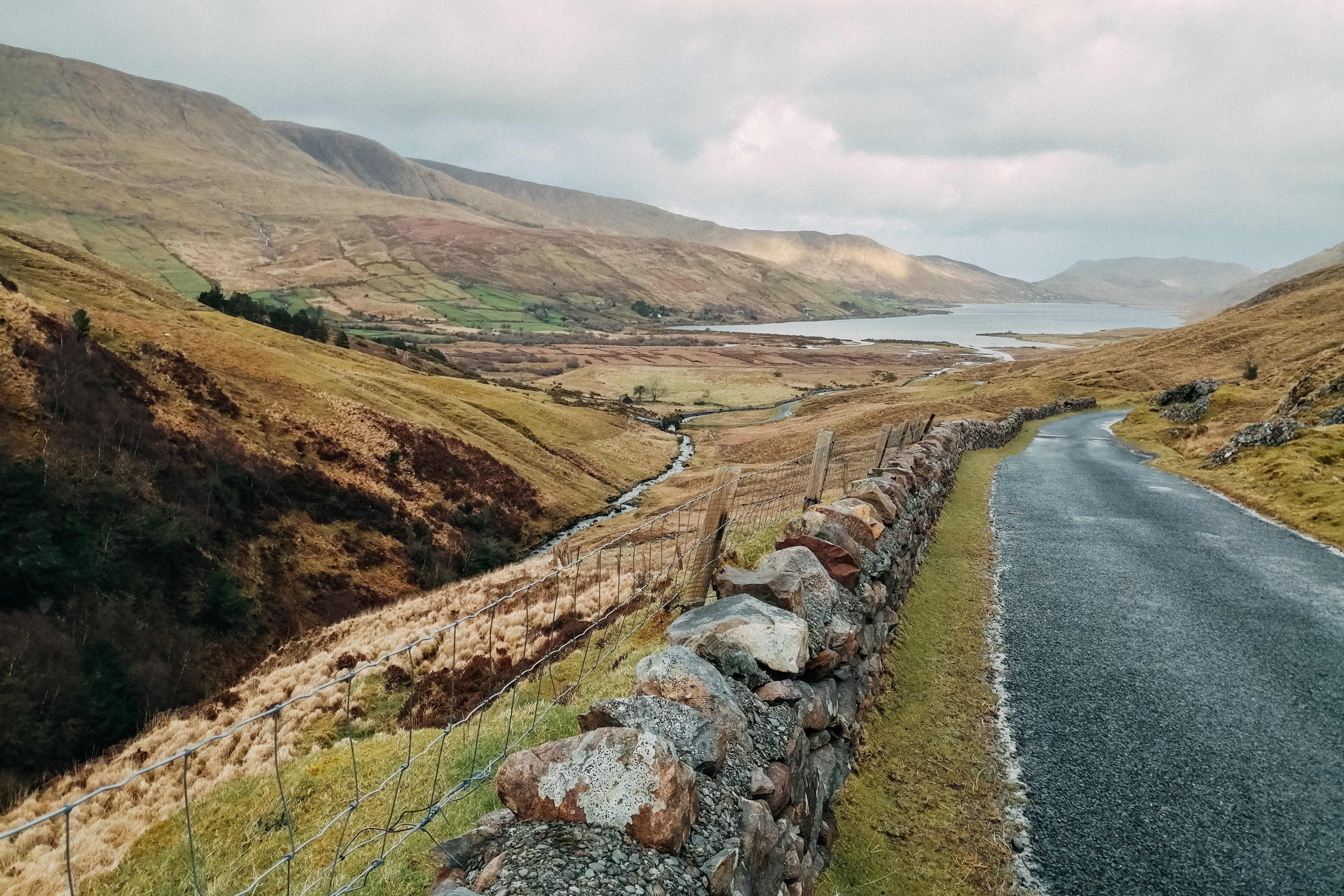 The scenery in East Antrim, Northern Ireland, is nothing short of breathtaking. The region's dramatic coastal landscapes, often characterised by rugged cliffs, golden sandy beaches, and the stunning Antrim Plateau, are a sight to behold. One of the crown jewels of this area is the renowned Causeway Coastal Route, which meanders along the coastline and offers vistas that seem almost otherworldly. The Giant's Causeway, a UNESCO World Heritage Site, is a geological wonder formed by hexagonal basalt columns, and it's just one example of the region's natural marvels. Verdant green hills and rolling countryside complement the coastal panoramas, making East Antrim a paradise for nature enthusiasts and photographers. It's a place where the beauty of nature truly comes to life.
Cost of living
The cost of living in East Antrim is generally more affordable than in larger cities, with housing, a significant factor, offering a range of options in terms of price and location. Utilities and transportation costs typically align with national averages, and public transportation is a cost-effective option for commuters. Public healthcare through the National Health Service is available, reducing healthcare costs, and state-funded education can alleviate educational expenses. While entertainment and leisure costs vary depending on personal preferences, East Antrim's natural beauty offers many low-cost recreational activities.
Rich history and heritage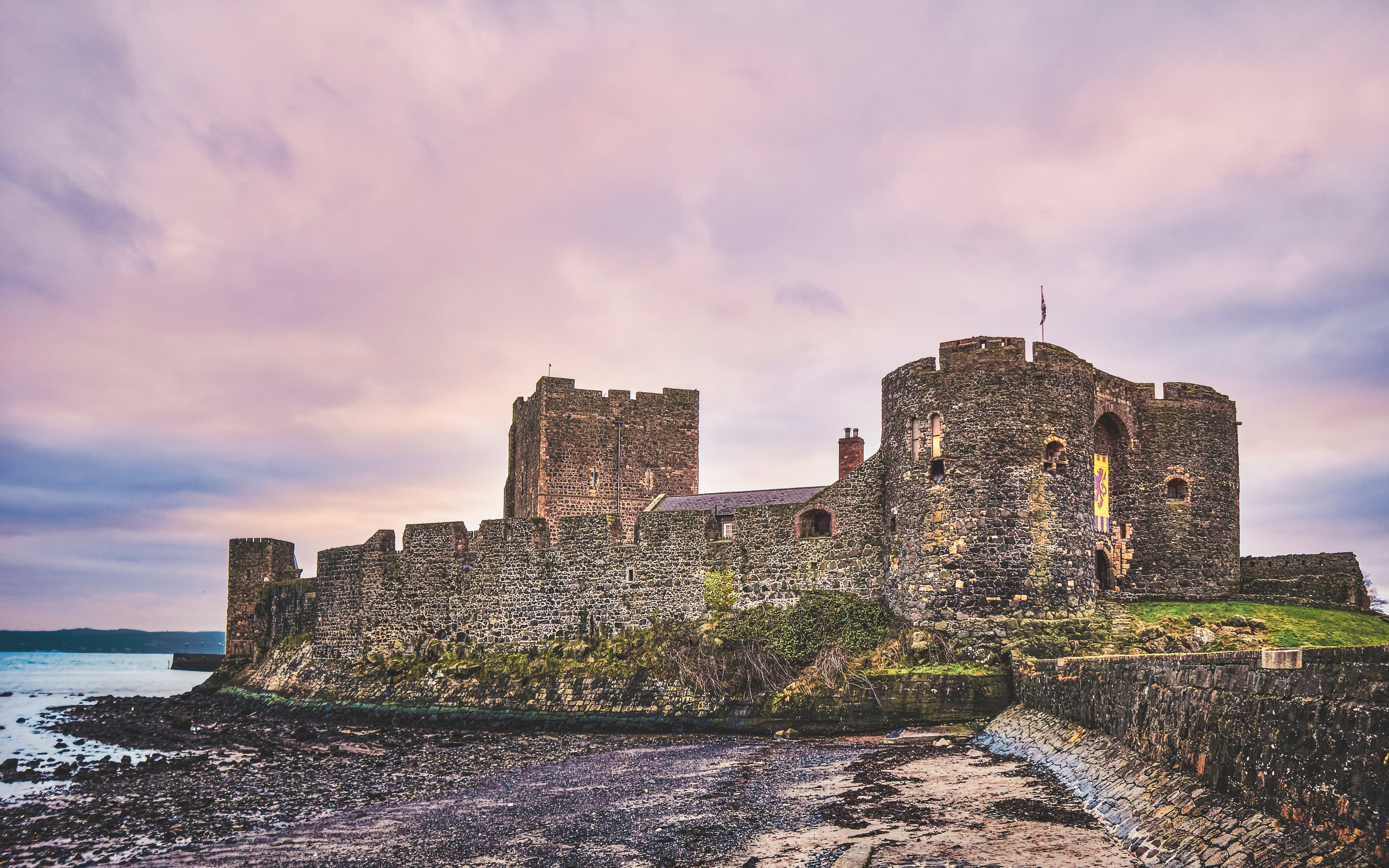 East Antrim is steeped in rich history and heritage, with a tapestry of historical sites and cultural significance that showcases its enduring legacy. For example,Carrickfergus Castle, a well-preserved medieval castle, stands as a testament to the region's strategic importance through the centuries. East Antrim is dotted with museums, heritage centres, and historic estates, making it a captivating destination for history enthusiasts and those seeking to delve into the vibrant history that has shaped this beautiful region.
Convenient location
East Antrim boasts a convenient location that's both strategic and picturesque. Nestled on the northeastern coast of Northern Ireland, it combines the charm of rural living with easy access to urban amenities. With its proximity to Belfast, the region offers a perfect blend of tranquillity and convenience. The vibrant capital city is a short journey away, providing residents with a wide array of employment opportunities, educational institutions, and cultural experiences. Additionally, East Antrim is well-connected through an efficient road and rail network, making commuting within the region and beyond a straightforward affair. Whether you're in search of beautiful coastal vistas, peaceful countryside, or the hustle and bustle of city life, East Antrim's location provides you with a versatile and accessible setting for the lifestyle of your choosing.
Property market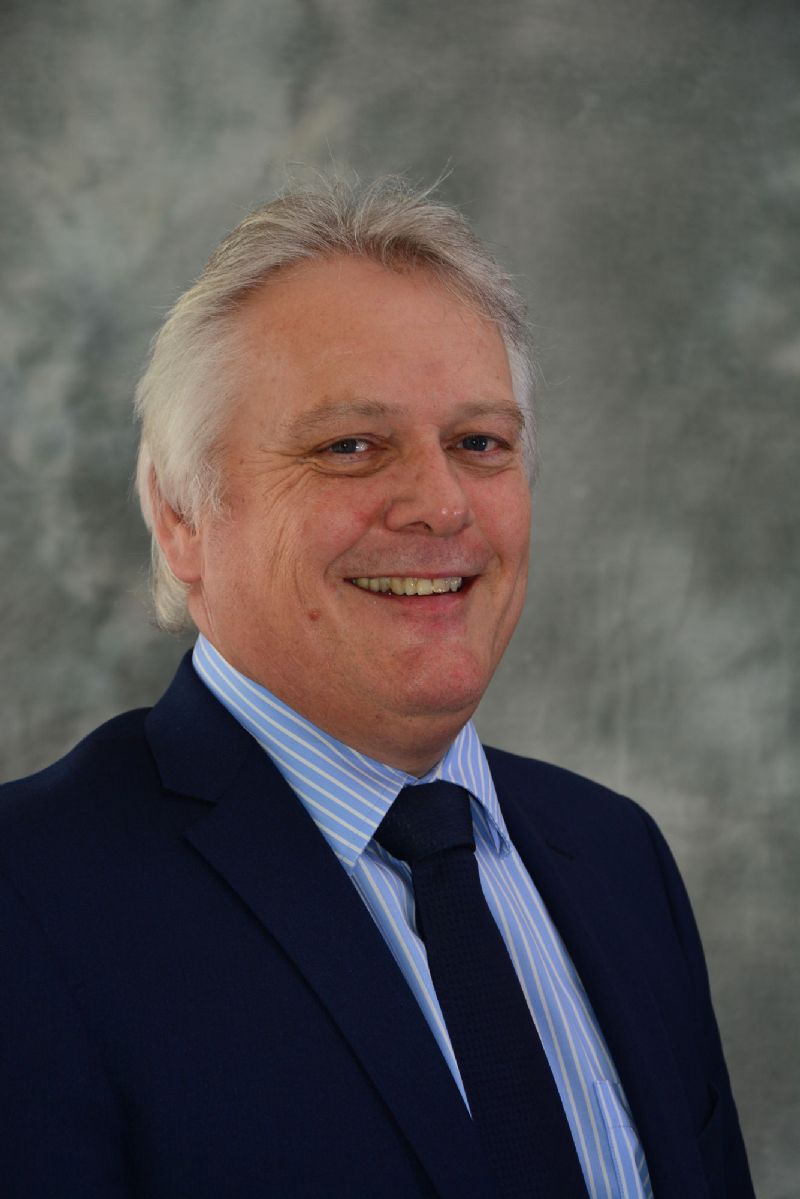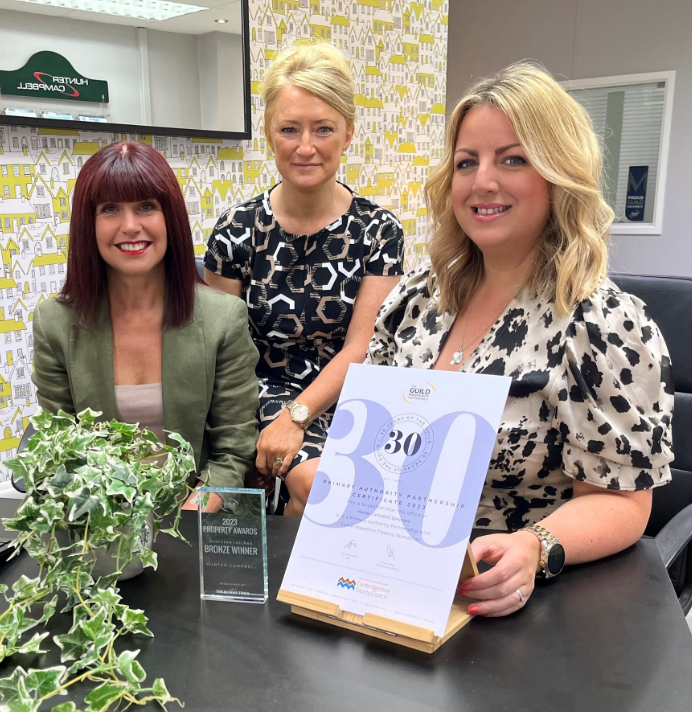 Commenting on the current market, Nick White, partner of Hunter Campbell Estate Agents, says " All three branches – Ballyclare, Carrickfergus and Larne – report the same - we are seeing an increase in demand for properties in the outlying provincial towns and villages. This is in no small measure due to the trend of working from home and this trend is not confined solely to residents of Northern Ireland as we have seen many purchasers either moving to - or back to - the province where a wide choice of homes in the country on a generous site, yet coupled with convenience to all amenities is readily accessible at very affordable prices."
As to the rental market, Nick says "On the rental side of the business there continues to be a shortage of good quality homes and rental values have been rising. With the changes to tax relief available to Landlords over recent years coupled with the increase in mortgage interest rates, many Landlords have decided to sell up placing an even greater strain on the private rental market. If, however you are a Landlord looking to increase your portfolio, I honestly believe there is no better time".
Contact us
If you are seeking to know more about property in Northern Ireland or are seeking further insight their experienced teams can support you on the next steps of your property journey across the Emerald Isle.
Search for properties in East Antrim or get in touch with Nick White at Hunter Campbell Estate Agents.