Most people hope for fast results when their home is on the market. But is there more that you could do to help attract a buyer? Here are some top tips from Guild Members.
1. Set clear viewing times
Talk to the agent to make sure they have easy access to the property for viewings, and agree certain times that are not convenient in advance. "A property that is easily available to a buyer will sell far quicker than one that is difficult to access," says Stuart Mills from Rickman Properties.
2. Be ready for questions
Viewers will usually ask similar questions, like how much bills usually are and about planning permissions. Draw up a list of frequently asked questions to make sure your agent can get back to a potential buyer as quickly as possible.
3. Tidy at all times
"Take the time to clean and tidy the property before viewings; it really can make a difference to the impression that a buyer gets of your property," said Steve Thompson from Thomas Morris. It can be tough to make the home look at its best at all times, but it will be worth it when a sudden viewing pops up.
4. Prepare for viewings
It's a good idea to have a quick viewing checklist to make sure the property it perfectly presentable.
"Is everything tidy, have the beds been made and are the towels neatly folded in the bathroom?" asks Steve Barron, Drivers & Norris. "On a less-than-sunny day, have the lights been turned on everywhere before visitors arrive for the viewing? We mostly advise our clients to present an authentic, homely environment because that's what buyers are typically looking for."
5. Start looking for your own dream home
If you plan to buy and sell at the time, start looking at properties straight away. This gives buyers confidence you are serious about moving and they can commit to buying your property. However, be prepared and know that you may miss out on your forever home if your property doesn't sell in time.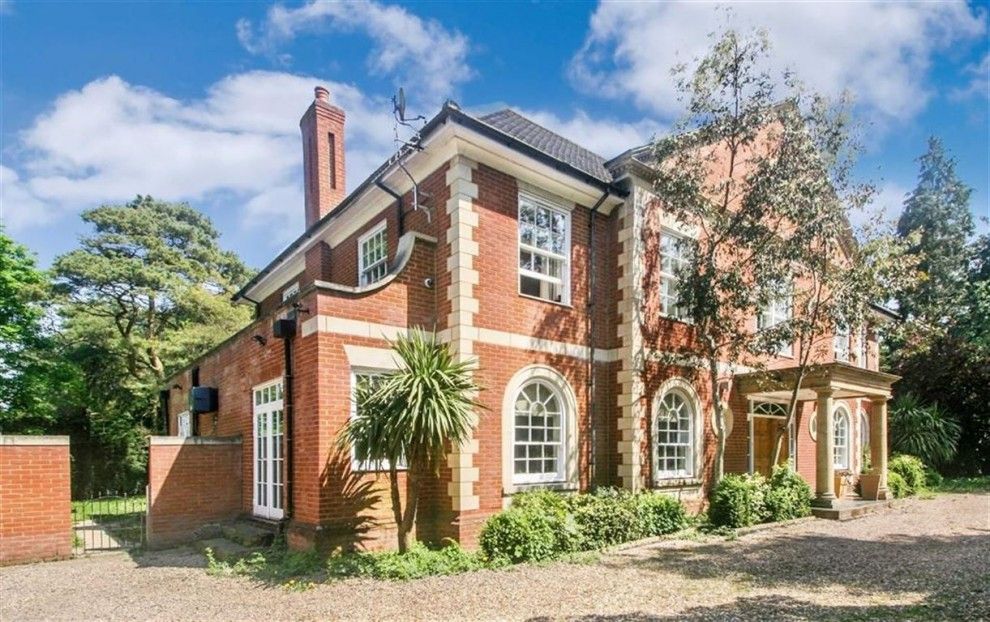 6. Decide what offer you would accept
This will speed up time when offers come in. Set a figure that you would accept, and you can happily confirm when the right offer is made. "Make sure that if you are not the only one to make a decision regarding an offer, that you are all agreed on the figure you would accept before viewings commence," says Zoe Hayle from Marshalls. "Remember why you bought this property; if you love it, so will your viewers."
7. Listen to feedback and make improvements
After a viewing, the agent will provide the homeowner with feedback. This can be positive or negative and can be useful if there is anything that can be done to make the property more attractive. If this means decluttering further or a new lick of paint, it is worth making the change to make your home sell faster.
8. Seek mortgage advice
It is never too early to prepare for your eventual house purchase. "Get legally prepared, as this is one of the best indicators for a buyer or vendor that you ready to move," says Kirill Toursin from Victorstone.
9. Talk to your agent
A good agent should get in touch with you regularly to give updates. "A fortnightly conversation with your agent to review and discuss any tips is vital to maintain a good relationship," said Graham Johnson at Longstaff.
To find your closest Guild Member, click here.