There are several reasons why friendly and sociable Northern Ireland is considered to be one of the happiest places to live in the UK. The country has a lot to offer, from beautiful scenery to a low cost of living and great employment opportunities, not to mention the countless beaches, world famous golf courses and wealth of public parks and forests. All of which make Northern Ireland an amazing place to put down roots.

In fact, Northern Ireland is so blessed with beautiful regions, dramatic coastlines, castles, landmarks and mountains, you're spoilt for choice when it comes to things to marvel at.
Here are just some of the reasons that Northern Ireland is an amazing place to live:
Belfast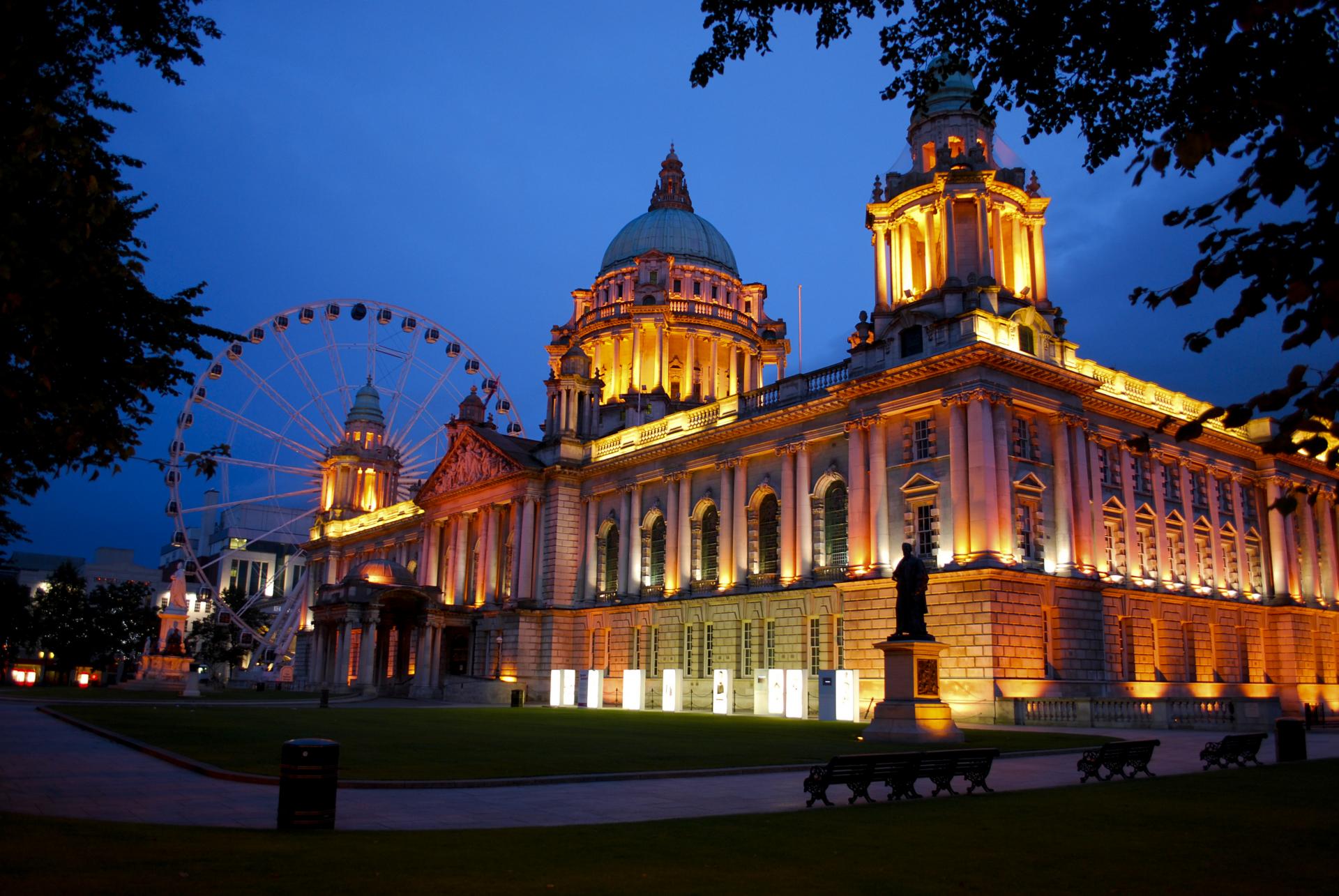 Considered one of Europe's most friendly and fashionable regional capitals, Belfast has been described by Lonely Planet as a 'must-see visitor destination'. The vibrant and thriving capital has undergone an era of regeneration and features a wide array of award-winning restaurants, bars and tourist attractions such as the Titanic Belfast Centre. Belfast is also a short drive from a number of Northern Ireland's other attractions such as the legendary Giant's Causeway, which is the number one Irish attraction in the list of the world's top tourist spots, the Lakelands of Fermanagh, the Walls of Derry, the majestic Mountains of Mourne and the Glens of Antrim.
Best places to live
According to The Sunday Times Best Places to Live Guide, five places in Northern Ireland were named among the best places to live in Britain, with Ballyhackamore in Belfast topping the list in Northern Ireland. A wide range of factors are considered when compiling the list from jobs, schools and broadband speed to culture, community spirit and local shops, to compile the definitive top locations to live. Other Northern Ireland locations on the list include Holywood in Co Down, Newcastle in Co Down, Portrush in Co Antrim, and Strangford in Co Down.
Property market
During the first quarter of this year, Northern Ireland led to house price growth across the UK with a 7.9% increase on last year. However, with unemployment now at a 10-year low, inflation falling and wages increasing, property prices remain more affordable in Northern Ireland than in many other regions.
Economy
Millions are being invested in regeneration and Northern Ireland's towns and cities are thriving, with the new industries being created giving the economy a new lease on life. Outside of London, Northern Ireland is the leading UK region for attracting inward investment. In fact, Belfast is the world's top destination city for financial services technologies investments. Business in Northern Ireland is also supported by a strong infrastructure, with the region boasting the highest availability of superfast broadband in the UK.
Outdoor Activities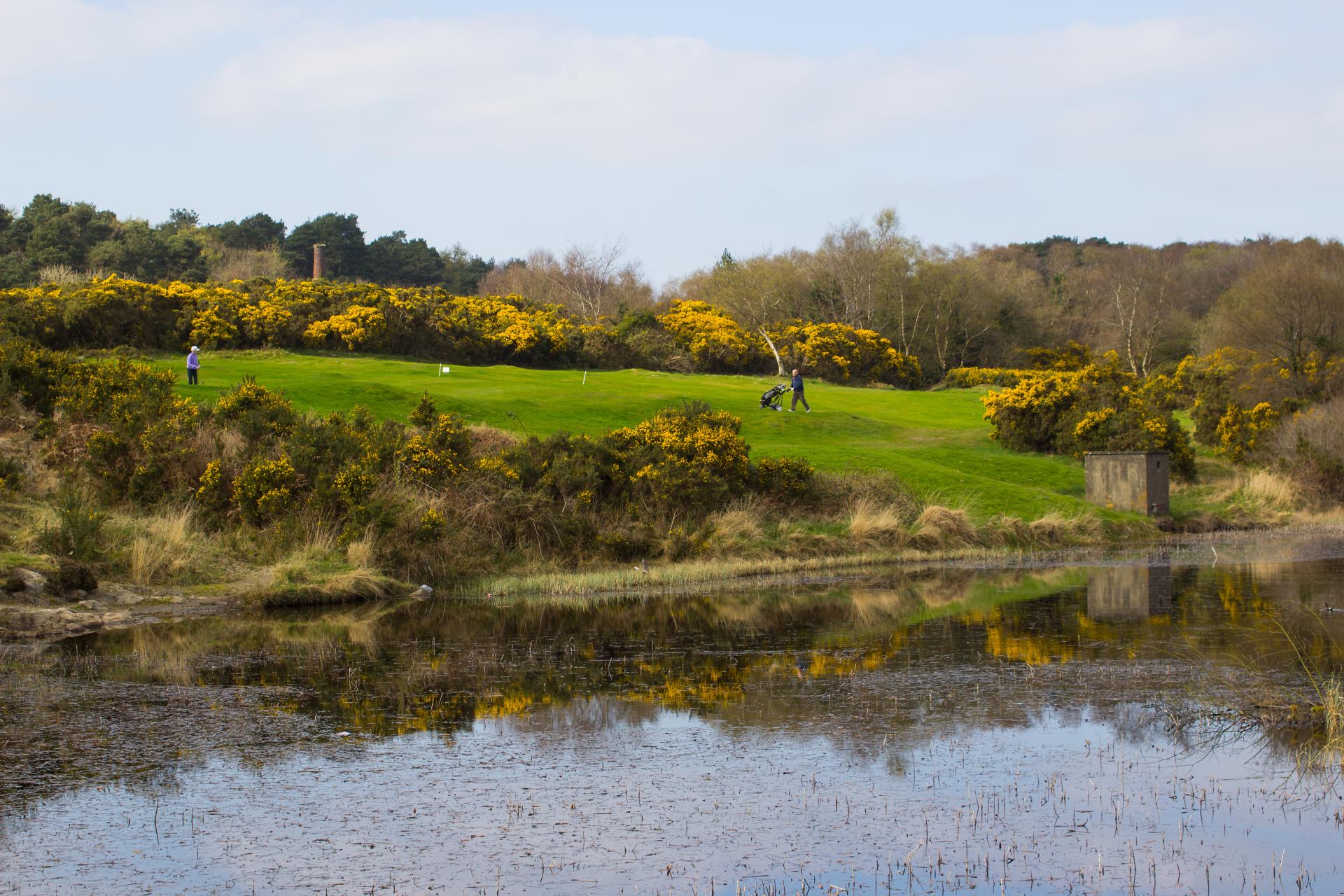 The country has not one, but two world-renowned golf courses at Royal County Down and Royal Portrush, not to mention the numerous other golf courses throughout the region. Royal County Down is located in Newcastle, a small holiday town at the foot of the Mountains of Mourne, while Portrush stands on a rocky promontory that juts out into the Atlantic. Both courses offer spectacular views and greens that blend into the landscape perfectly.
Not a golfer, don't worry there are plenty of other activities in Northern Ireland to keep you busy, such as a walk along one of the breath-taking beaches. Some of Europe's most remarkable beaches are in Northern Ireland, with the naturally beautiful formations of coastline providing long stretches of golden sand.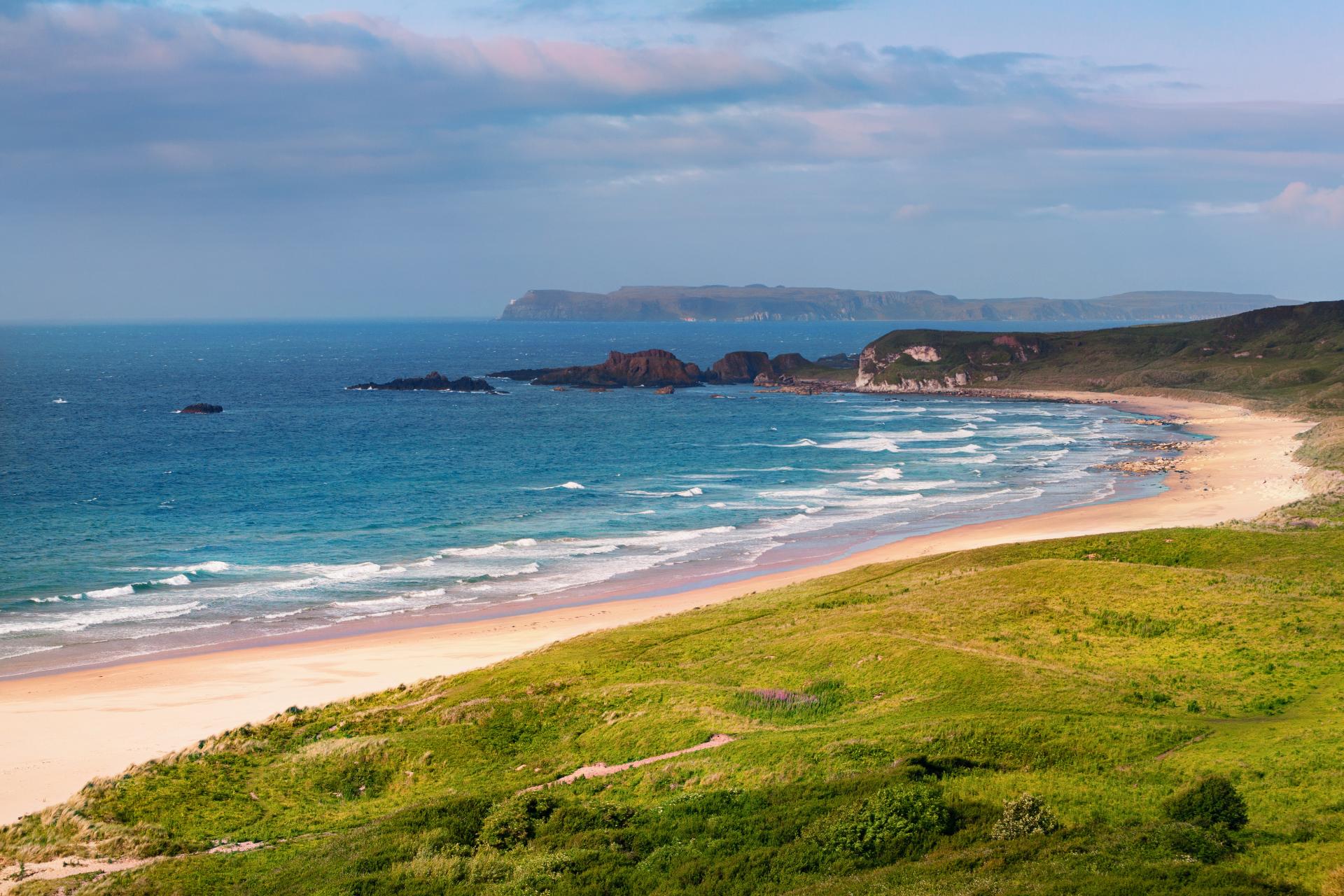 Arts and culture
Northern Ireland is as culturally rich as it is beautiful. Home to several fascinating museums, the country has also produced a wealth of world-renowned writers, among them Nobel Laureate Seamus Heaney, C.S Lewis, Oscar Wilde, and Samuel Beckett. Northern Ireland has also given the world musical legends such as Van Morrison, Gary Moore, James Galway, Phil Coulter, Brian Kennedy, The Undertones, Ash, Stiff Little Fingers and Snow Patrol.
During more recent years, the country's film industry has enjoyed much success as the base for a number of large-scale productions which include Game of Thrones, Dracula Untold and the BBC drama series 'The Fall'. Northern Ireland's scenic locations and host of talented actors have made it a sought-after destination for production companies.
Northern Ireland has a lot to celebrate and offer and continues to attract both tourists and settlers alike. In the words of Liam Neeson: "I've always maintained that Northern Ireland is the world's best-kept secret, both in the character of its people and its scenery."