It has been a mixed year in the housing market, but with house prices continuing to rise across the UK and Stamp Duty cuts for first-time buyers, times are changing. What will 2018 have in store for the housing market? Guild Members share their predictions.
1. Ramsgate, Kent
We have positive predictions for 2018. Many are concerned that the Brexit talks will still leave some EU control over us for around eight years, so this should mean that the property market should stay strong for a while longer yet.

In 2017, we found that many purchasers are 'on hold' with their property search, but now many property owners are now preparing to be market ready for the start of 2018 which is hugely positive. We have seen New Year trends improving year on year, I hope that this is again the same.

2. Burpham, Surrey
There is room for optimism in 2018 as average house prices across England and Wales are likely to increase by 1%. Whilst this might not seem like a significant change, it reflects the fact that the market is still growing at a stronger rate than previously predicted.

In Surrey, we are likely to continue to see a healthy market. The current shortage of homes within Surrey will keep upward pressure on property prices in the short term due to the continued demand from those looking to live in one of the most desirable parts of the country.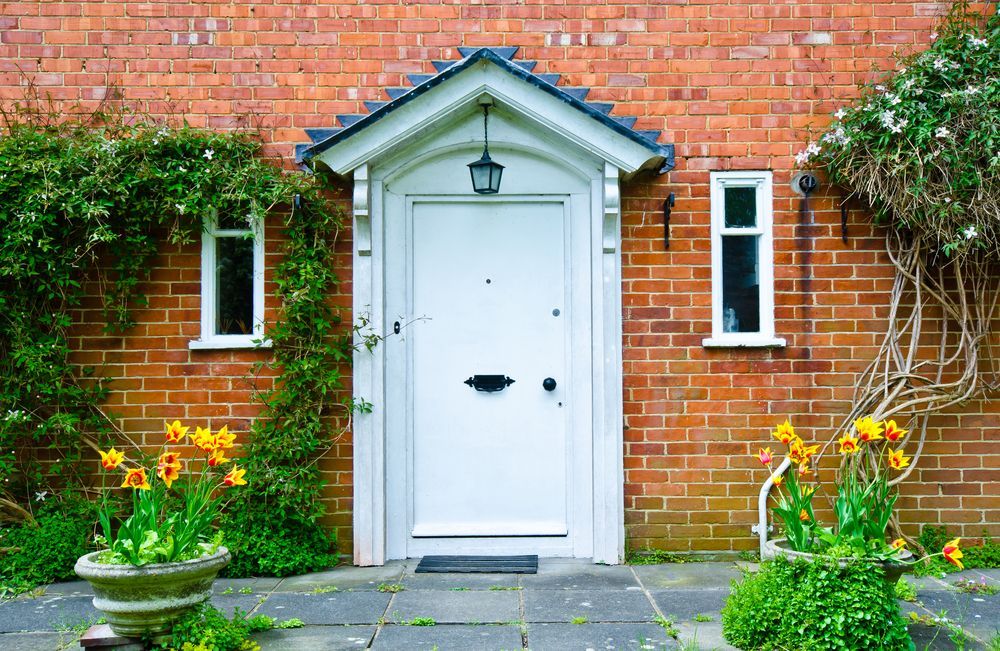 3. Birmingham, West Midlands

Philip Jackson, Maguire Jackson

My predictions are that Birmingham City Centre will continue to be busy both in residential sales and lettings. This will be helped by several major relocations, such as HSBC, who will shortly be moving into their new retail headquarters on Broad Street, bringing in staff from Canary Wharf and elsewhere.

Many of the new blocks of apartments now being built will readily let on completion but I predict a very limited further growth in rental prices through the year, as this additional stock becomes absorbed. Landlords of properties which readily let in this past year will find there is more competition if they must let again this coming year. Therefore, interior presentation will be the key to securing new tenants or retaining current tenants. As we have seen in previous years, we do know tenants will be swayed by the choice and the opportunity of renting new build apartments as they come forward.

4. Henfield, West Sussex
Carolynne Joyes, Stevens Estate Agents

We expect to see more people deciding to get on with their lives after putting plans on hold because of elections and a referendum impacting three successive spring markets. This will mean more supply to the marketplace and will hopefully encourage more people to move.

We do not expect prices to either rise or fall, but as in 2017, overpriced property will be ignored and we predict that the market will continue to be price sensitive.

5. St Neots, Cambridgeshire
Simon Bradbury, Thomas Morris Sales & Lettings

For Thomas Morris Sales & Lettings, 2017 was almost identical to 2016 across all our measures. The number of instructions and sales were within 2% of the previous year. According to the Land Registry, house prices in the East of England have risen by an average of 6.1% and we would anticipate a flat housing market in terms of prices for 2018.

We expect mortgage rates to increase gently in the year ahead and for the market to remain broadly stable. In short - more of the same!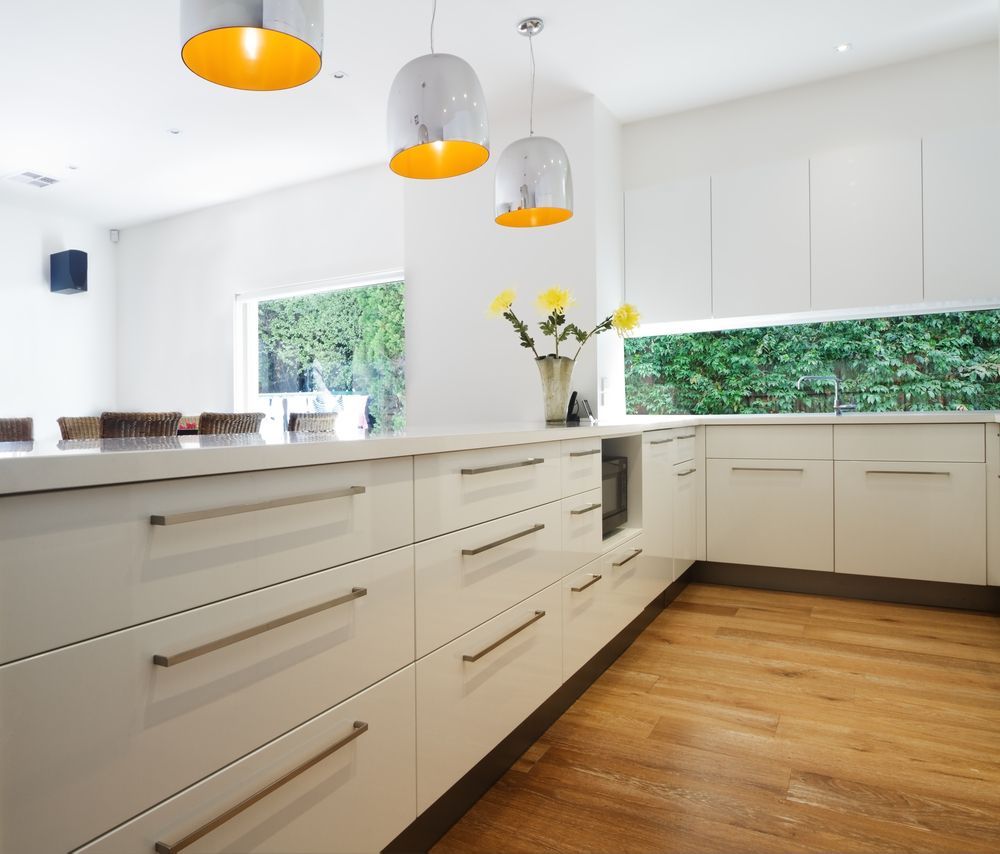 6. West London

Stuart Mills, Rickman Properties

It has been a tough year in the central London market as Brexit talks and the increased cost of Stamp Duty have made high-end buyers think twice. However, the Brexit negations are now in a positive mode, the pound remains weak and interest rates are low, so there are good deals to be found.

Sellers may have to be restrained on their asking prices, but the gains made over the past 10 years have been strong, and if buying on, savings can be had.

Property is a long-term investment, but it is also a home, and this should never be overlooked. Buying property in and around London, has been seen as a yearly money maker. Perhaps we will be seeing a slower growth pattern over the next few years, but growth it is. London will always be a desirable place to live and work, so it may prove to be an excellent time to buy.

7. Stokesley, North Yorkshire
John Newhouse, Roseberry Newhouse

We predict that in 2018, the rental sector will continue to grow in demand and the market outlook will be a repeat of this year. People are only moving because they have a need to, which has created a shortage of stock which will remain an issue.

The market was one of two halves, with activity buoyant up until the election followed by slower activity. Many properties have sold quickly, while others have struggled to attract viewings. The uncertainty regarding interest rates and Brexit have not helped.

The increased Stamp Duty threshold for second home owners has had a negative impact on the marketplace. Buy-to-let investors and downsizers would have traditionally purchased a property before selling their own, now want to sell first and wait to market their own home until something becomes available to buy.

A huge increase in the number of new builds across Teesside has not helped resale market competing with Help to Buy and developer incentives.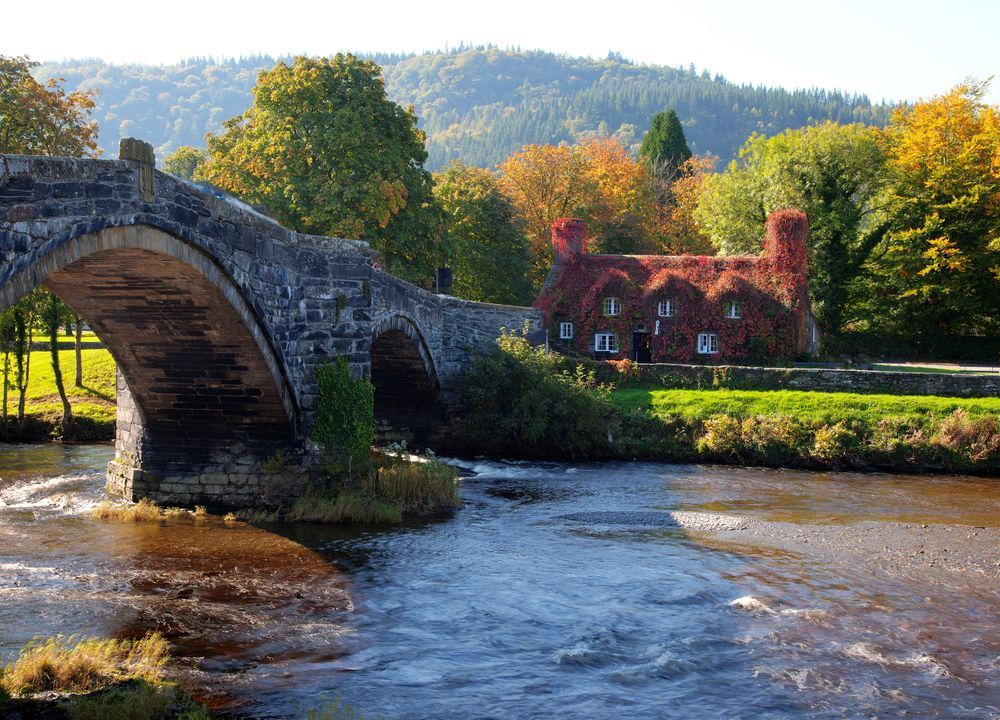 8. East London
East London's rental market remains strong, and recent rent dips have simply made it slightly less expensive for tenants than before. Students and professionals still compete fiercely every summer for flats in trendy spots, and as landlords begin to offload buy-to-let properties, the available rental stock will shrink. With strong yields, rapid development, and the new Crossrail opening next year, prices will weather the storm better than elsewhere.

After a slow start, first-time-buyers eager to buy after the cut in Stamp Duty after the Budget will be attracted to price-stable areas to buy instead of paying rent for another year. This will keep East London prices far more stable than some of the more over-valued areas of the capital.

I don't expect fireworks in 2018, but it won't be all doom and gloom either.

9. Chew Valley, Somerset

Joseph Down, Debbie Fortune Estate Agents

2018 has the potential to be another exceptional year for our offices. North and north-east Somerset have always proved to be popular amongst those looking to buy a property south of Bristol. The commuter routes into the city are excellent, notably benefiting from the new South Link Road that opened connecting businesses and reducing travel times for many in the area.

There is a great deal of development planned in the region which will no doubt help increase property sales and rentals in the area. New developments often bring more re-sale properties to the market as people look to secure a brand-new home, and investors love buying them, which will help provide more choice to waiting tenants.

The Stamp Duty changes for first-time buyers seem to have made a positive difference. We have seen a rise in viewing requests and offers made on properties since the announcement. We expect to see those choosing to sell their homes through the winter will get really positive results, compared to the competitive market for sellers in the spring.

Are you thinking of moving home in 2018? Contact your local Guild Member today.