If you are a landlord grappling with the prospect of selling a property with tenants, it is important to understand all the ins and outs of the process. Let's look at everything you need to know if you are considering selling a home with tenants in situ.
Can a home be sold if there are tenants?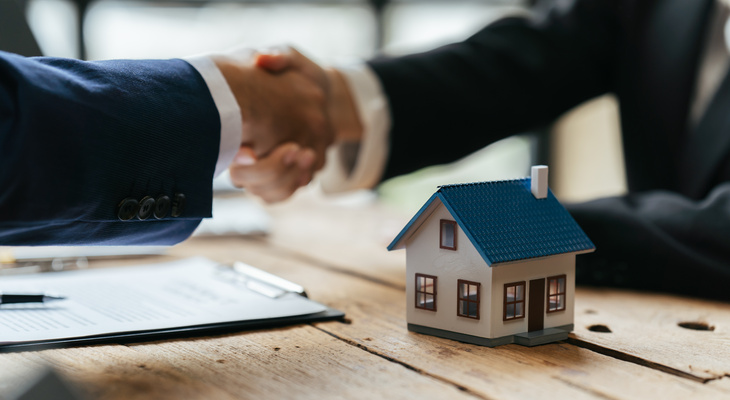 It is possible to sell a property with its current tenants to a new landlord or investor. The marketing of your property should let potential buyers know that the tenants will remain, and once the sale is completed, they will start making their rental payments to the new buyer. You can also choose to terminate the tenancy and sell the property vacant. The amount of notice you will need to give will depend on different factors such as the terms in your tenancy agreement. This is a route taken by many landlords who wish to sell the property to a new homeowner, rather than another landlord.
Selling a home with 'tenants in situ'
Selling a property with 'tenants in situ' means there is already a tenant living in the property when you sell it. Depending on the terms of the tenancy agreement, the tenant can continue to live in the property under the same terms, even with a new landlord managing the property. The most common type of tenancy is an assured shorthold tenancy, which is an agreement that there is an agreed initial 'fixed term', after which you only need to give the tenants two months' notice to regain possession of your property.
What are the advantages of selling with tenants in situ?
Tenants in situ can be an attractive selling point if you are marketing the house to other landlords, as the property offers a guaranteed rental income right away, and they can skip the hassle of finding new tenants. It also means that the property won't be empty during the conveyancing process, which will protect your rental yield from a lengthy void period.
What are the disadvantages of selling with tenants in situ?
When selling with tenants in situ, you will need to market the property as a 'buy-to-let' listing. This could narrow the pool of potential buyers on the property market, and low demand can result in the property selling for less. The tenancy agreement cannot be altered by the new landlord without the tenant's consent, and the lack of control over the terms could lead to delays or even result in the buyer pulling out.
Evicting tenants and selling with vacant possession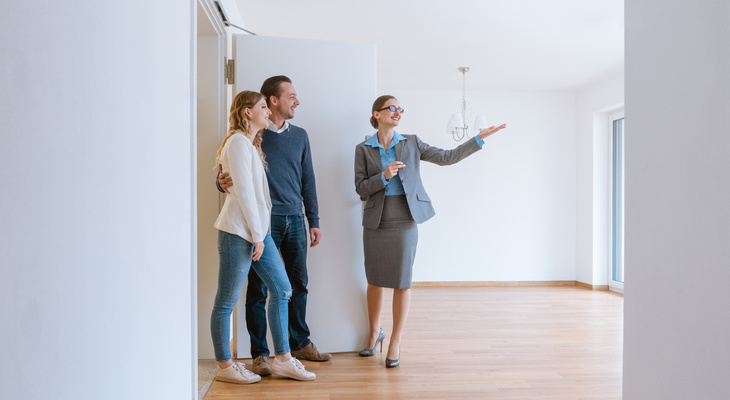 If you're able to obtain vacant possession, this is the best way to sell your property to someone looking for a place to call home as you will be able to prepare your property and control its appearance throughout the entire marketing period. You won't have to worry about your tenants leaving the property messy or cluttered with personal items, and this could be the difference between selling your property quickly or having it linger on the market for longer than you had hoped.
Getting organised for a sale
Making sure you are vigilant and willing to put in some legwork early will prepare you for your sale and speed up the process. It's also incredibly important that you have a good relationship with your tenants, as this will minimise disagreements later down the line. To prepare for your sale, you will need to ensure that you have a current and signed tenancy agreement that could stand up in a court of law should it be necessary. This is in case your tenants refuse to leave the property; in which case you will need to make sure all of the prescribed documents were served correctly at the start of the tenancy. This will include a valid gas safety certificate, an electrical safety certificate and an energy performance certificate.
You will also need to demonstrate that any deposit was registered within a government-approved scheme. And lastly, you will need proof that your tenants signed for having received all of the documents.
Contact us
If you're looking to buy or sell a rental property, contact your local Guild Member today to start your journey.