There are a number of things to consider when it comes to buying or selling a home, but the initial question to ask yourself is... should I buy or sell my home first? This is a complex dilemma that doesn't have a straightforward answer. Both of these options come with risks attached, but they can also offer significant advantages if you've got the time, money or patience (or potentially all three).
Buying and selling a home can be a long and unpredictable process so you need to ensure you've factored in all the options.You'll need to figure out the best option for you and whoever you live with, and take into consideration your situation, finances and the time you're working with.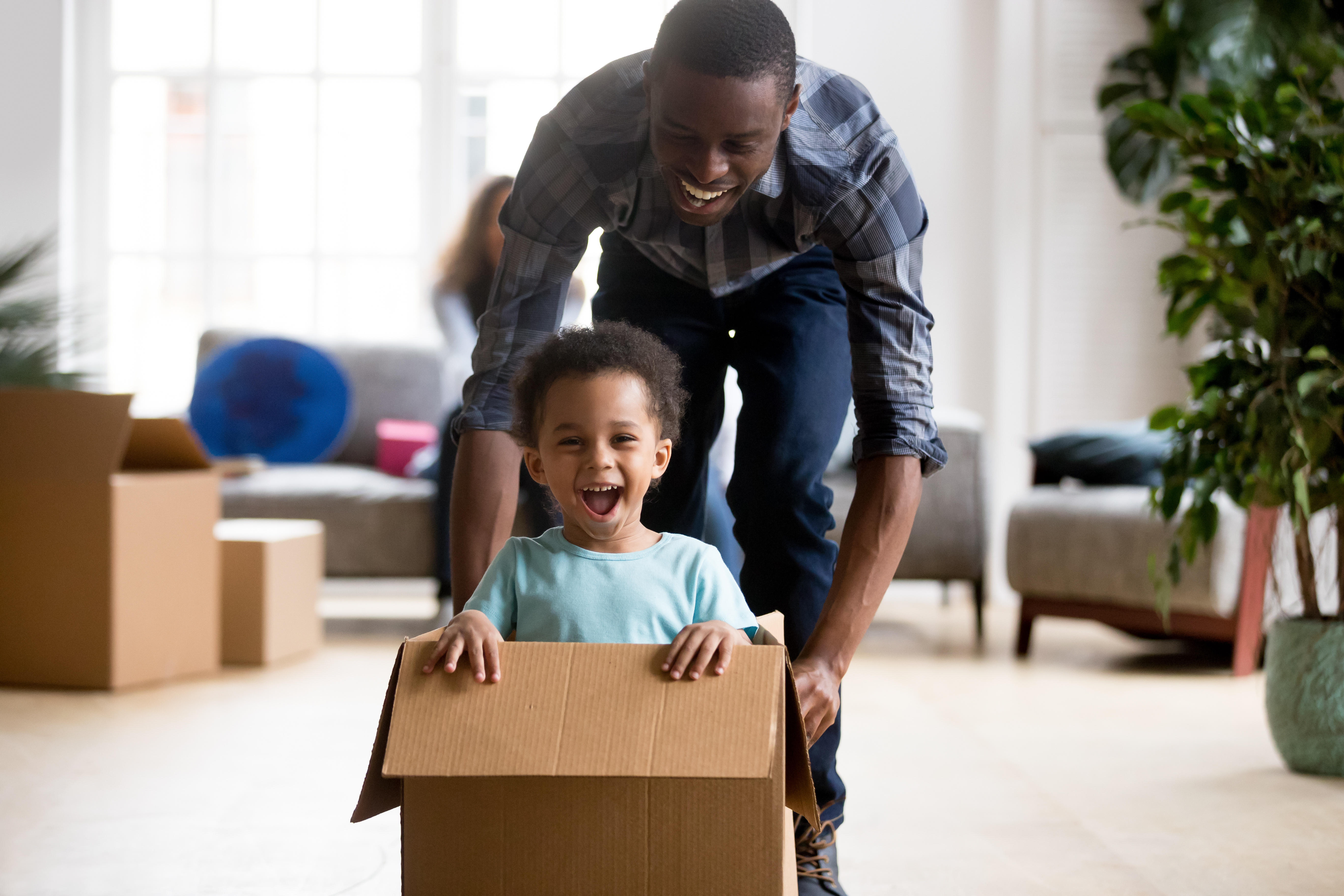 What You Need To Consider When Deciding Whether To Buy Or Sell
There's no 'right' answer to this complex dilemma, it just depends on what's best for you. We've created a list of pros and cons to help you decide which option is more favourable for you. Remember, there's no correct way of approaching the property market, and keeping your options open means you won't miss a valuable opportunity.
Situation
Your current situation will have a huge influence on whether you decide if you want to buy or sell your home first. Selling your home first often requires temporary housing whilst waiting to buy your new house, so you'll need to figure out if this is possible for you, and if you want to move twice.
Finances
You'll also need to get your head around your finances, and figure out the most financially viable option for you. For example, if you decide to sell before you buy, there's a high chance you'll need to find somewhere to live in the interim, so you'll need to factor in the costs of renting a property. Equally there are financial implications if you buy before you sell, as in order to do so you'll need to qualify for two mortgages, and not everyone has the income and debt-to-income ratio to make this work. Buying before selling is far less common, but it can be beneficial if you have the financial means to make it happen.
Time
When buying a home, or selling a home, you need to take into account the time frame that you're working with, and how quickly you need to move. Selling your home first can ensure a quicker sale, as you will be far more attractive to anyone selling their property than someone who has only recently put their home on the market. Whereas, if you aren't in a rush then buying a home before selling gives you more time to find the perfect new home.
When trying to decide whether to buy or sell your home, visit our online house valuation page to get a free online valuation of your property.
Buying Vs Selling First
To help you decide what route you want to go down when it comes to buying and selling a home, we've pulled together some of the pros and cons!
Selling First- The Pros
The Power of Negotiation – By selling first, you have the advantage of time and, therefore, you shouldn't have to lower your asking price in order to sell quickly.
Strong Buying Position – When it comes to buying, you will be in a strong position as you can move quickly. This is often attractive to those who are keen to sell, which allows you to negotiate a competitive price for the property. You're also in a favourable position to other buyers and this can help you to secure your dream home if you're in competition.
Knowing your Costings – Once you've sold your home, you know how much you can afford to spend on your next property. This can make your property search much more practical and straightforward.
Selling First - The Cons
Missing your Dream Home – If you concentrate on selling your home first, you could let your dream home pass you by. It's advised that you keep your eyes open for properties coming to the market while you're selling to avoid missing out on that ideal home.
Priced Out – If house prices are rising, you might be disappointed with the houses that you can afford once you've sold. Use the expert market knowledge of your estate agent so you can stay on top of the market and avoid getting priced out.
Renting – In order to keep your buyer, you may have to move into rented accommodation and put some of your furniture into storage if you haven't bought your next home. This can be costly, but it puts you in a strong position when you want to make an offer on your next property.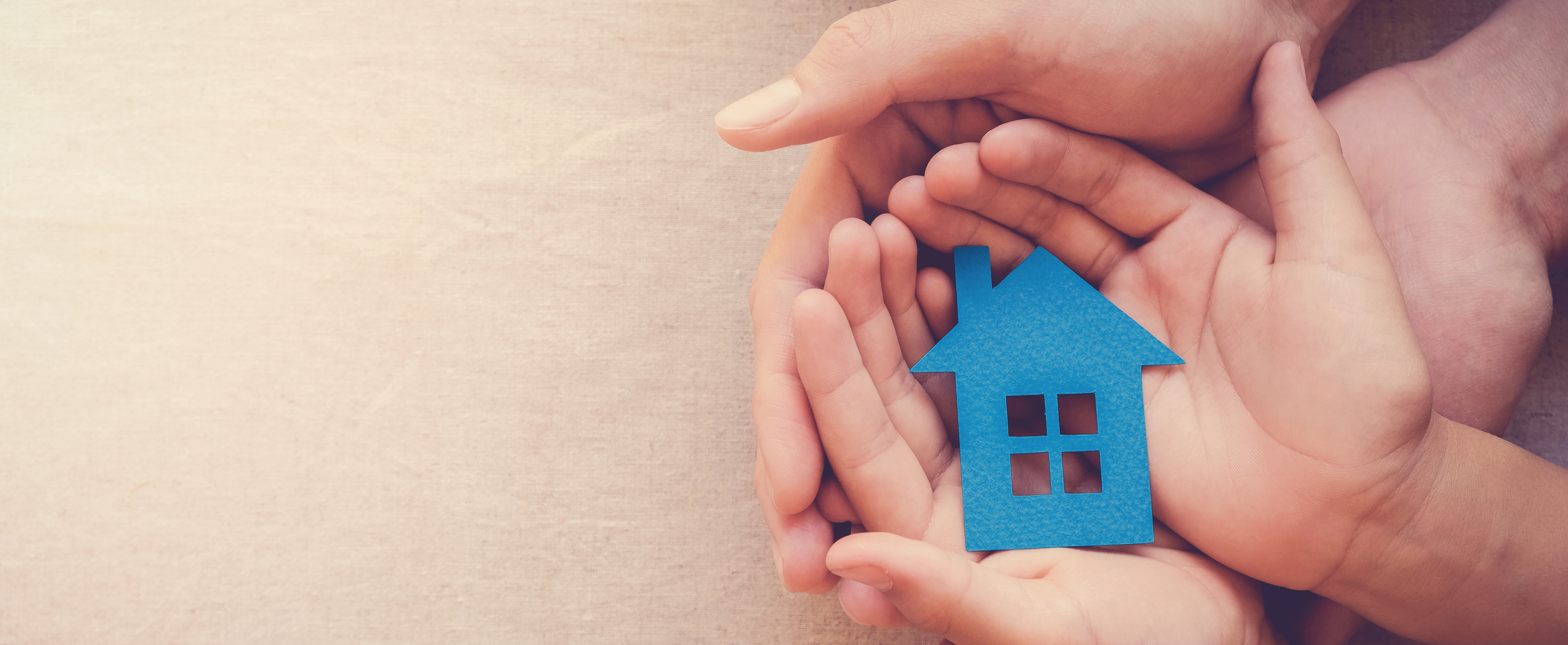 Buying First- The Pros
House Viewings – With no pressure to move out of your existing home, you can enjoy the buying process and take the time to look into different areas and houses.
Secure your Dream Home – If you've found your dream home, it can be a good idea to buy first to secure the property while you have the opportunity.
Rising House Prices – If house prices are rising, you can buy a property while it's still in your price range and avoid getting priced out of the market.
Buying First- The Cons
Quick Sale – You may have to accept a lower offer on your existing property in order to sell your home in time.
Two Mortgages – Buying first could leave you in the precarious financial position of having to pay two mortgages at the same time if your current home doesn't sell quickly enough. You could get a bridging loan to cover the transition but be aware that rates can be high. Another option is to rent out your existing home, but this gives you the added pressure of being a landlord whilst trying to move.
Buy or Sell Your Property With The Guild
Whether you're buying a home or selling a home, The Guild are here to help. Our team of trained trustworthy professionals will guide you through the process whilst offering as much help and advice as possible.