With the average UK house price edging closer to £300,000, finding a £100,000 home is becoming more difficult every year. However, first-time buyers and buy-to-let investors can still find good-quality properties with the right research.
An increase in first-time buyers has led to increased demand for properties at the low end of the market. With buy-to-let, these are properties that can be in high demand due to their attractive price.
Guild Members share their insider tips to reveal the best places to get more house for your money.
1. Wisbech, Cambridgeshire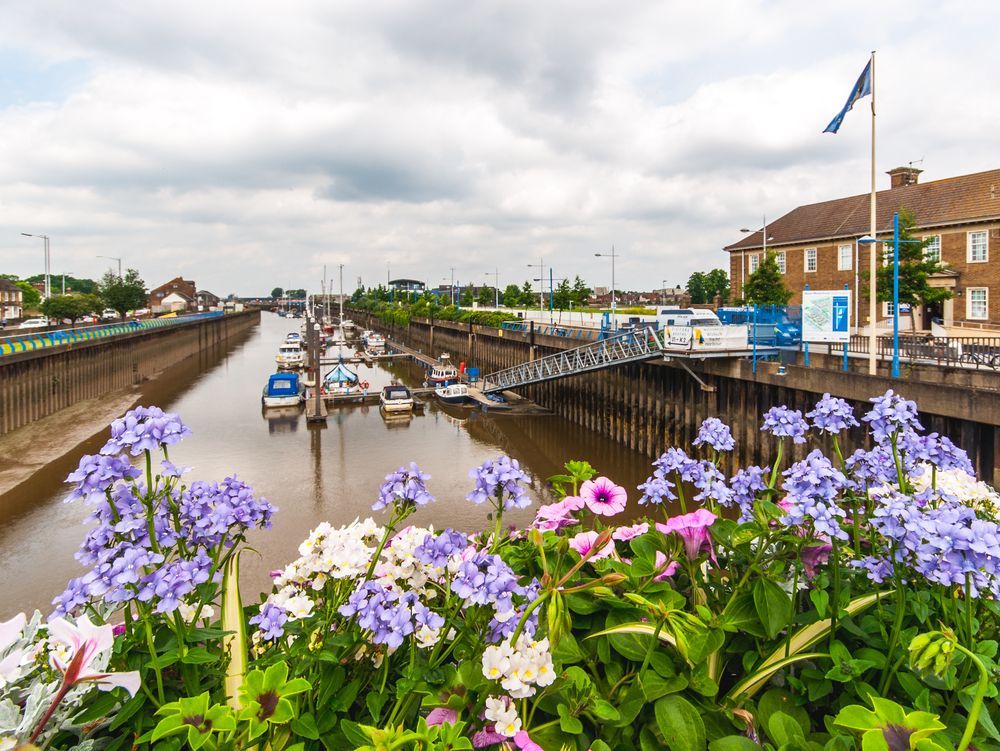 "Wisbech in Cambridgeshire is an area where yields of more than 8% can be achieved," said Sharon Carter, Director at C Carters Estate Agents.
"It is an agricultural and industrial area, so there is constant demand from tenants. £100,000 can still buy a two to three-bedroom property in the town, with rents ranging from £500 to £650 per month for a two-bedroom home to £650 to £750 for a three-bedroom house, which is a great return.
"The area has had a lot of recent financial investment, so new restaurants and cinemas have opened and more businesses are heading this way as they get priced out of the science capital of Cambridge. There are also talks of reintroducing the railway to the town, so a great potential for capital growth. The good news is that it is still a small town so not everyone has heard of it, which means it offers a lot of potential.
"Plus, two and three-bedroom terraced and semidetached houses sell swiftly to first-time buyers who have rented for some time and been saving to get their foot on the property ladder."
2. West Bridgford, Nottinghamshire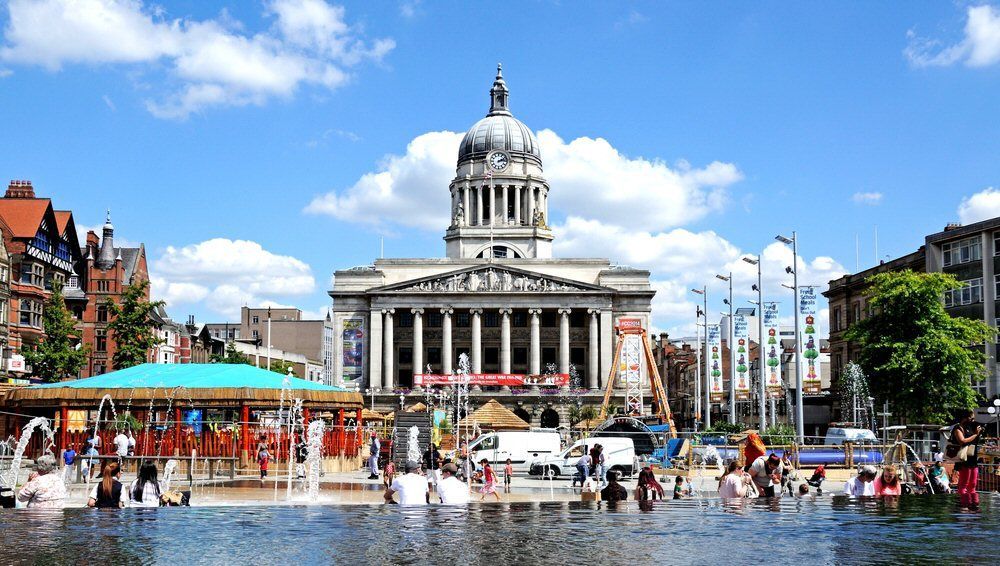 "West Bridgford is one of the most desirable place to live in Nottingham," said Gina Burbidge, Senior Negotiator at Royston Lund Estate Agents. "The area was voted one of the top 10 best places to live in the UK by the Halifax in 2015. West Bridgford is a thriving town just south of Nottingham, over the Trent Bridge."
"As well as being popular with families due to excellent local schooling, the numerous local amenities and its modern cafe culture are clearly the reason why young professionals are attracted to the area.
"We are currently marketing a two-bedroom ground floor apartment for £92,500 in a popular purpose-built development near to the River Trent. This style of property is very popular with buy-to-let investors given the rental yield and would be expected to attract a large amount of interest from young tenants due to the easy access to the centre of West Bridgford with its cafes and restaurants."
3. Birmingham, West Midlands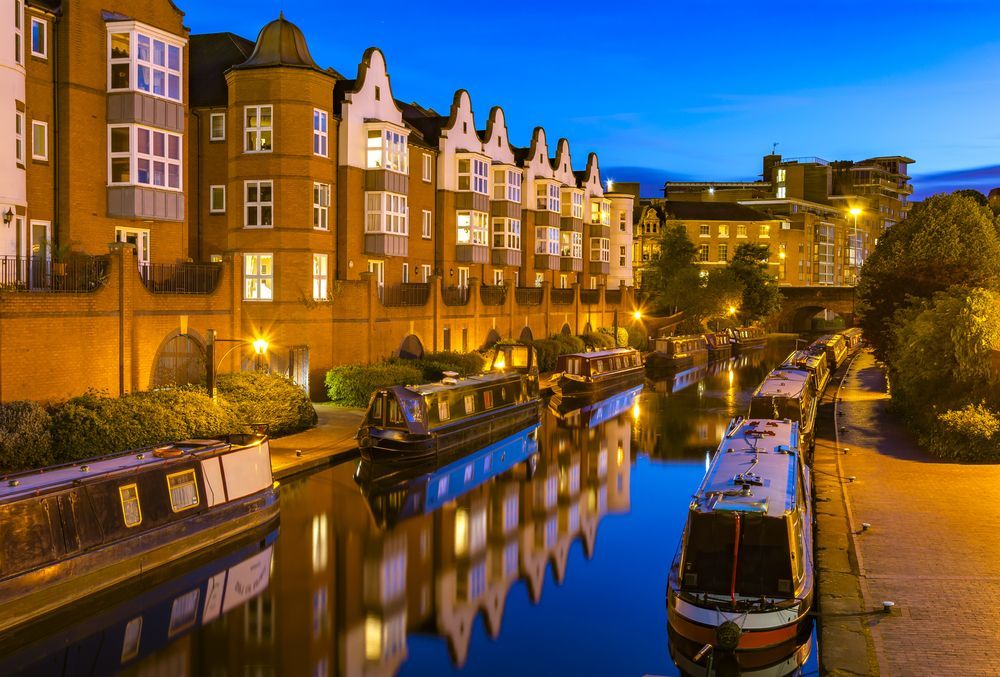 "Birmingham City Centre is becoming increasingly difficult for the investor or owner occupier with £100,000 maximum in their budget," said Philip Jackson, Director at Maguire Jackson.
"Studio apartments located within easy walking distance of the new HSBC headquarters can be secured for £95,000 to £102,000, but demand is currently outstripping supply.
"These smaller apartments are now being bought as a city pied-à-terre by increasing numbers of incoming professionals for the HS2 infrastructure work, or those who work for large banks, who are boosting Birmingham offices. These flats have proven to be great buys in recent years, showing price growth above the city centre average."
4. Wakefield, West Yorkshire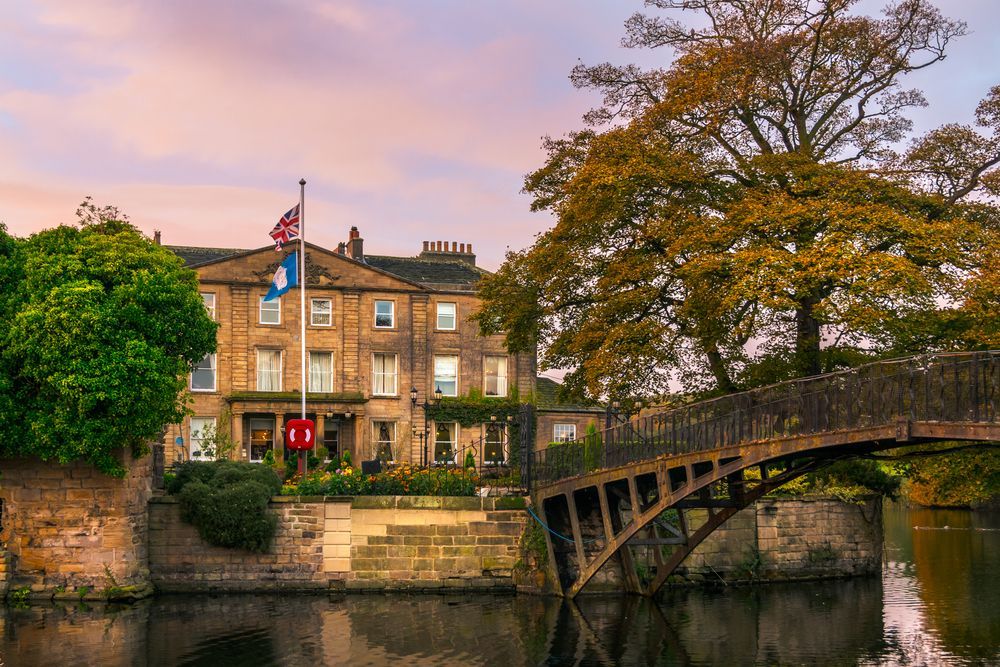 "If you have £100,000 to spend, north and central Wakefield is a good option," said Simon Miller, partner at Holroyd Miller.
"Two-bedroom flats start at £75,000 with an expected yield on 7-8% return, or two-bedroom terraced houses are available from £85,000 at a 6% yield; the ROI is certainly worth looking at.
"We attract first-time buyers and investors because of the very close commuter links with Leeds. With a direct and regular rail network to Leeds and a major motorway network linking the country on the doorstep, Wakefield is a worth considering."
5. St Neots, Cambridgeshire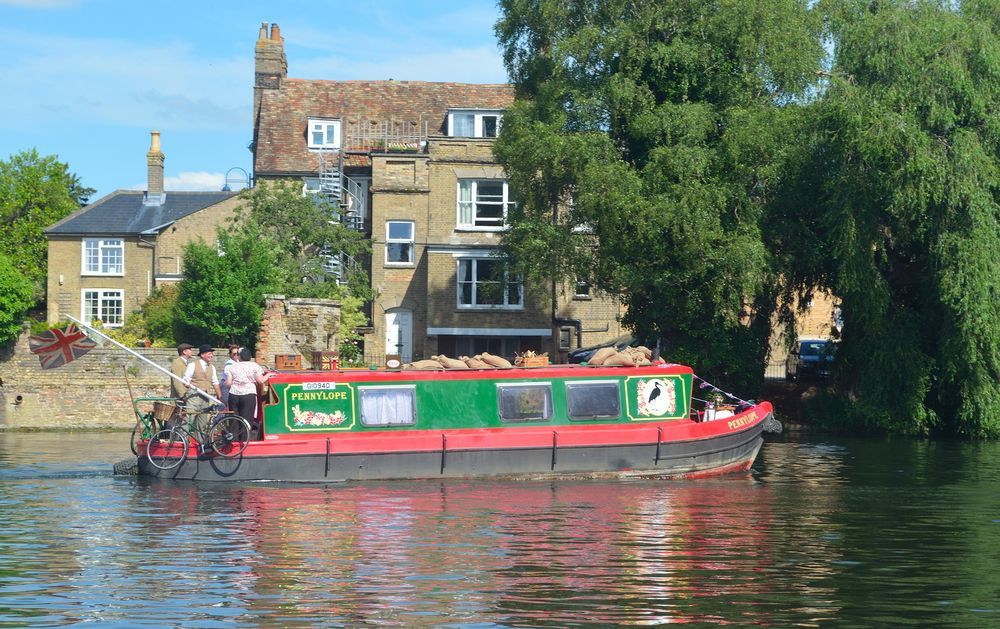 "Although a budget of £100,000 will mean limited purchase options, it is still possible to buy a studio or one-bed apartment in the town. The prices are slightly higher because it is such a great place to live. The town offers history and a wealth of amenities, plus excellent access into London for commuters by road and rail, as well as easy access to Cambridge, Birmingham, the north and the east coast ports.

"Most properties sell very quickly, being bought by locals and investors as well as people moving into the area to take advantage of the easy commute. Land Registry data released in February 2017 shows that the East of England has seen the highest annual house price rises in the UK, with an average increase of 11.3%."
6. North Devon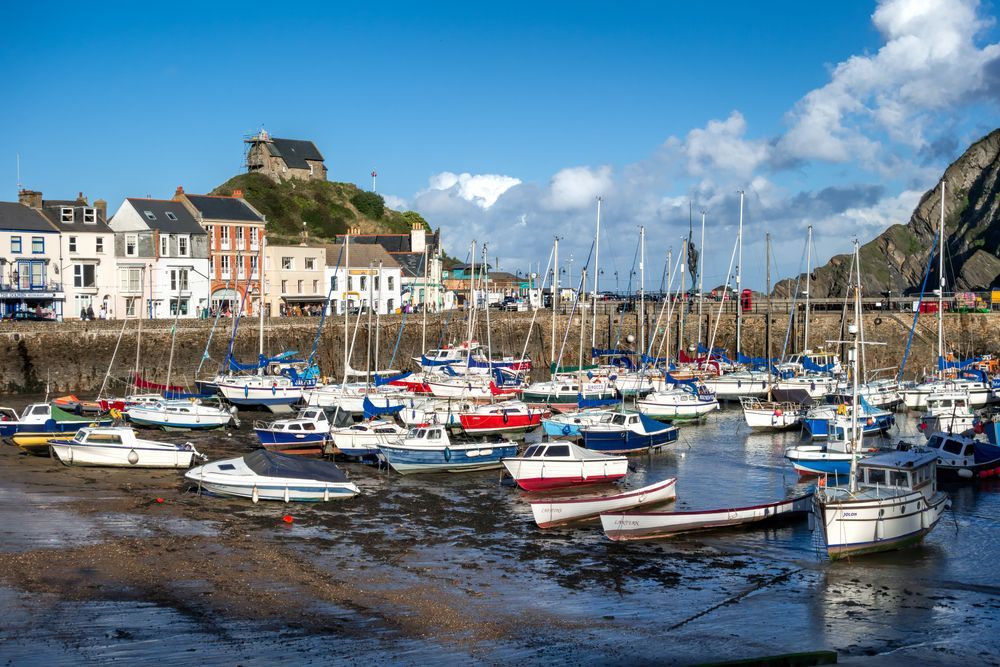 "North Devon is a beautiful part of the UK, with lovely beaches, beautiful countryside, theatres, restaurants; shopping and culture all sit on our doorstep," said Lawrence Williams, Head of Lettings at Webbers. "Demand for the quality of life here is huge and at Webbers, we talk to people from across the country who are looking to enjoy 'the good life'."
"For our experience, ideal investments here are two-bedroom houses which sell for around £180,000 and rent for approximately £700pcm. Properties of this size have the widest level of tenant appeal, ranging from single professionals, a retired couple, to a young couple moving into their first home. It also means that when these properties are sold, demand again is usually high.
"Convenient parking, en suite facilities and high energy efficiency standards are all a must for the discerning tenant.
"Nearly all demand locally is for unfurnished accommodation, which suits landlords well. High demand levels and local economic factors create favourable conditions for those who buy in North Devon. There is a high continuity of tenancies, which last for an average of four years."
Contact your local Guild agent to request a free valuation or start your property search.