The author of Adrian Mole fame, Sue Townsend's, former home is for sale. The four-bedroom property in Stoneygate, Leicester has many happy and creative memories. Now the property is on the market for offers in excess of £700,000.
Colin, Sue's husband, talks fondly about life in Homefield Road:
"Every house has a story to tell. But perhaps none more so than Holmfield Road, the former home and creative hub of one of Britain's best-loved authors and playwrights.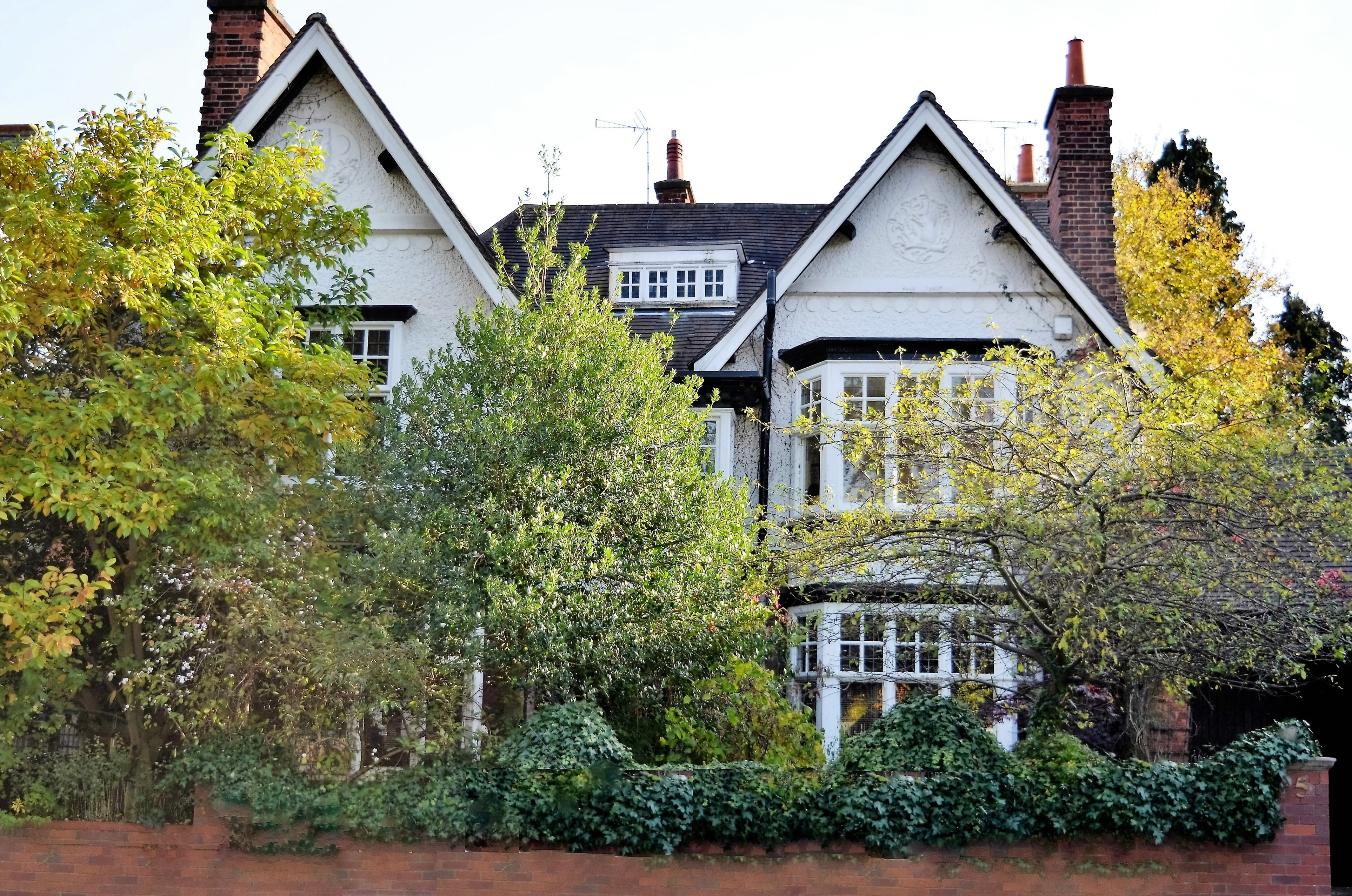 On securing her first million-pound publishing deal for her Adrian Mole diaries, Sue Townsend bought the former manse in Leicester's leafy Stoneygate more than 30 years ago, moving in with her husband, Colin, and their family.
"I will always remember looking around the house with Sue," recalls Colin.
Although they didn't make an offer on the house straight away, it stayed at the forefront of their minds, and when Colin spotted an advert for it in the paper with a different agent 10 days later, he showed it to Sue. "She just rang the estate agent and said 'I'll buy it." When asked, do you want to view it, Sue said "No" And that was that," he continues.

The two-storey property was the manse of St Margaret's Church and was the first of its kind in Leicester to be built beyond the city limits. It provided the perfect backdrop for the family of six, the main selling points for the children being the potential for hide and seek, as well as each having their own room.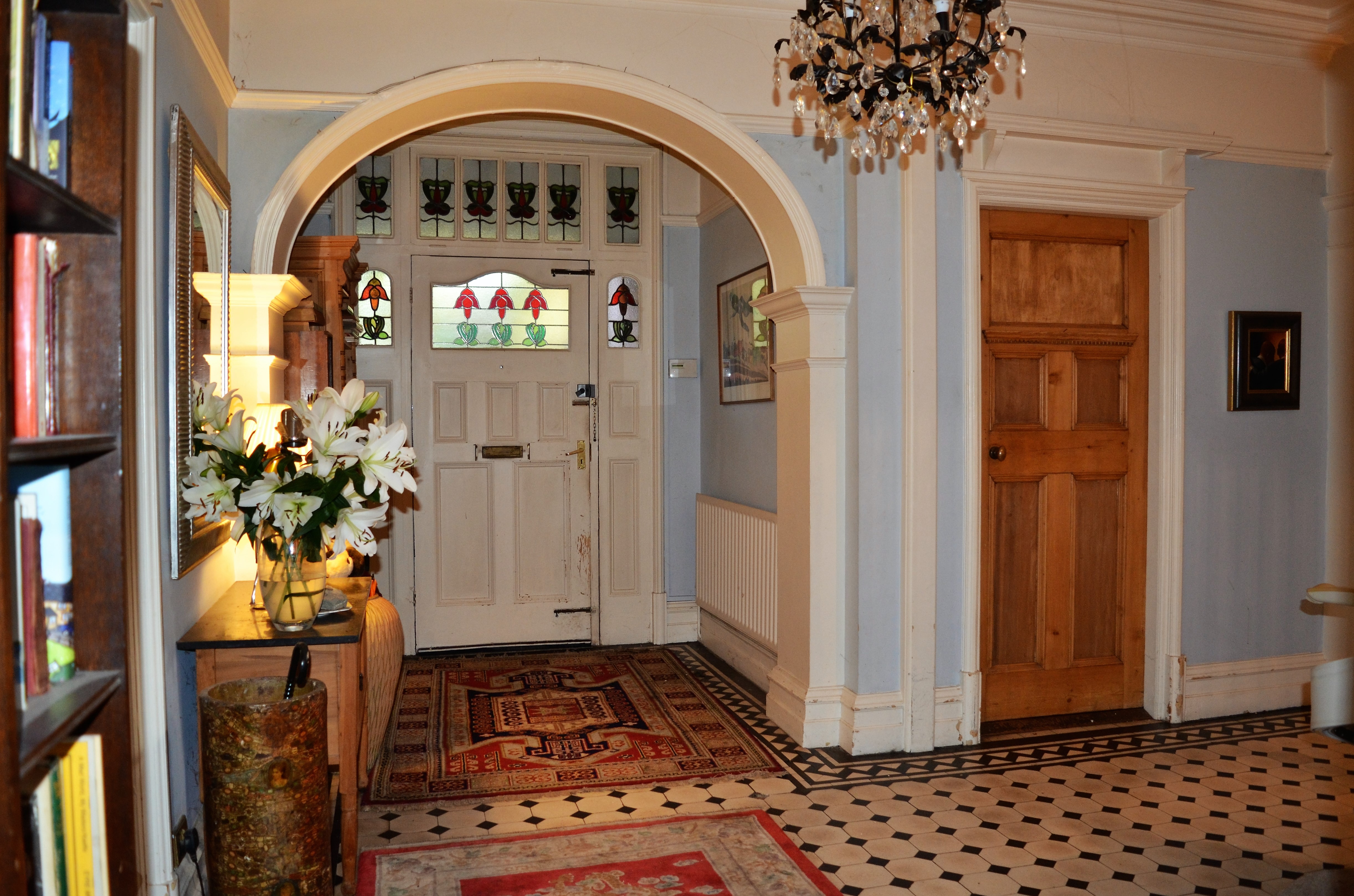 The couple quickly embarked upon a long period of renovation, knocking down walls and reducing the maze-like feel of the late Victorian accommodation.

"Originally, there was an outside toilet, a scullery and accommodation for a maid and butler," says Colin. "So we simplified it to make bigger rooms."

"One of the best things about it was that Sue could get out into the garden in her wheelchair. She loved the garden. It's walled and not at all overlooked, and despite being relatively close to the A6 London Road, it's a peaceful space to sit and relax."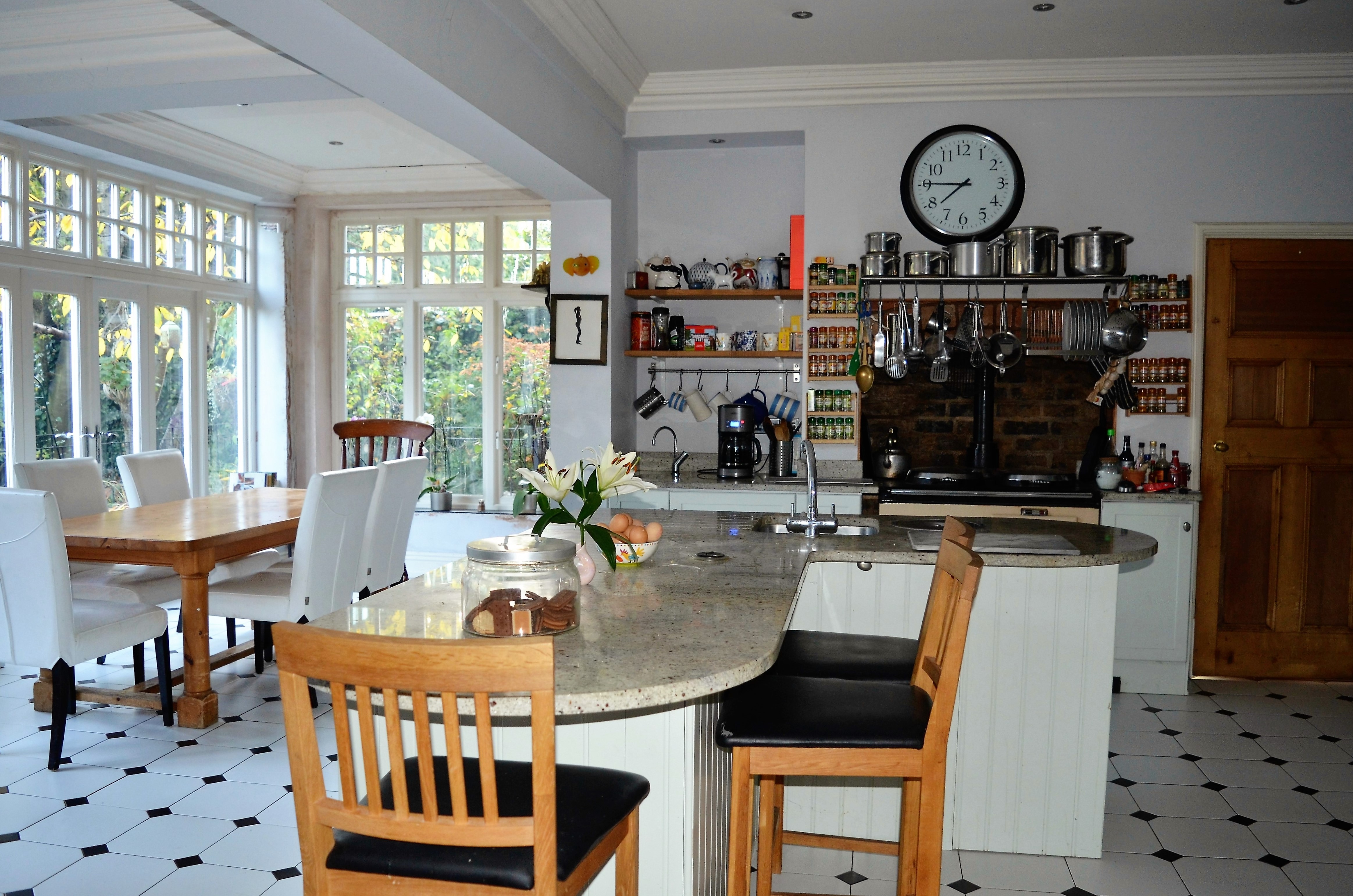 According to Colin, Sue's favourite place to write was at the kitchen table, amid the bustle of family life.

"We spent most of our time in there," adds Colin. "It's without doubt my favourite room in the house. It has doors that open up on to the garden. I can't even begin to think how many celebrations and dinner parties we've hosted in there, but I do remember one Christmas with 26 people around the table."

Parties – often to celebrate a new book launch – were frequent, often with 50 or so guests. And invites to various neighbours' houses were equally abundant.

"We loved entertaining," he says. "There is so much space here, which makes it perfect for a sociable, growing family."
Rob Shields, from Aston & Co Exclusive Homes commented: 'After more than 20 years I am still honoured when anyone entrusts me with the sale of what is probably their most valuable financial asset.
As Aston & Co's Exclusive Homes Manager, I get to see some stunning properties but to be involved with the sale of a home of such historic significance, where so many literary masterpieces have been created is a bit special.'