On the 23rd November, The Chancellor of the Exchequer, Philip Hammond, will present his Autumn Statement to Parliament. This will be his first opportunity to define the Government's strategy for the forthcoming year, and it will be carefully scrutinised given the political and economic uncertainties which have occurred in the last 12 months.

So what would we like to see in the Autumn Statement in relation to the property sector, and how will these changes affect you / the property market?

Stamp duty

When buying a residential property, you pay Stamp Duty in increasing portions of the property price above £125,000.

Reports all indicate that the market has been relatively resilient in the last 12 months in the light of increased economic and political uncertainty, but that activity at the top end of the market in particular has been notably depressed by the higher tax payable.

Currently, buyers pay 5% Stamp Duty on homes between £250,001 and £925,000; over that the tax is calculated at 10%. In many instances, this has prevented or delayed people from moving up the property ladder. Higher tax rates can act as a powerful incentive towards developing and extending a current home as opposed to moving house. Therefore, a reduction in rates could give transactions a welcome boost.

The following Government website can provide more information about Stamp Duty charges.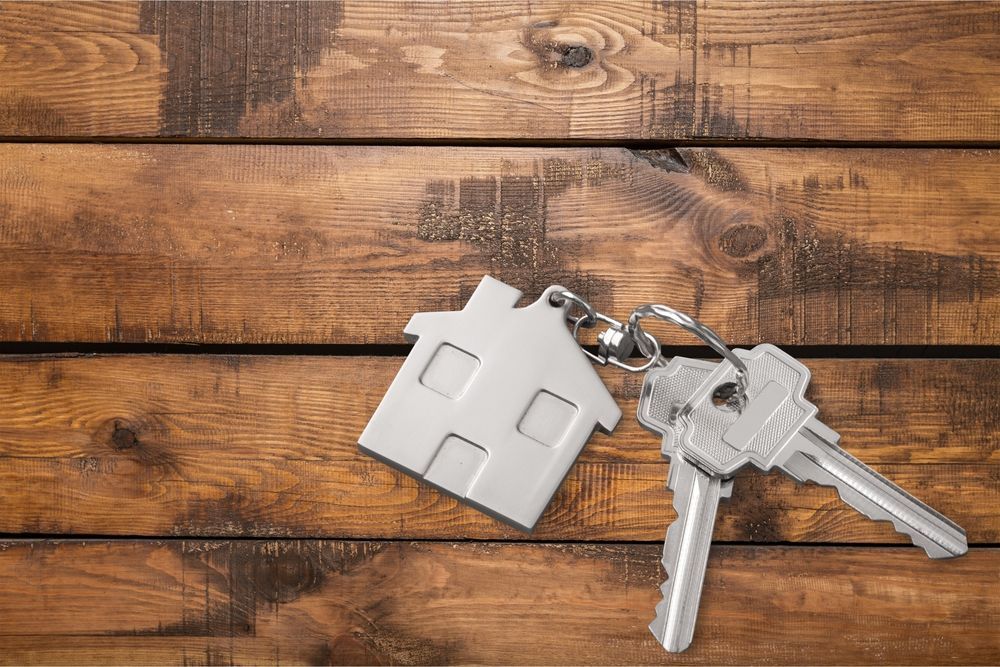 Buy-to-let
Investors will also be hoping for some relief from the recent tax changes (Stamp Duty, MIRAS) which have reduced rental yields. It has been calculated that interest rates were to rise to 2.5%; a large percentage of private rental stock could no longer be profitable for the landlord. The Government seems to prefer a model where large institutional investors provide a majority of residential rental stock, but currently the small private landlord still plays a crucial role in matching supply and demand - and also keeps down average rents which are staring to pick up following the tax increases mentioned above.

A clear, balanced strategy towards the private rental sector would be very welcome, including some reductions in the recent, punitive tax changes.
Rent more about best rental practice here.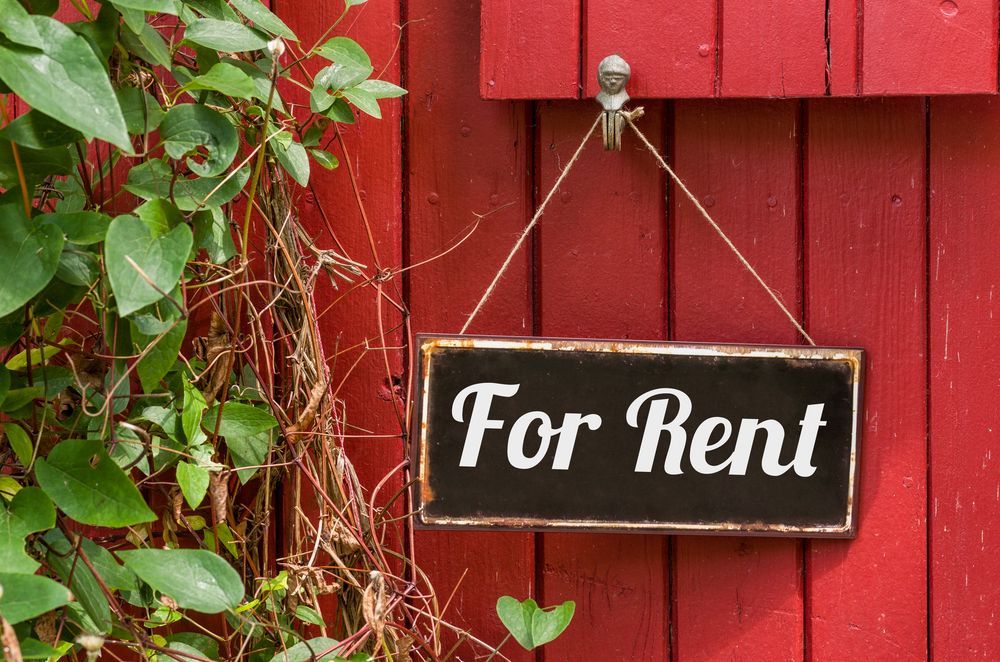 Housing Supply & Demand
Of greater concern is the supply of residential housing stock. The need for more housing is a very real concern as the UK population is expected to rise to 67m by 2020, and 73m by 2035. We are not even meeting the current demand for property, especially affordable housing- and the knock-on effect of this is to boost the private rental sector and push rents upwards, further disadvantaging potential first time buyers.

Several conservative party ministers prioritised housing supply at the recent Conservative Party Conference, and so it is expected that the government will announce financial support for smaller house builders.
Like this post? Read more about the market here.
As a more radical option – if the Government really wants to get people moving and encourage more building of new homes, why not scrap Stamp Duty altogether and replace this with a tax on companies who sit on undeveloped plots? Downsides could include the loss of Treasury income or even the return of a more 'speculative' housing market…but some new thinking is required to solve what is now a chronic issue.