Many homeowners dream of property investment for the immaculate sense of achievement and financial opportunities that come with it, which is why more than one in 10 of us in the UK own a second home. If you're thinking about taking the plunge, here's a guide to get you started.
Decide what your plans are for your second home
There are many reasons why you may be considering buying a second home, some of these include:
• To have a weekend retreat, either in the city or the countryside
• To own a home in your favourite holiday location
• To invest your savings into a home which will grow in value
• To help a family member get on the property ladder
• To become a property developer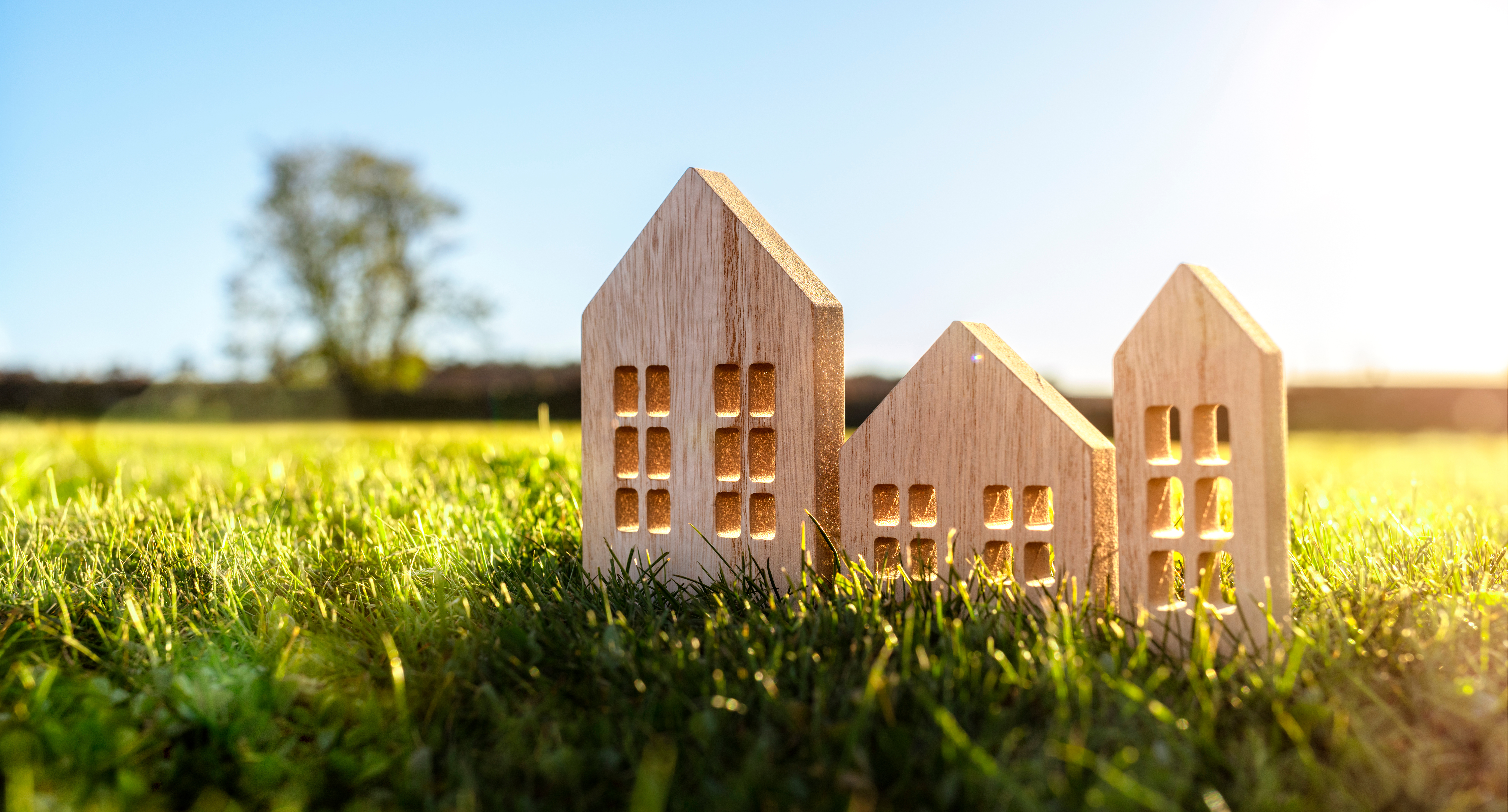 Before you buy
Research the area. What are the other listings like and are they in good condition? Whether you want to secure a return on investment or find the perfect holiday home, you will need to make sure your property is structurally sound, is situated in an area with strong demand and will be suitable for the lifestyle of any possible target demographics. If you need further help, get in touch with your local Guild Member to clarify your plans, ask for advice and see your project through to completion.
What your budget will need to cover
Second homes incur a stamp duty surcharge of 3% on top of the normal rate. If you plan to take out a mortgage, you'll need a deposit of at least 15%, or 25% if you plan on letting the property out. If you later sell a second home for more than you originally paid, you might be hit with a capital gains tax bill.
Using equity to buy a second home
If you own your home outright and are looking to buy another, you can remortgage your home rather than take out a second mortgage. You can check how much equity you have in your home by deducting the remaining amount left on your mortgage from the current value of your home. If you have enough equity, you could increase the mortgage on your main home in order to release money to purchase your second home.
Contact us
Looking for your second home? Contact your local Guild Member today to help guide you through your journey.