Summer may be the peak time for rampant market activity and competition, but as autumn swings around, the fresh breeze blows in a new audience of buyers with an appetite for cosy and comfy living. With its early sunsets and colourful leaves, autumn makes a perfect backdrop for your home. It's useful to know how to use the season to your advantage when prospective buyers come to visit. Here are some tips to help you secure a buyer this autumn...
Use seasonal accent colours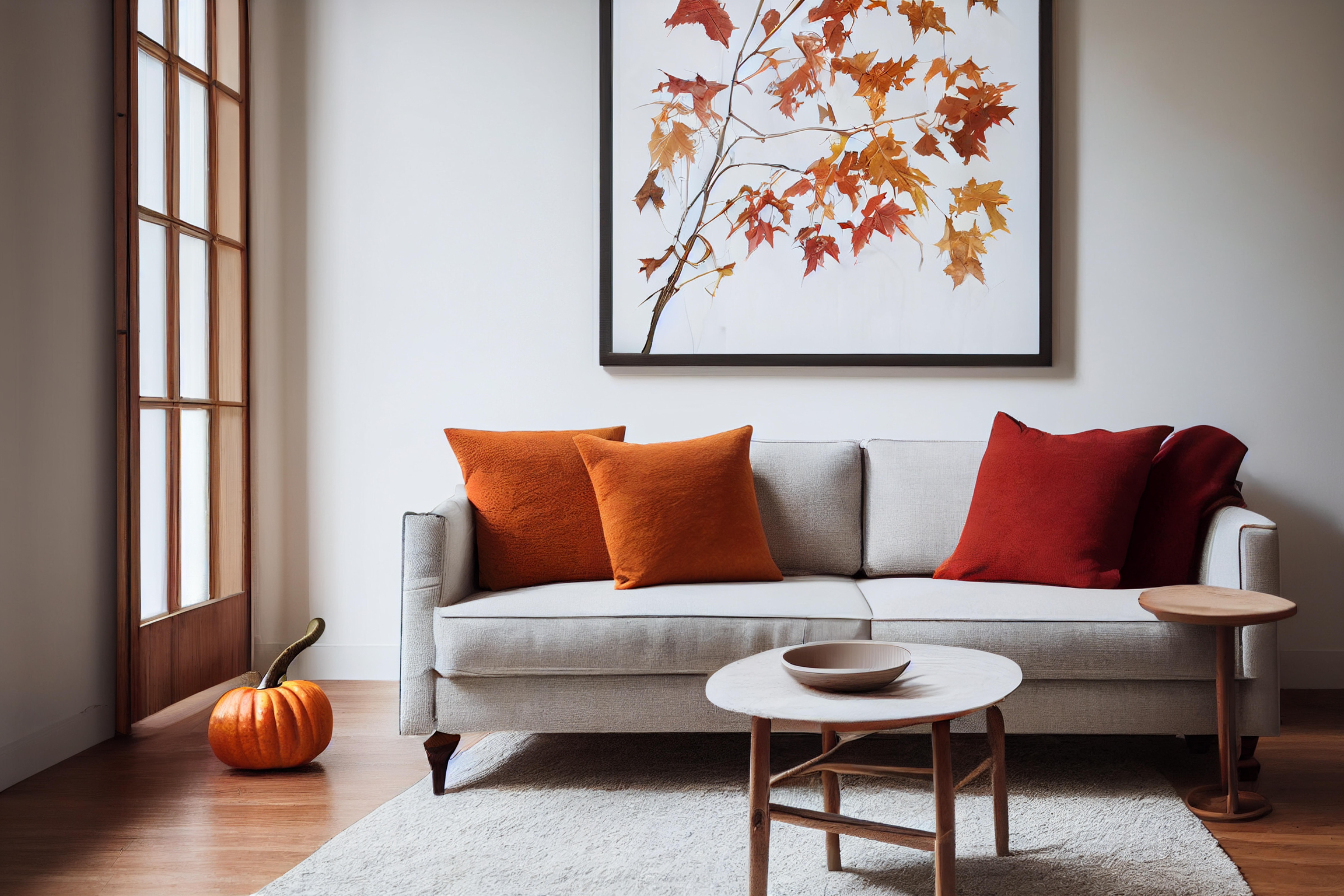 Bring your home to life with touches of autumn-inspired colours. Entice buyers to move during this season with warm shades seamlessly implemented through throw pillows, quilts, rugs and curtains. Remember, you're not only advertising your house but you're advertising the move-in date and buyers need to be reminded why the chilly months are the perfect time to enjoy a new cosy and warm setting.
Increase kerb appeal with an autumnal garden
Keep on top of those fallen leaves, twigs, weeds and wilted flowers as your garden should appear fresh and tidy for a great first impression. Make use of autumn's warm, inviting colours with small trees and shrubs, decorative pumpkins to compliment the season and rich red, auburn and yellow flowering such as Chrysanthemum, Carthamus and Sedum.
Time to get cosy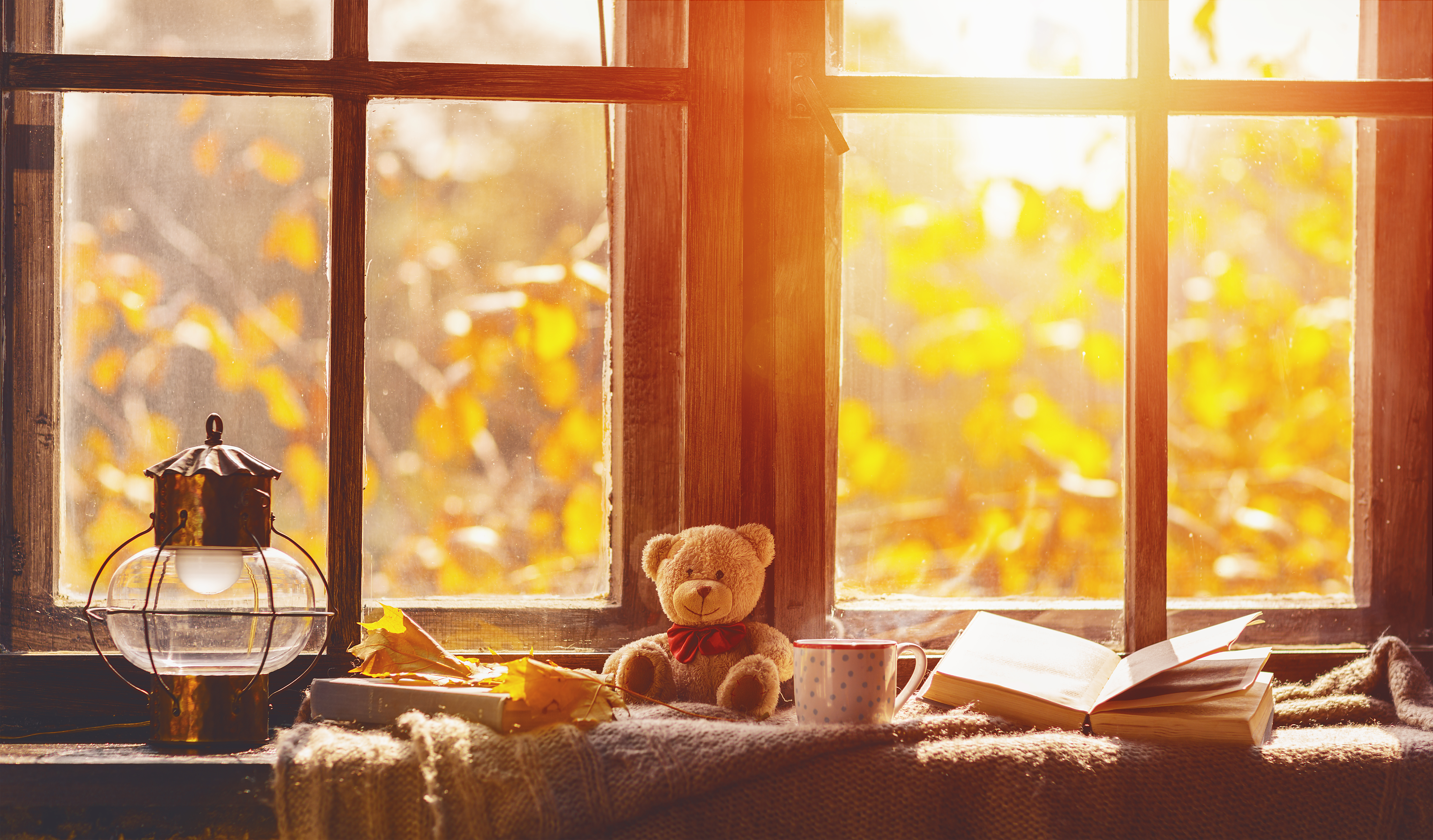 Buyers will be looking for a home to enjoy over the holidays where they can relax with their families around the TV or fireplace. As the air starts to cool, it's important that prospective buyers enter a home that feels warm and comfortable, so they can easily envision living in the home in the winter months.
By the time autumn rolls around, your windows could be dusty and streaked and will need freshening up as buyers are good at noticing small details. Make sure your windows are sparkling for every viewing by washing them down and polishing them for a spotless finish.
Let the light in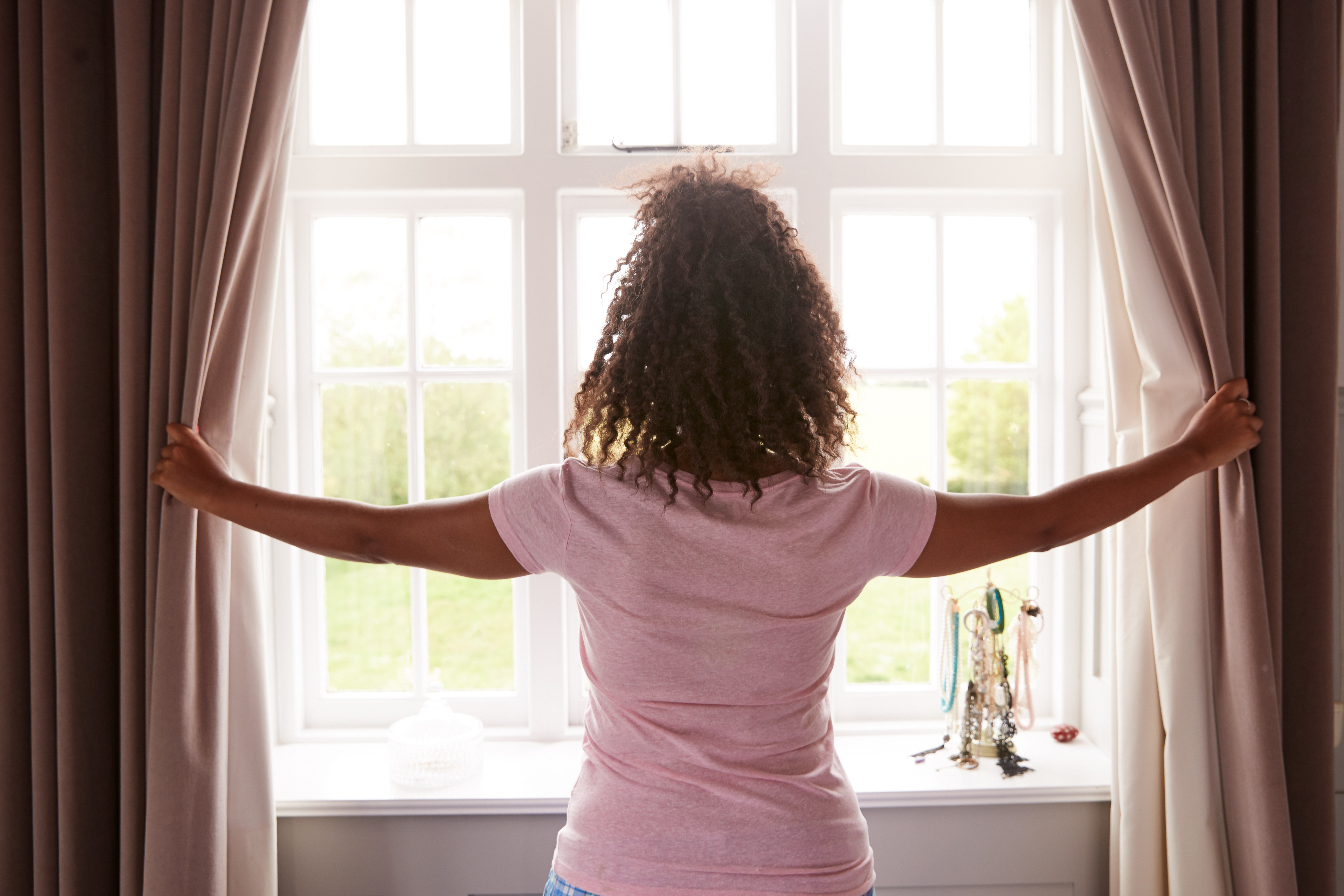 Keeping your home light and bright is the best way to enhance the space and eliminate dark corners which can make the room feel tight and dull. The sun sets earlier in autumn and winter so make use of both natural and indoor lighting wherever possible to accentuate your home's décor for a spacious, bright and airy appeal which is harder to achieve outside of the summer months.
Speaking of enticing scents, setting out freshly baked treats such as pumpkin pie or letting hot apple cider simmer on the stove will have your home smelling amazing and your guests feeling welcomed.
Clean out the fireplace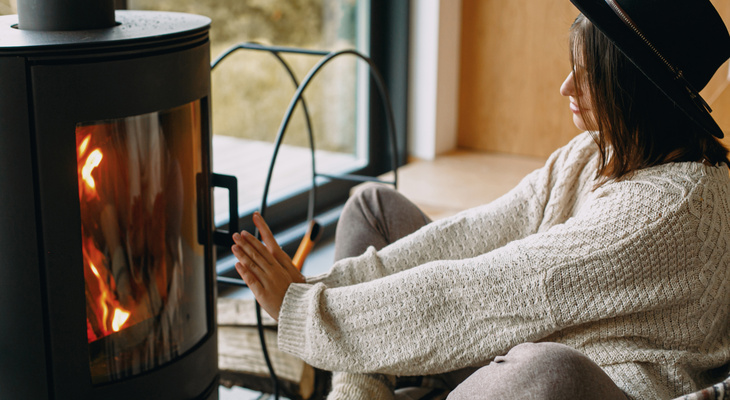 When buyers enter the house it's important to tap into their senses and nothing smells like autumn more than smoke from a fireplace. Make sure to clear your fireplace from dust and ash before any viewings and consider firing it up on cold days when people come to have a look around. A fire is a notable feature in any home and can certainly be a big selling point. Whether you have a super modern bioethanol fire or a vintage log burner, make sure it's switched on and ready for guests.
Whether you're buying or selling this autumn, The Guild has over 800 independent estate agents available to help you along your journey. Contact your local Guild Member today for expert advice.