Moving to a new home can be refreshing and exciting; however, the move itself can be a stressful process for younger members of the family, who often need a bit of extra support and time to prepare. While moving can be a potentially worrisome event for children, much of the negative emotional effect can be mitigated by proactively dealing with the process in a positive manner.
The reason behind the move often determines the amount of stress caused. If your family is upgrading to a larger home or relocating to a nicer area, for example, there will be far less emotional upheaval than if the move is because of a loss of income or divorce. Another crucial aspect is the timing of the move. According to psychological studies, very young children and older children take moving in their stride, while those between the ages of 11 and 14 years are typically more affected as they're also dealing with hormonal changes.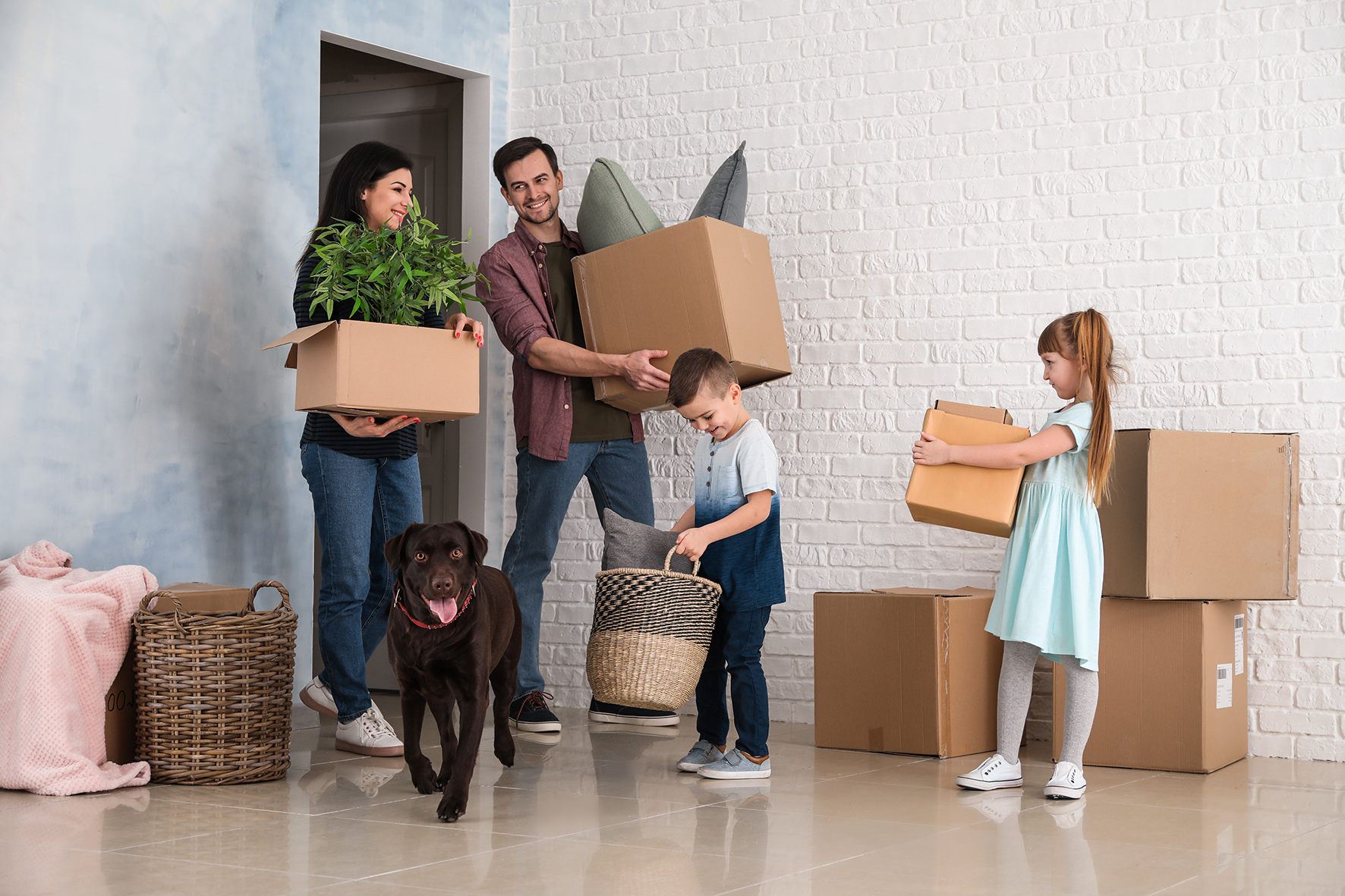 Regardless of the reason, there are ways for parents to make the transition easier for their children. Here are some of our top tips:
Before the move
Communication is key
If possible, tell the children about the move as early as you can to give them time to process the idea. Children generally take longer than adults to get used to change and will have a higher level of anxiety if they feel as if something is happening and they are not fully aware of the details.
Point out the positives
It is a great idea to highlight the positive aspects of the new home or area to get the children excited about the new location. They may think moving means leaving behind their favourite toys and pets, so take some time to explain that they will all be moving together.
Focus on things that won't change
Consistency makes children feel secure, so highlight elements that remain the same, regardless of the circumstances. Parents can emphasise aspects that will not change during or after the move, such as play schedules, bedtimes or the fact that they have a loving family that supports them.
During the move
Let the children say goodbye
This doesn't just refer to people, but also some of their favourite local places such as the park. It might be worthwhile to tell the children that saying goodbye today does not mean goodbye forever and that they may be able to visit those friends or places in the future.
Don't let the children see the moving truck
When the truck is being loaded with your household items, it may be better for the children to be out with a friend or family member. Seeing all their possessions loaded into a truck and hauled away can be an upsetting experience for some children.
In the new home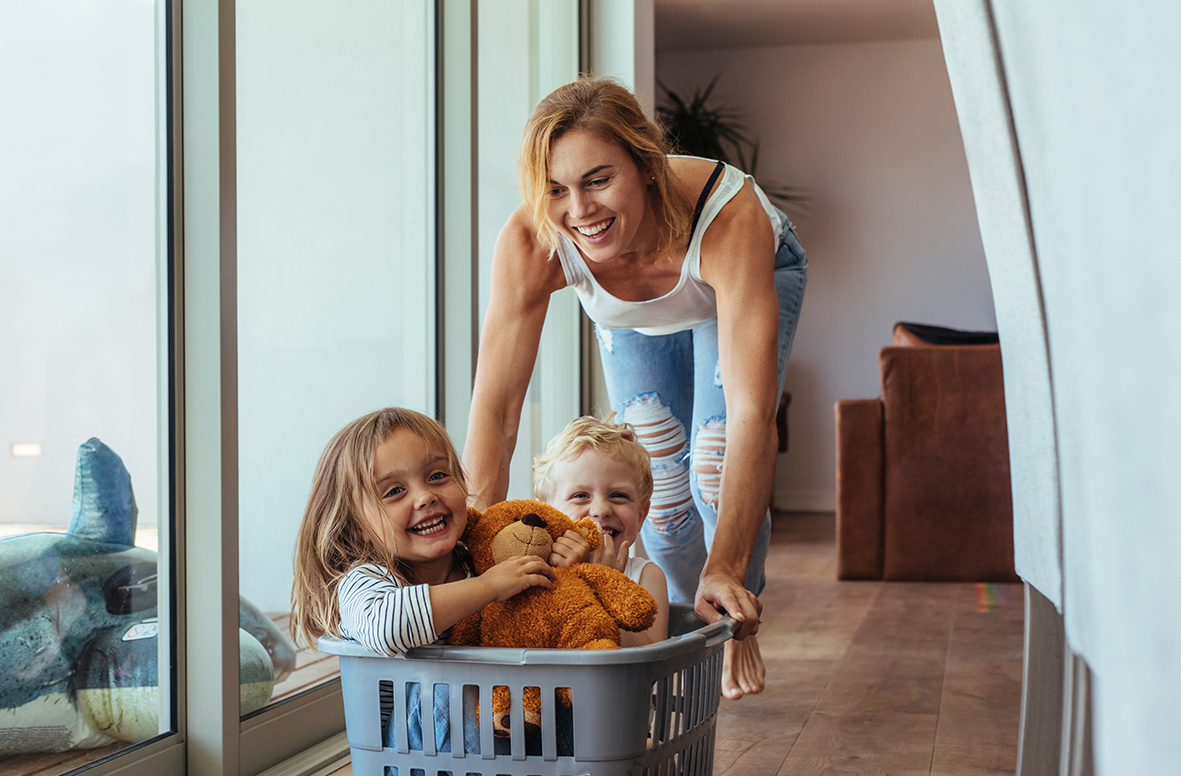 Make the children's bedrooms priority
it's a good idea to set up the children's bedrooms up first, so they have a familiar and safe retreat to go to when the move gets busy.
Allow time to adjust
For both adults and children, it will take time to adjust and acclimatise to your new surroundings. Make it an adventure by taking children out in the new area to explore. This is a great way to find nearby parks and activities for them to do.
Get involved
Whether it is joining the local church or playgroup or getting involved in the local community and activities, it will help everyone in the family make friends and feel at home faster.
Lend an ear
Irrespective of their reaction to the move, it is vital they know they have someone who is listening and paying attention to their emotions and needs. They may need to be reminded there is no right or wrong emotion and their feelings are valid.
An important element to reducing the stress on children is for parents to support and help each other deal with the change in circumstances. As with most situations that can have a negative impact on relationships, mutual support is vital to ensure that both adults and children adjust to the move as seamlessly as possible.
If you are looking for a new home for your family, find a Guild agent in your area.