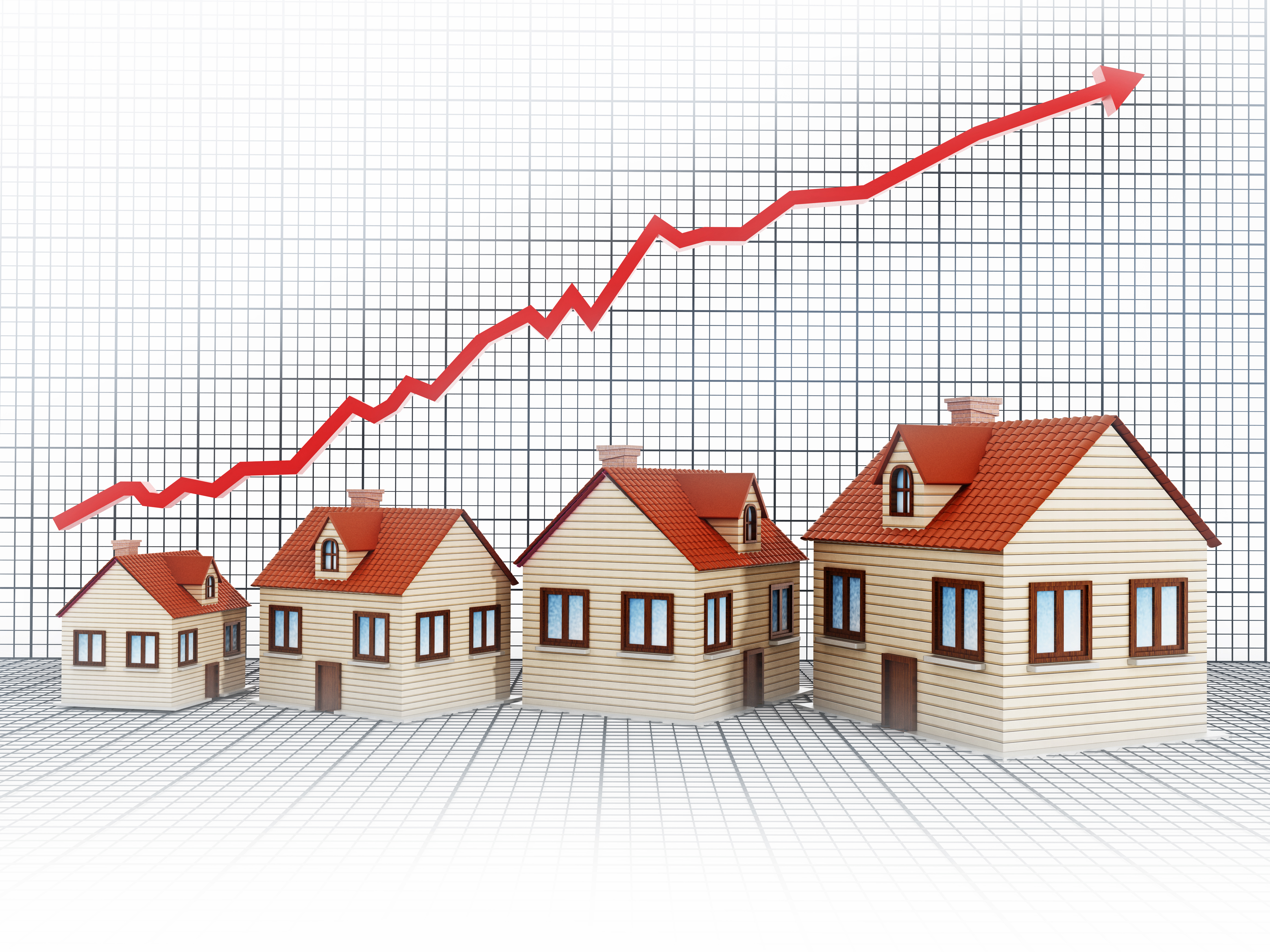 Westminster remains abuzz with the news that Prime Minister Theresa May has called for a snap general election. But what does this mean for the housing market? Traditionally, the uncertainty surrounding an election causes an economic slowdown that the housing market feels keenly. However, Iain McKenzie, CEO of the Guild of Property Professionals, believes that calling an election in the current political climate combines genius with recklessness, and has every chance of positively impacting the housing market.
"The lack of anticipated political uncertainty that surrounds this election is reason for us to look at the housing market from a more positive viewpoint. Before this election, the housing market is a seller's dream. There's less on the market due to political uncertainty, but fewer homes means less competition for sellers and the opportunity to stand out more. Now is the time to put your home on the market. Conversely, after the election, the market will be buoyed by an influx of new homes, creating a buyer's paradise for those who have been clever enough to sell before the election.
If you're considering buying or selling a home, now is the time to take action by visiting our website for a free valuation.
I have every confidence that the housing market will see immediate and long-term benefits following the results of the general election."