As we step into a fresh New Year with resolutions at the ready, searching for a new home to rent might be one of the most exciting ways to kick-start 2023. Attending viewings is often an enjoyable experience and it's easy to get ahead of yourself, but while falling in love with the appearance of a property is a great place to start, you'll also need to remember the things that really matter if you want to find that perfect home this year.
We've put together a list of key things to look out for when viewing rental properties, so you can narrow down the search and find your perfect match…
Outdoor space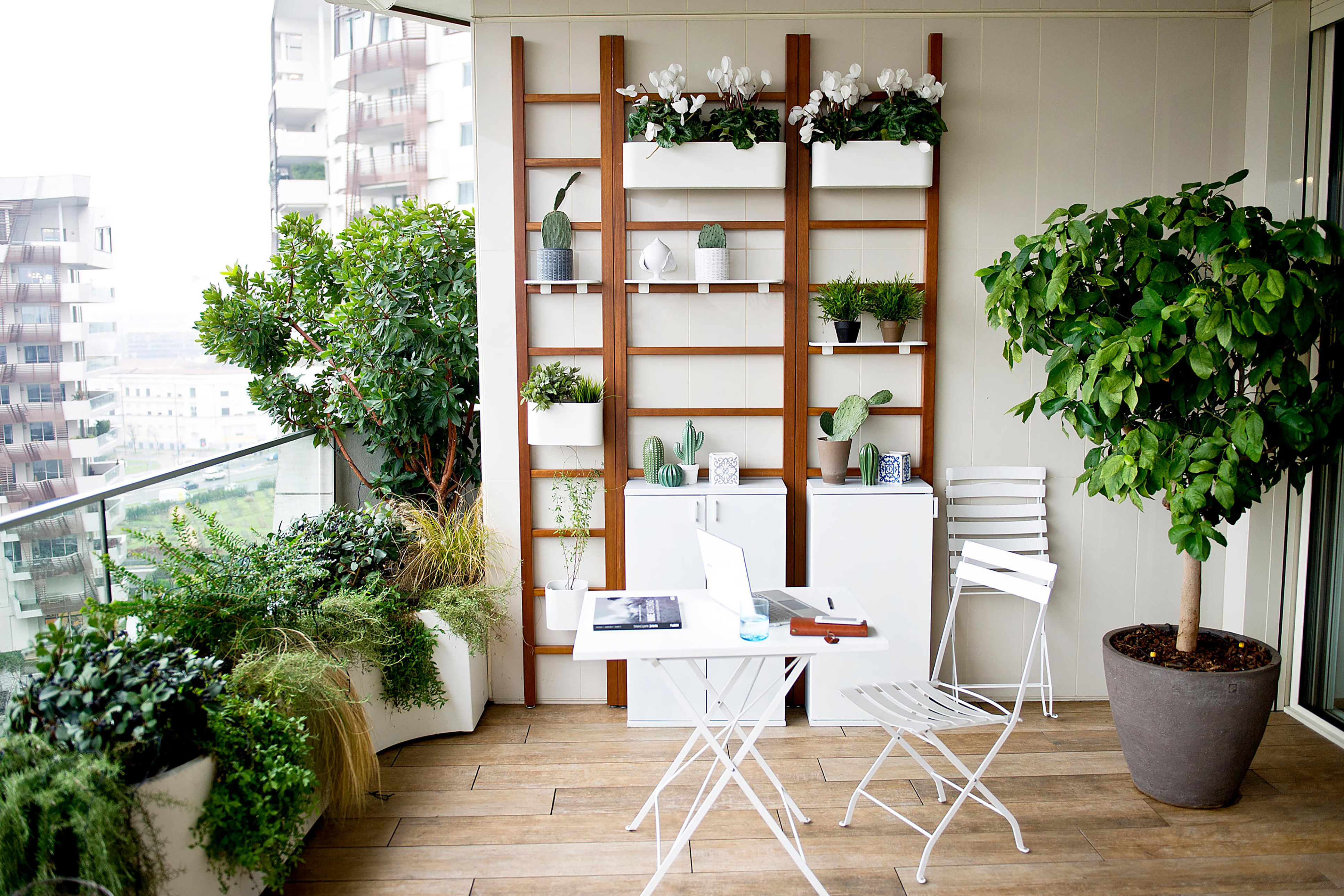 Whether it's a garden, a balcony or a communal outdoor area, proximity to outdoor space is good for your health and wellbeing. Particularly if you work from home, being able to take a breath of fresh air can help bridge that gap between staying somewhere temporarily and feeling right at home.
Heating a home isn't cheap, especially when the property has poor energy efficiency. Always look out for the EPC rating when browsing through rental listings (unless energy bills are included in the rent) as the band will indicate how much you will be spending on utility bills once you move in. It's also worth noting that the minimum EPC rating for new tenancies will raise from an 'E' to a 'C' in 2025, so if you find a rental home with 'C' rating in 2023, you might be safe to assume that the landlord is very attentive to their property.
Roommates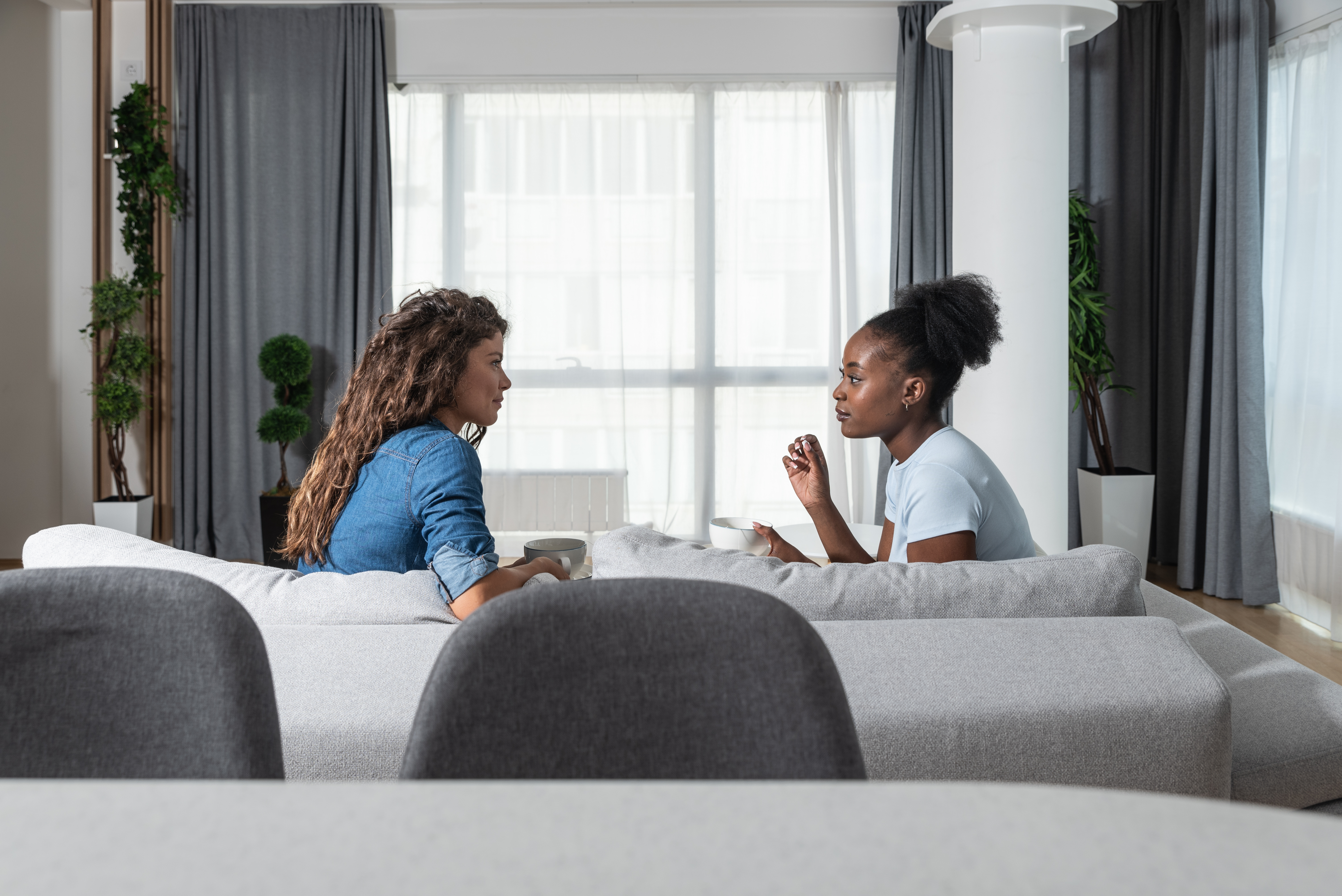 Besides sharing the cost of bills, there are endless benefits to having roommates. If you're a single renter, it might be worth considering a home with a little extra company, or even someone to help with household tasks such as shopping and cleaning. Companionship is part of what makes a property a home, and having a dependable and friendly roommate can make the whole experience of moving to a new place even more fun. If you don't have friends or family to move in with, a flatshare is a popular solution, particularly in major cities.
A good landlord

or agency
The definition of a good landlord can vary from person to person, but essentially a good landlord will be communicative, helpful and approachable. You can find out more about your potential landlord by asking plenty of questions at the viewing, researching reviews online and asking to meet them either in person or over the phone to express your interest in the property. Alternatively, some landlords enlist letting agents to manage the property, meaning you will have minimal contact with the landlord and will deal with everything through the agent. In this case, the same rules apply but you'll also have the added benefit of being able to look up online reviews to ensure you'll receive a decent service from the agent. Check the agent's reviews on Google, Trustpilot or even Facebook to find out what previous customers have to say.
Pet-friendly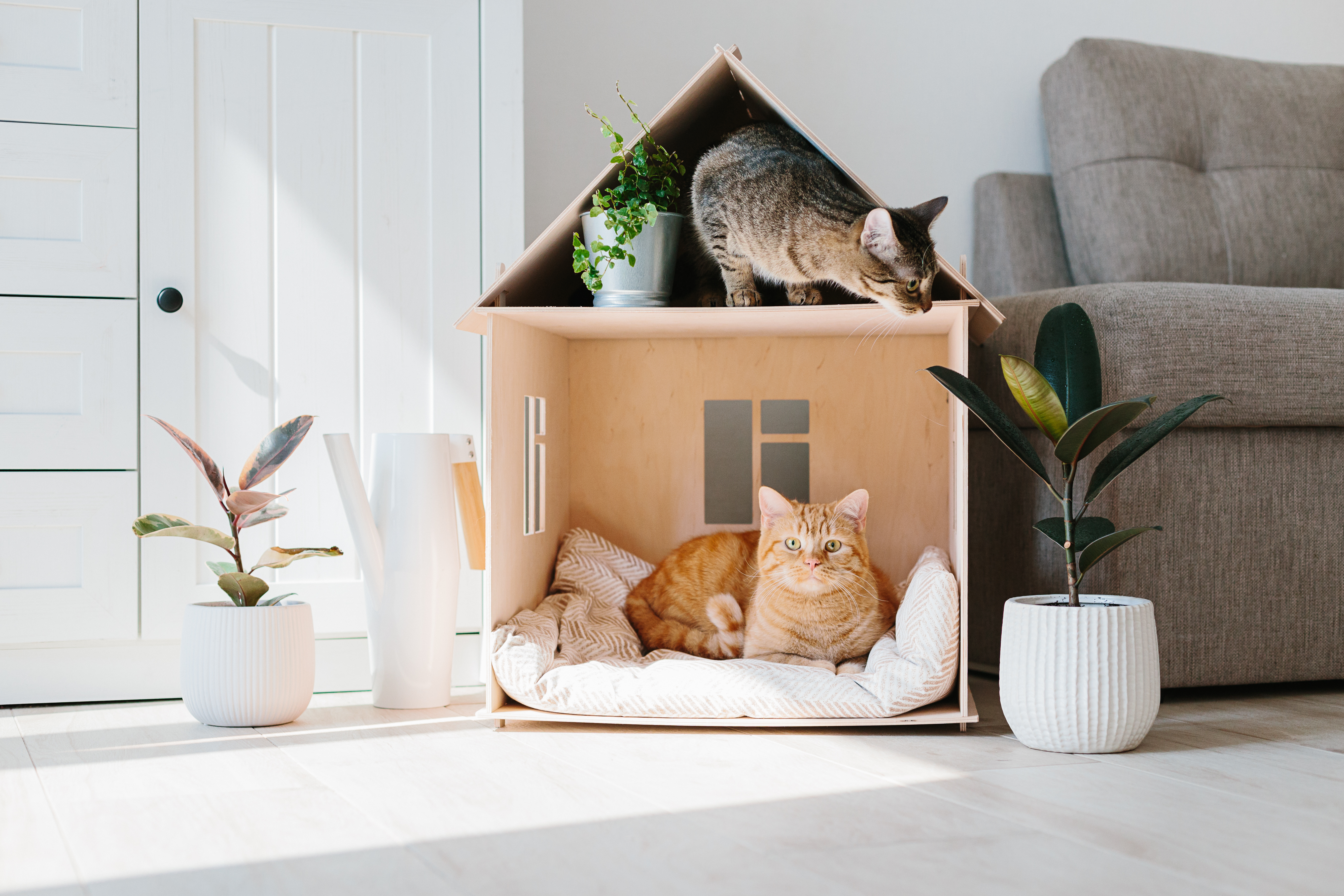 Pet-friendly rental homes may be few and far between, but many landlords across the UK are now starting to open up to the idea of allowing their tenants to have pets at the property. Keep an eye out for these rarer listings to appear, and when you do find a rental home that welcomes your furry friend, be sure to get a viewing booked while you can!
The last thing you want to find on move-in day is a trickling shower or a dripping tap, as this can seem like a small issue at first, but quickly turn into a big problem that impacts your quality of living. Low shower pressure is an easy thing to fix, so don't be shy to ask if you can check it during viewings.
Are you looking for a rental home for 2023? Contact your local Guild Member today!