For sustained demand, longer rental periods and high yields, renting to students is a great option for landlords - especially if your property is located in a major city where there's no shortage of students. However, before you start your journey there are a few things you'll need to bear in mind…
Which properties are student-friendly?
Properties with a minimum of three bedrooms and large communal spaces have higher appeal for students. Open plan kitchen and lounge areas are perfect spaces for socialising and studying and offer better traffic flow for busy households. An extra bathroom or toilet is another great selling point as it makes sense to accommodate ample facilities when there are several students sharing one property. If your property is more than a 30-minute walking distance from the university campus, it's important to advertise these features as incentives if you still want to attract student tenants.
Offer good rates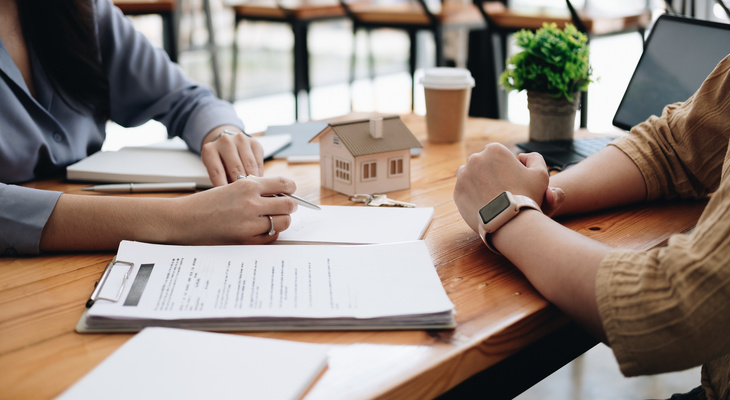 Your return on investment is already secured if your property is situated in a densely populated student zone, so offering a competitive rent will ensure that your tenants are inclined to stay for the duration of their studies as your rent is affordable and agreeable.
Market your property to students
It's important to know and understand your demographic in order to reach them. If you're looking for student tenants, this should be made clear in your property description as most students will scroll past a listing with no mention of student accommodation. Use your location to your advantage and make sure you thoroughly research your local university and the surrounding area so you can advertise your property's proximity, accessible amenities and any nearby annual events.
Make sure your property is secure
A student's worst nightmare is a break-in where they lose laptops full of essays, valuables from home and furniture that's too costly to replace. Advertising a property that has good security and a responsible landlord will give your listing leverage against properties with weak security measures and a history of break-ins.
What furnishing should I provide?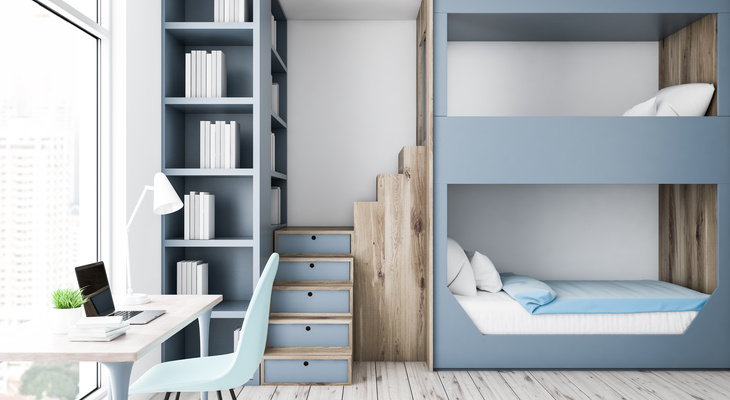 Students living in cities away from their homes will want to spend as little as possible on furniture as they're unlikely to keep it afterwards. For second-year students, it is highly attractive to continue living in student accommodation on campus if they're unable to find a furnished property elsewhere, therefore, to attract these students your property should offer:
Cooking appliances

A fridge and freezer
Beds, wardrobes and desks

Sofas

A dining table and chairs

Curtains and lampshades

A washing machine or a nearby laundrette
There is a higher risk of your property suffering wear and tear due to letting out to young people with little experience in renting. Therefore, you're more likely to spend money on repairs and maintenance, so it's important that your tenants are held accountable for any damages through their deposits and even consider stating in their contract that a cleaning cost is included at the end of their tenancy.
Are you thinking about becoming a landlord? Here at The Guild, our network of property professionals have years of expertise in letting. If you are looking for some support with property management, why not get in touch? Contact us today to find your local Member and get started.