DIY stores are reporting record sales as many take this time to work on home projects. These five tips will keep you preoccupied and active during self-isolation whilst adding value to your property.
1. A fresh lick of paint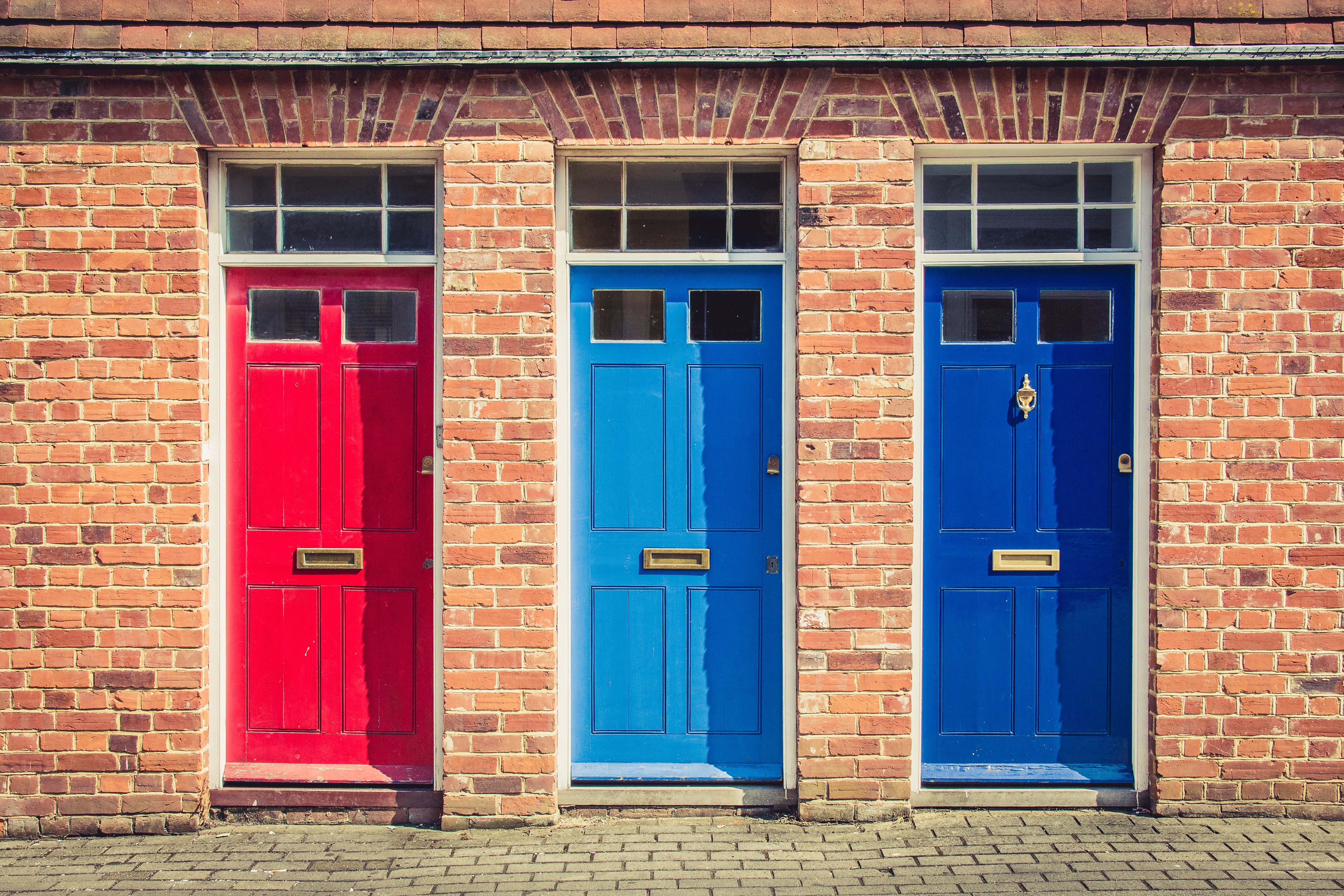 Front door
First impressions count. If your front door has seen better days, consider coating it in a neutral glossy shade or pick a bright colour with personality.
Stairs
If your carpet is looking shabby, tear it up, sand down the wood and replace with a colourful paint job. Remember not to forget the bannister, too. Perhaps consider adding a stylish runner to your newly painted stairs.
Door frames
Wipe the frame clean with soap and water, dry it with a lint-free cloth, use sandpaper to smooth the wood if necessary and you're good to go. To ensure the paint looks neat and professional, use a brush thinner than the frame and cover the door hinges with masking tape.
Kitchen units
Remove all handles and knobs beforehand and cover glass cupboard doors, metalwork and door hinges with masking tape. Don't forget to wash the units to remove any grease, sand down the cabinets if necessary, and use a primer.
Garden fence
Painting your fence will not only improve the aesthetic of your garden, it can help avoid rotting and protect it against seasonal weather conditions.
2. Tiling tips
Perhaps your bathroom tiles are cracked, or the wall behind your kitchen sink is looking grubby. Regardless, spending a day tiling will be rewarding and can transform a room.
Lay out the tiles on the floor as they will look on the wall, line a piece of wood next to them and mark where the tiles join. You can then mark the wall appropriately and plan before you start tiling.
Clean the tiles beforehand, and use the solid tiles first, then cut the remaining tiles for corners, or oddly shaped parts of the wall. Mark the shape you'll need first and leave a little extra space as you can always cut more off if you need to.
3. Repurpose furniture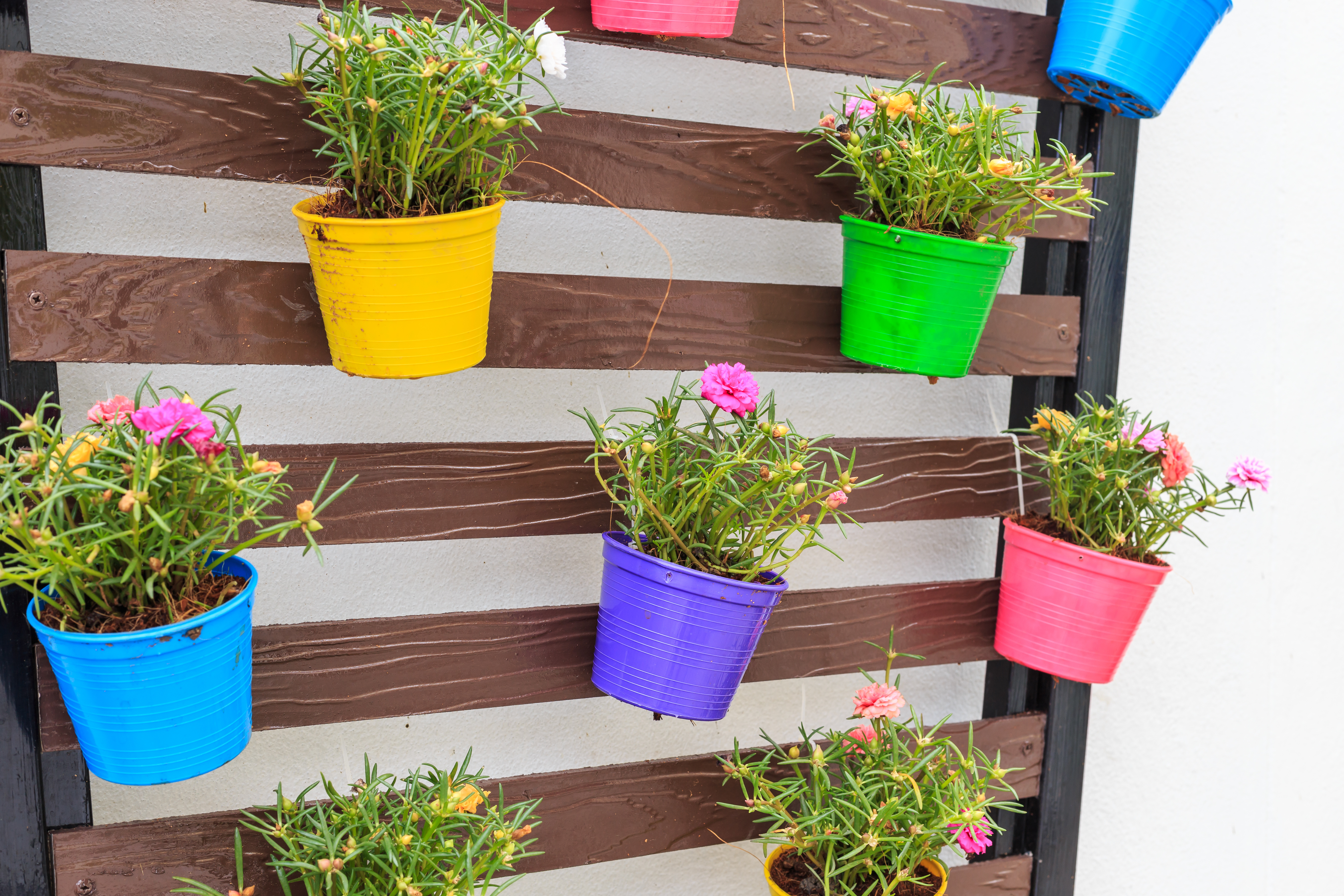 Save money and give old furniture a second life. You could turn an old door into a headboard, transform an old bookcase into a bar, an old chest into a chic coffee table, build a shelving unit on an exposed radiator, or create hanging planters out of old bowls or wooden furniture you no longer want.
4. Prepare your garden for summer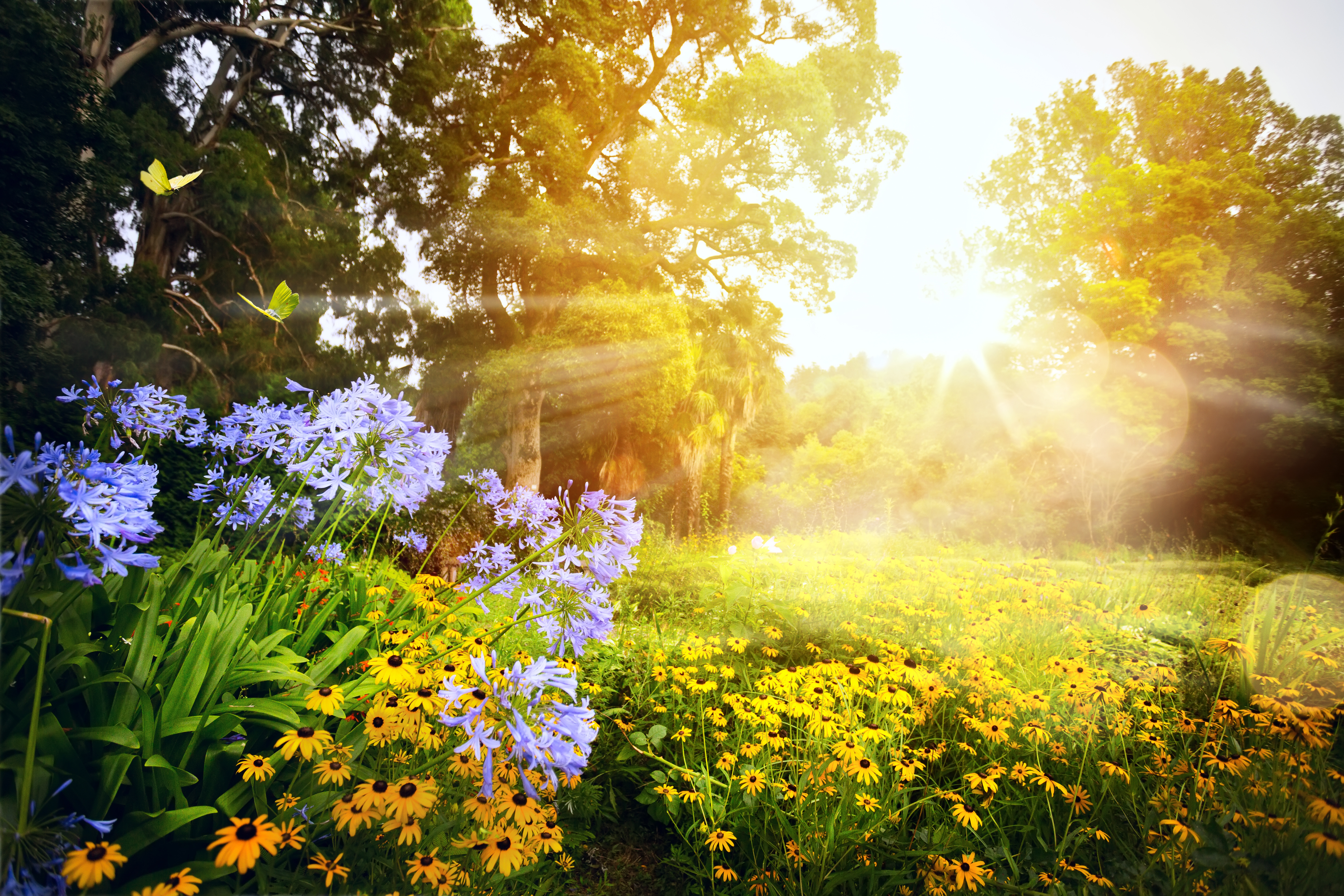 Use the warmer weather as an opportunity to give your garden a makeover. Get the kids involved and start a vegetable patch together, plant a flower bed, create a gravel path and hang some outdoor fairy lights.
If you don't have a garden, plant a couple of hanging baskets outside your front door, and never underestimate the power of potted plants in an urban home.
5. Create art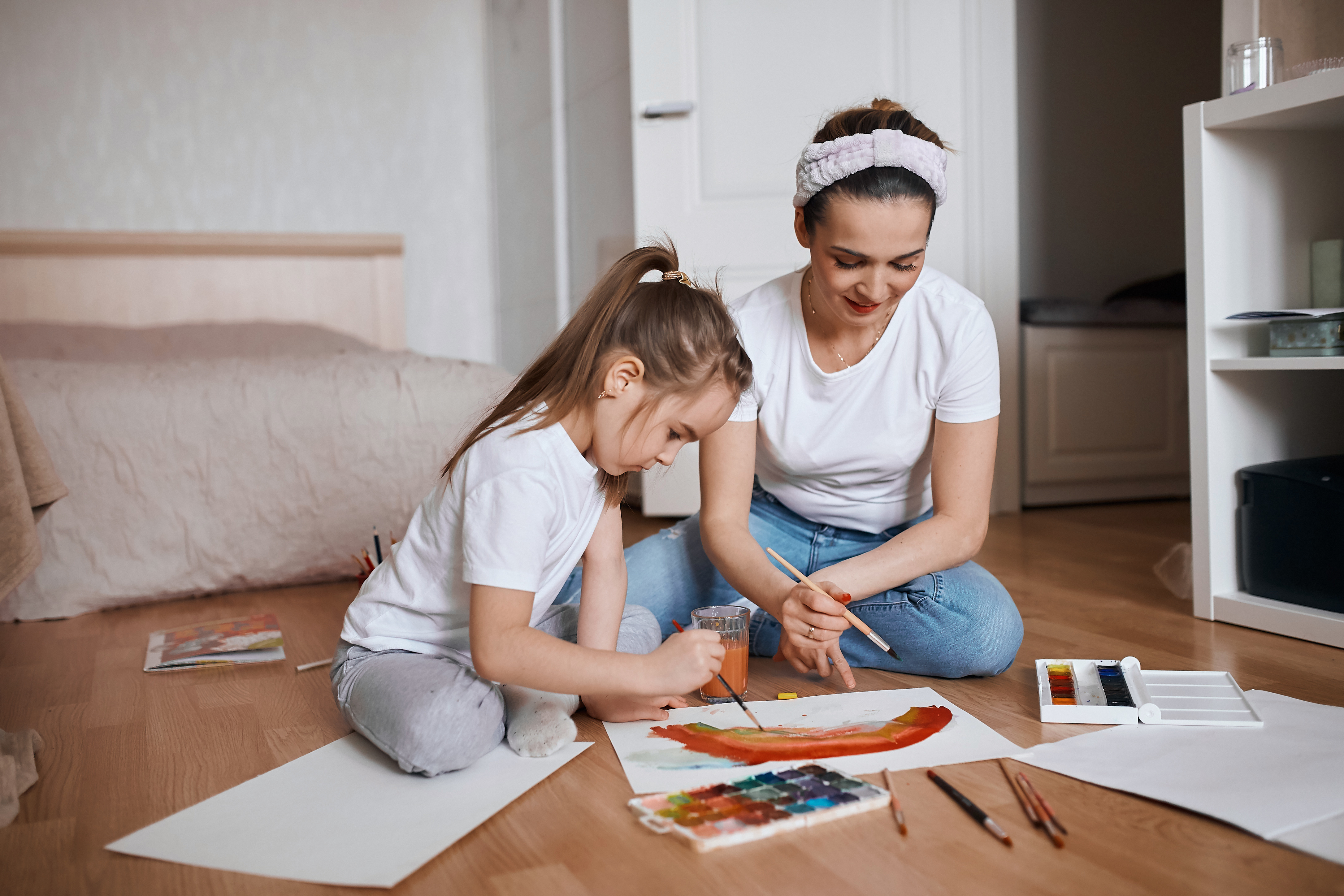 Use your time at home to get creative and make your own artwork, and you can get the whole family involved, too!
Alternatively, you could gather your family in the garden or living room and take some lovely family photos to hang in your home.
Hardware stores are still considered essential by the government, and lots of stores have products available to order online so you should find the tools you need.
An NHS warning has advised to stay safe and take the necessary precautions to reduce avoidable accidents.
Contact us
Whether you'd like a virtual valuation or advice on selling your home, contact your local Guild Member today.